How You Can Celebrate Pride Month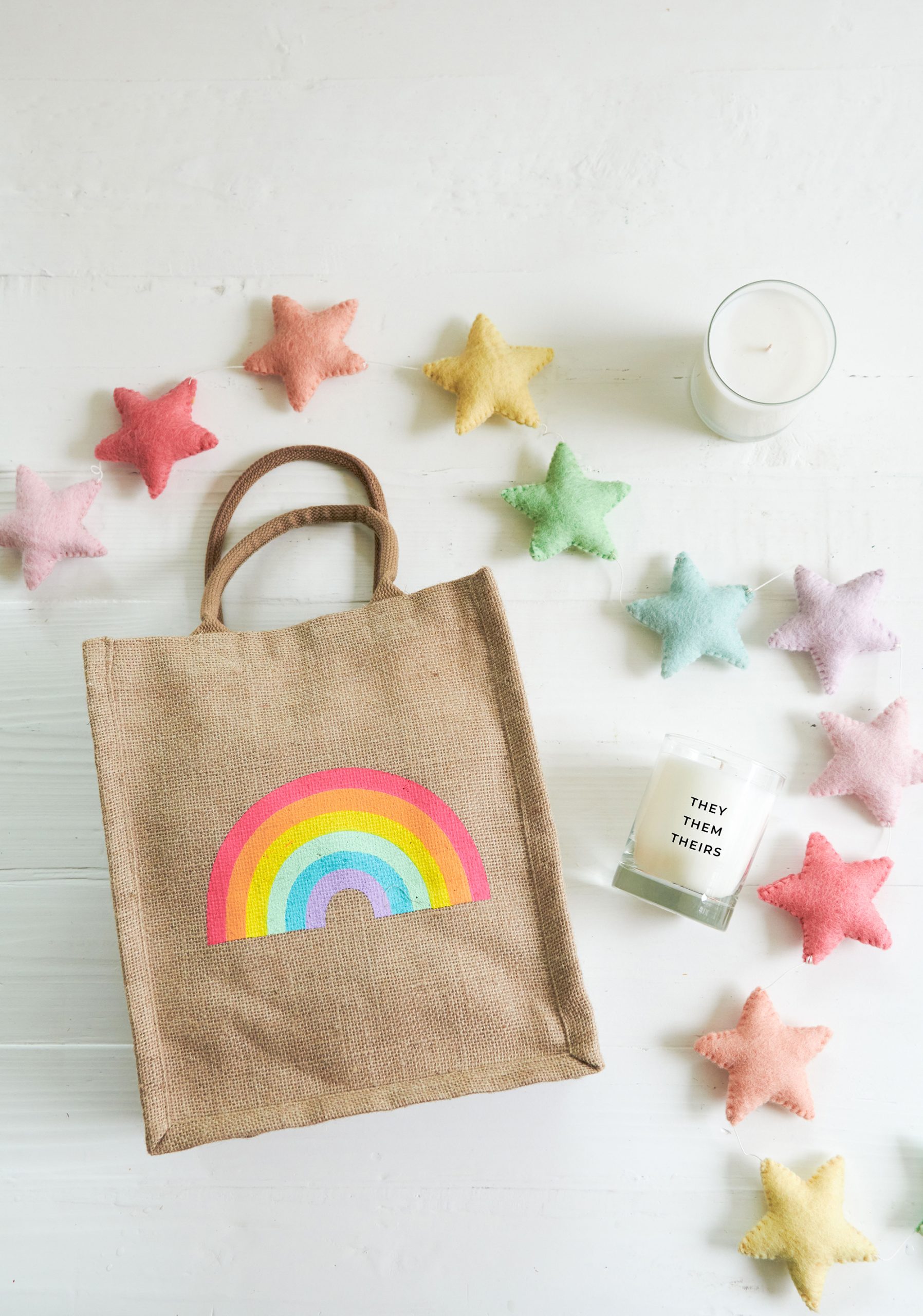 Happy Pride Month! Though educating and supporting the LGBTQ+ community should happen year-round, we hope you are taking this time to learn about LGBTQ+ issues. If you're looking for more ways to uplift LGBTQ+ people and voices, we've included 5 resources that can help you learn and support the community through donations, volunteer opportunities, events, and more. Keep reading for a few ways you can celebrate Pride Month…


Educate, Learn, & Support
Learning about the history of Pride month and educating ourselves is the first step to allyship and support for the LGBTQ+ community. In addition to supporting local LGBTQ+ businesses, there are a variety of sources to learn from too. We've listed a few below to get you started:


The Trevor Project is the largest leading national organization providing crisis and suicide prevention services to LGBTQ+ young people under 25. They have a variety of resources such as a support center, learning modules, and volunteer opportunities to help end suicide among LGBTQ+ youth. You can also donate here.


Immigration Equality is the leading LGBTQ and HIV-positive immigrants' rights organization. They provide direct legal services, political advocacy, and impact litigation for immigrations facing discrimination based on their sexual orientation, transgender identity or HIV-status. You can donate, attend events, volunteer with their staff or Pro Bono network, and take action through signing their pledges.


Podcasters Jeffrey Masters interviews with LGBTQ+ people in the world and provides insight into their lives. Guests have included Laverne Cox, Pete Buttegieg, and Roxanne Gay. This is a wonderful podcast to hear and learn about incredibly important stories from the LGBTQ+ community.


Listen to intimate, personal portraits of long-forgotten champions, heroes, and witnesses of LGBTQ+ history through Making Gay History's Oral Histories podcast. They share over ninety stories of those that have shaped the LGBTQ history and bring them to life. You can support the podcast by donating here to help bring it back for a ninth season this summer.


What resources have you found to help educate, learn, and support the LGBTQ+ community?


Let us know in the comments below, and Happy Pride Month!


Support Pride Month…


Photos: The Little Market
Affiliate links may have been used in this post.