8 Resources on LGTBQ+ History and Rights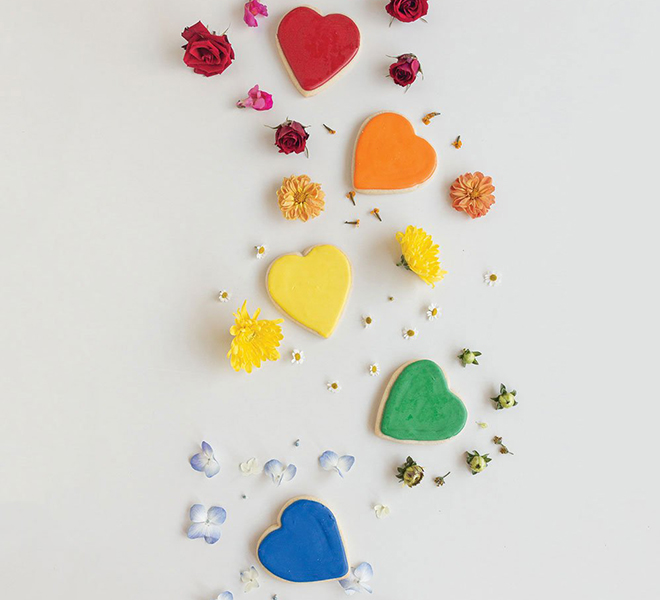 Though Pride month has passed, we believe that advocating for marginalized communities happens year-round. That means educating ourselves on LGBTQ+ issues, listening to their voices, and uplifting them in any way we can. If you've been looking for more resources to educate yourself on LGBTQ+ history and rights, we've compiled a list of resources as a jumping off point for your learning. While this is not an exhaustive list, we think these resources are informative and helpful for everyone. From documentaries to podcasts and books, there are a variety of options available for you to read, watch, and listen. Click through to see our picks…


Disclosure is a must-watch documentary for an eye-opening look on how Hollywood's depictions of trans people in film and television reflect our own anxieties about gender. The documentary features commentary from trans thinkers and creatives and is a wonderful film that is necessary to seeing and understanding the lives of trans people.


Marsha P. Johnson was a trans rights activist that fought for trans women's rights, and played an integral in the Stonewall Uprising. This documentary focuses on her friend, Victoria Cruz's, investigation into her suspicious death in 1992.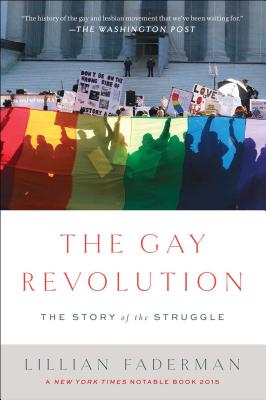 The Gay Revolution is a must-read to dive into the history of the gay and lesbian civil rights movement, and features interviews from politicians, military figures, and members of the community and the challenges they face every day.


This podcast makes use of old audio archives and rare interviews with LGBTQ+ figures and brings to light their lives, contributions to the LGTBQ+ civil rights movement, and so much more.


Gender Reveal is a podcast that amplifies the stories of trans and nonbinary folks, and also serves as a free educational tool to learn about gender and all of its nuances. They frequently interview trans artists and activists and analyze current events so that we can all have a better understanding of gender.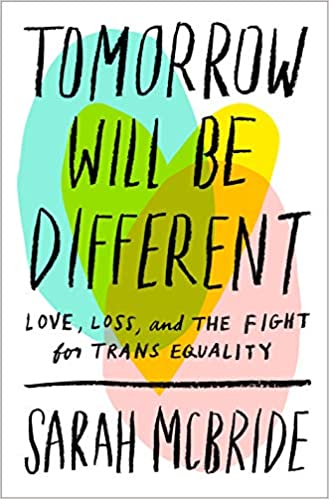 Sarah McBride, the first transgender person to speak at a national political convention, powerfully writes about her trans rights activism and the overall fight of the LGBTQ+ community in her autobiographical novel.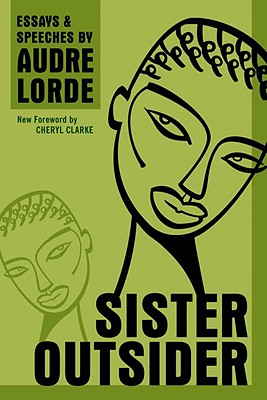 Black lesbian poet and feminist writer Audre Lorde's collection of 15 essays and speeches tackles everything from racism, sexism, and homophobia, to class and social differences. Her words are moving and thoughtful, and offer us a message of hope for the future.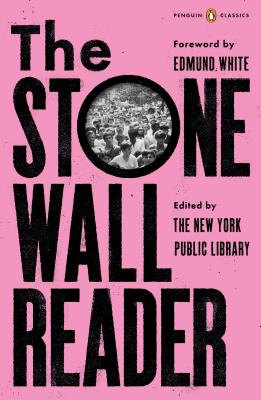 Stonewall Reader is an anthology that focuses on the most significant event in the gay liberation movement, the 1969 Stonewall Uprising, and draws its material from the New York Public Library's archives. It includes first-hand accounts, diaries, literature, and articles detailing the event, and includes events from the five years before and after Stonewall for context.


What are some of the resources you've been watching, reading, or listening to?


Let us know in the comments below.


Affiliate links may have been used in this post.