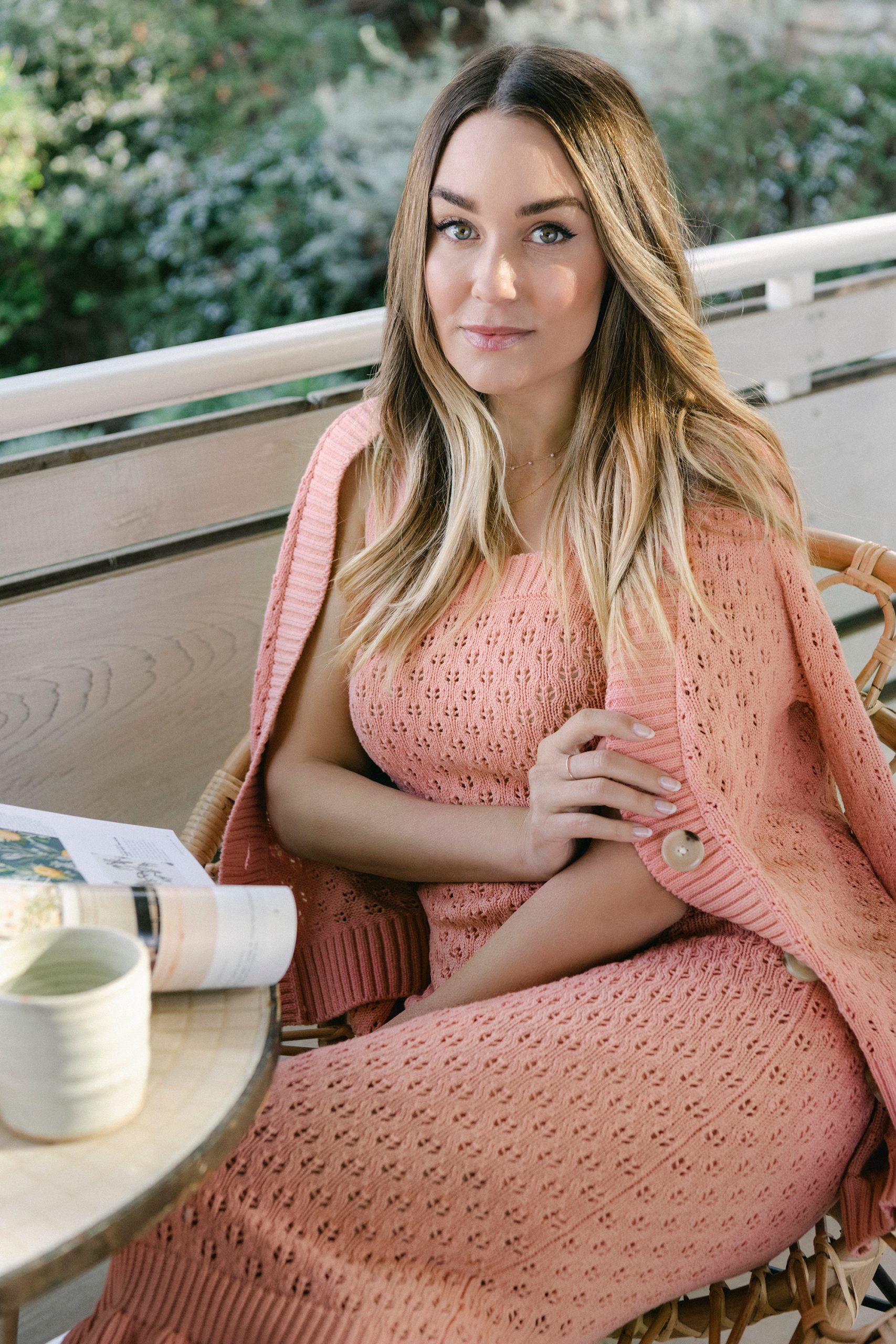 You asked, and today, I'm answering. Recently, my team took to Instagram Stories to ask if you had any burning questions for me, and I'm happy to answer them. From my favorite perfume and face wash to how I wind down after a long day, get the low down on my favorite products, routines, and advice below…


1. Do you use powder on your brows or do you microblade?
I once microbladed my brows before I was pregnant with my second son, Charlie. Between pregnancy, breastfeeding, and quarantine, I'm well overdue for a touchup. I loved how low maintenance it made my makeup routine, and I am looking forward to getting them redone at some point.


2. What's your favorite perfume?
I have just started wearing perfume again.  I avoided wearing fragrances when my boys were younger because I was holding them against me throughout the day and I didn't want to wear an overwhelming fragrance. My most recent favorite is Jo Malone's Wild Bluebell. I'm currently in the market for a new scent and would love any suggestions.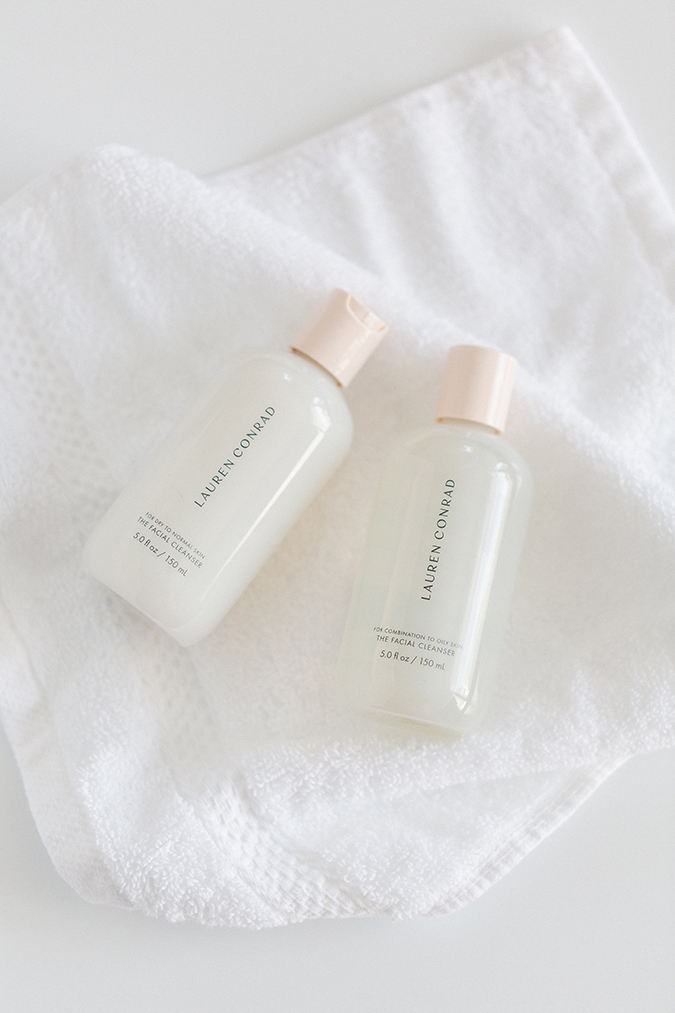 3. What's your favorite face wash?
I love my Lauren Conrad Beauty Facial Cleansers. During the winter, I like to use the cleanser for Dry to Normal skin types since it's drier and colder outside, and my skin tends to be more sensitive. However, come summer, I'll switch to the cleanser for Combination to Oily skin as the weather gets hotter and humidity increases.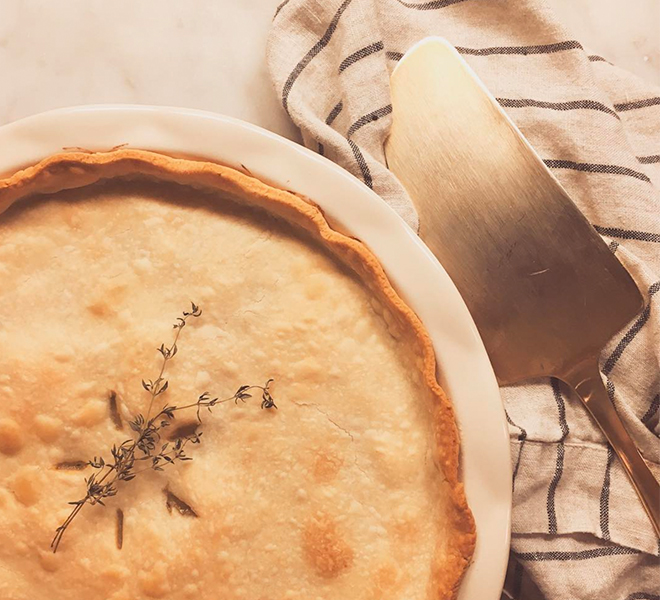 4. Favorite meal at home?
That would have to be my Chicken Pot Pie. There's nothing more savory, comforting, and delicious to me. I usually have one saved in the freezer, so I can warm it up and eat it at any time. I also like to make a pie and give one as a care package to friends and family.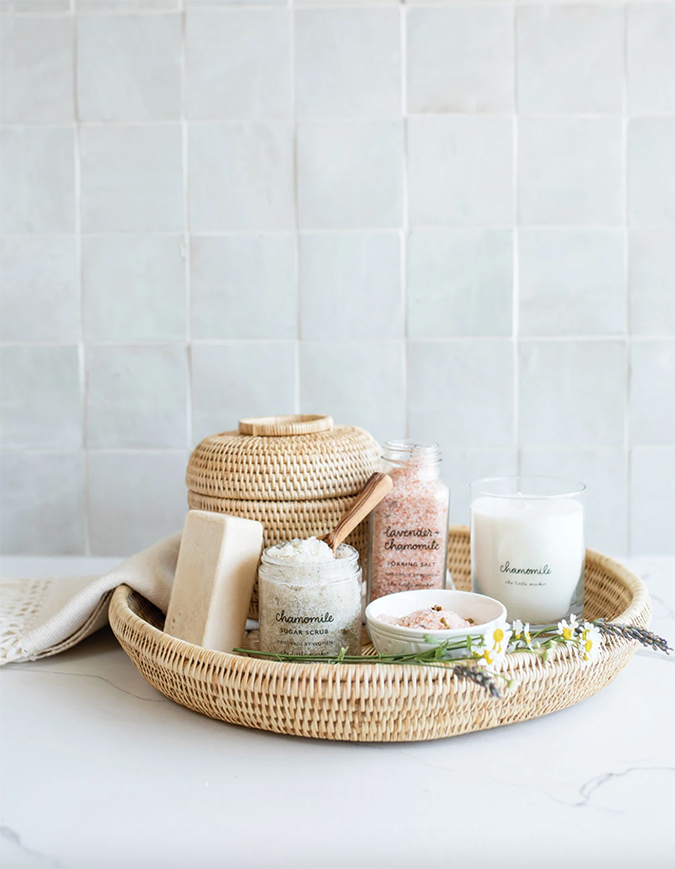 5. How do you disconnect and recharge?
I'm a bath person. I take a bath most nights to help wind down and recharge after a long day. Usually I'll light a candle and use a few soaking salts to help me destress too.


6. How has becoming a mom inspired you as an entrepreneur? How do you balance being a mom and a CEO?
Becoming a mom has inspired me to expand my business into new categories. With my kid's line, Little Co., I wanted to create pieces that were affordable, adorable, and that my kids would love to wear. With my beauty line, Lauren Conrad Beauty, I wanted to create beauty and skincare products that Mothers would feel comfortable wearing. When I was pregnant with both of my sons, I became even more conscious of what I was putting not only in my body, but also on my face too, which is why my beauty line is certified-Clean, so it's safe for you and your skin. 


7. What is your biggest pet peeve?
People who feel and act superior to others.  I have zero patience for it.


8. What would you tell your younger self?
Wear sunscreen! If you don't protect your skin from UV rays it won't matter how many skincare products you apply. I deal with a lot of sun damage as a result of growing up on beaches and neglecting sunscreen. Wear it every day, and reapply throughout the day too.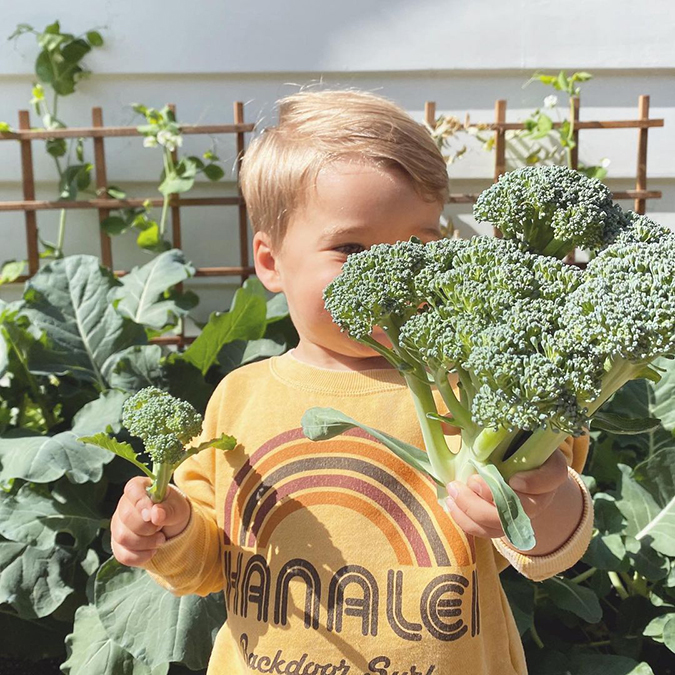 9. Favorite thing you've grown in your garden?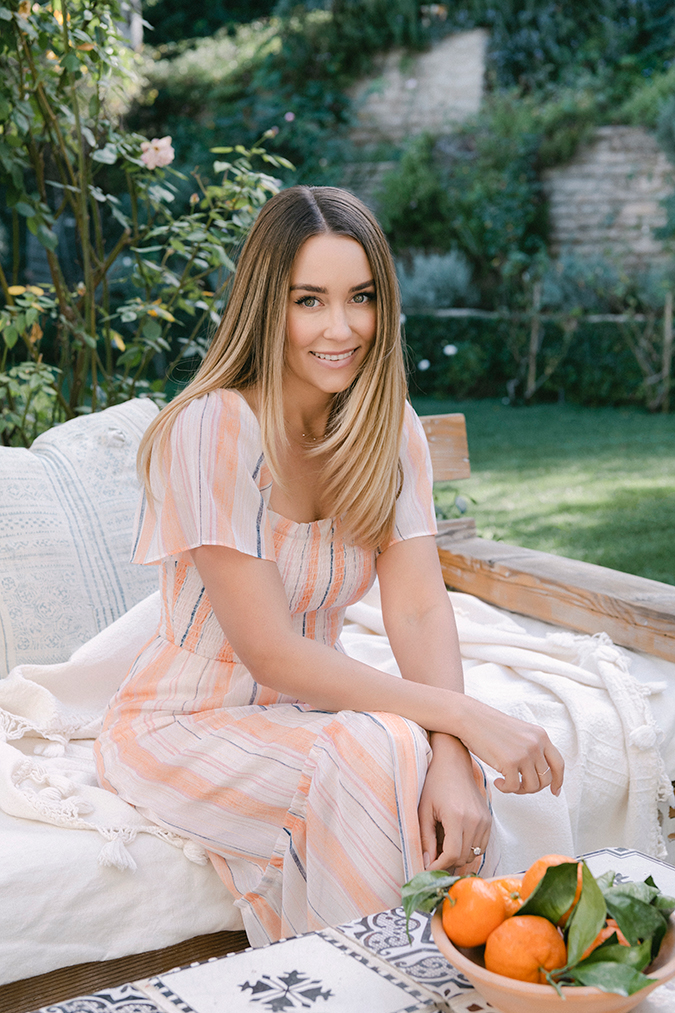 10. How would you describe your style?
My style is very California coastal, relaxed, classic, and feminine. I'm all about light fabrics, floral prints, and neutral tones that make me feel good in my own skin. A lot of my style is reflected in my LC Lauren Conrad collection. Right now, I have a lot of gorgeous spring styles, like these matching separates and sundresses, that are so flirty and cute.


What other questions do you have for me? Should I make these Q&A's a monthly feature?


Let me know in the comments below.


Affiliate links may have been used in this post.