12 Great Books by Black Authors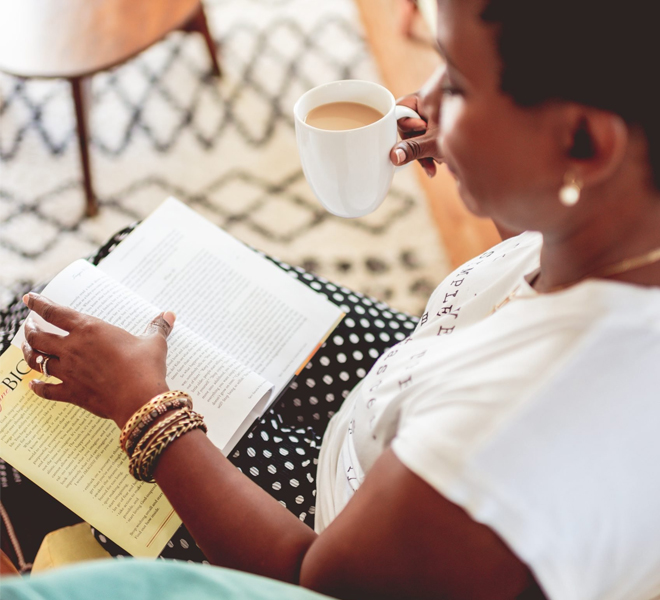 Happy Black History Month! As you may know we have a bunch of avid readers and bookworms amongst our editors. So in celebration and support of Black History Month, we're sharing 12 great books by Black and African American authors on the site today. From wonderful fiction pieces to autobiographies, our list includes classic and emerging works from incredibly talented authors that we believe you should definitely take the time out to read, not only for this month, but also for years to come. While this isn't an exhaustive list, we hope you're just as excited to read them as we are. Keep scrolling for our reading recommendations…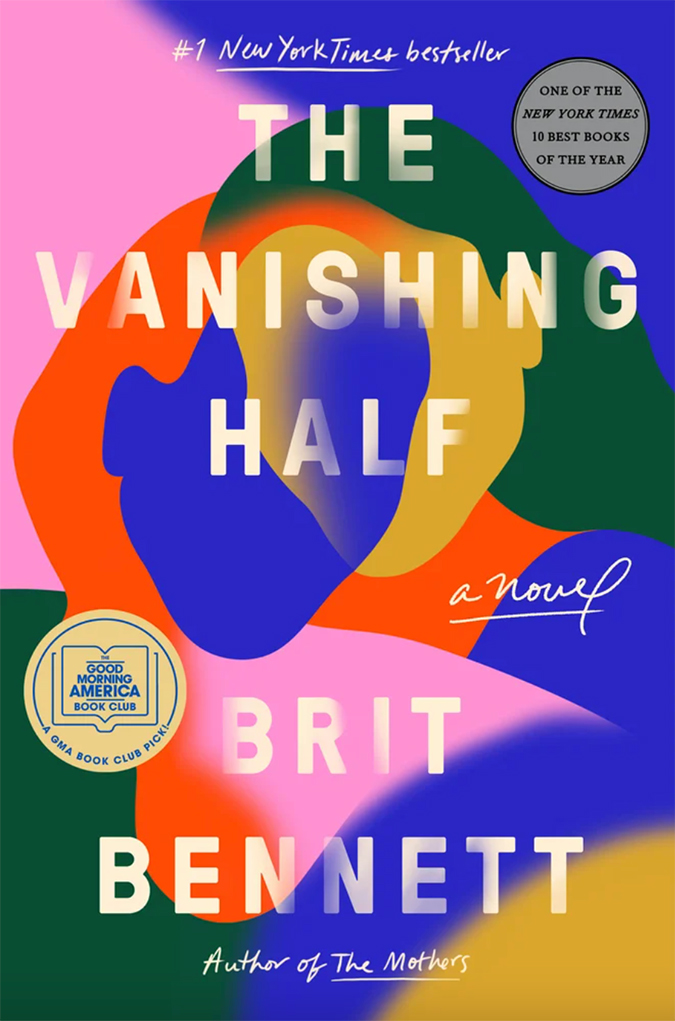 Bennett's riveting story details the lives of two twin sisters growing up in a small, southern black community that run away at the age of 16. Years later, the sisters live completely different lives: one passing as black, and one passing as white. What follows is a page-turning novel that explores not only the American history of passing, but also the decisions, desires, and choices that shape a person's life.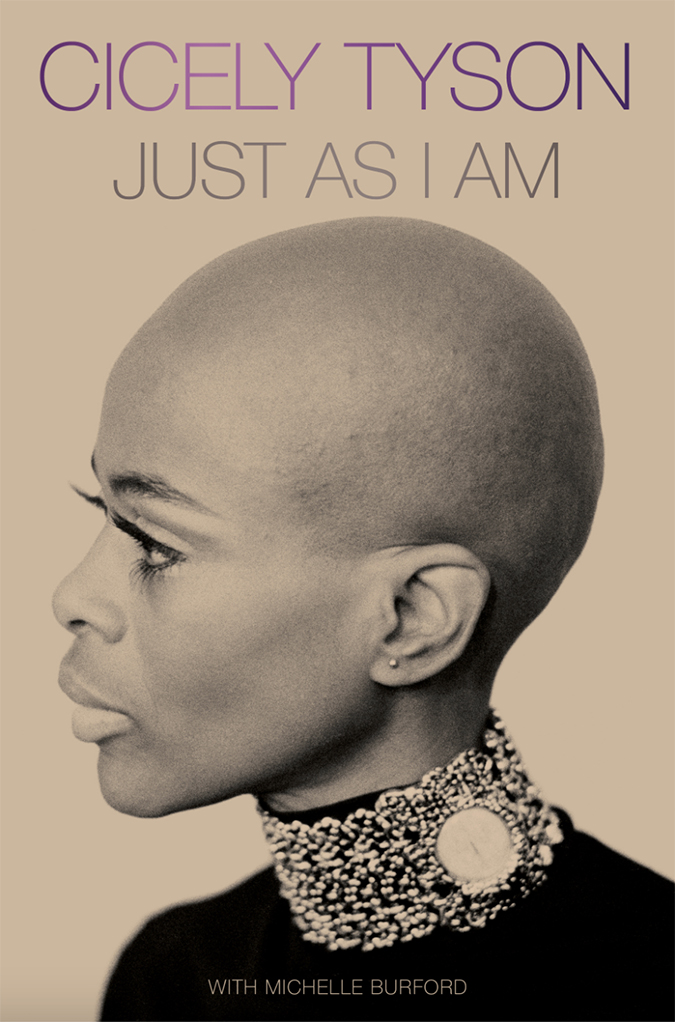 Cicely Tyson's new memoir, Just As I Am, is the story of her life and her truth. With a career that spanned decades, Tyson's novel is a great read for those interested learning more about her life, her words, and her legacy.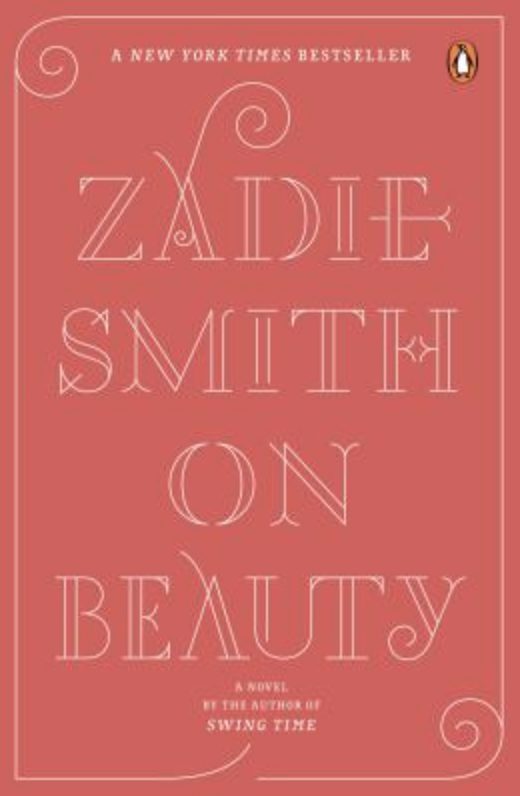 On Beauty focuses on the lives of the Belseys, an interracial family living in a well-to-do university town in Massachusetts. From culture wars to political correctness and infidelity, the Belseys lives are thrown in and out flux in their small college town. Biting, witty, and funny, On Beauty is an enjoyable read that you won't want to put down.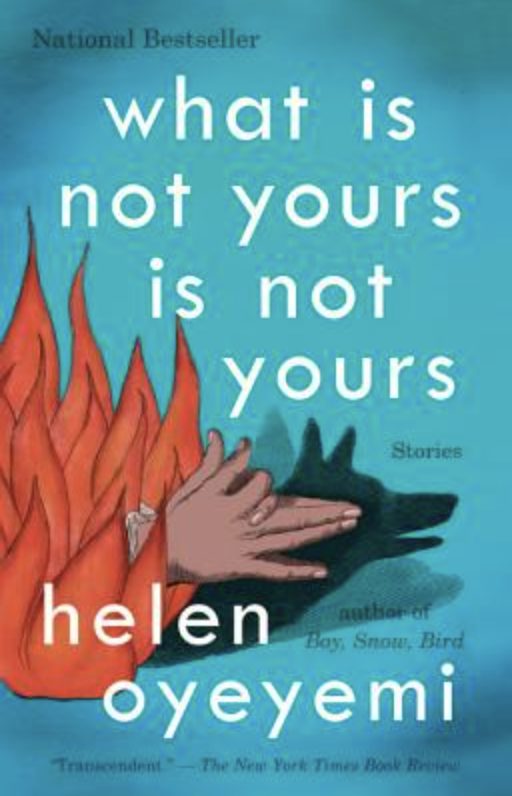 Oyeyemi's novel is a collection of stories that all center around one thing: keys. Her novel teases the tensions between alternate realities, and is a brilliant collection that will leave you enchanted and spellbound.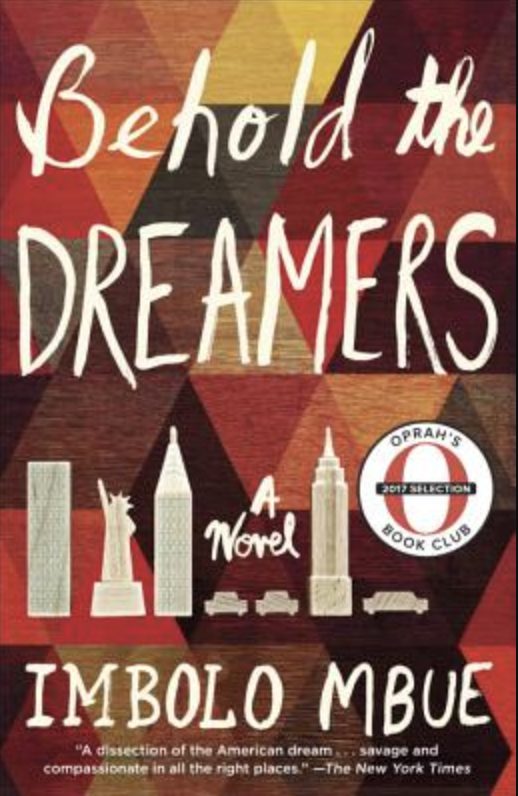 Behold The Dreamers is a tender, yet heartbreaking novel on the truths of the American Dream and the power of privilege. Jende Jonga moves to Harlem from Cameroon in the hopes of providing a better life for his wife, Neni, and his child. After landing a job as a chauffeur for a senior executive at Lehman Brothers, he and Neni are able to imagine a brighter future for their family. Then, the 2008 financial crisis hits, and their lives are upended, leaving them to make a drastic, life-changing, and impossible decision that will forever affect their lives.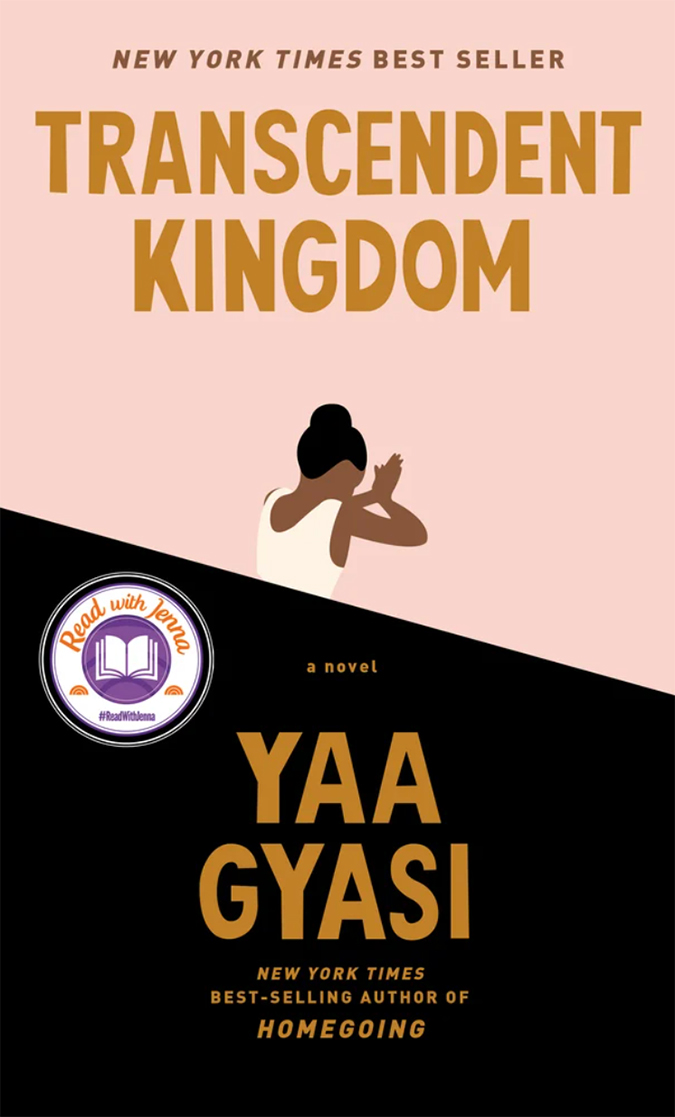 The second novel from Gyasi, Transcendent Kingdom is a deep, raw, and thoughtful novel that follows Gifty, a talented PhD student who, after experiencing incredible loss with her brother's overdose, seeks to find the answers to her family's suffering through hard science. However, despite all of her clinical scientific studies, she finds herself thinking about her faith to find solace.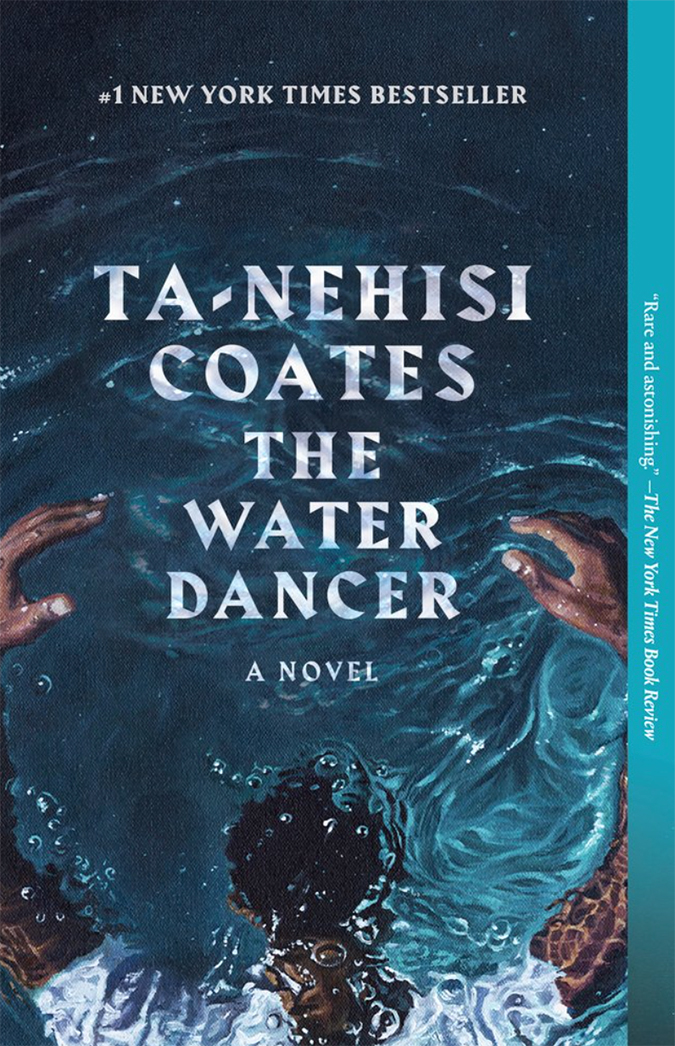 Ta-Nehisi Coats incredible novel, The Water Dancer, follows Hiram, a young boy born into bondage after his mother was sold away. Though he can't remember her, he was gifted a mysterious power, a power that saves his life. Hiram then begins on a journey to rescue the family he left behind. Coats' transcendent work is one that you won't be able to put down.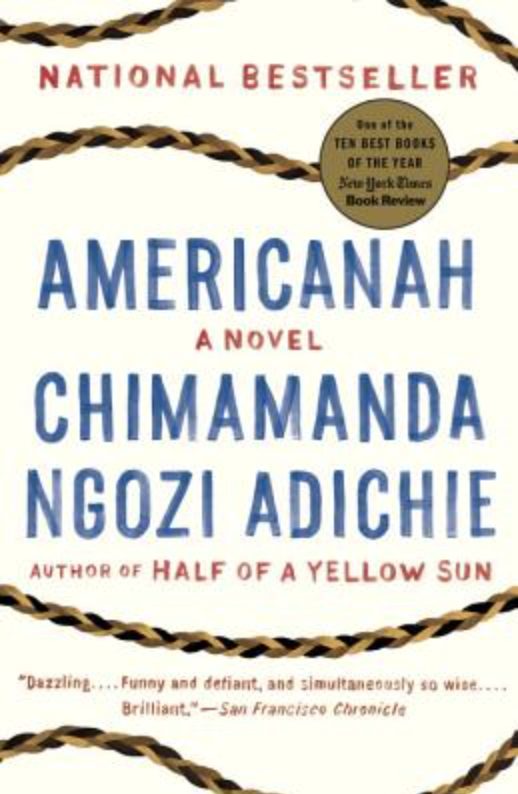 From the bestselling author of We Should All Be Feminists, Adichie's novel, Americanah, is the story of two young lovers, Ifemelu and Obinze, who leave military-ruled Nigeria for America and London. The novel raises universal questions of race, belonging, and the overseas experience for the African diaspora.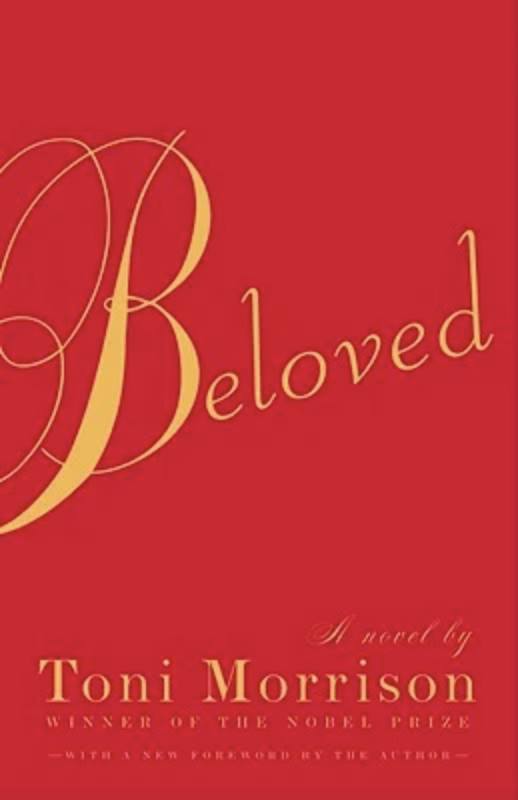 One of Toni Morrison's transcendent, classic novels, Beloved centers on Sethe, who was a born a slave but escaped to Ohio. Eighteen years later, though she misses her home that's filled with horrible memories, she's haunted by her new home and the death of her baby. Masterful and piercing, Beloved is a beautifully written literary work.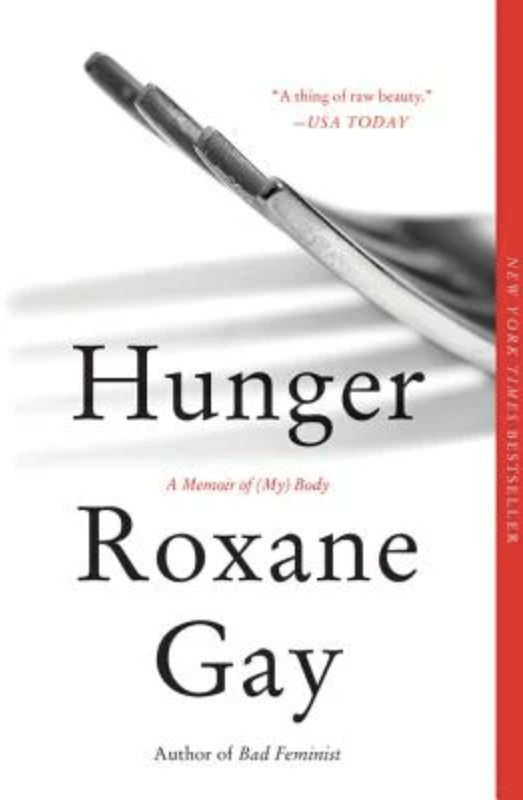 Writer of Bad Feminist, Roxanne Gay's Hunger is her honest truth on food, weight, self-image, and nourishing your hunger and yourself at the same time. Gay explores the tensions of desire and denial, of self-comfort and self-care in this novel on how to truly care for yourself.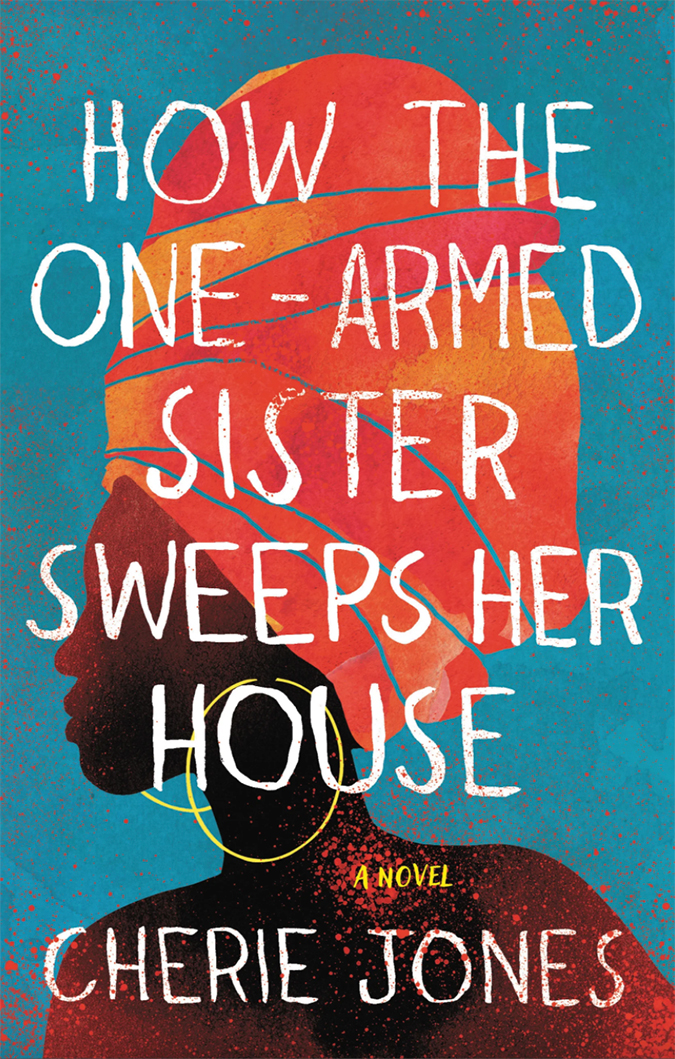 Jones interconnects the lives of those living in Baxter's Beach, Barbados, across race and class, in How The One-Armed Sister Sweeps Her House. Lala lives on the beach with her husband, Adan, a petty criminal who sets off a chain of events with horrible consequences after his thwarted beach mansion burglary.


Clemmon's novel, What We Lose, explores a woman's coming of age story in Pennsylvania. Thandi feels like an outsider wherever she goes, caught between two worlds: black and white, American and not American. As her mother passes from cancer, she tries to navigate this world on her own. Elegant, intellectual, and visceral, Clemmons' creates a stunning portrayal of life after loss.


What book do you want to read next?


Let us know in the comments below, and let us know of any books you'd like to recommend to us as well. To learn more about Black History Month, you can head to The Little Market for more resources here.


Affiliate links may have been used in this post.