How to Wear a Berry Lip Like a California Girl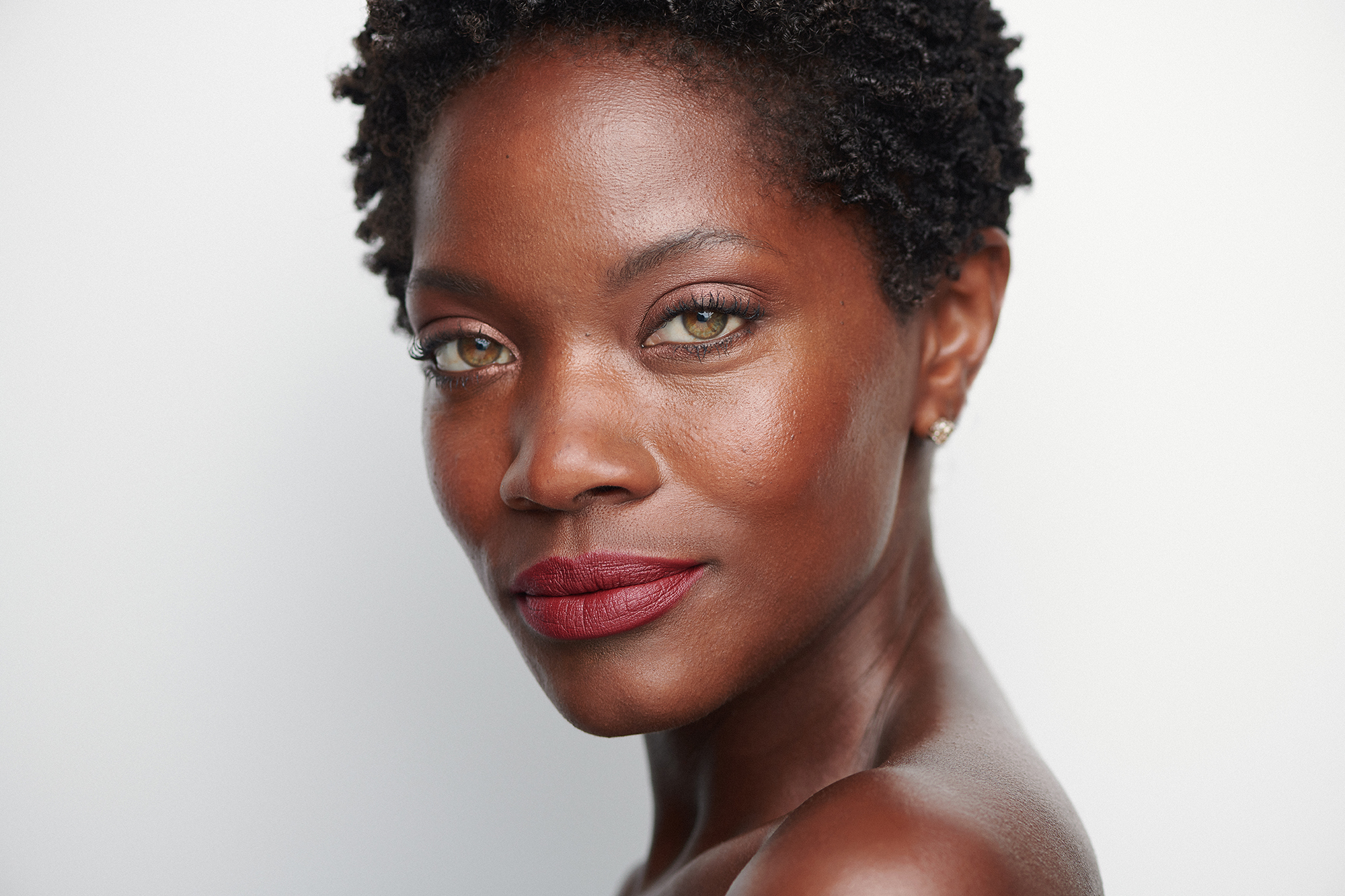 During fall and winter, like many of you, we find ourselves gravitating toward darker, berry-toned makeup to match the season. Even though we're wearing more plum and berry shades, however, we like to keep our makeup simple and natural for everyday wear. If you prefer a toned-down look, then you'll love our favorite way to wear a berry lip California girl style. All it requires is a few key elements: a berry lip stain, golden, glowing skin, natural tresses, and minimal accessories. Keep reading to see how you can achieve a berry lip like a California girl too…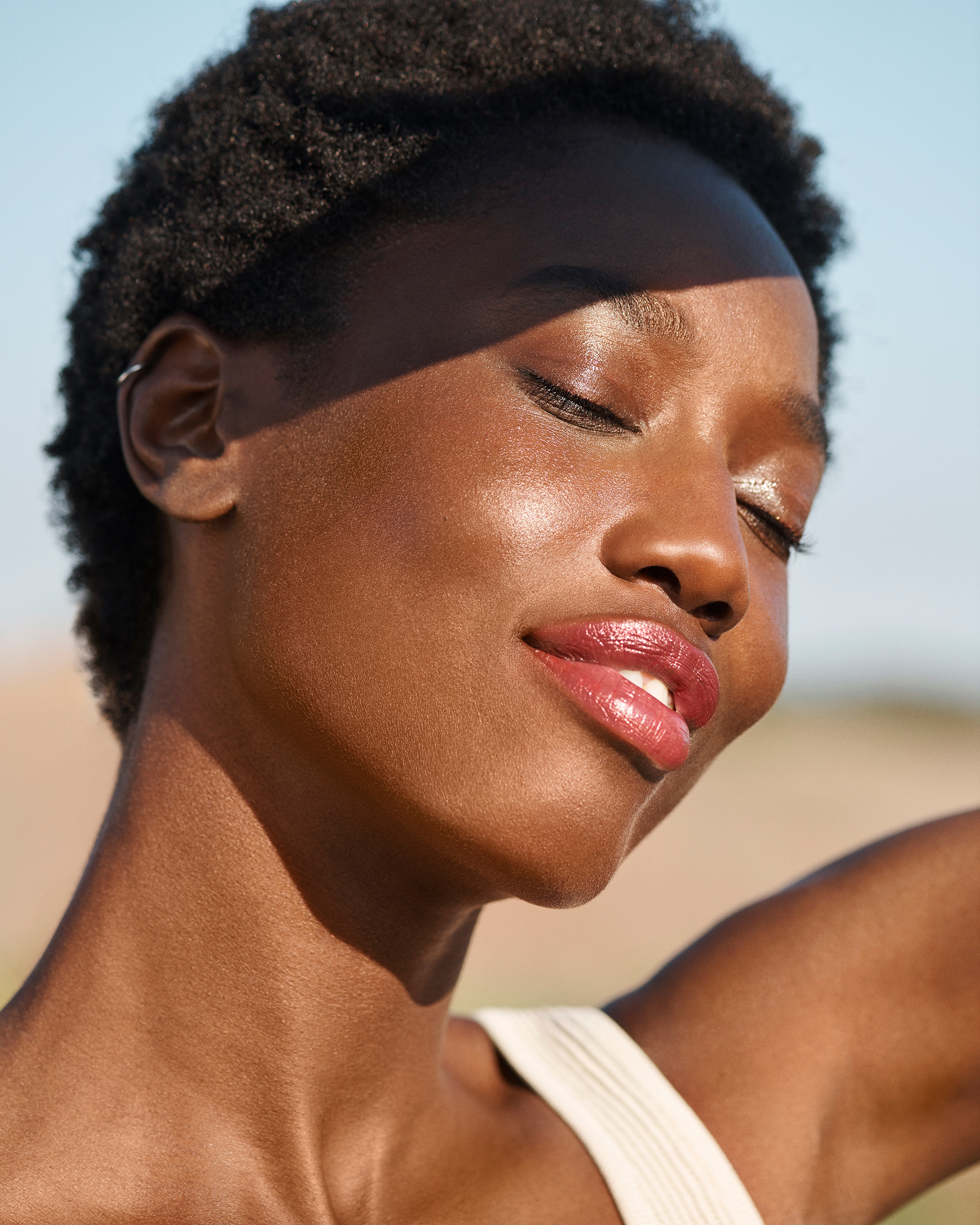 Instead of an intense dark lip, opt for a lighter stained look. Take a berry shade like Lauren's Lipstick in Juneberry or her Lip & Cheek Tint in Plum, apply it with your fingers, then smudge it out for an effortless, easy, and relaxed look.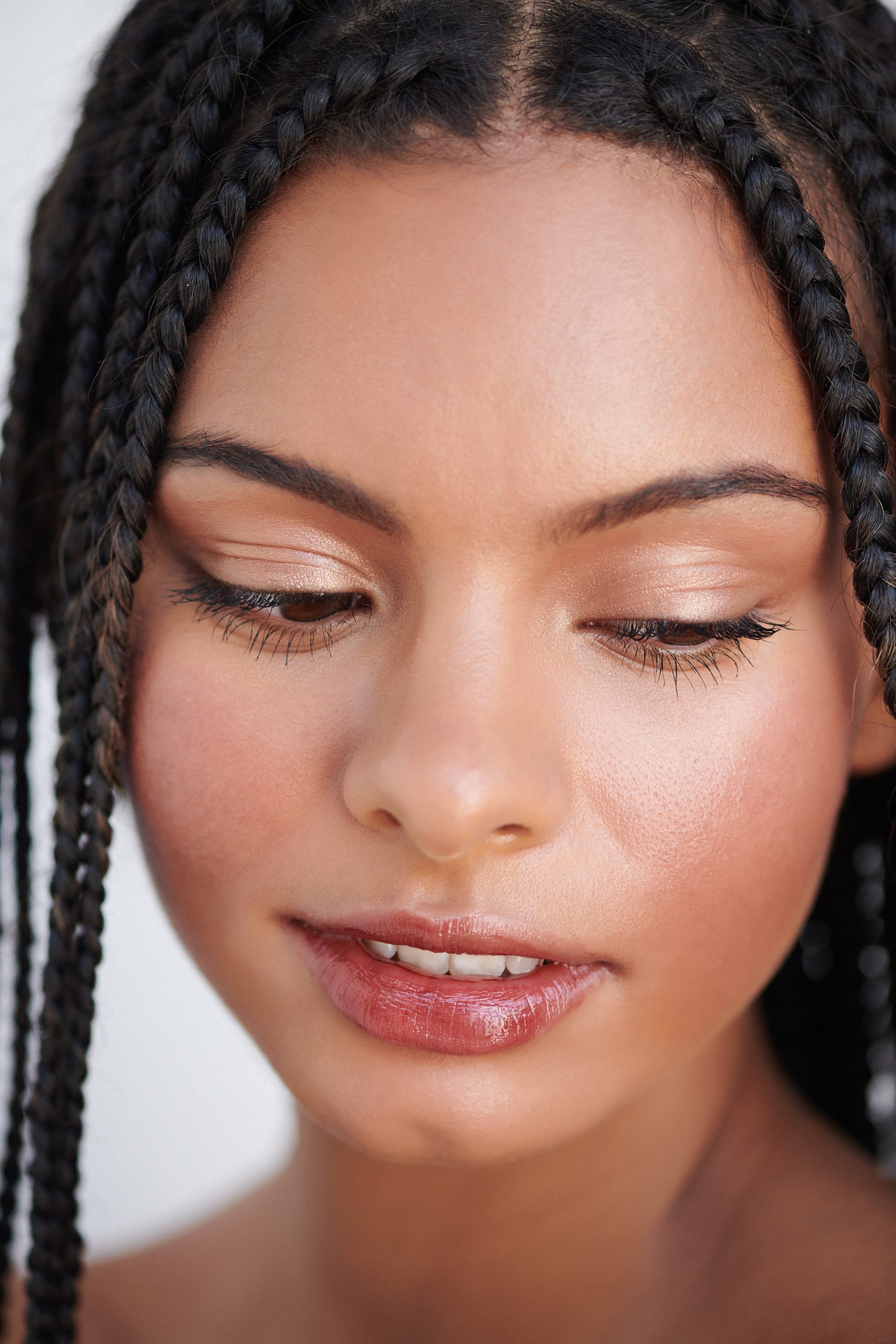 Go For Warm, Glowing, and Golden Skin
When it comes to berry shades, go for warm, glowing, and golden skin to help balance out your lip color. Usually, we like to apply a golden pearl highlighter, like the Lauren Conrad Beauty Liquid Highlighter, and warm eyeshadow shades like the colors in Lauren's Sunrise Palette, with dewy skin to help pull the look together.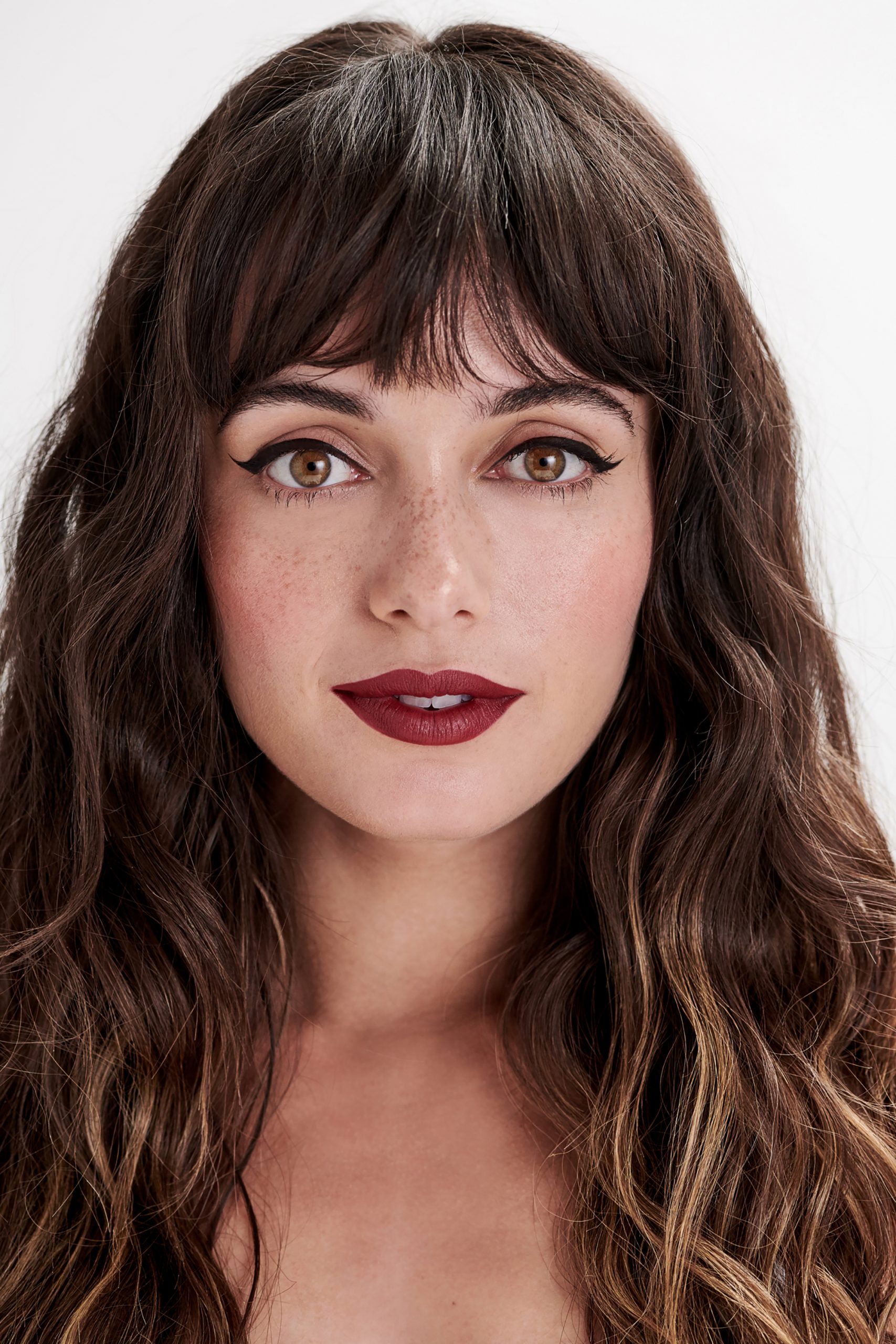 Go For A Looser, Easy Hairstyle
The biggest key to wearing a berry lip like a California girl is to keep it simple and fresh, so try wearing your hair in its natural state or with a few beachy waves, if necessary. This look shouldn't feel too overdone.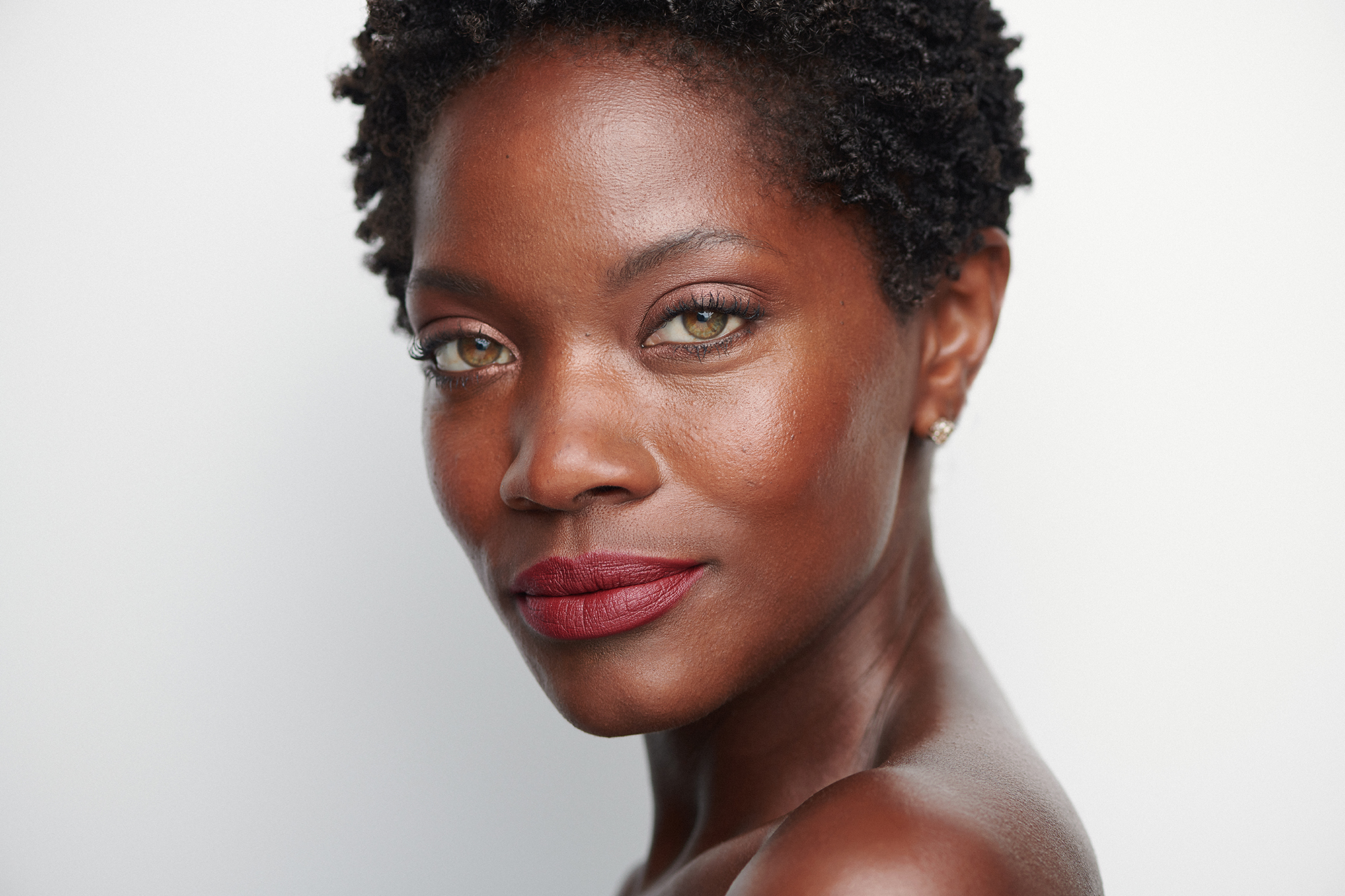 Keep Your Accessories Minimal
Whether it's jewelry or hair accessories, stick to your favorite, go-to items that make you feel most confident. We love to keep it minimal when we can, and that means letting the ease and simplicity of this look shine through. 


How do you like to wear a berry lip?


Let us know in the comments below.



Affiliate links may have been used in this post.