15 Photos of Puppies to Brighten Your Day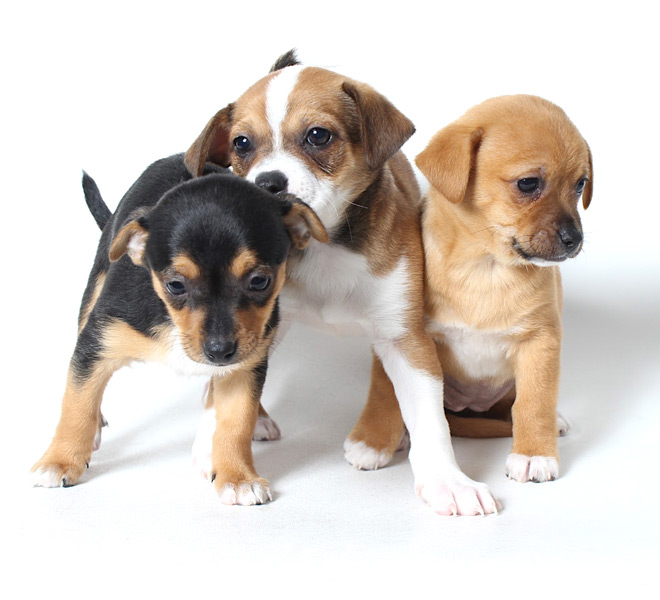 We want to acknowledge that everyone is going through a very difficult time right now. LaurenConrad.com and this brand as a whole has always been about making the simple moments a little sweeter and bringing joy and whimsy to your lives. We're going to continue to do what we're best at during these times. Please stay in touch, let us know how you're feeling in the blog comments or on social media, and let us know what you'd like to see more of in the coming weeks as we all get through this together.
If you didn't already know, we're a bunch of dog lovers here at Lauren Conrad Co. Some might say we're mildly obsessed with our furballs too. There's really nothing that makes us happier than a cute little pup, wouldn't you agree? Since our pups always put a smile on our faces, we've rounded up the 15 most adorable photos of puppies to brighten your day and put a smile on your face too. Prepare for cuteness overload ahead and scroll through to see the most precious little pups you've seen all day…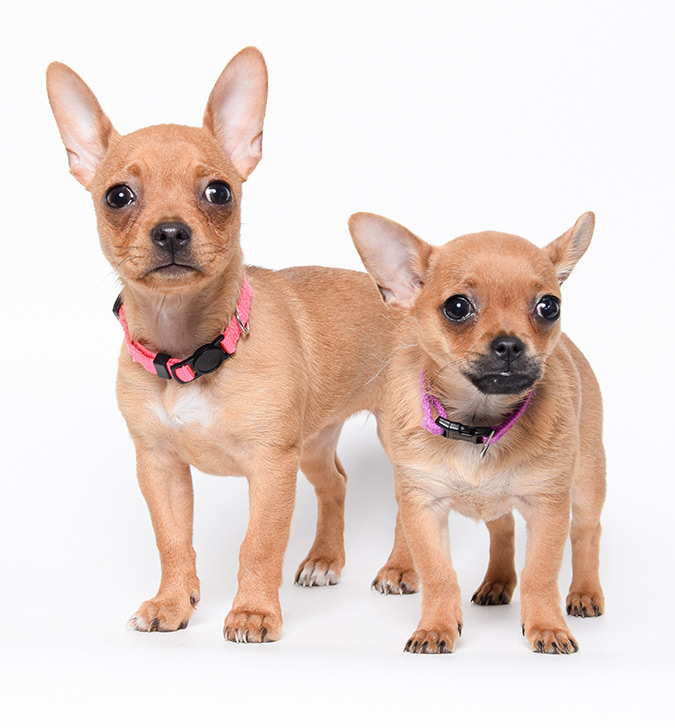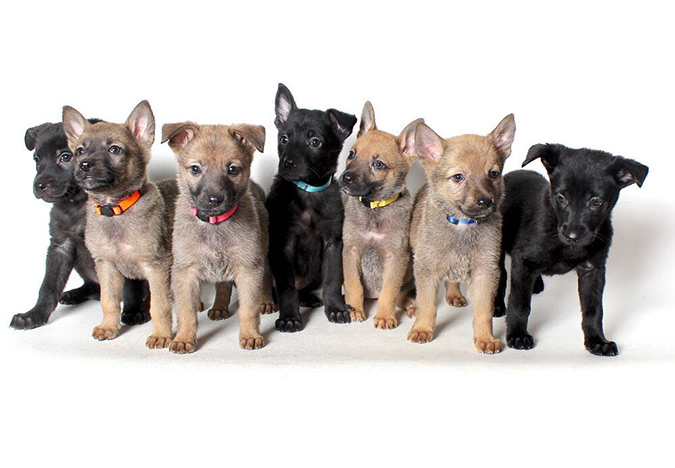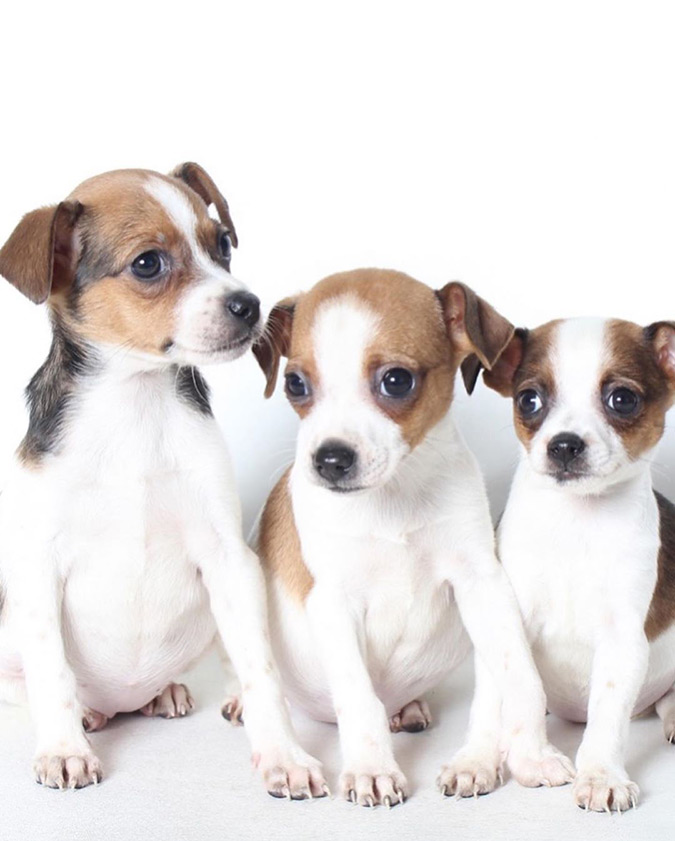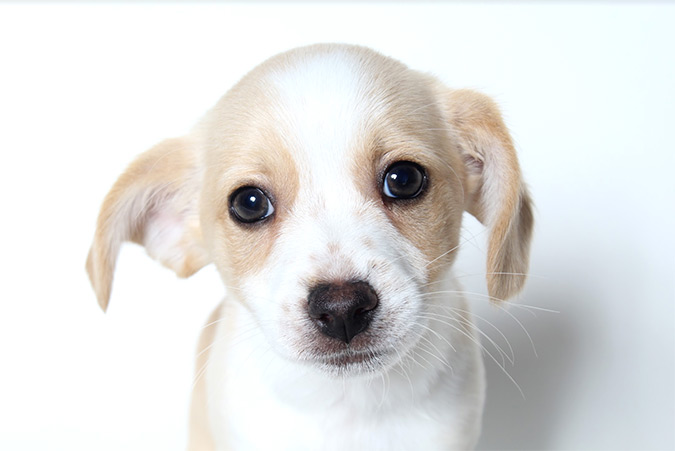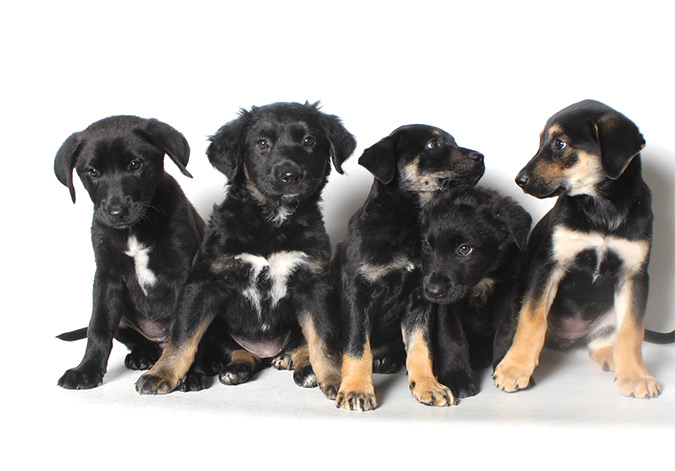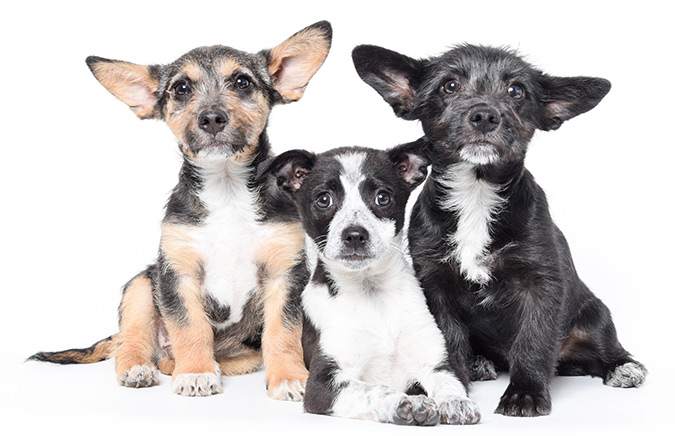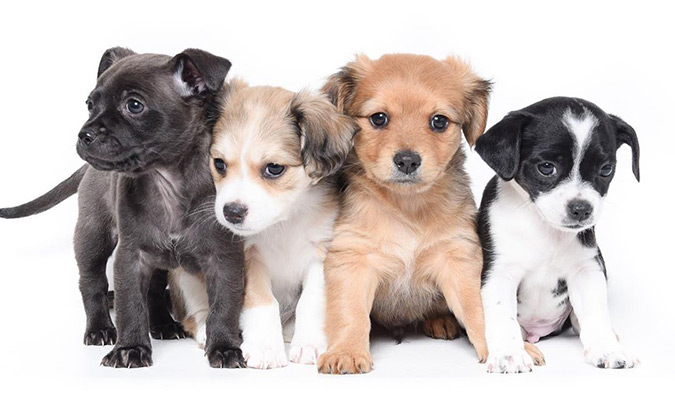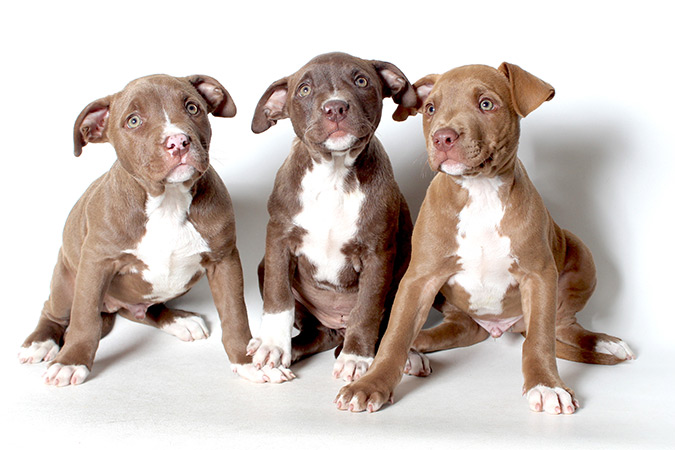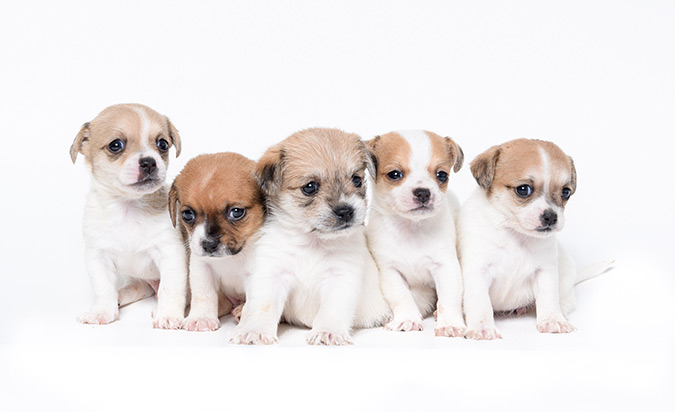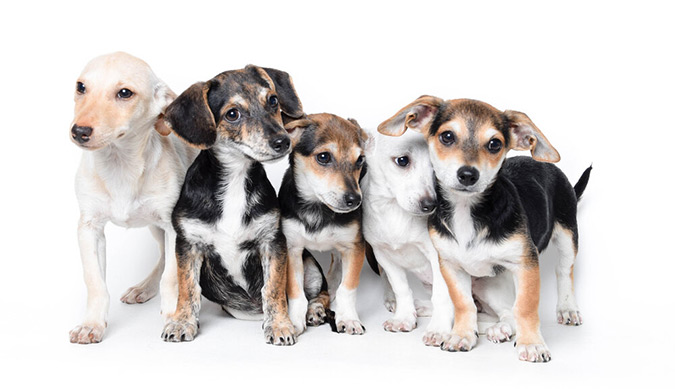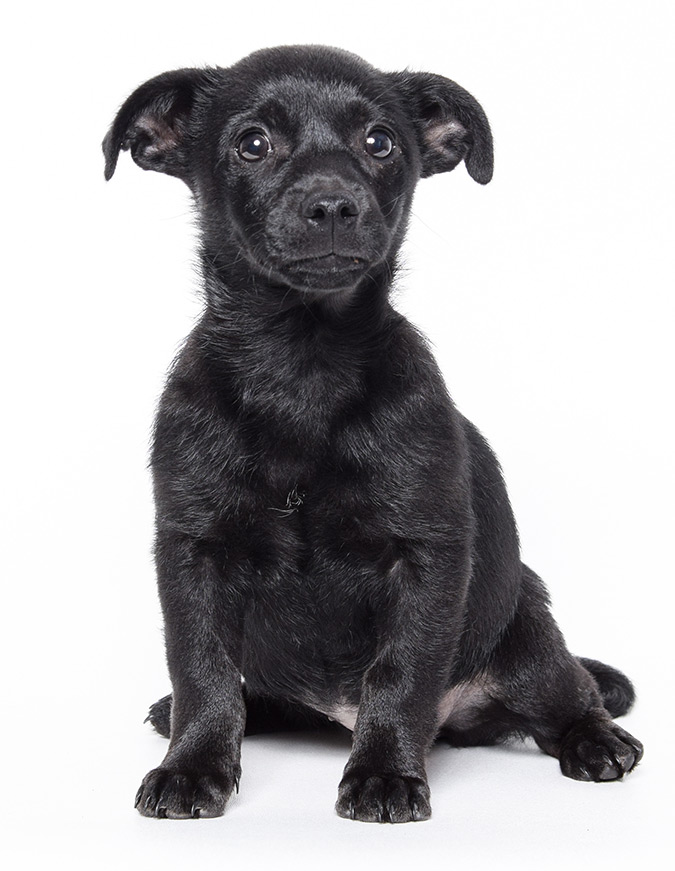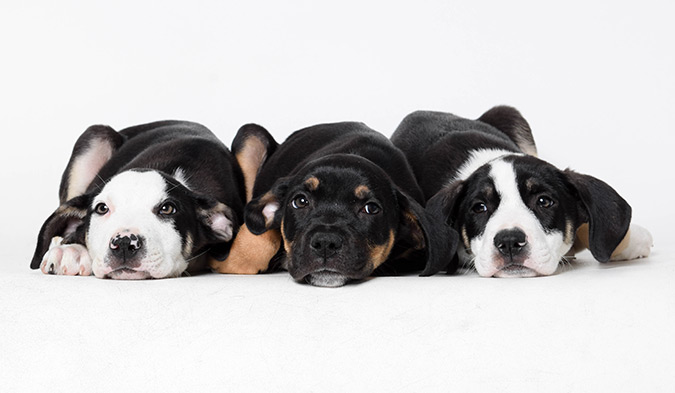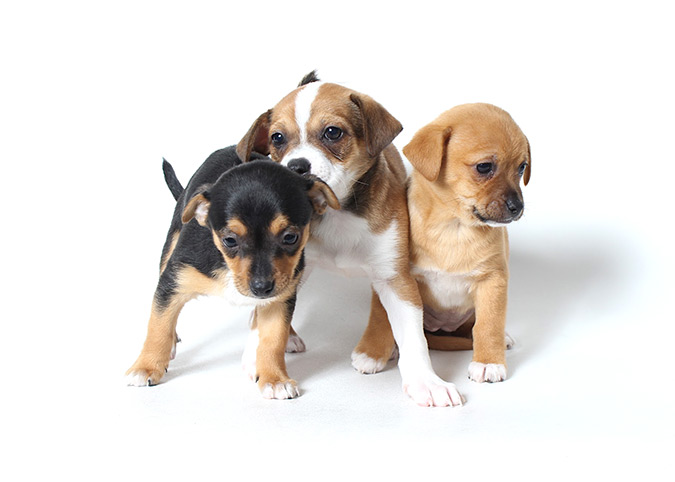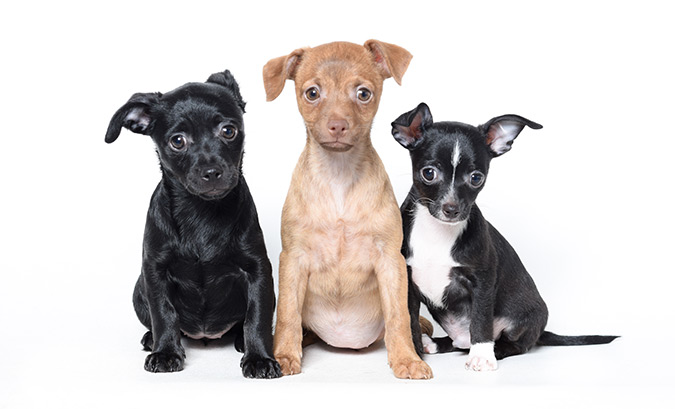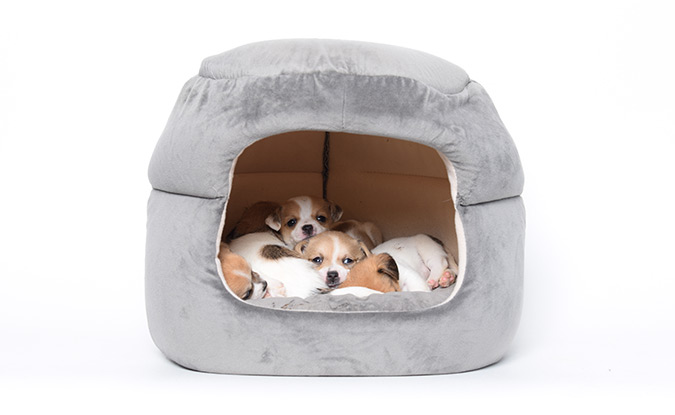 How CUTE are these puppies?
If you're interested in pet adoption or are looking for more ways to support the pups during this period, check out Wags and Walks' Companion Crisis Campaign or your local shelter's website for more information.
Affiliate links may have been used in this post.