We're so very grateful to have the luxury of staying home right now, while frontline workers keep us safe. But if you have young kids sheltering at home with you, it certainly poses a unique challenge to keep them entertained all day without leaving the house. But the good news is you don't need anything fancy or expensive to make for a fun activity for little ones. In fact, you may have many of these items at home already, and the rest ring in at $10 or less. The great thing about these simple, low-cost items is that you can use them for multiple crafts that will stretch your activities and your dollars too. So take a note from Lauren and get crafty with your kiddos…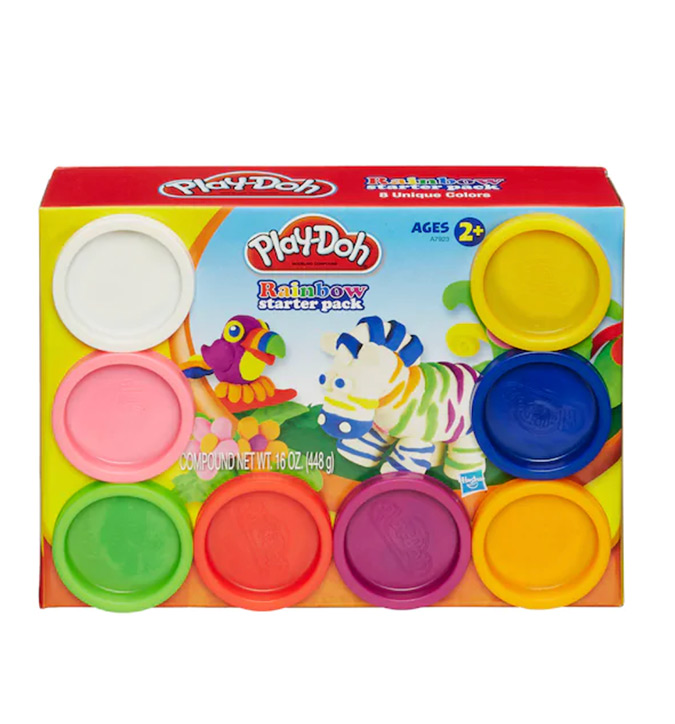 Play-Doh Rainbow Starter Pack, $9
1. Play-Doh
What kid doesn't love play dough? It's the perfect medium for your kids to get creative with a slew of different projects that will definitely keep them occupied. If you're up for the challenge, you can also make your own play dough at home—another fun project they can join in on too.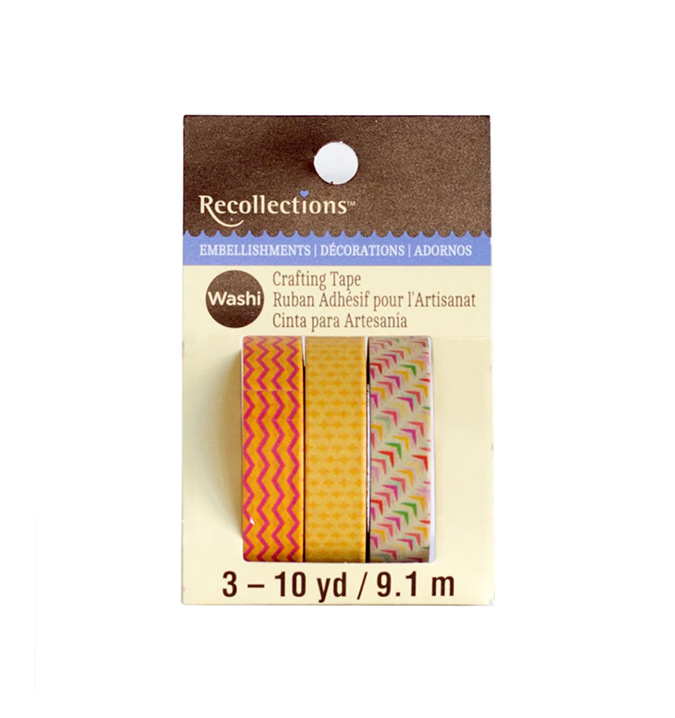 Yellow, Orange & Pink Washi Tape by Recollections, $6
2. Washi Tape
Washi tape, AKA the easiest decorating tool ever, is great for adding a fun flare to their notebooks, planters, and even pictures frames.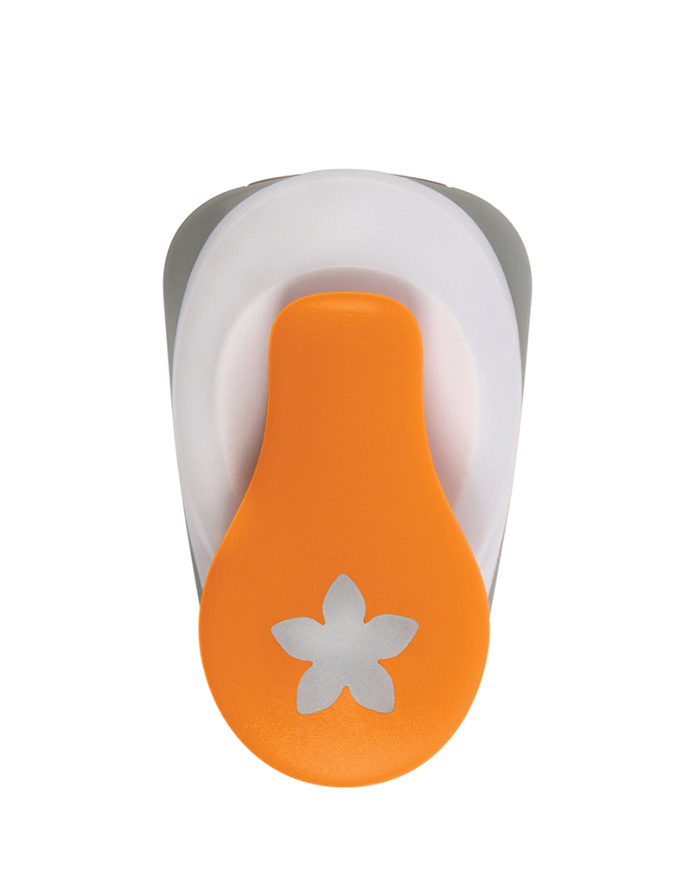 Fisker Flower Small Lever Punch, $6
The options are endless with a fun shaped hole punch. Try punching shapes into new materials like leaves from your yard or tissue paper. From flowers to hearts to puppy shapes, having a cute and affordable hole punch in your arsenal is great for making confetti, collages, and scrapbooking.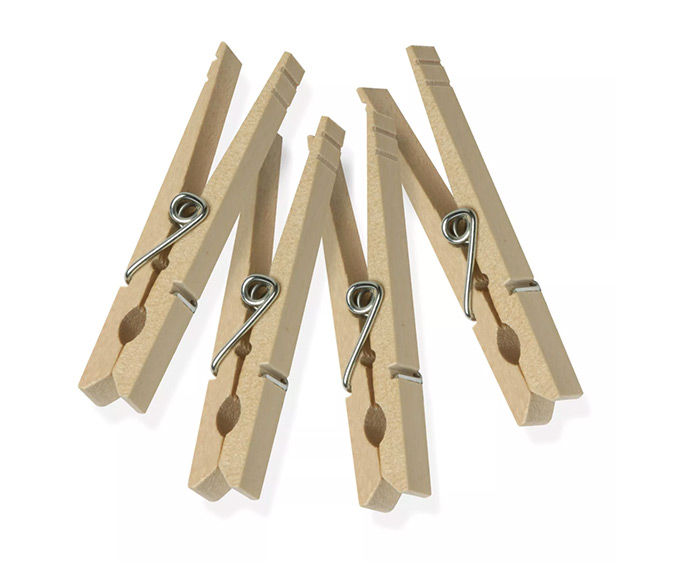 Room Essentials 50pk Clothespins Light Brown, $2
4. Clothespins
Clothespins: the tool you never knew you needed for crafts. Clothespins are essential items for endless fort making, puppet shows, costume draping, and more. Consider this one your secret weapon.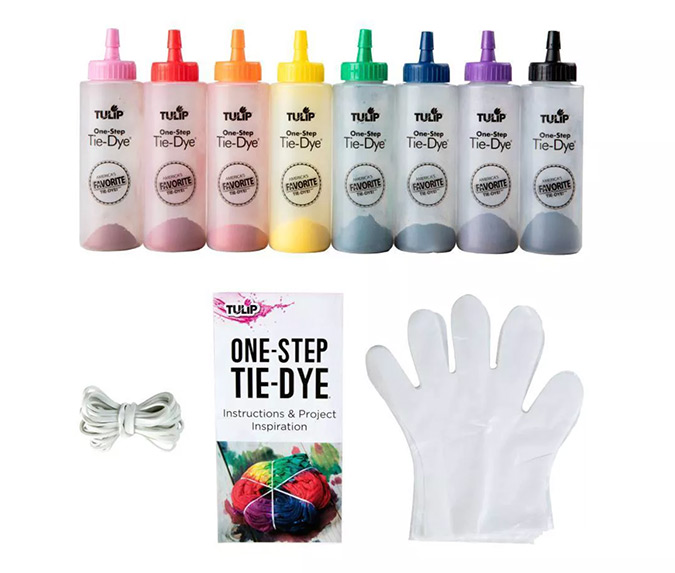 Tulip 8ct 2.75 oz Bottle Rainbow One Step Tie Dye Kit, $10
5. Tie-Dye
Your kids may never want to stop tie-dyeing after you get one of these kits. From dyeing shirts to hats and socks, your kids won't be able to get enough of this fun activity.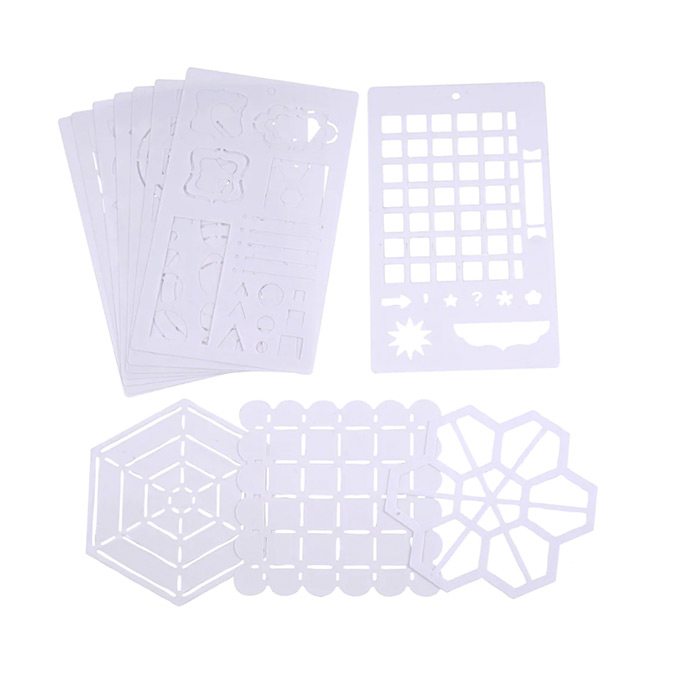 Artist's Loft Stencil Value Pack, $10
6. Stencils
Having stencils at home are great for making homemade cards and creating new and exciting art pieces.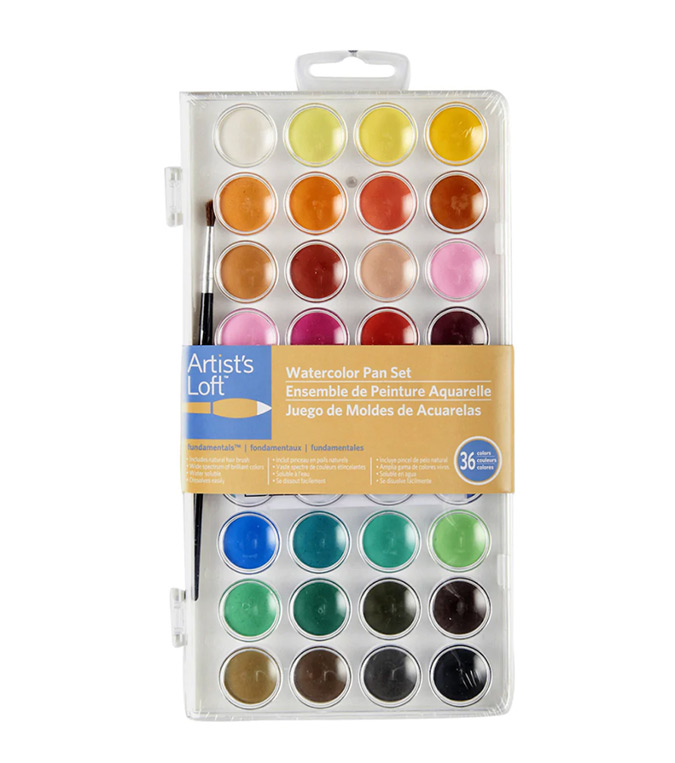 Artist's Loft Watercolor Pan Set Fundamentals, $6
7. Watercolors
Painting is a wonderful pastime for kids, and using watercolors, which can be very low cost, is always a fun and project for them to focus their time on.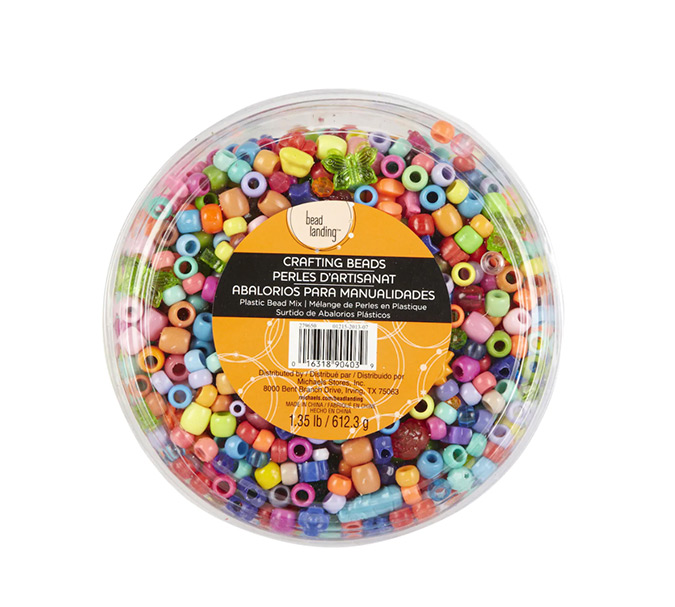 Bead Landing Multicolor Plastic Crafting Beads, $7
8. Beads
Help them make fun and adorable jewelry with a bead set. All you need is a little string too, and voila, you've got a brand-new jewelry maker in your midst.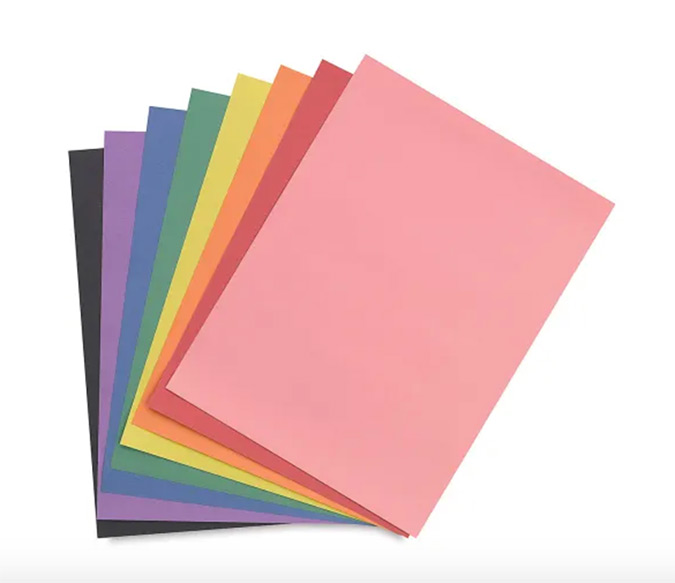 Crayola Construction Paper Packs, from $3
Construction paper is an essential crafting item that can be used for practically every project. From drawing, to making paper dolls, or using it for a science experiment, it never hurts to always have some on hand.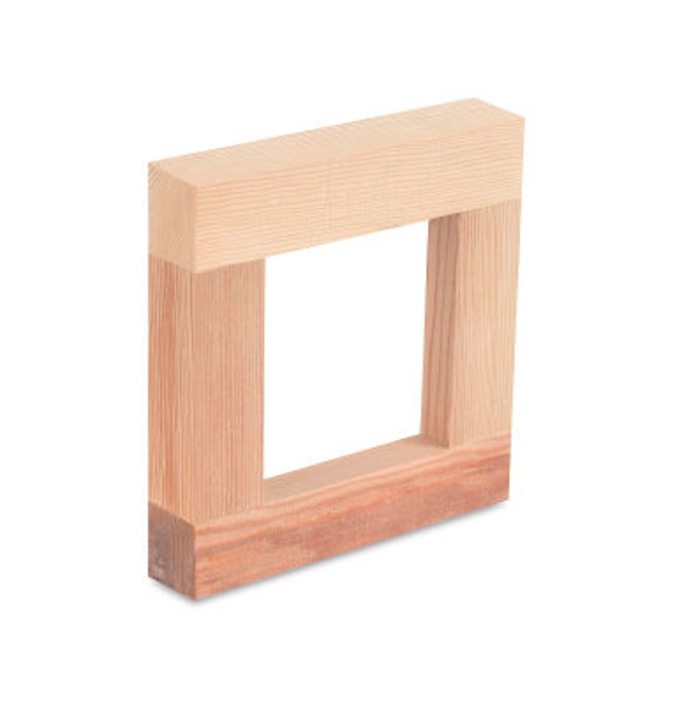 Blick Unfinished Wood Frame, $2
10. Wooden Frame
Though most people don't think to have a wooden frame lying around, it's actually a perfect item to help out with arts and crafts. You can use one to start a loom and weave tapestries or even use it to start growing seedlings.
Shop the Post…

What are your favorite crafts for the kids?
Let us know in the comments below!
XO Team LC
Affiliate links may have been used in this post.