To say that this December was amazing is an understatement. This fall season, I released my LC Lauren Conrad 10th Anniversary Collection with Kohl's, and to celebrate this incredible milestone, we held a beautiful and intimate party in L.A. with all of the important people in my life that make my Kohl's collections possible. I had a blast celebrating this collection, so I thought I'd share a few photos from the event for you to see too…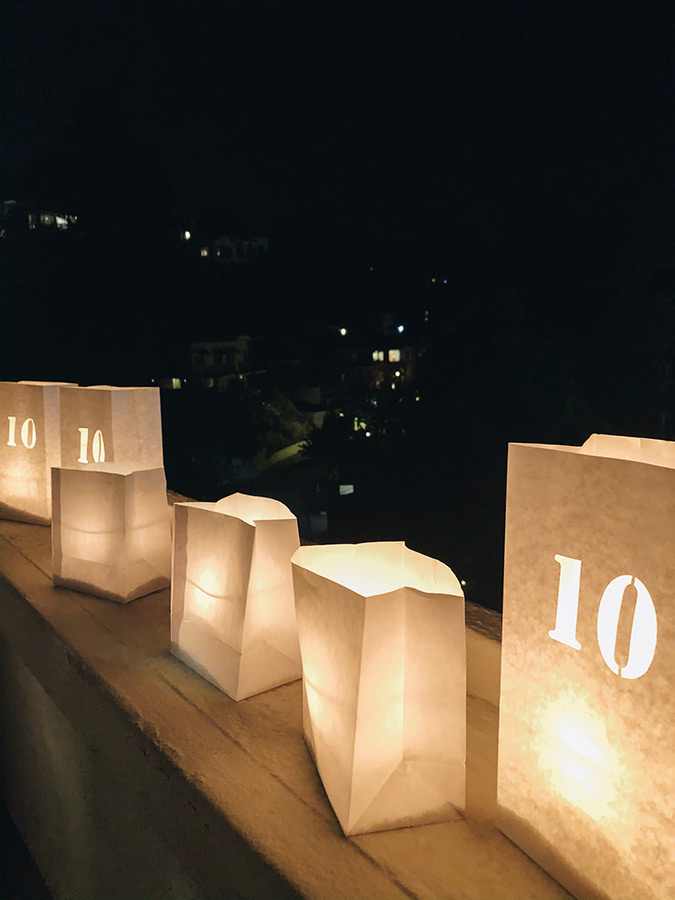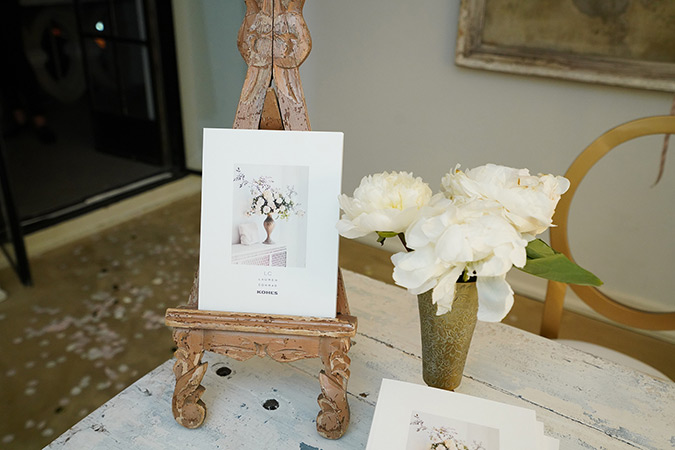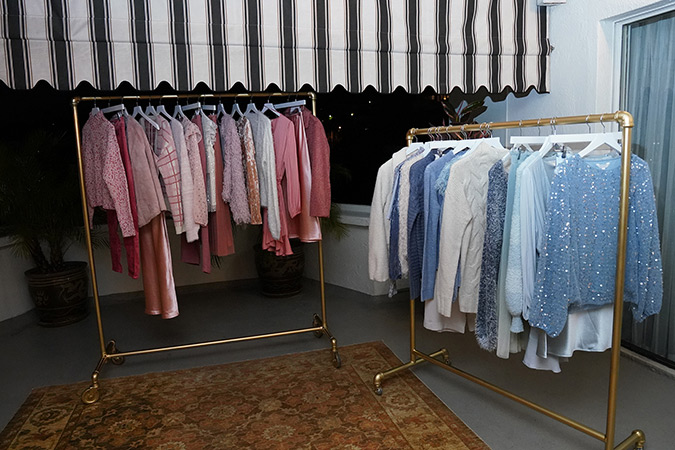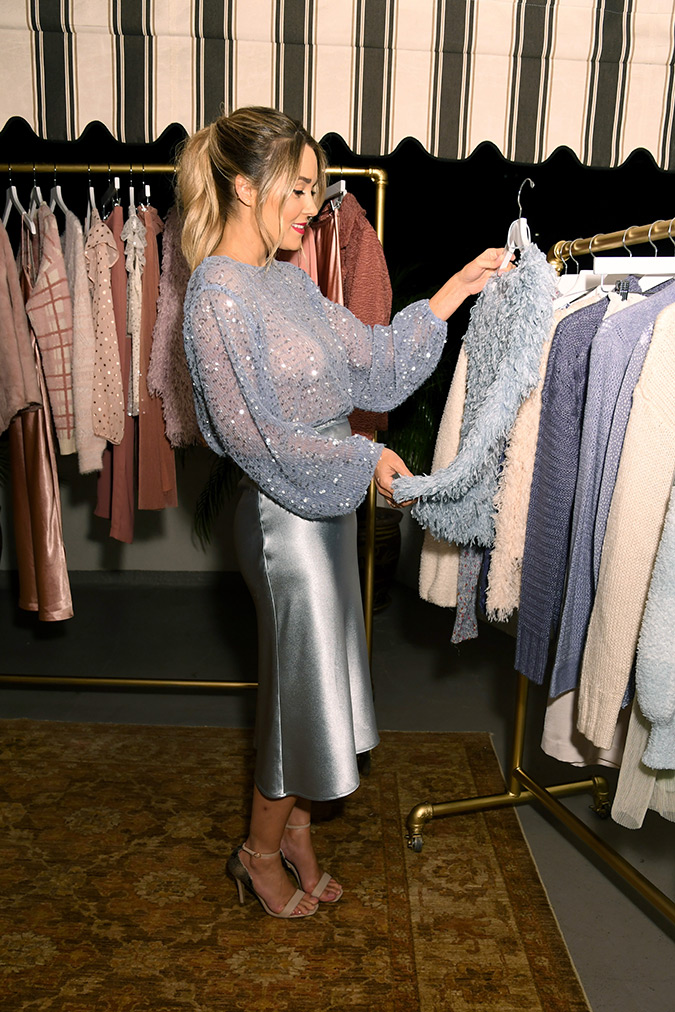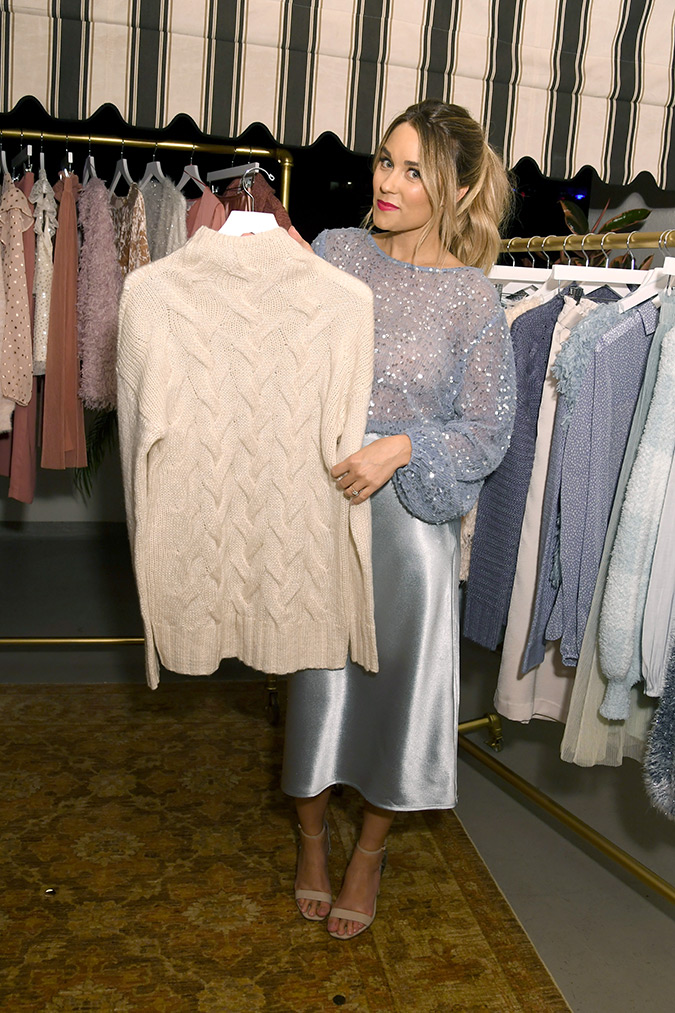 Against a backdrop of the glittering Los Angeles skyline, my friends, longtime prop stylist, Kate Martindale, and designer Leonora from Yellow Heart Art, perfectly embodied the essence of this collection and created a relaxed and intimate California coastal space with a touch of sparkle.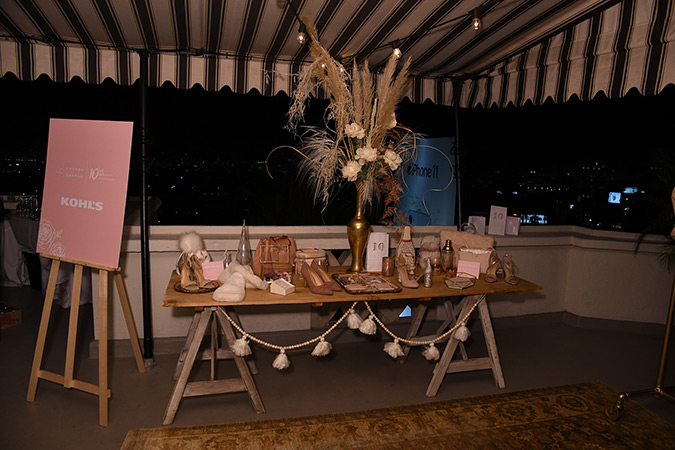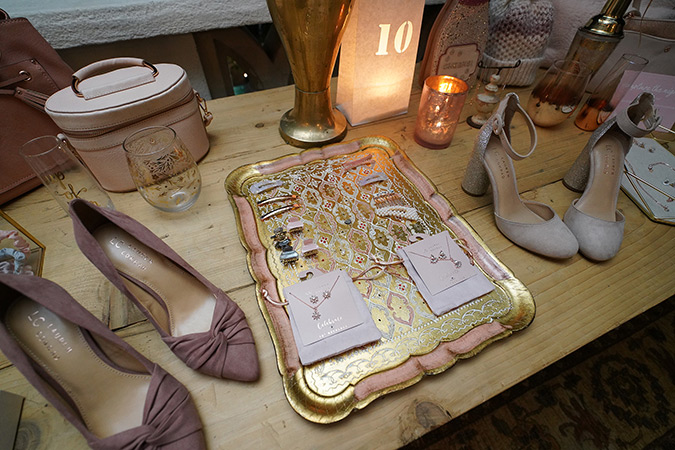 We had beautiful flower arrangements, brushed gold and brass accents, and tons of candles adorning our blue and pink-themed dinner tables that matched my collection's clothing drops.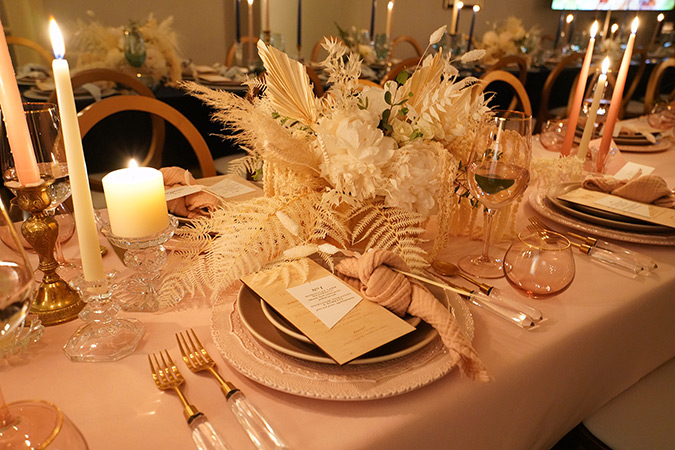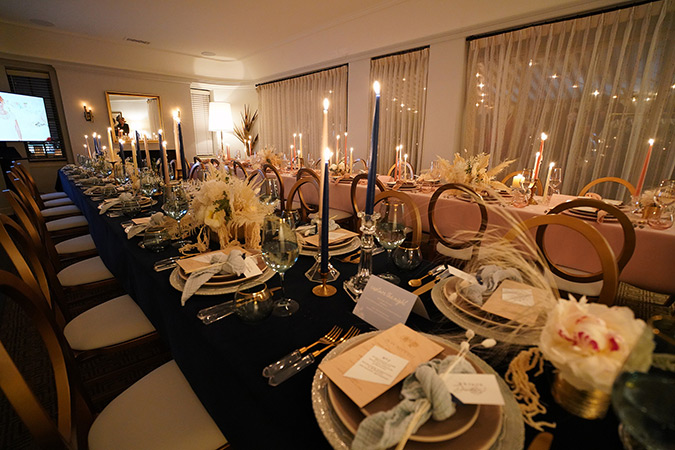 The party was so intimate, lovely, and beautiful, and got even better once we celebrated with a delicious dinner and drinks.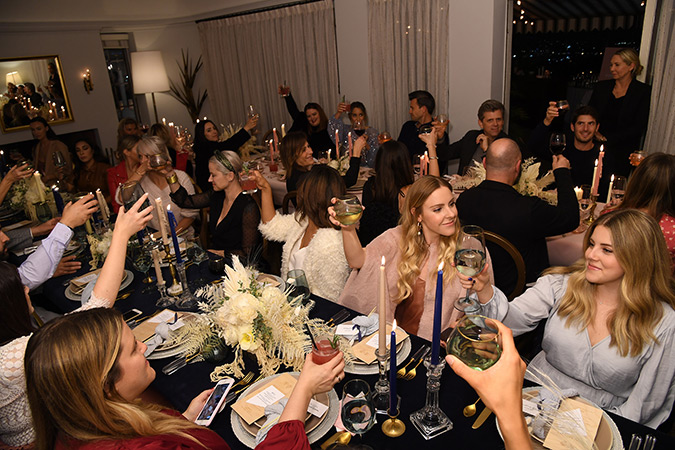 Do you have any collection favorites yet?
I am so grateful to all of the incredible people that made my collections with Kohl's possible the past 10 years. To take a look at my 10th Anniversary Collection, you can view the pieces here and here, and shop them at Kohl's here.
XO Lauren
Shop The Post…

Photos: Getty Images, Kohl's
Affiliate links may have been used in this post.