Gratitude Journal Challenge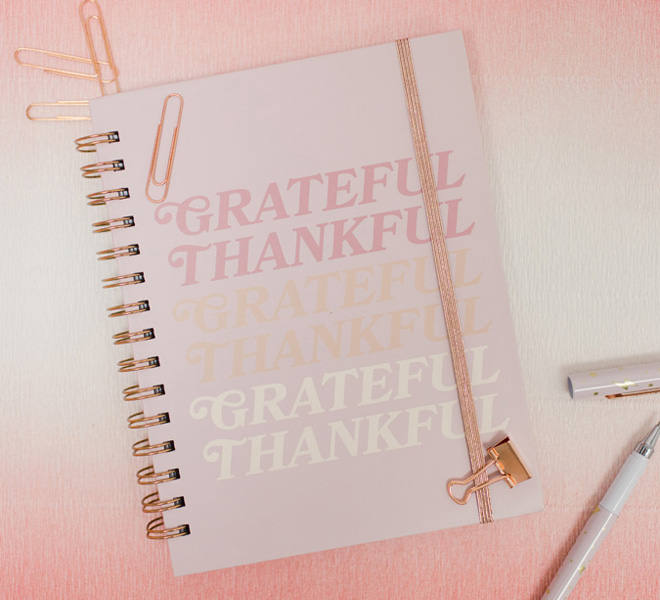 Happy November, everyone! I feel like this fall has been flying by. With so my fall collections hitting stores and Thanksgiving and Christmas right around the corner, it can be hard to remember to take a deep breath, slow down, and enjoy the moment. If anyone else if feeling a little frazzled lately, I'm inviting you to join me in a personal challenge I'm setting for myself this month. Starting today, I'll spend 5 minutes each morning on my gratitude journal making a list of a few of the things I'm feeling particularly grateful for that day (one of the many reasons I'm so excited about the new LC Lauren Conrad agendas). Pretty easy, right? For instance, today I'm grateful for my brand-new family of four, the fact that it's finally starting to feel like fall here in Southern California, and that Liam seems to be adjusting pretty well to being a big brother.
Gratitude journaling has so many positive benefits, from forcing you to slow down and spend a few minutes with yourself to causing you to be more present the rest of your day (which is why I'm planning to do it in the morning). Plus, it's a really good pick-me-up on a day when you're feeling down. All you have to do is flip back through your journal and see all the wonderful things—both big and small—that make your heart feel full. I like the idea of making my list a mix of big picture things (like my health or the love of my family) and tiny moments that make me smile (like my dogs following me around the house in the morning, or the smell of cookies baking). There are so many reasons to be grateful, and since Thanksgiving will be here in just a couple of weeks, this seems like the perfect time to start keeping track.
If you want a place to start, pick up a journal or agenda that you love (after all, you'll be looking at it every day) and leave it somewhere you'll remember it, like by your bed or next to your coffeemaker. Here are a few of my favorites…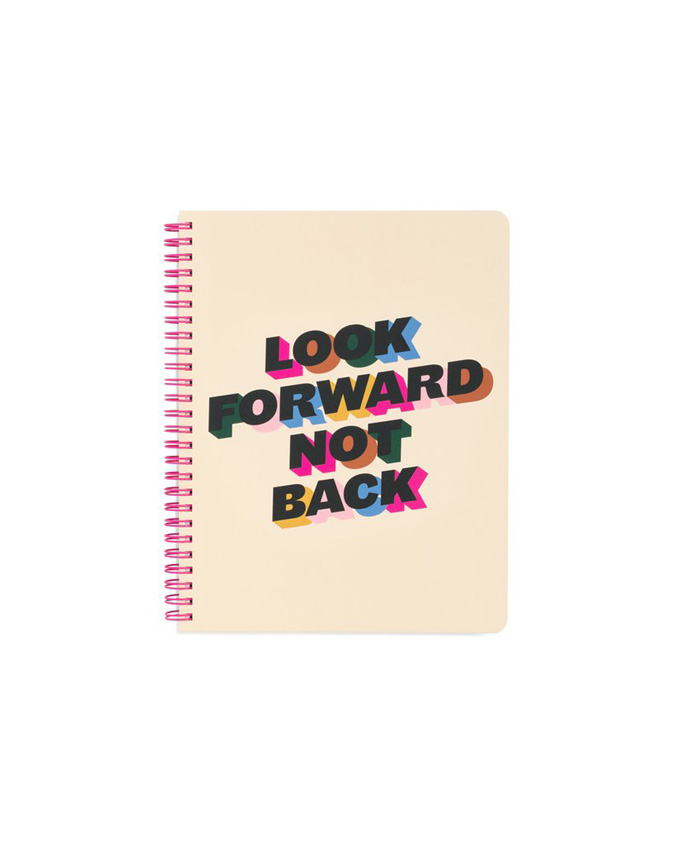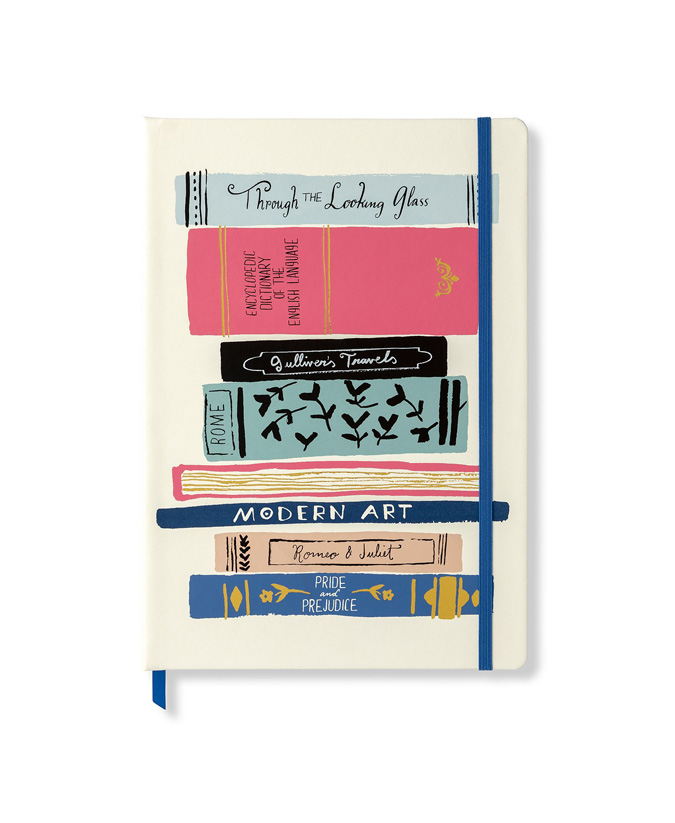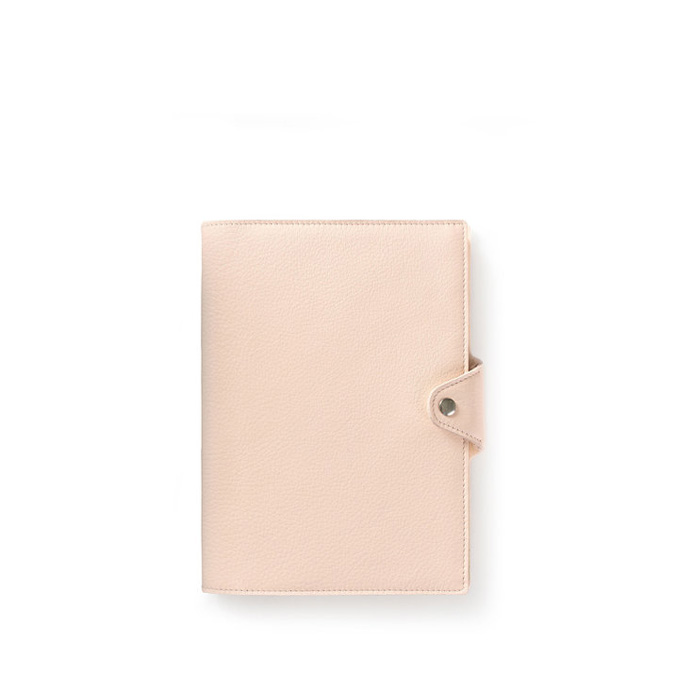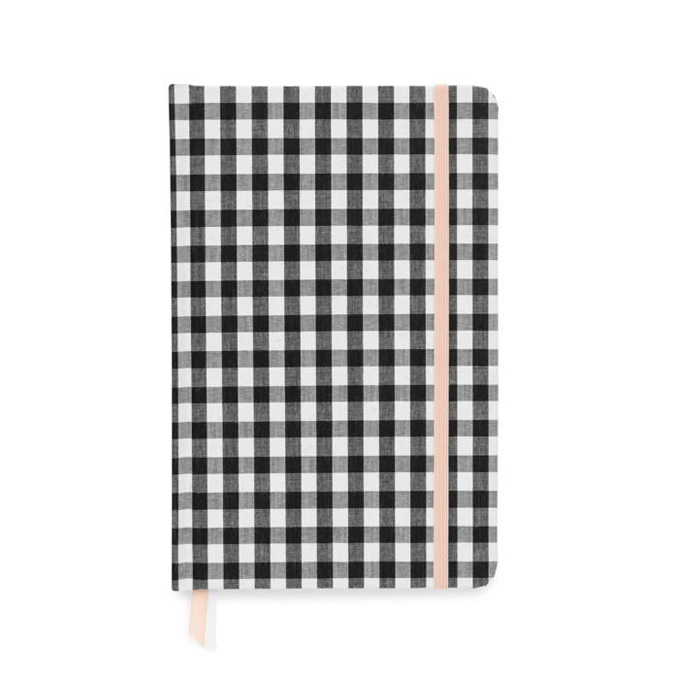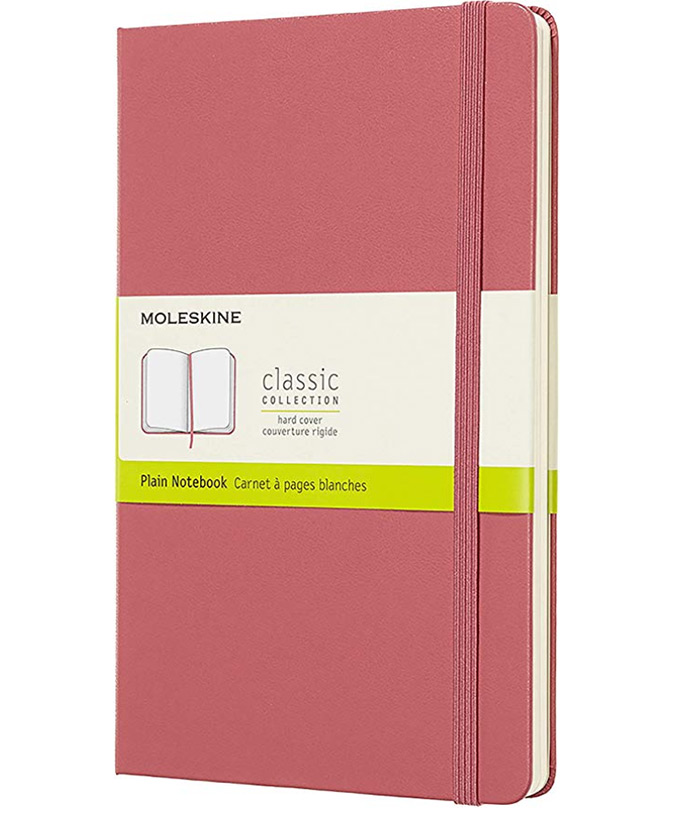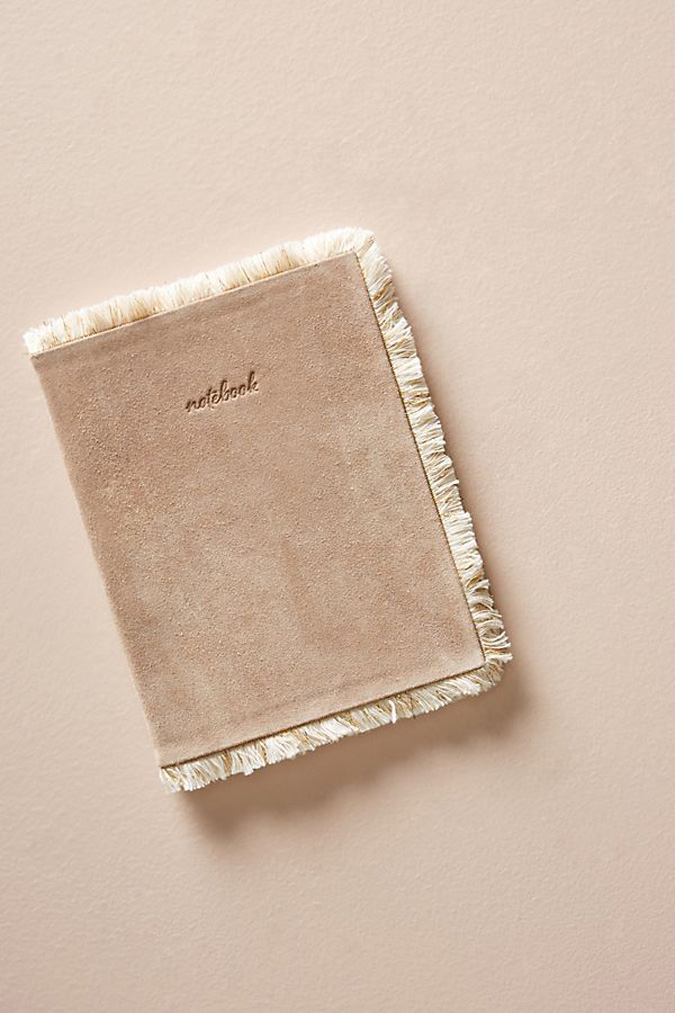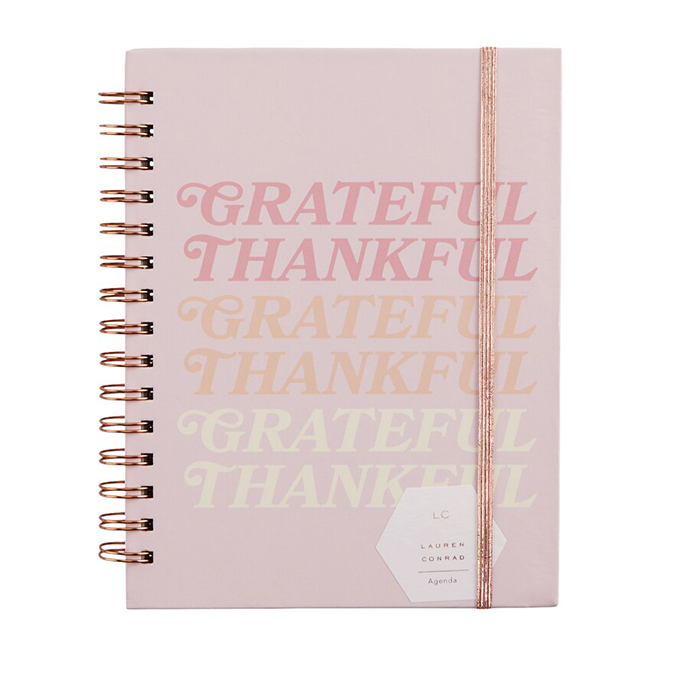 Who is joining me on my gratitude journal challenge?
Let me know in the comments, and please share any tips and tricks you may have for staying on track or what you've gained from journaling.

Affiliate links may have been used in this post.