My New Tabletop Collection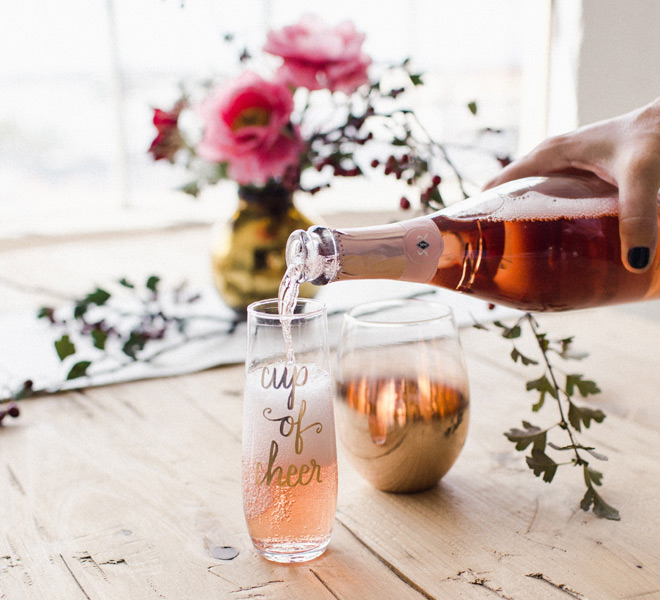 If you're starting to feel like the holiday season is just around the corner, you're not alone. I've been getting into the swing of seasonal entertaining now that it's fall, and I'm already itching to break out my brand-new LC Lauren Conrad tabletop accessories for just that purpose. Luckily, my good friend and prop stylist Kate Martindale gave me lots of inspiration for stunning tablescapes, and I'm sharing her beautiful creations here with you.
As the weather turns colder and the holiday parties start to roll in, I'll be using these pretty gold-dusted glasses for drink like these, and pairing some of these fun plates with my favorite cookie recipes (if you need more baking inspiration, check out recipes like this one or this one). Nothing makes a tablescape look more cohesive than a festive runner, so once Christmas time is underway, I'll be adding this one to my dinnertime decorating. If you couldn't tell, I'm pretty excited for all the entertaining opportunities coming up! If you're feeling the same way, keep scrolling to see all the brand-new pieces coming to my tabletop accessories collection…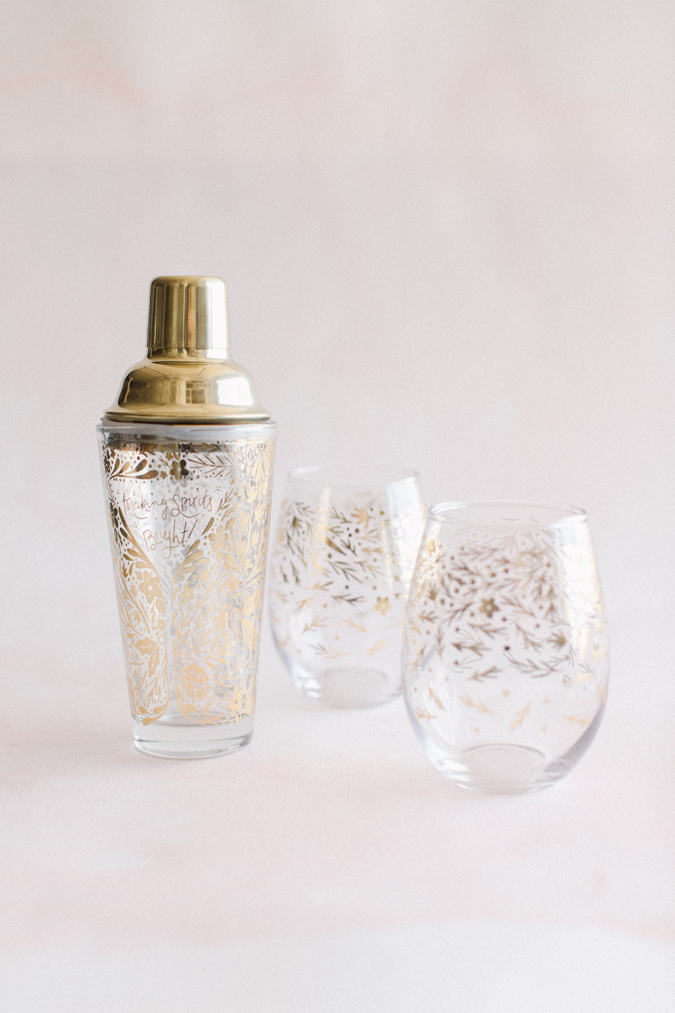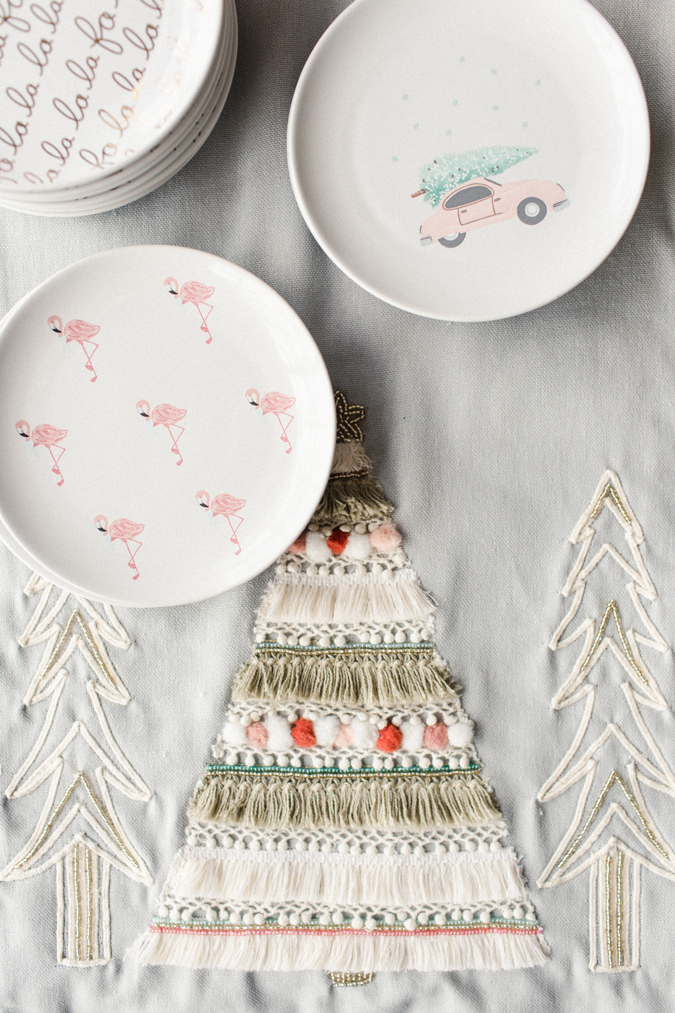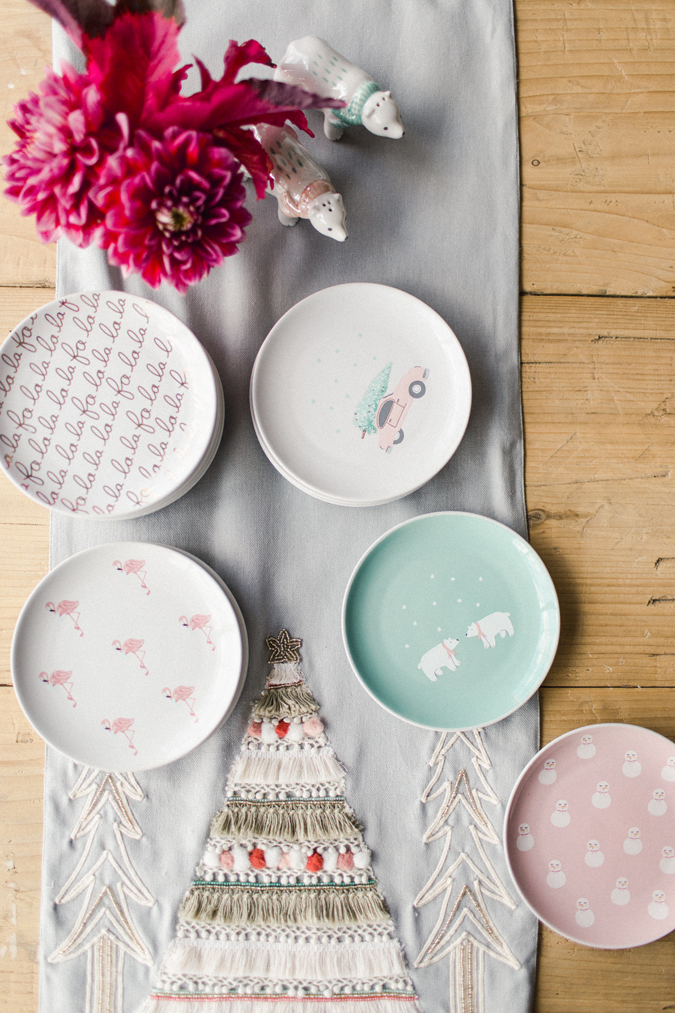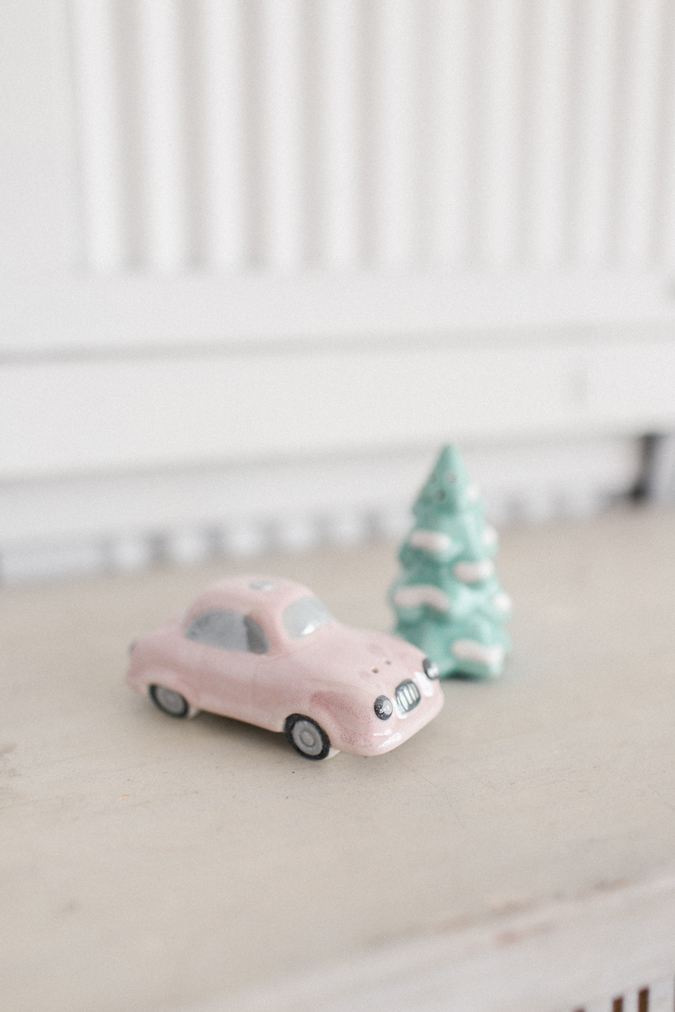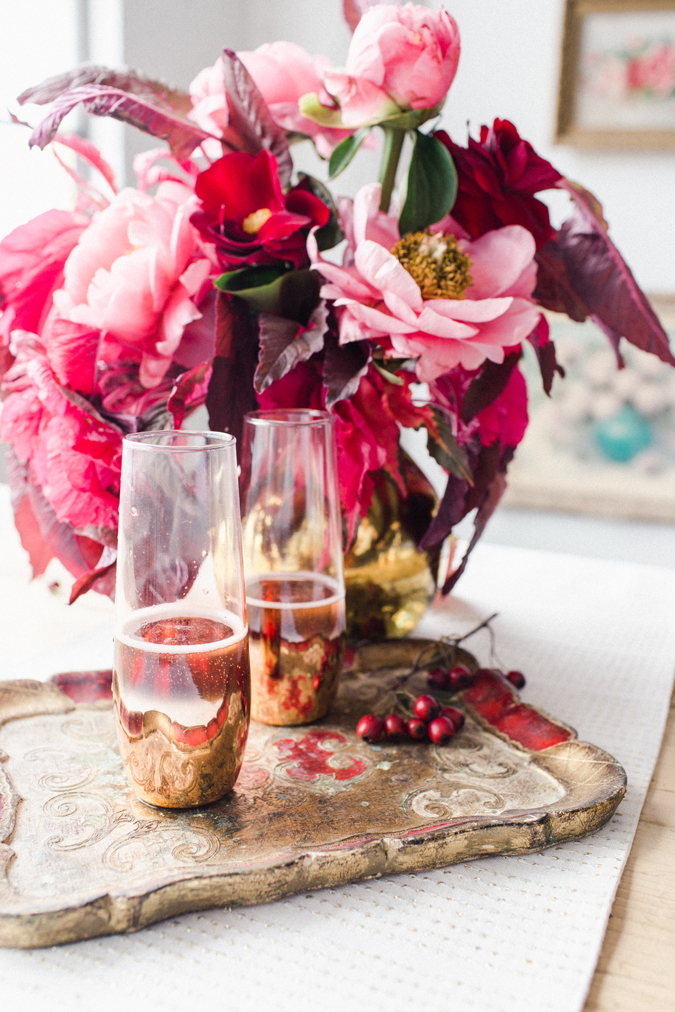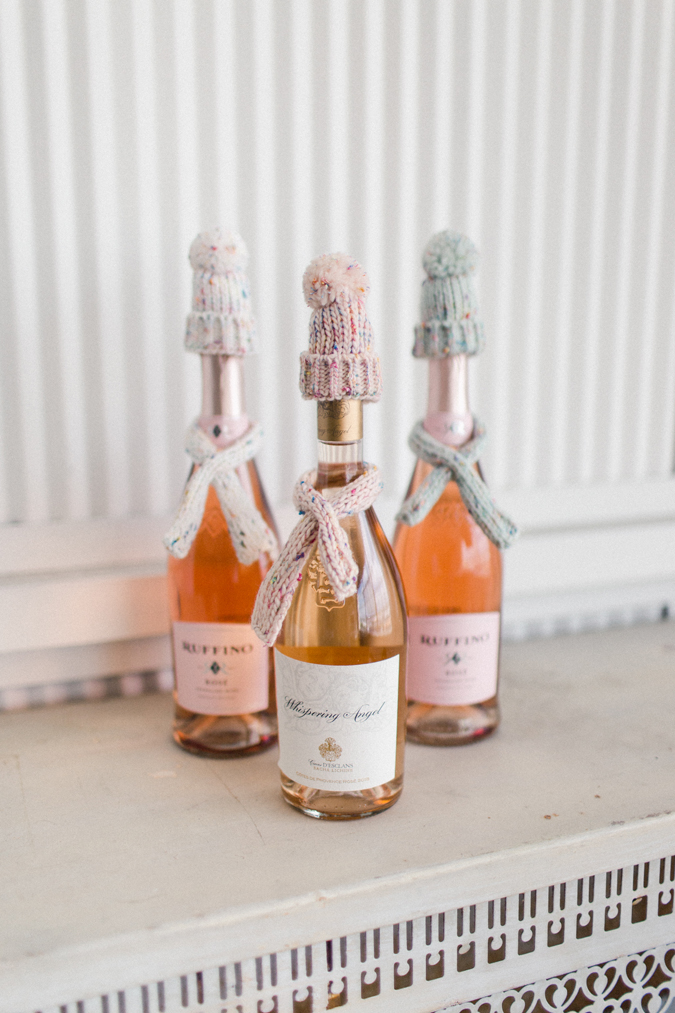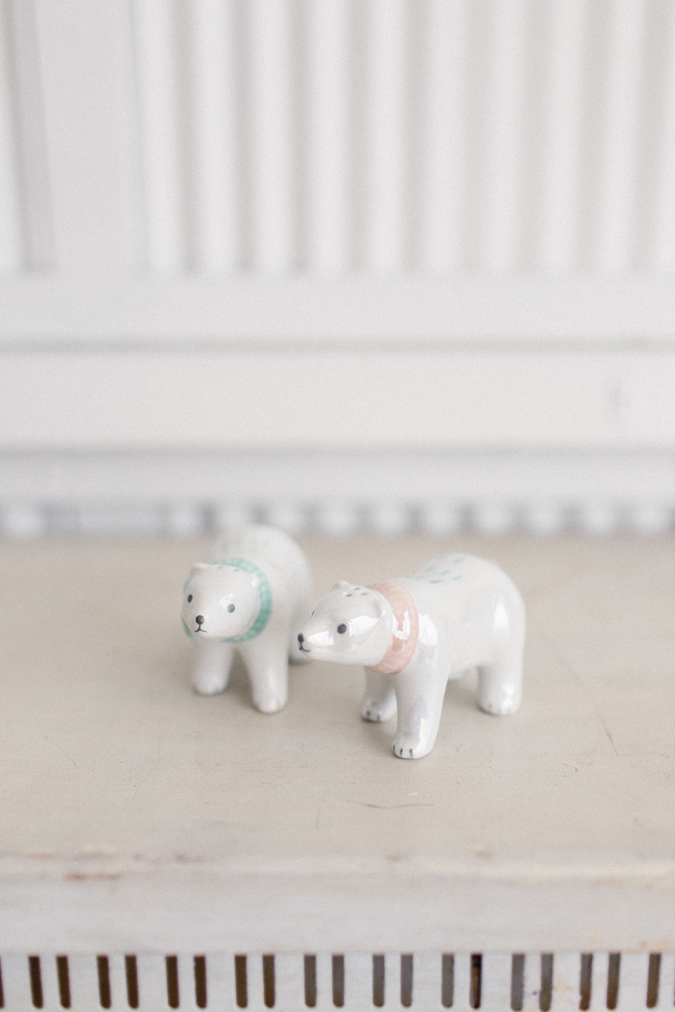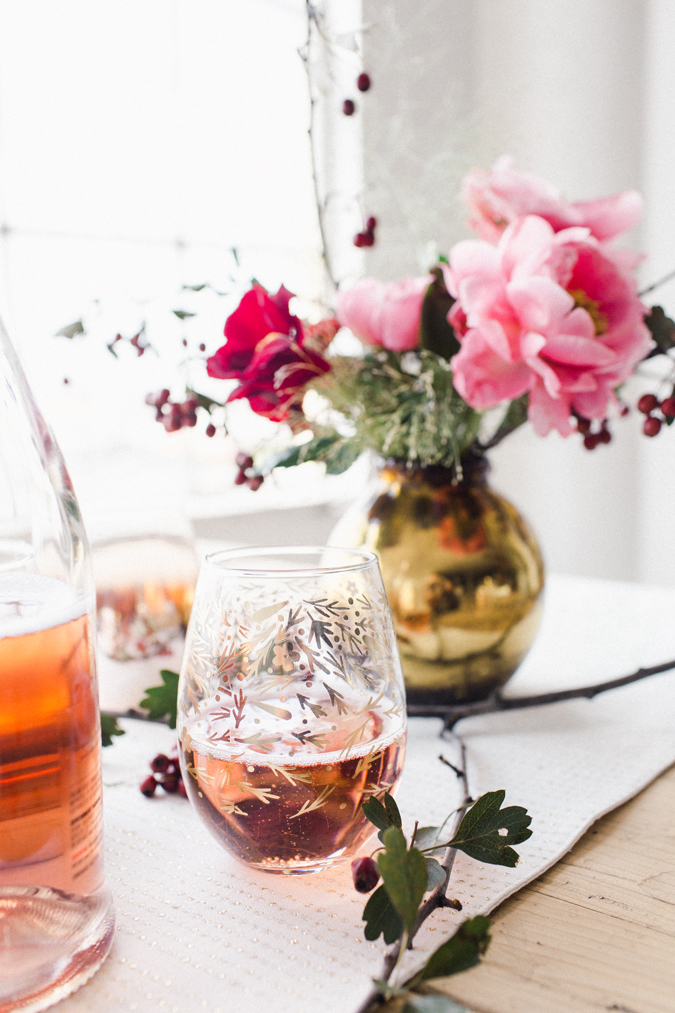 My holiday tabletop collection sold out quickly last year, so don't miss out!
How are you prepping for the holiday season?

Affiliate links may have been used in this post.