3 Adorable Costume Ideas You Already Have in Your Closet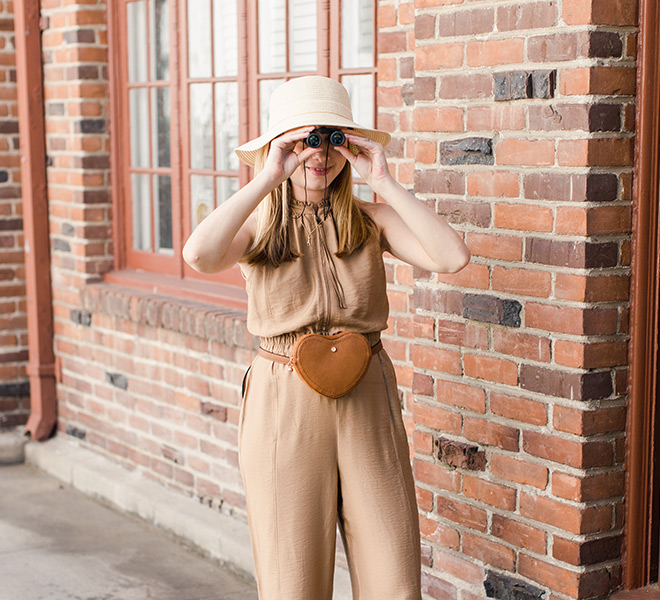 It's about that time again. Halloween season is slowly creeping up on us (pun intended!), and so is the time to decide what costume you'll be wearing. No need to fret, however, because we're here to prove that you may already have the perfect Halloween costume hiding in your own closet. We've put together a few costume ideas with everyday pieces from the LC Lauren Conrad collection at Kohl's to create easy yet chic Halloween looks that don't require intense planning or multiple shopping trips. We've turned our closet staples into devilishly cute costumes that you can throw together in a flash. Take a look to see how we put together these no fuss, effortlessly fun costumes below…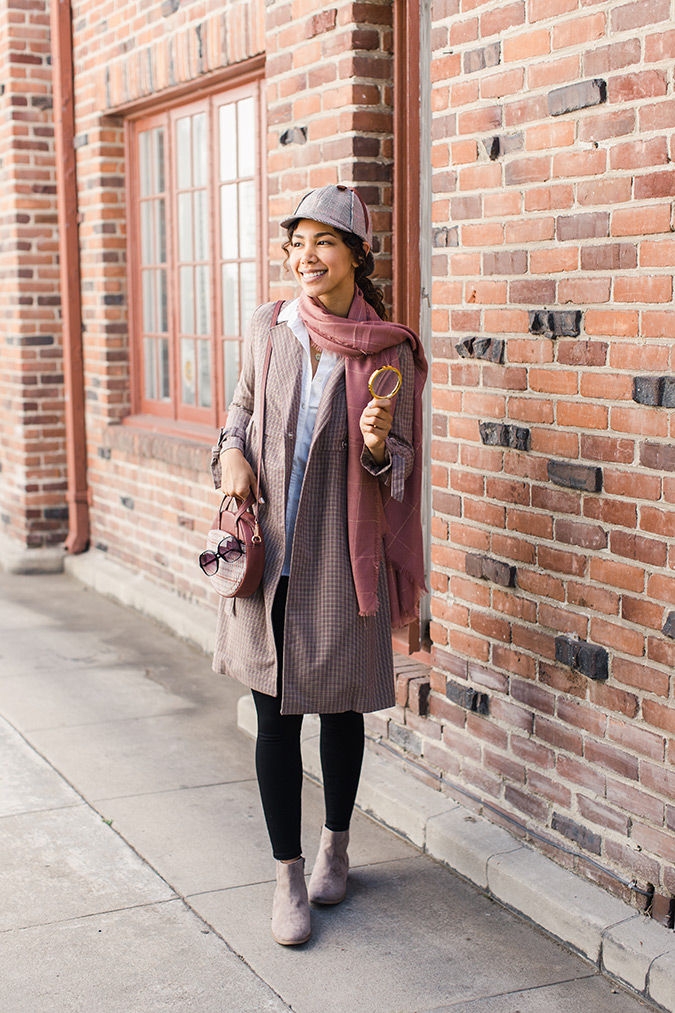 Turn a trench coat into the base for an adorable detective costume. By just adding a few accessories like a magnifying glass and a hat, you'll be well on your way to solving mysteries and catching bad guys.
Here's what you will need: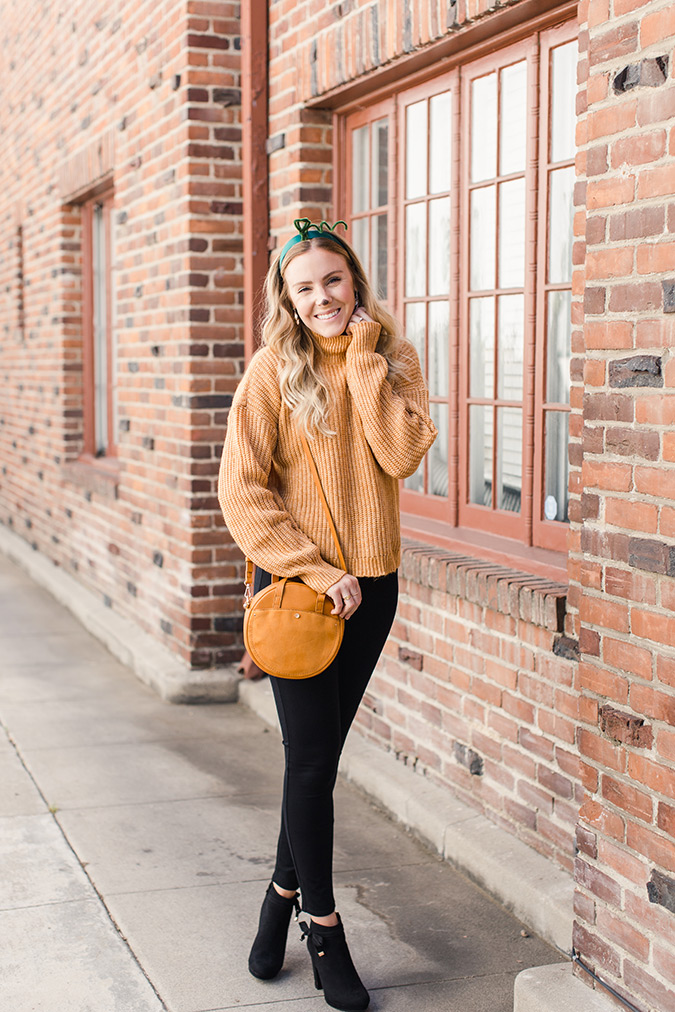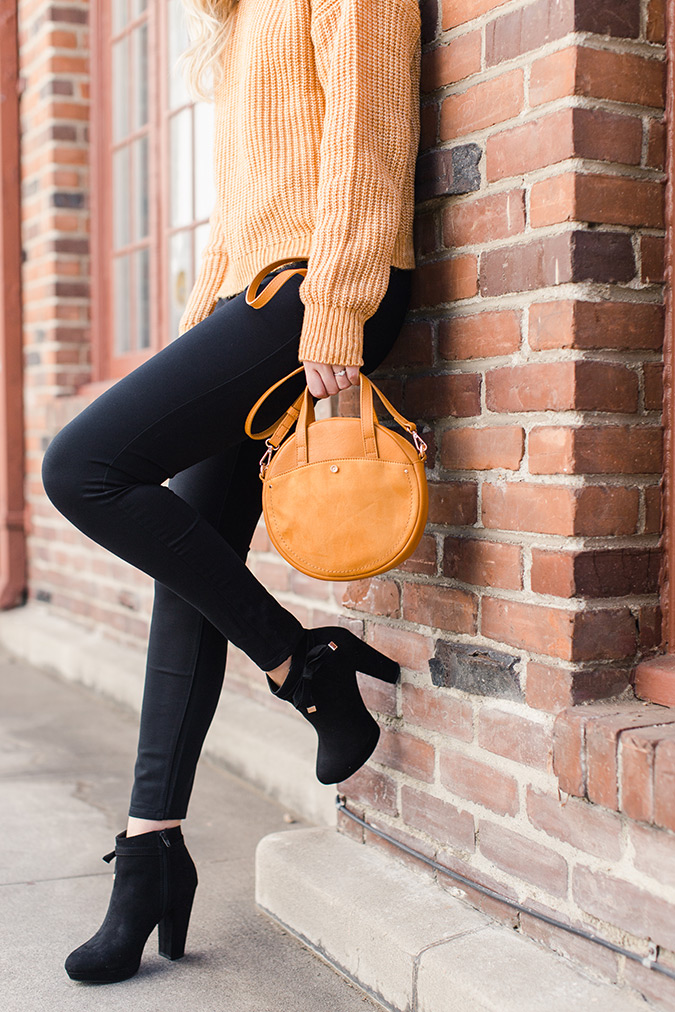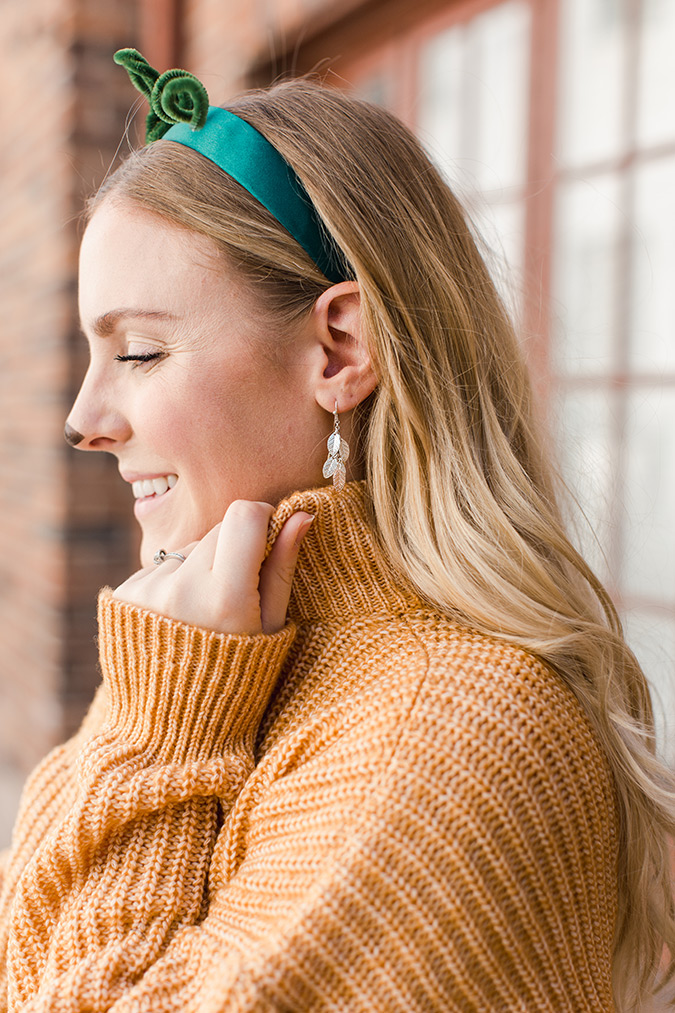 With a snap of your fingers (and a few LC Lauren Conrad goodies), you can transform into a cute little pumpkin with the items below.
Here's what you will need: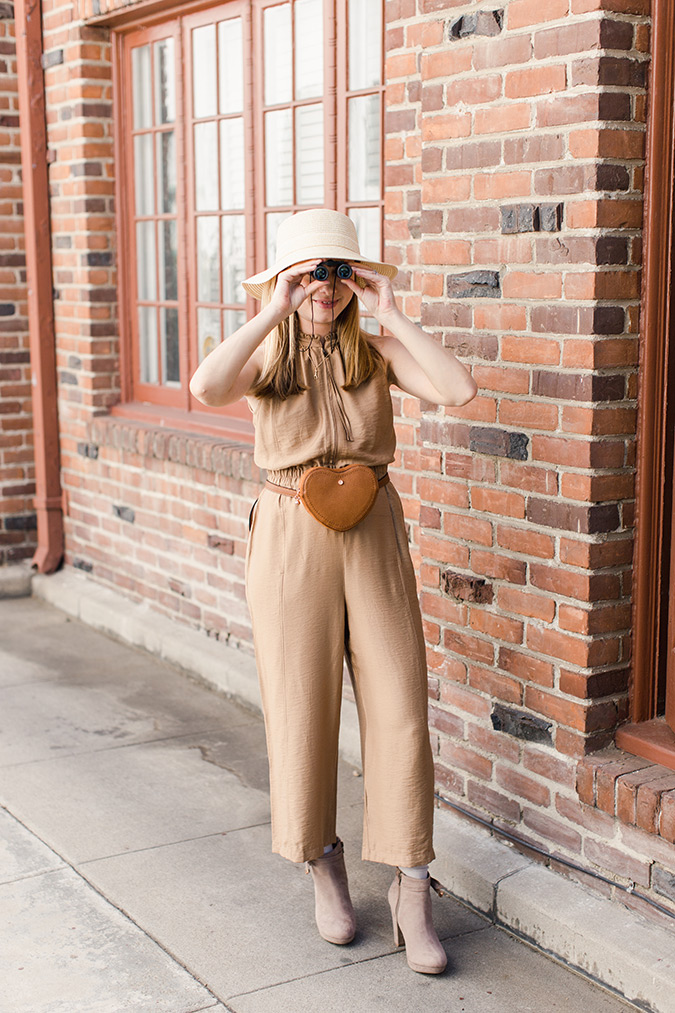 Wearing a jumpsuit instead of separates for this safari-inspired costume helps take the heavy lifting out of finding the right outfit. This way, you can really focus on accessories like a faux leather bag, a cute pair of booties, and a hat to elevate your look.
Here's what you will need:

There you have it! Three cute and easy options…
Which one of these costumes will you try?
Let us know in the comments below!
Affiliate links may have been used in this post.