6 Tips For Setting Up Your Online Dating Profile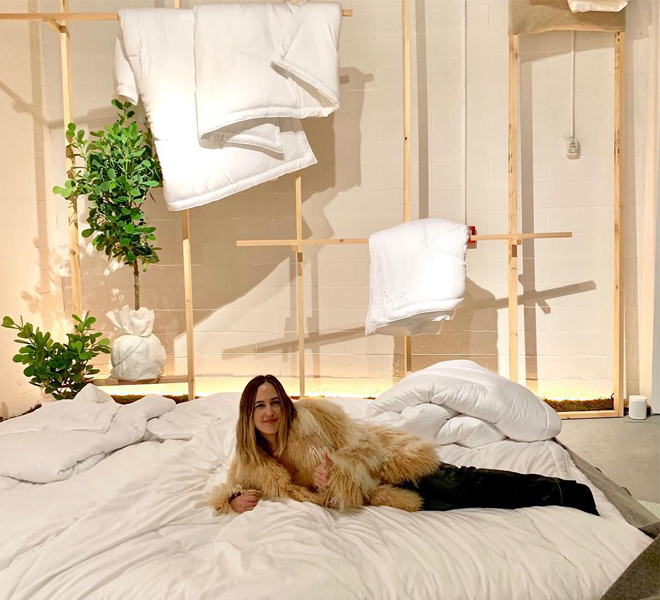 This week's episode of Asking For A Friend tackled all things dating, and Lauren's latest guest Jilly Hendrix is back with even more tips to make your online profile a success. From how to choose the right photos, to how much to reveal in your bio, Jilly is breaking down everything you need to know about the online dating world to make your next swiping experience your best one yet. Keep reading to see all her tips and tricks, and listen to her episode with Lauren right here.
Hi again! I'm Jilly Hendrix and you may have heard me chatting with Lauren on this week's episode of Asking For A Friend, where I gave my expert, extensive, collegiate level dating knowledge. We talked about the world of online dating, including the differences between the (many, many) apps out there, and I wanted to share some of my best tips for setting up a successful online dating profile, no matter which one you use. Ready? Keep scrolling to see my takeaways…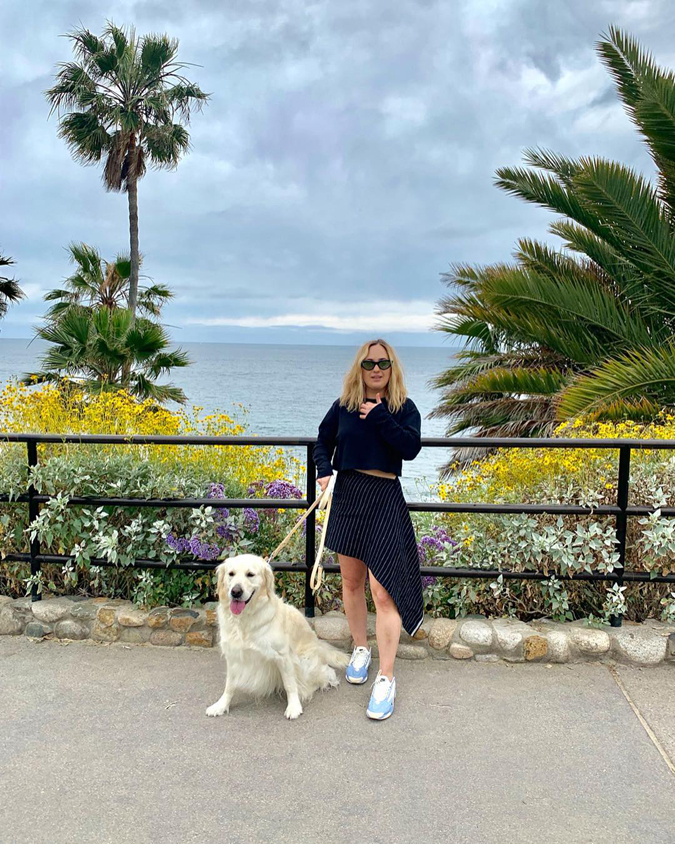 Dedicate a night with your friends where you set up your dating app profiles. It's less pressure to do it together, and you can help each other brainstorm what to write in your bios and which pictures to use. Dating is fun, so setting up your profile should be too!
Have a close friend choose which pictures they think you should post. Before you panic at the thought of handing over all control, know that you can still change your mind! It's easy to be judgmental or hypercritical of how we look in photos, so having a (trusted) outside opinion can be helpful to finding the photos where we look like our genuine, happy selves.
On that note, pick photos where you're having fun—whatever that means to you! People are drawn to someone who is smiling and loving life, so whether you were on a trip you loved, doing one of your favorite hobbies, or just having a really good day, that moment will draw people in.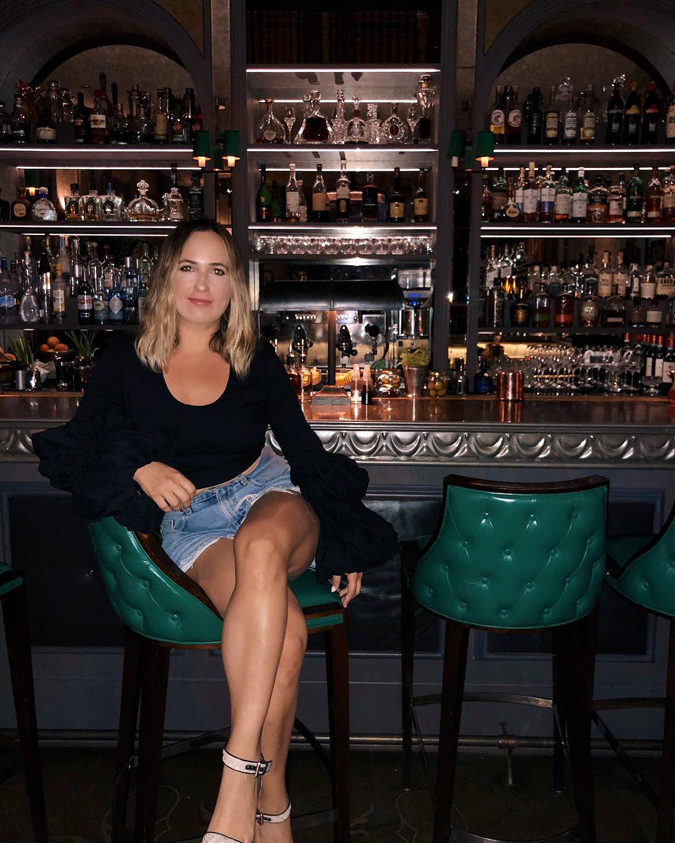 Make sure your first photo is just you! It shows confidence, and in group photos it can be tricky to know who you are. That's not to say you can't use a shot of you and your best friends, but first impressions matter.
If you've ever been on a date through a dating app, only to have the person show up looking significantly different than they did in the photos, you know how jarring it can be. For that reason, use photos that were taken within the last year. Don't "kittenfish," which is what I like to call altering your photo just enough that looks mostly like you but is still different than what you look like in real life (or using an old photo of what you used to look like). It's more refreshing to see the real you, as you are now—online and in person.
Don't be afraid to be open in your dating app bio! Add in something funny or interesting… after all, it's a lot easier to start a conversation when there's something to build on. It's like small talk—if you put nothing out there, you'll probably end up in a pretty boring conversation.
Most importantly, be your true self in your profile because the type of person you want to attract is someone who will like you just as you are!
Let me know in the comments if you have more tips for setting up an online dating profile, I'd love to hear them!
And if you didn't catch my episode with Lauren yet, listen to Asking For A Friend here for even more of my online dating tips and tricks.
Affiliate links may have been used in this post.