Photos From Our Favorite Trips for The Little Market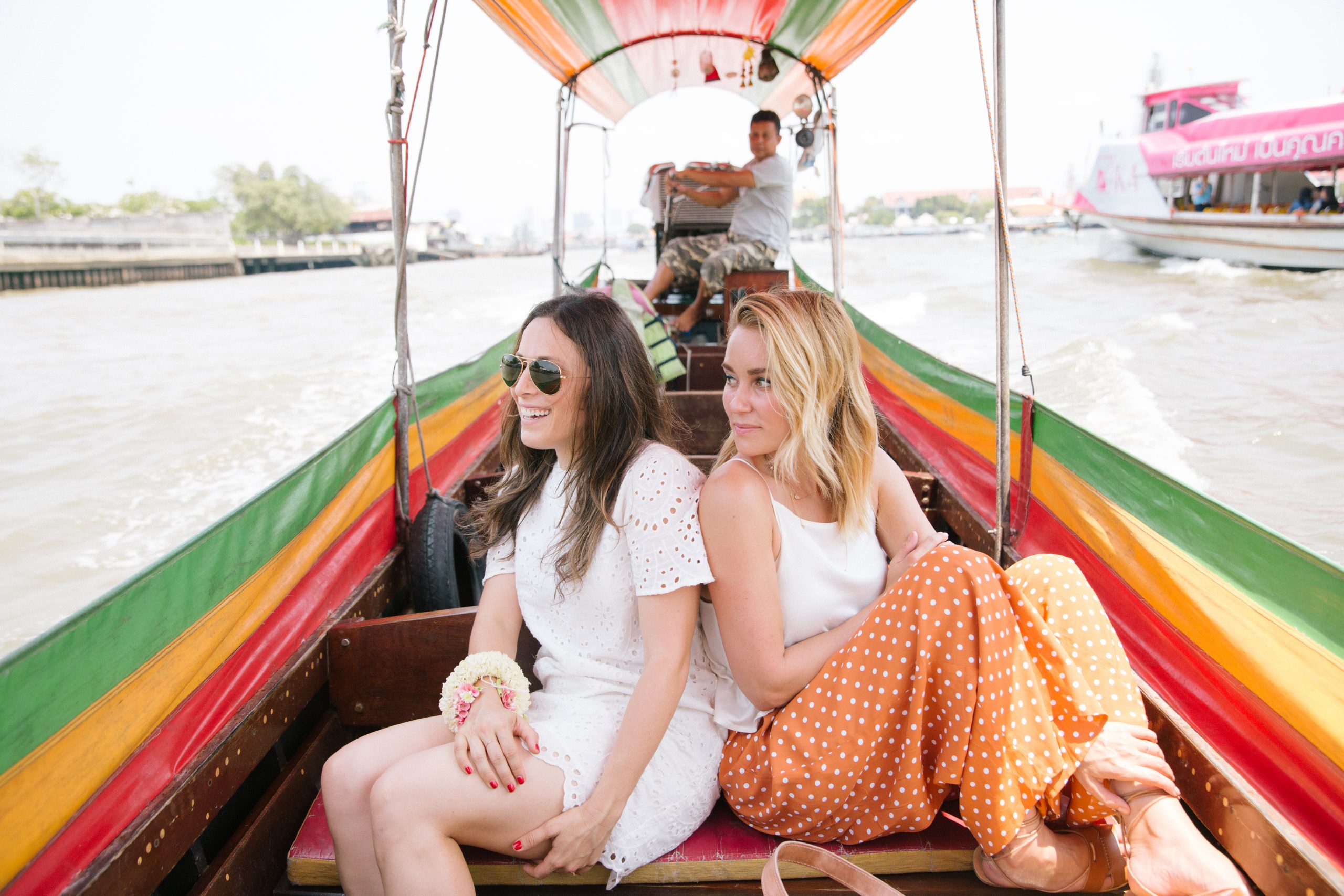 Hi everyone! It's Lauren here with one of my best friends and my The Little Market cofounder, Hannah Skvarla. Hannah is also my guest on this week's episode of my podcast, Asking for a Friend. On the episode we talked a lot about our travels together so, Hannah and I wanted to share some photos from the trips we've taken for The Little Market…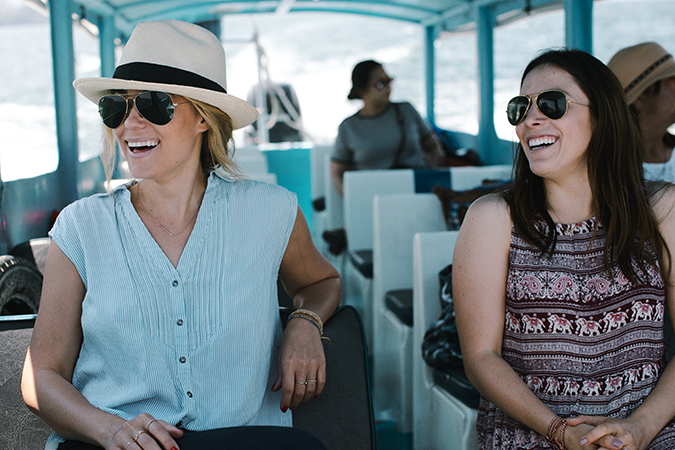 The two of us were travel buddies even before we founded a nonprofit together. We were looking for a way to give back, and came up with the idea for The Little Market on one of our trips. We always loved visiting the marketplaces in each new country we visited, and were impressed by the women artisans who were using their skills to support themselves and their families. We work really hard to create a selection of products that we feel good about and that we would personally shop, and sometimes that means visiting with artisan groups all around the world. Every trip we've been on has been fun for a different reason, and we are sharing a few of our favorites here today…
This was probably our most memorable trip because this was when we came up with the concept of The Little Market, way back in 2012. We were looking for a way to give back, so we went to meet with nonprofits working with women and children. While we were on this trip, we had the idea for our nonprofit fair trade store. We also loved it because it was one of our longer trips, and we got to go on a safari while we were there.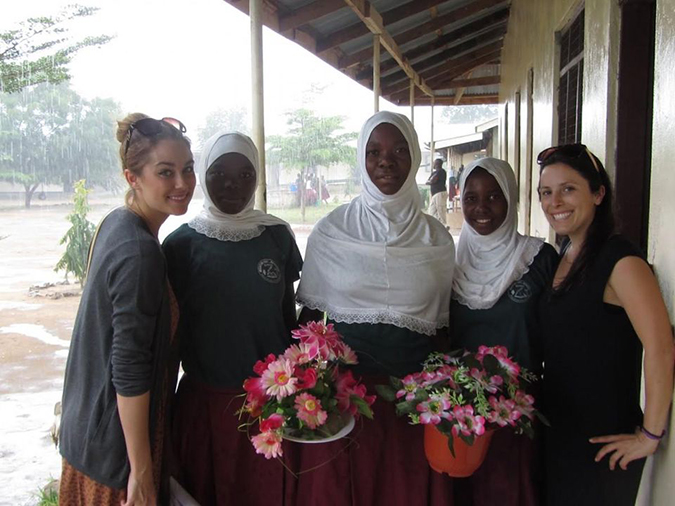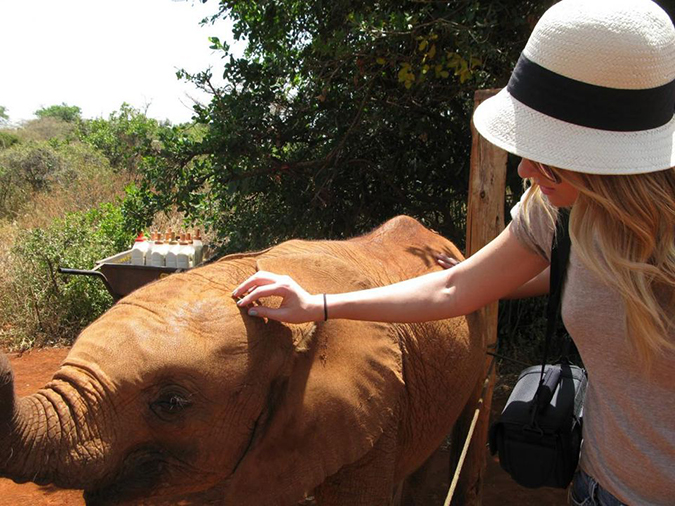 Bali was our first adventure together. You're so far from home, and the marketplaces are truly spectacular.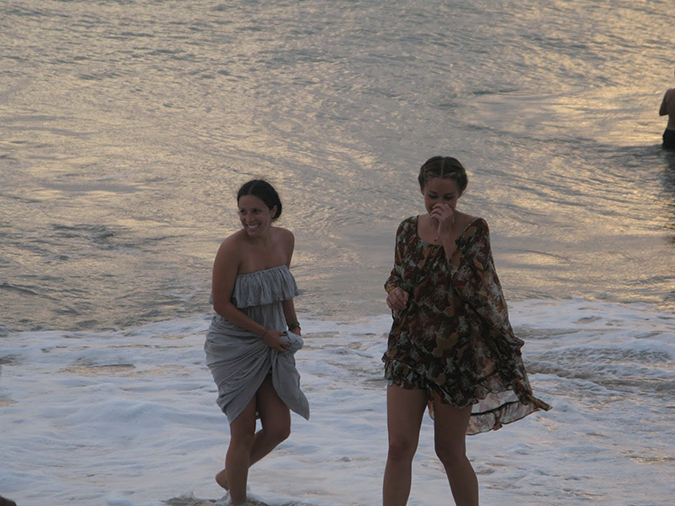 Thailand was fun in a completely different way from many of the other trips we've been on. It's so incredibly beautiful there, and the food was delicious. Fun fact: It was also so hot that we would bring a change of clothes when we left our hotel for the day, because you sweat through your clothes so quickly. We really had to embrace that "glow."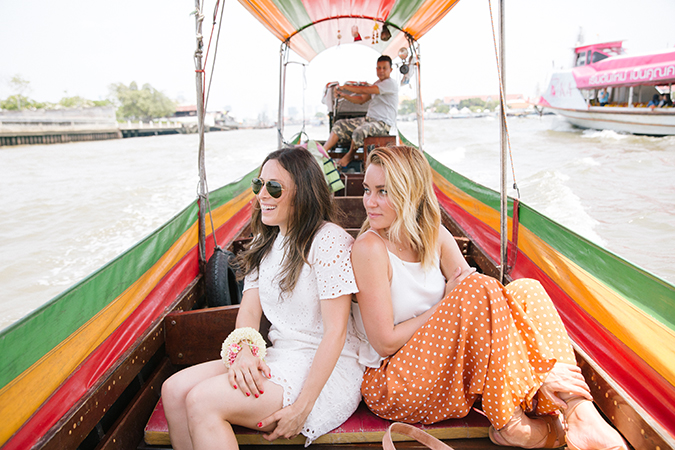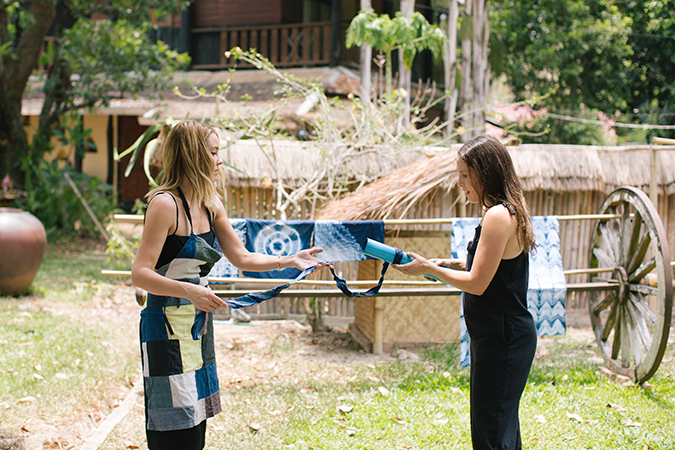 We went to Guatemala together in 2014 to meet with our artisan partners there and discover new goods. We love seeing firsthand the work that goes into every item we sell, so this was a very special trip.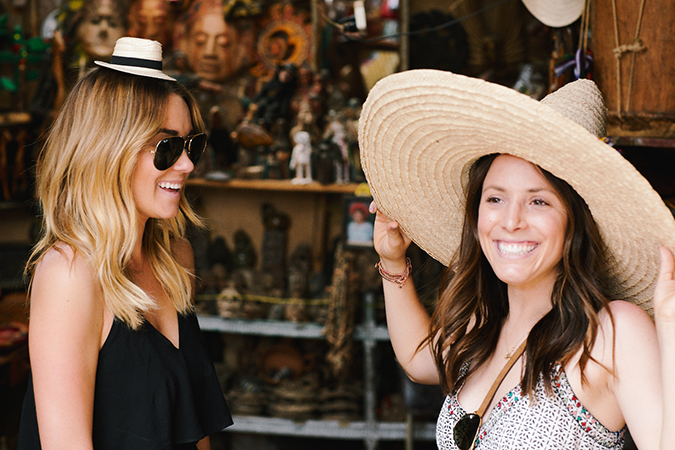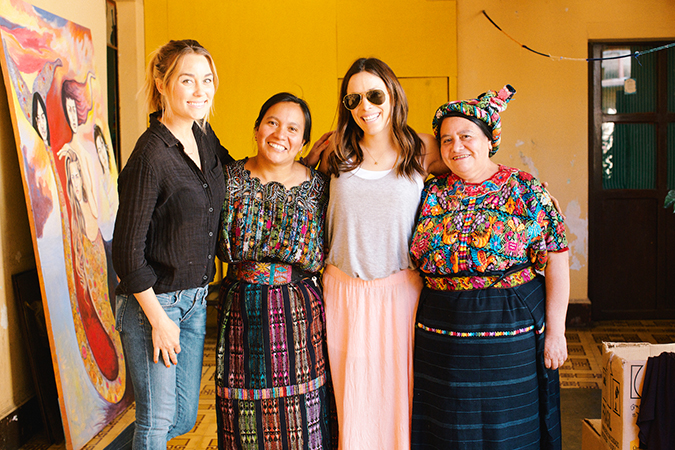 We were in India in 2013 during the Holi festival, which was quite the colorful experience. (The colored paint actually turned Lauren's hair pink for a few days afterward!). We also got a lesson in block printing and sourced other beautiful handmade goods for our shop.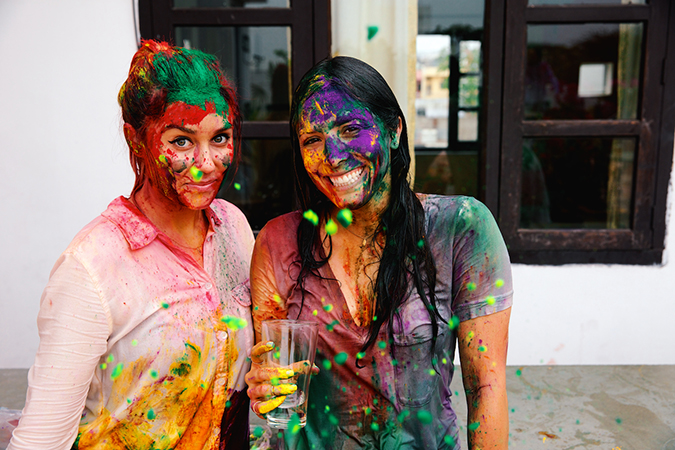 XO Lauren Conrad and Hannah Skvarla
Photos: The Little Market/Valorie Darling and Yoni Goldberg for The Little Market
Affiliate links may have been used in this post.