3 Ways To Spruce Up Your Small Space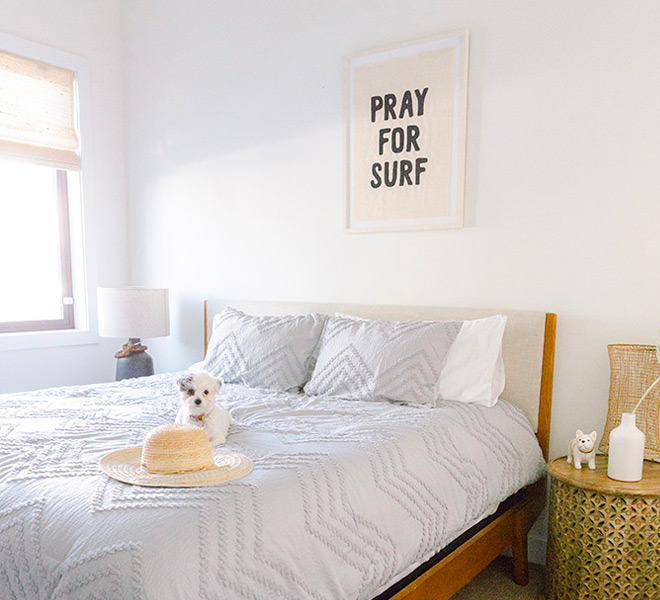 Small spaces are one of the most difficult areas to decorate… but to me, they're also the most fun. It's all about striking the perfect balance between tastefully decorated and overly cluttered, while still making your place feel like your own. This kind of décor challenge forces me to think about the pieces I'm choosing in a more creative and thoughtful way. I designed my LC Lauren Conrad décor with this in mind, so these pieces won't overwhelm your space, whether it's a dorm room, a tiny apartment, or simply a smaller room in your home that could use a refresh. Keep reading to see my tips for doing a mini makeover in your own small space….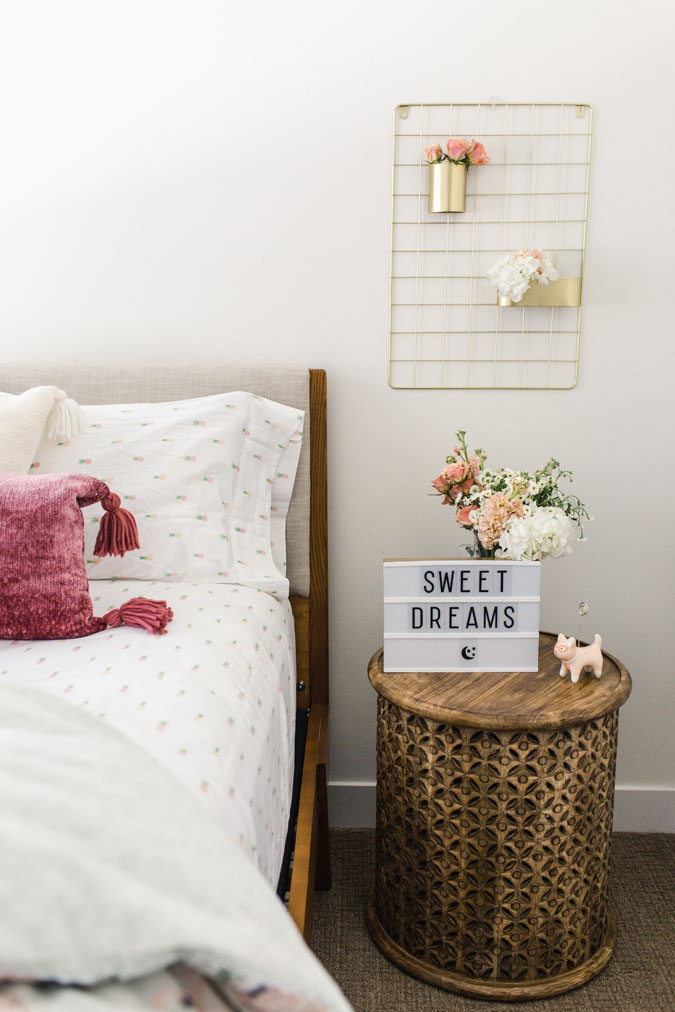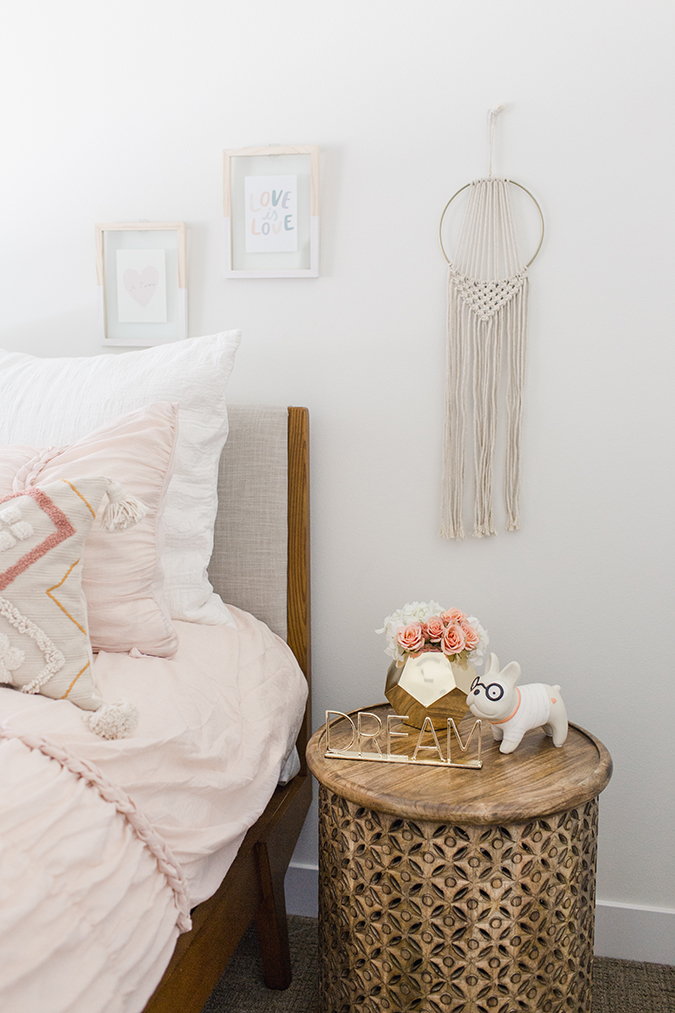 Wall art is the easiest way to add a personal touch to a room, but when choosing pieces for a small space, it's important to think about balance. While large, heavy pieces can make a big impact in a larger space, I tend to go for additions that are lighter and airier, such as a wire sculpture or a delicate frame. These will make your space feel fresh, not closed off.
Shop Wall Hangings…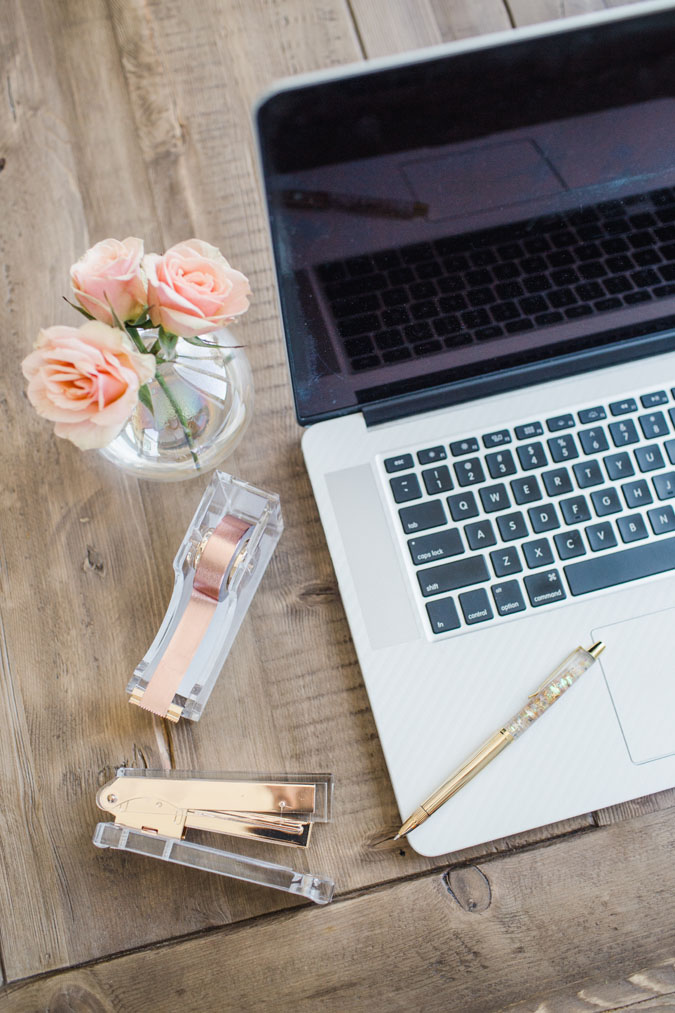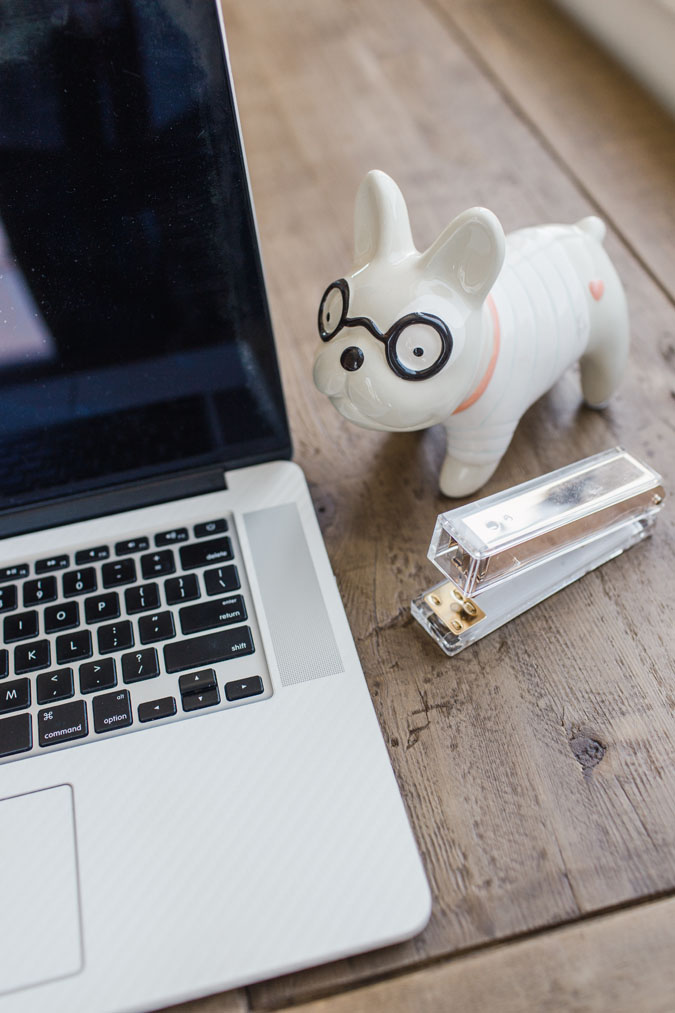 I'm a firm believer in the idea that having décor that you love will inspire you as you work, and there's no place more important to feel inspired than at your desk. Since you'll have to stock up on the basics anyway, like a stapler and tape, you might as well make them a little more visually interesting and chose a cohesive set. When looking for the finishing touches, pick just one or two pieces to avoid clutter. Whether that's a sweet vase for flowers or a ceramic pup, they'll stand out more in a streamlined space.
Shop Desk Accessories…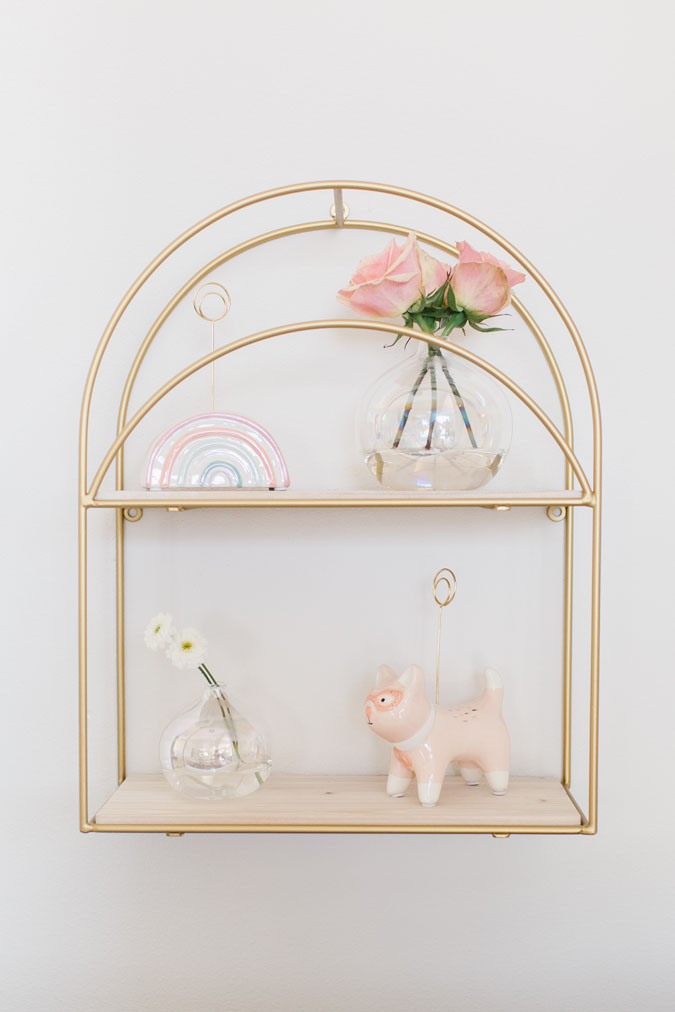 Just because a space is small doesn't mean you can't make it your own. Use little nooks and corners as an opportunity to add a hint of personality. Even little items like bud vases can make a big impact. Be sure to look for pieces that feel special to you or serve a dual purpose (like this accent piece that also holds photos) to make the most of the space you do have.
Shop Decorative Accessories…


How would you decorate a small space?
Share your tips and tricks in the comments below, and shop even more home décor here.
Affiliate links may have been used in this post.