Shop the Beauty Products from Amy Nadine's Episode of Asking For a Friend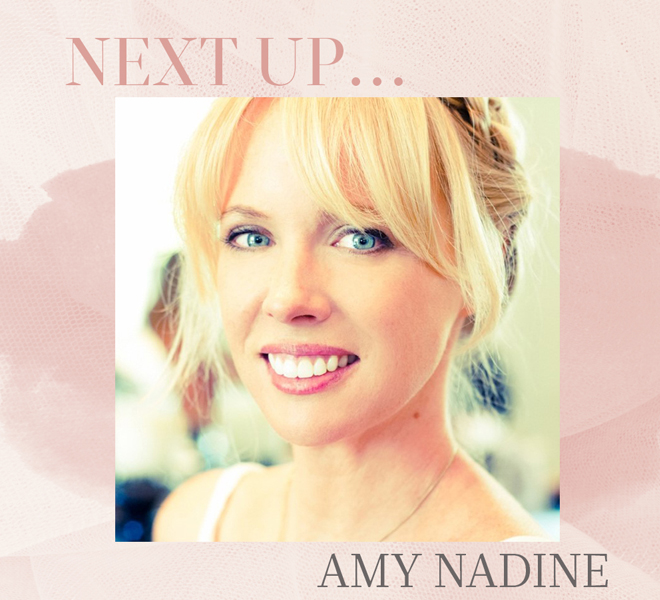 If you caught the latest episode of Asking For a Friend in your car or on a run, you probably found yourself wishing you were at your desk taking notes. In the episode, Lauren interviewed her longtime makeup artist Amy Nadine, who was full of beauty tips and takeaways that we couldn't wait to try. During their chat, Amy mentioned many of her favorite products (including some she uses on Lauren), from the perfect lightweight foundation to the clean beauty brands to know. In case you didn't catch the name of a product or two, we made it easy by listing them all out below…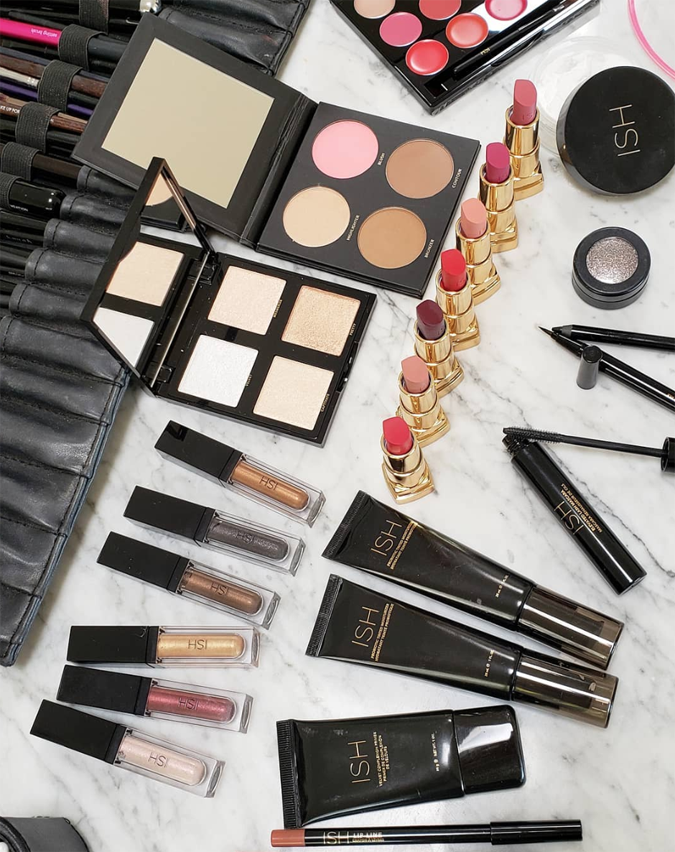 For lightweight coverage…
Sensai by Kenebo Cream Foundation, $69.65
Amy introduced Lauren to this light cream foundation, which provides just enough coverage to even out skin without feeling heavy.
RMS Beauty
If you're looking for a clean beauty brand with products that last, Amy recommends starting with RMS. Their line of makeup and skincare is free of chemicals and harsh ingredients, and packaged in sustainable materials.
NYX Liquid Liner, $7.50
Last but not least, this is a staple in Amy's bag when she's doing Lauren's makeup, and it's Lauren's personal favorite for her signature cat eye.
What are your go-to makeup products?
Tell us in the comments and don't forget to check out Amy's episode of Asking For A Friend here!

Affiliate links may have been used in this post.