Style Guide: Lauren's Favorite Dress, Three Ways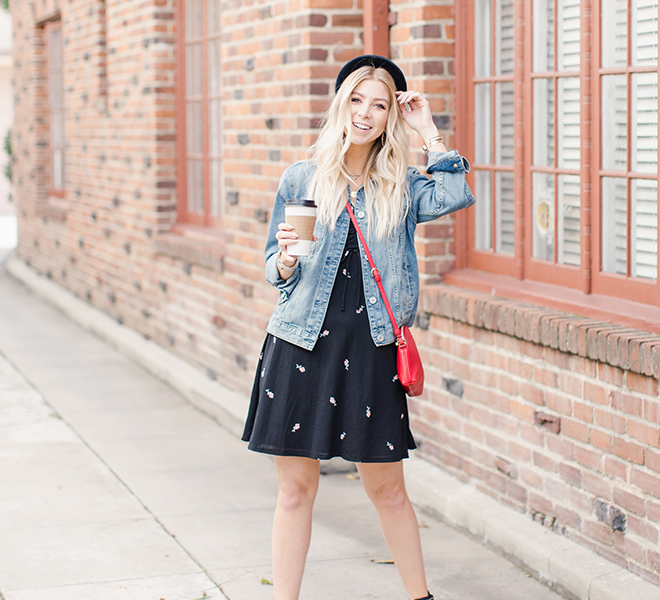 A dress is hands down the most versatile piece of clothing you can own…which is why we have a few too many in our closets, waiting for their chance to be worn. Instead of scooping up yet another new dress, we decided to style one of Lauren's favorite pieces from her spring LC Lauren Conrad line in three completely different ways, using accessories  to transform it from a casual lunch look to date night-worthy glam. This way, you can maximize your usage and save a little closet space, which, in our opinion, is never a bad thing, especially when you love fashion as much as we do! Keep reading to see how we styled this chic dress silhouette, and let us know in the comments how else you would wear it. We're always looking for fashion inspiration….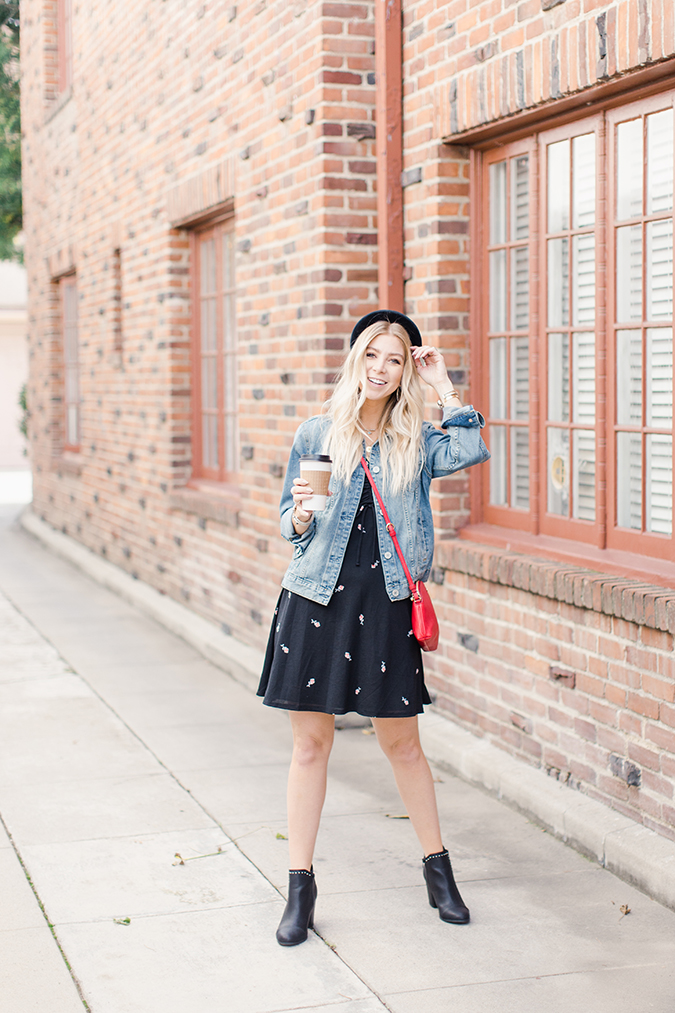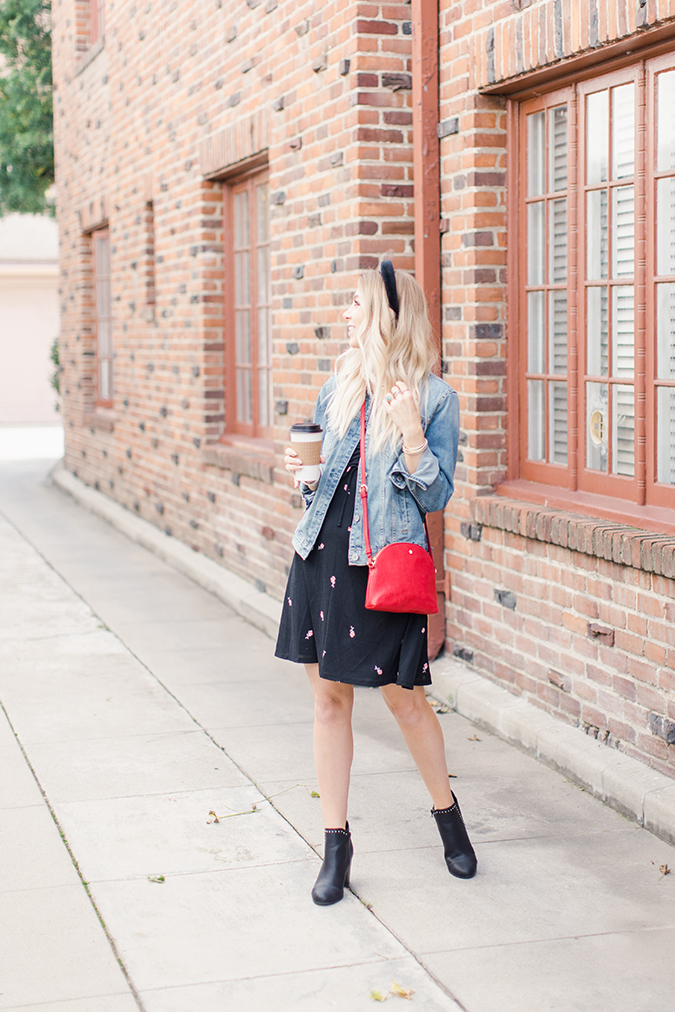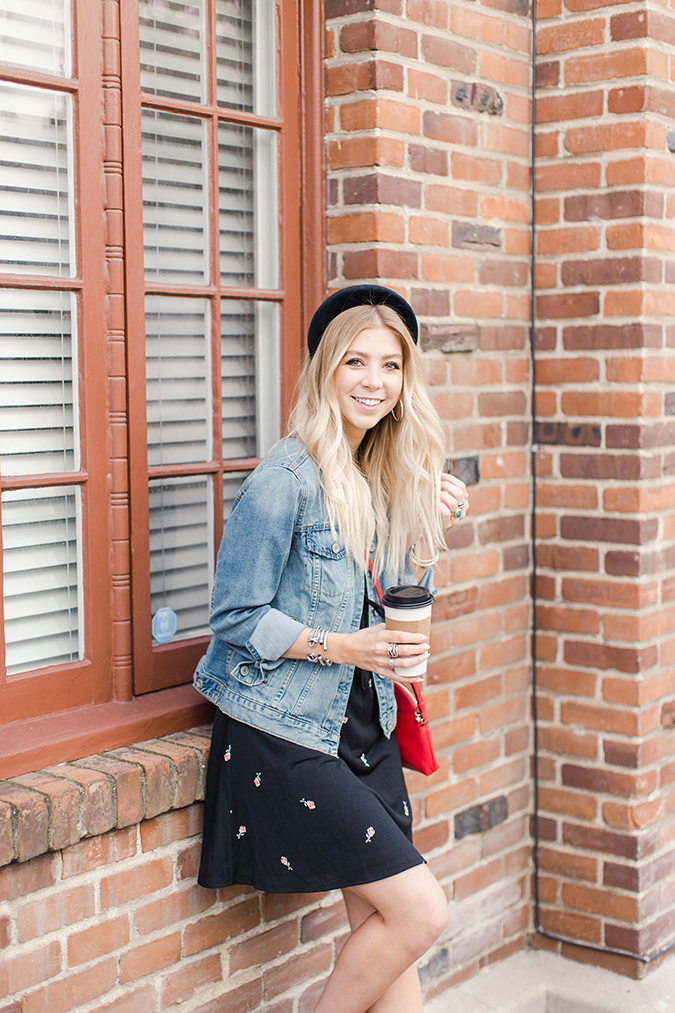 Look #1: Statement Accessories
Headbands have taken the world by storm this season, and pairing a padded velvet headband with a more relaxed jean jacket and a bright red handbag makes this the perfect elevated everyday look. We love how the simplicity of this dress makes it an easy canvas for bolder pieces.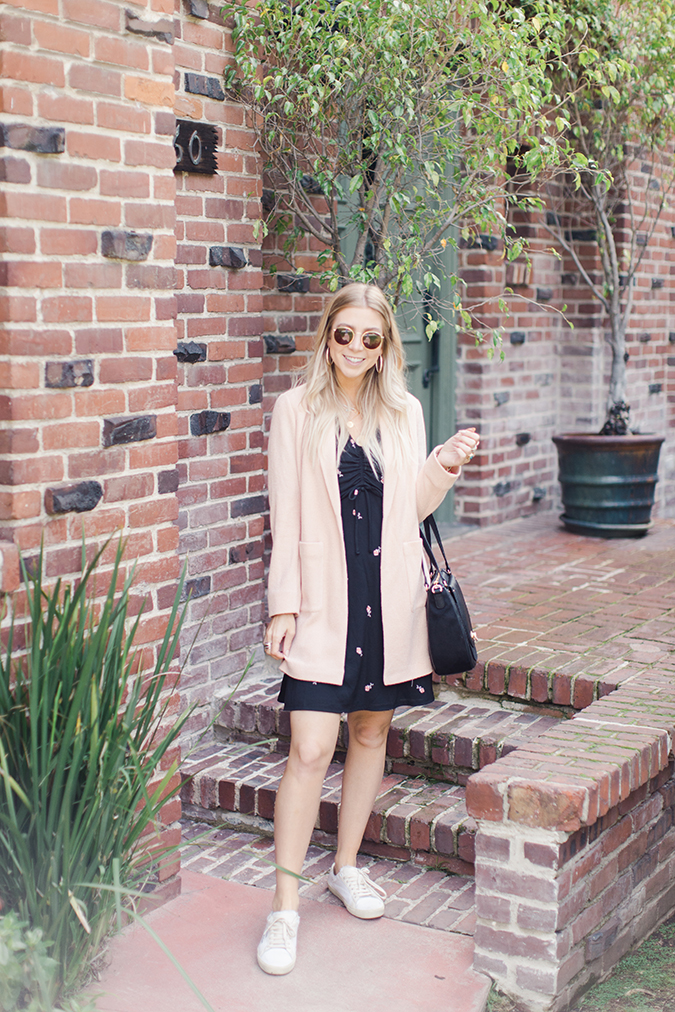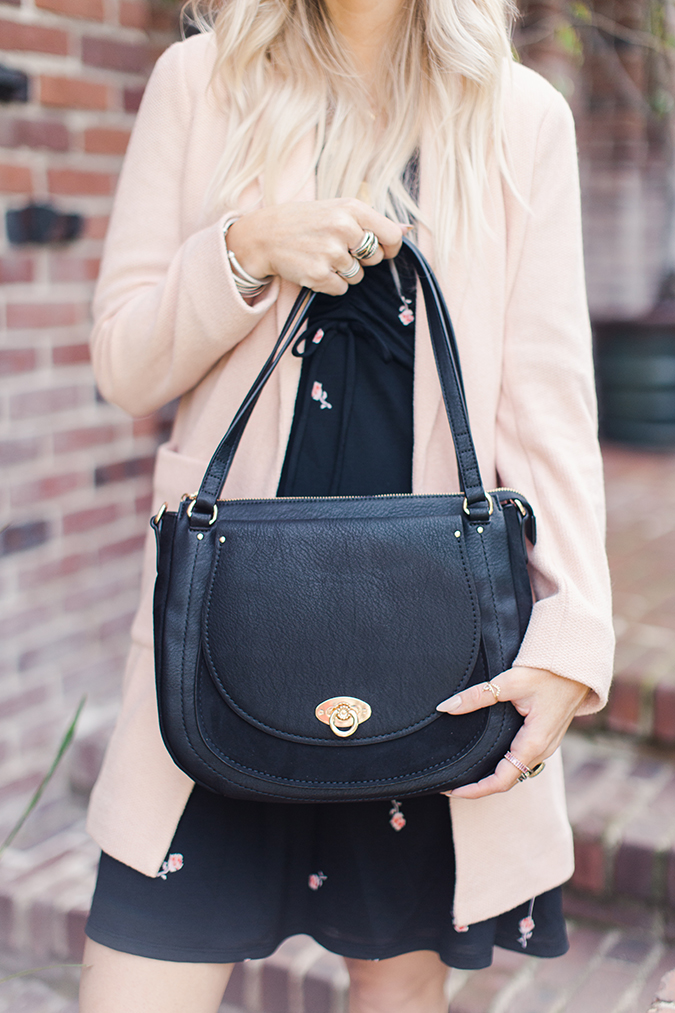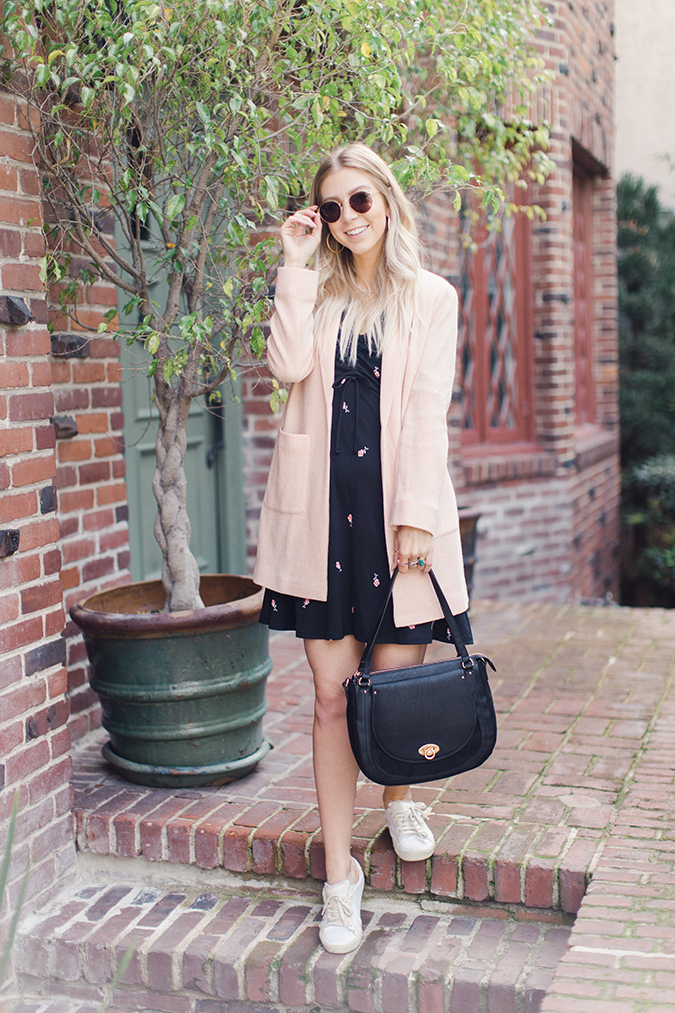 Pops of black and white make a bold statement in this chic look and add a little edge to the sweet floral print on the dress. Add in pair of cute sneakers and a soft pink blazer, and you have the perfect outfit to wear out to a casual coffee date or a day running errands around town.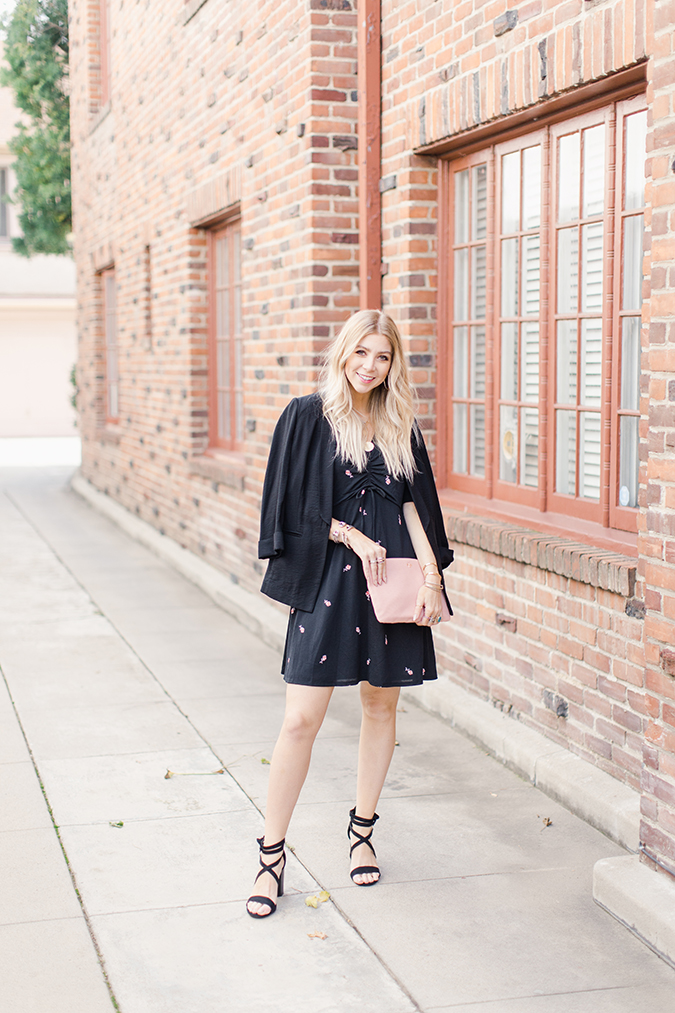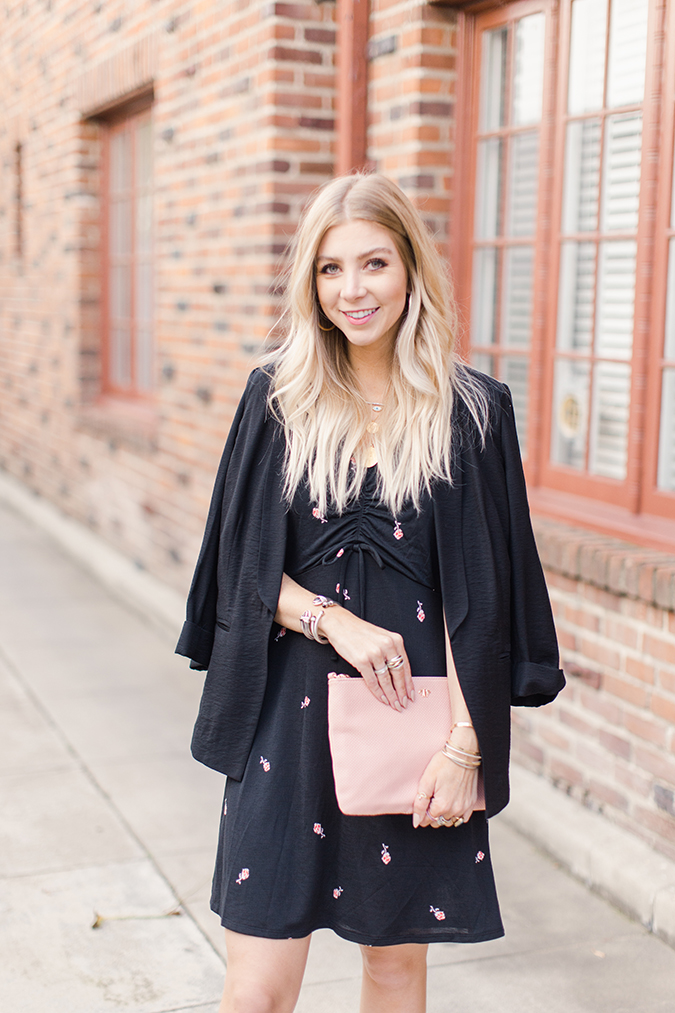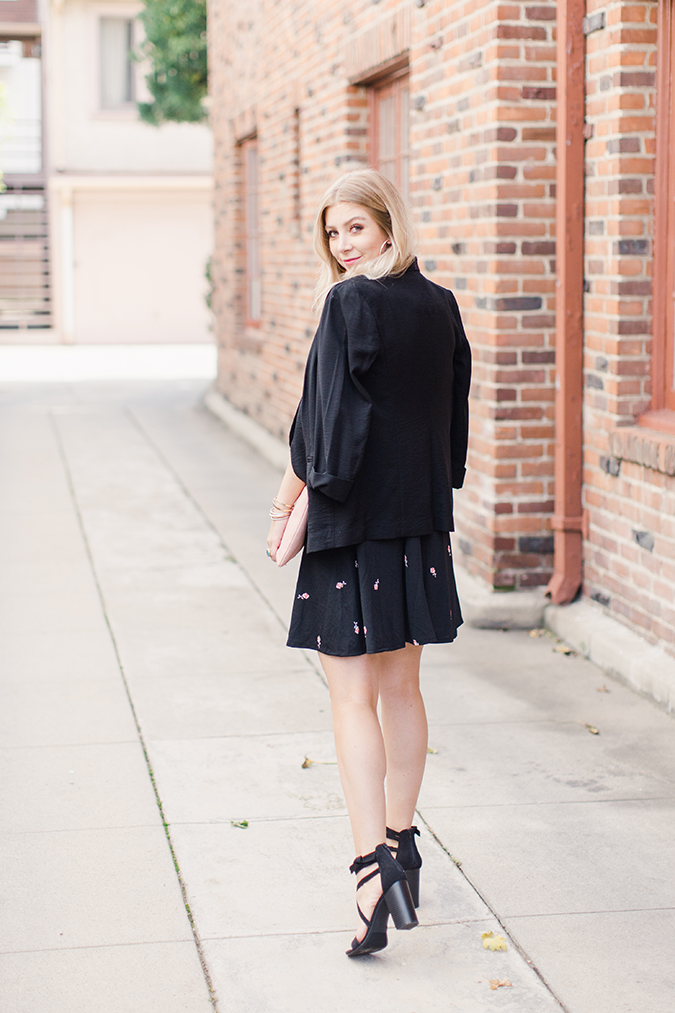 For a little bit of nighttime glam, a black blazer and strappy heels take this dress up a notch. Add a pop of color with a simple clutch and a bold lip to push the look into date night territory.

Which look is your favorite?
Let us know in the comments!

Affiliate links may have been used in this post.