Currently Craving: Transitional Neutrals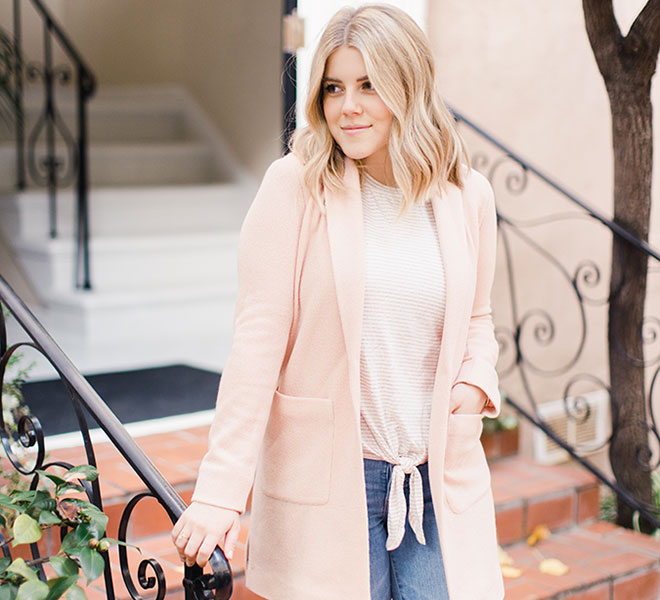 Raise your hand if you've been extra inspired to do a full closet clean-out lately. It might be Marie Kondo's Netflix series or that we're doing our best to start 2019 off clutter-free. Either way, donation bags are piling up and we're ready to get organized. Here on LaurenConrad.com we've nudged at the importance of having a closet filled with classics, and just last week we shared a post all about building a capsule wardrobe. To supplement your next overhaul, today we're talking about why you should opt for transitional neutrals to take you from one season into the next.
First of all, there's no better way to keep your wardrobe consistent. The more neutrals you add into your closet, the easier it will be to get dressed in the morning and plan future outfits. With the inevitable change in the weather, you'll always be guaranteed to have pieces that will carry you seamlessly from from winter to spring. And the timing could not be more perfect with Lauren's latest LC Lauren Conrad collection for Kohl's. Whether it's online or in-stores, you'll find tops, bottoms, and shoes that can easily be worn now and later. Below are a few different ways you can style our favorite pieces…
Pink is a new neutral.
Yes ladies, you read that correctly. Shades of pink can definitely fall into the neutral category. Lauren's latest collection is filled with everything from blush pink to soft tans. Sweater weather has never looked so chic!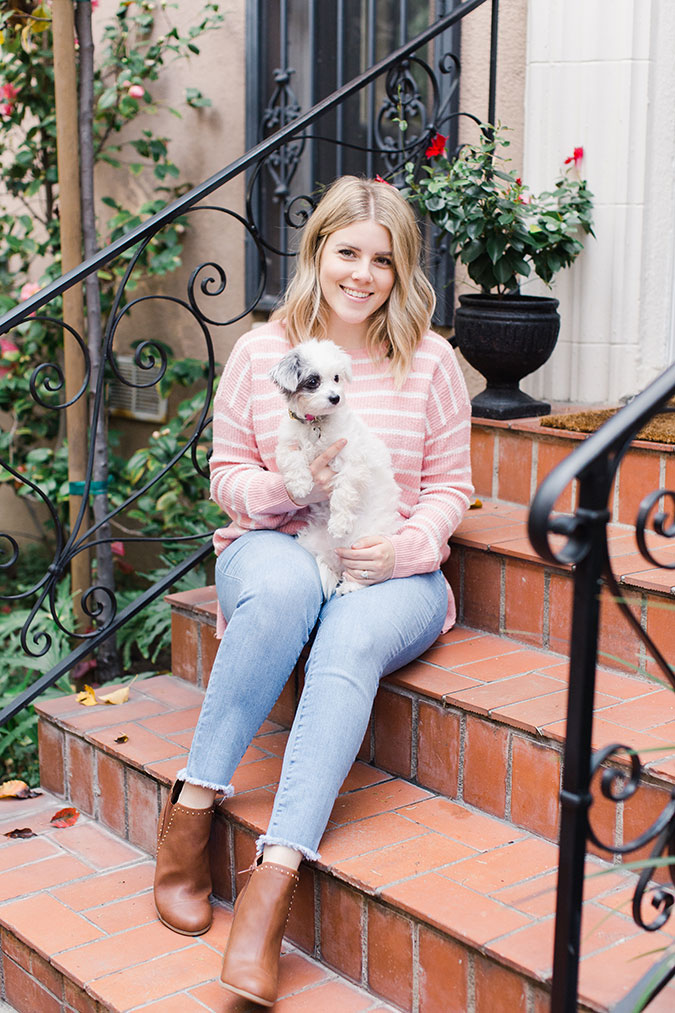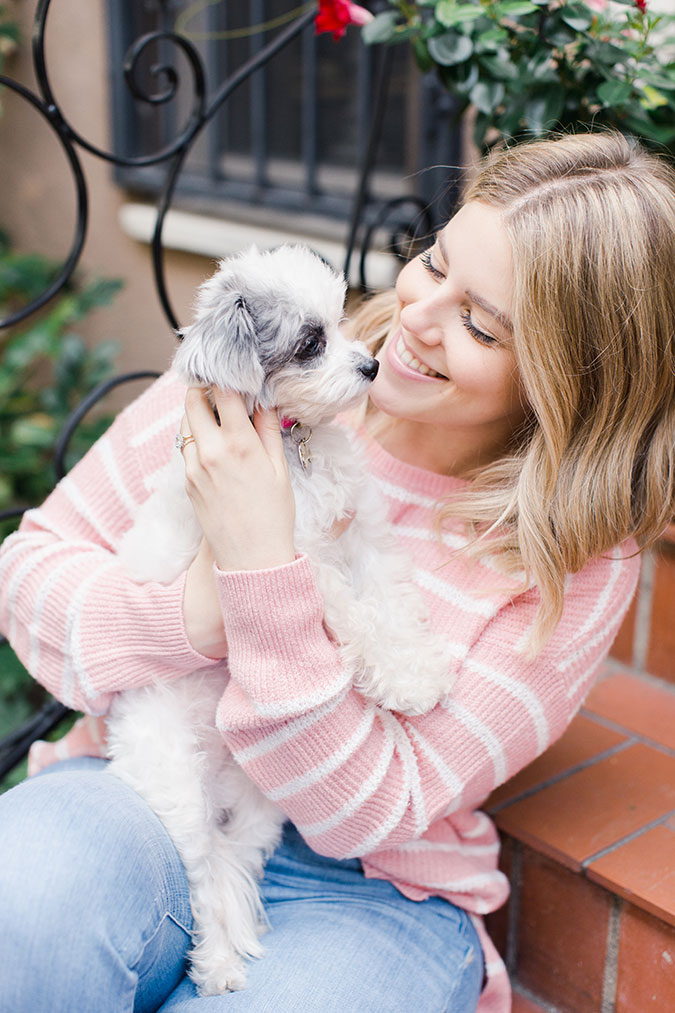 Layering is essential.
Incorporating neutrals into your day to day looks can even help you in the layering department. No more worrying if your sweater or top is going to match your coat, especially if you have a cute neutral one like this LC Lauren Conrad number.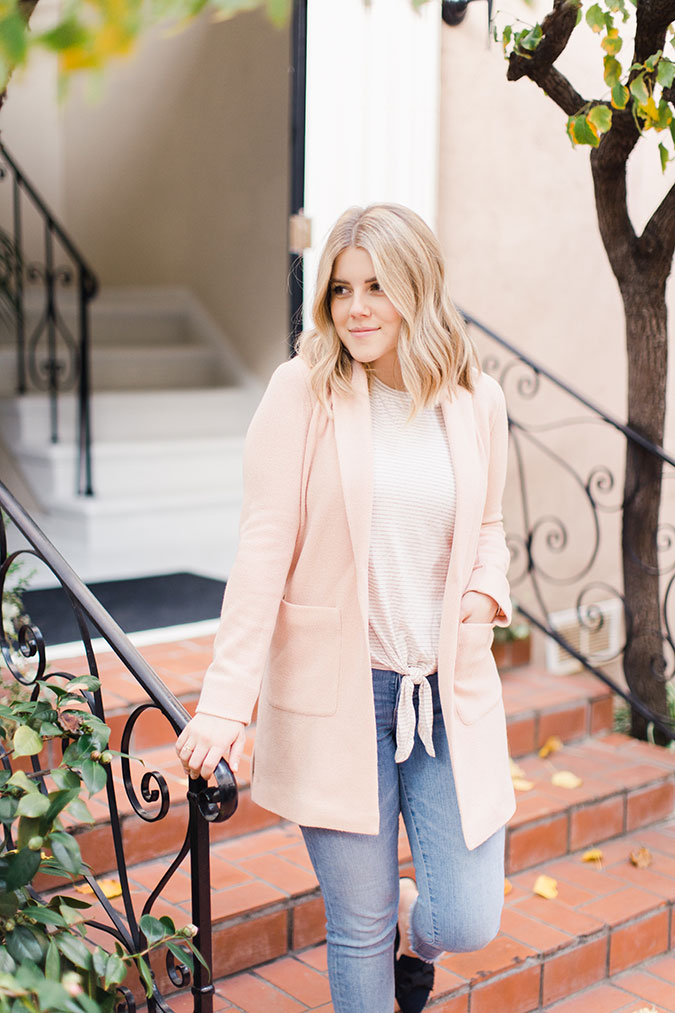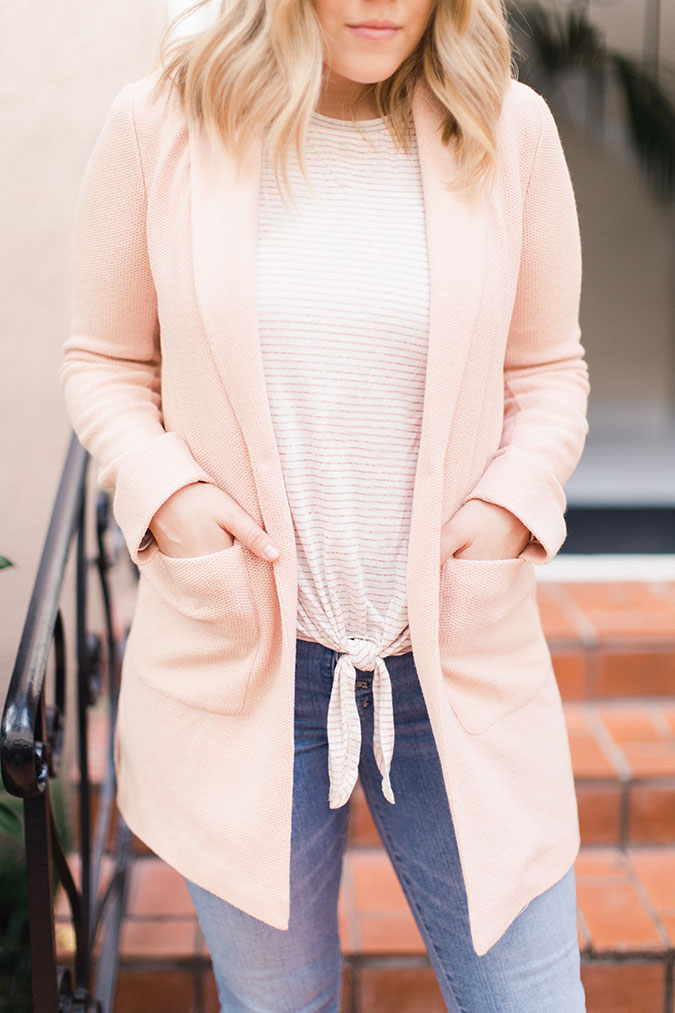 Welcome to the dark side.
For those of you that gravitate toward darker hues, this one is for you. Shades of black and grey are just as versatile as white and tan. Staples such as blazers and blouses can easily be transitioned between seasons and hardly ever go out of style.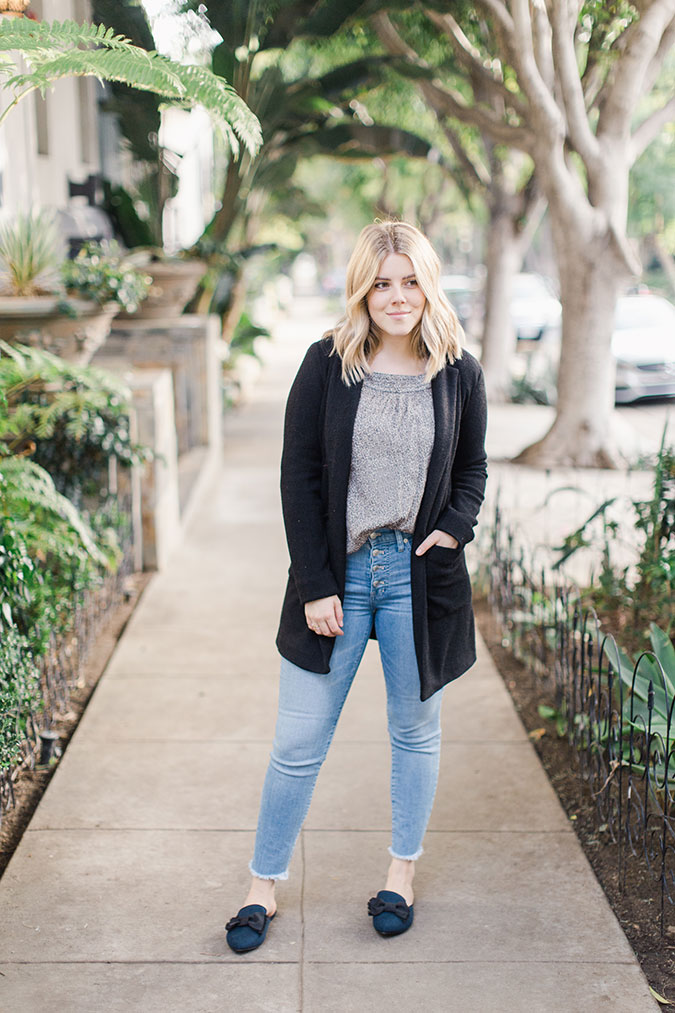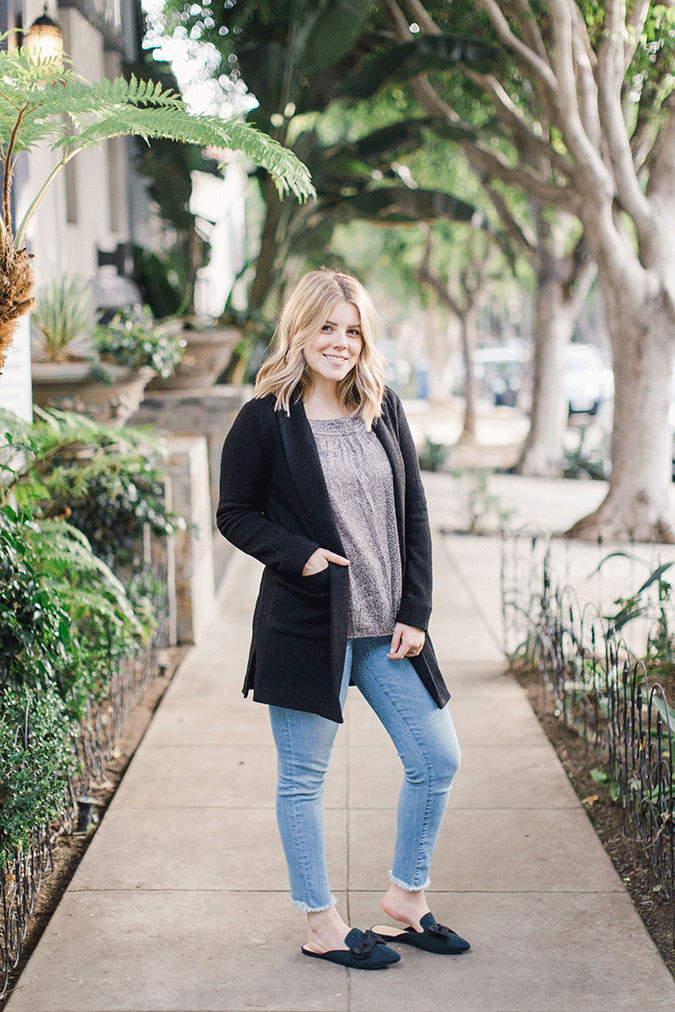 Which one of these looks is your personal favorite?
Let us know in the comments!

Affiliate links may have been used in this post.