Thanksgiving: The 5 Things I'm Grateful for This Year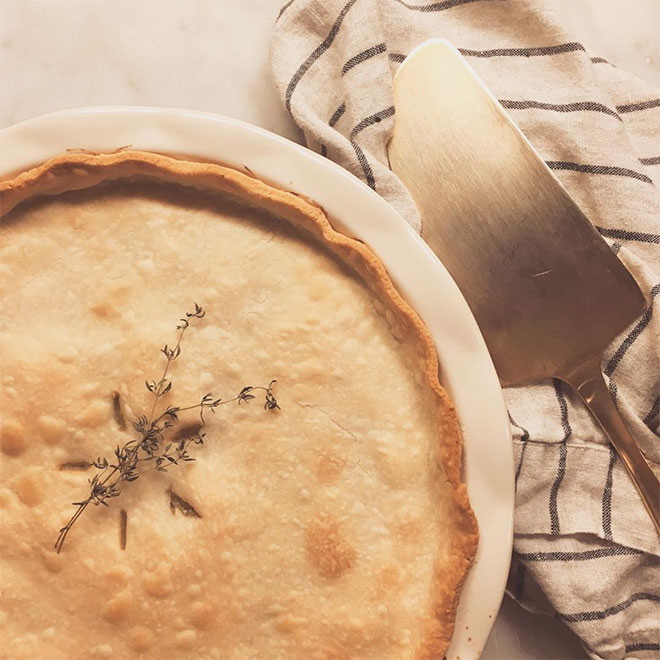 Happy Thanksgiving, everyone! Every year when Thanksgiving rolls around, I make it a point to stop and reflect on all that this year has taught me… and boy has 2018 been a year to remember. While there has been so much to celebrate, there have been some pretty big growing moments for me as well. No matter what is going on in your life right now, I think we should all take a moment to express our gratitude. Whether it's for your support system, your pets, your career or anything that falls in between, there's a lot to be thankful for. Below I'm sharing five big things that make an impact on my daily life, and I'd love it if you could share a few things that you're thankful for in the comments below as well. That way we can all share in each other's blessings. Have a wonderful Thanksgiving, everyone!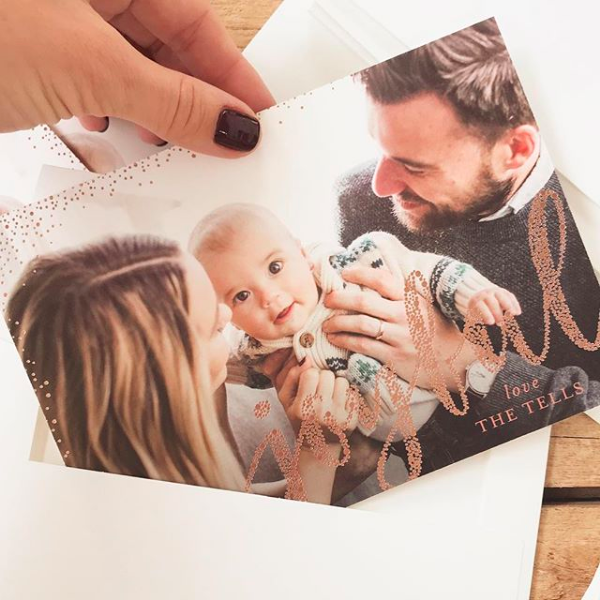 1. I'm grateful for my family.
This will always be at the top of my gratitude list. My family has been there for me through life's inevitable ups and downs, and I wouldn't be who I am today without them. Plus, the holidays just keep getting better with our little Liam toddling around! I just love that kid.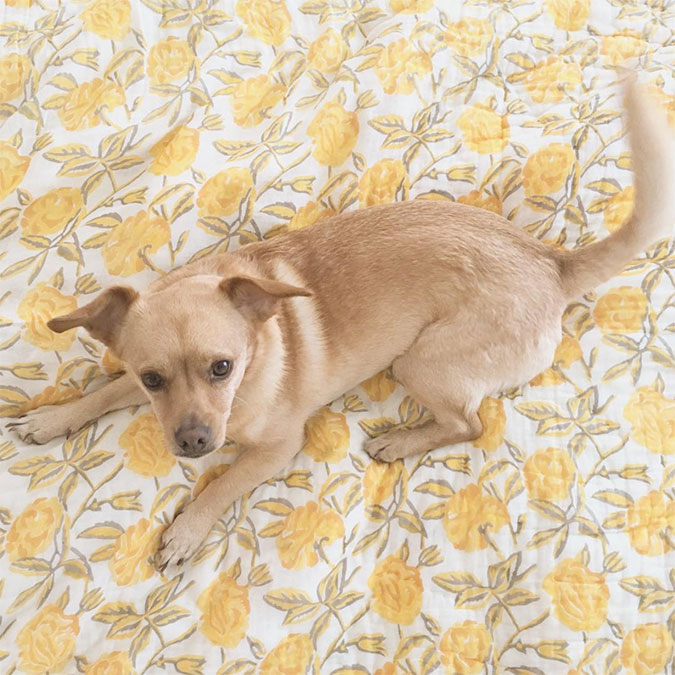 2. I'm grateful for my dogs.
My pups are family too. Ever since I adopted both Chloe and Fitz, they have brought insurmountable joy to my life. Now that Chloe is entering her little old lady years, it's really tough to imagine my life without these two furballs. If you've been thinking about getting a pup, I can't recommend it enough. Just be sure to read this post first!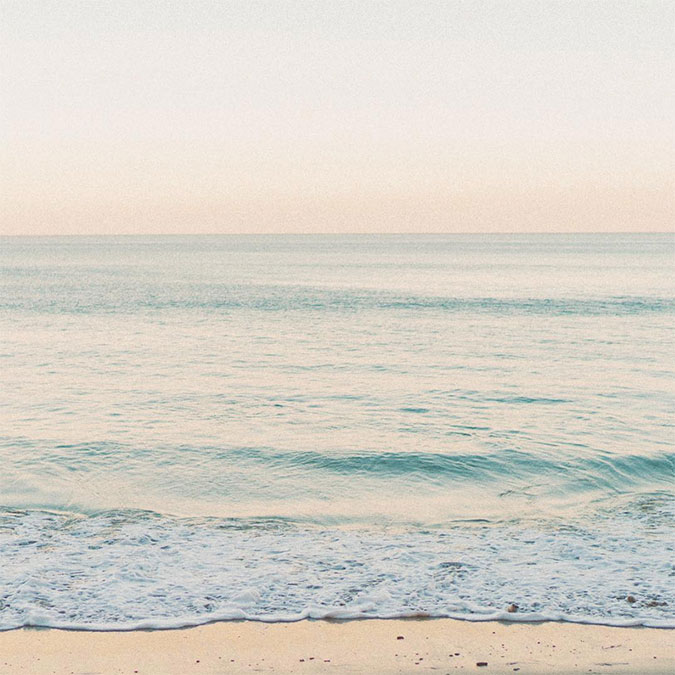 3. I'm grateful for my health.
My health is something that I never want to take for granted. I am thankful for every day that I am able to chase Liam around.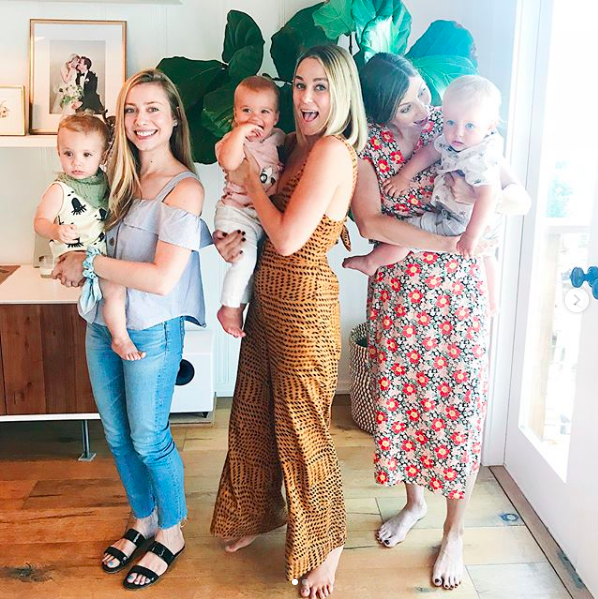 4. I'm grateful for my supportive friends.
It sure takes a village and I'm so proud of the one I have. My friends are world-changers and I am lucky to work and do life alongside of them. We've gone through so many life stages together and I know I can count on them for just about anything.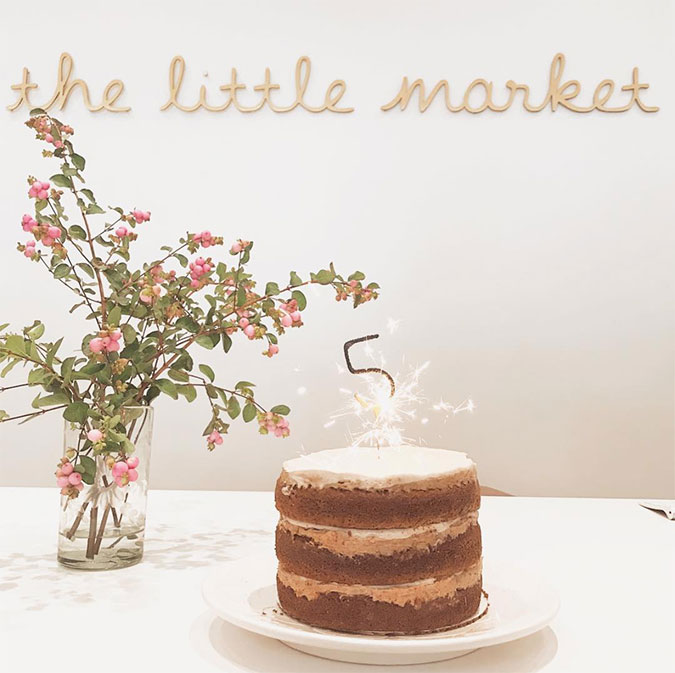 5. I'm grateful that I get to do what I love.
I am thankful to wake up and have a job that I absolutely adore. Owning my own businesses has been the biggest and most rewarding challenge. And let's face it, I couldn't do any of it without all of you. Thank you!
Have a wonderful Thanksgiving, everyone!
What are you thankful for this year?
Let me know in the comments!
Affiliate links may have been used in this post.