Style Guide: The Fashion Girl's Guide to a Creative Casual Dress Code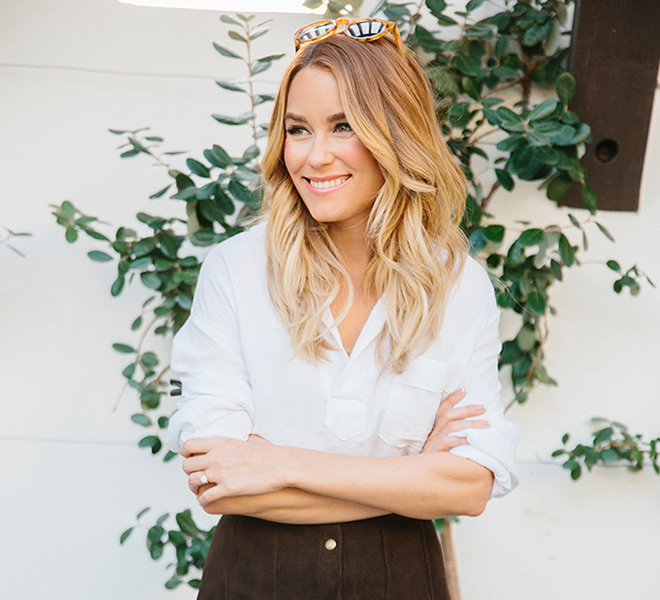 Happy Wednesday everyone, and welcome back to my third and final installment of this month's business-related dress code series. So far on this style journey I've shared my thoughts on business formal and business casual dressing. Since everyone's workspace requires a specific way of dressing the part, I wanted to make sure that I covered all of the bases. That said, last but certainly not least I'll be covering the art of creative casual. What exactly is creative casual? Let me break it down for you…
Creative casual gives you the freedom to let your personality shine, while still keeping professional elements involved. Similar to the other two dress codes, you should always err on the side of being too formal over too casual. However, denim is usually permitted, heels can be left at home, and button-down shirts can be your go-to uniform. Get creative (pun intended). Here are a handful of staples that you should include in your creative casual wardrobe…


If you're going to wear denim into the office, make sure you leave your favorite distressed pair at home. Creative casual still calls for an air of professionalism, so dark washes, black, or clean white denim are a safer bet.



During my work hours, you can usually find me in a classic button-down shirt. Not only are they comfortable, but they always look put together regardless of what you pair them with.



If I could pick one shoe that embodies creative casual, mules would be it. From flats to heels, embellished to classic color palettes, the options are endless. Here are some of my favorite pairs…



I love a classic bag that I can carry with me to the office as well as around town. Because let's face it, if you're going to invest in a bag you're going to want to carry it just about everywhere.



A little bit of creative freedom goes a long way! This dress code looks a lot like my everyday wardrobe, and I'm not mad about it.


For all of the creative casual ladies out there, what are some of your favorite pieces to wear to the office?


Let me know in the comments!



Affiliate links may have been used in this post.