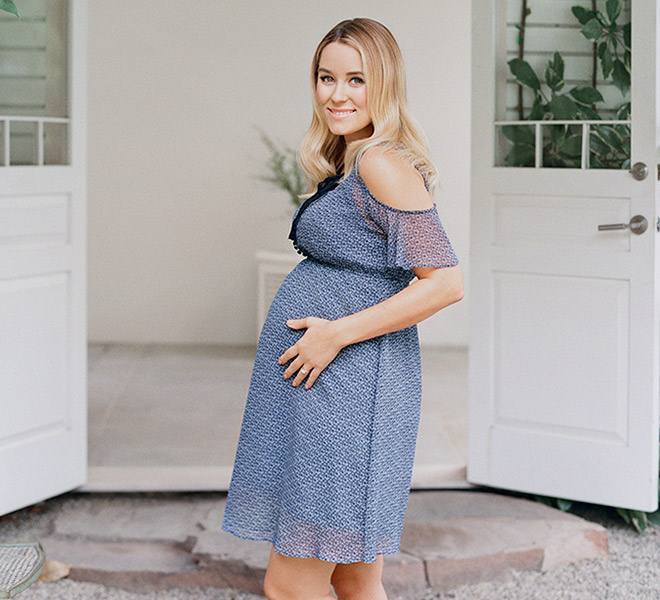 This year has held exciting things for my LC Lauren Conrad line at Kohl's. From fine jewelry to handbags and now the launch of my Beach Shop Collection, it has been so fun creating these special collections. Similar to LaurenConrad.com, I've always tried to incorporate things that I love as well as big milestones into both my website and clothing. So far everything that I've designed for my LC Lauren Conrad line has directly reflected my love for ladylike details, sunny beach days, and modern romance. With the launch of my Beach Shop Collection last month, it was difficult not to giveaway yet another surprise coming to your local Kohl's store. Say hello to my new LC Lauren Conrad Maternity Collection!
The LC Lauren Conrad Maternity Collection was a natural transition for me… for obvious reasons. My maternity collection is a seamless addition to the rest of my LC Lauren Conrad brand. I wanted to create pieces that incorporated all of my favorite details from the regular collection, but for all of the mama-to-be's out there. As you've probably noticed, I've been sitting out of the last few photo shoots as my bump has grown, but thought it would be the perfect time to pop back in for this one. Shot by the same talented photographer who shot my engagement and wedding photos, Elizabeth Messina, I'm going to cherish these photos for years to come. Keep scrolling to see some of my favorite pieces and be sure to check out the entire collection online and in-stores.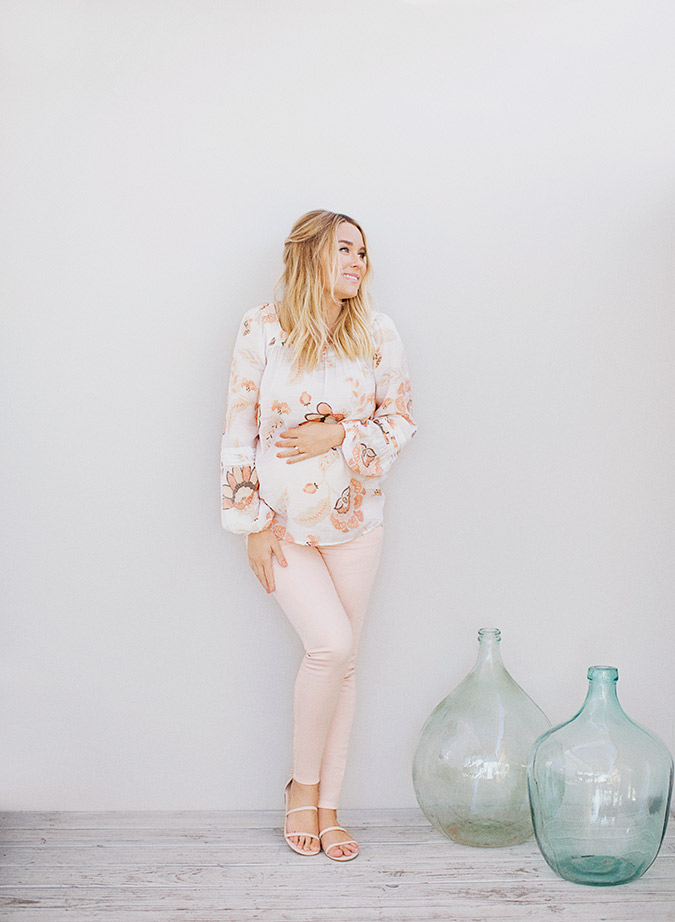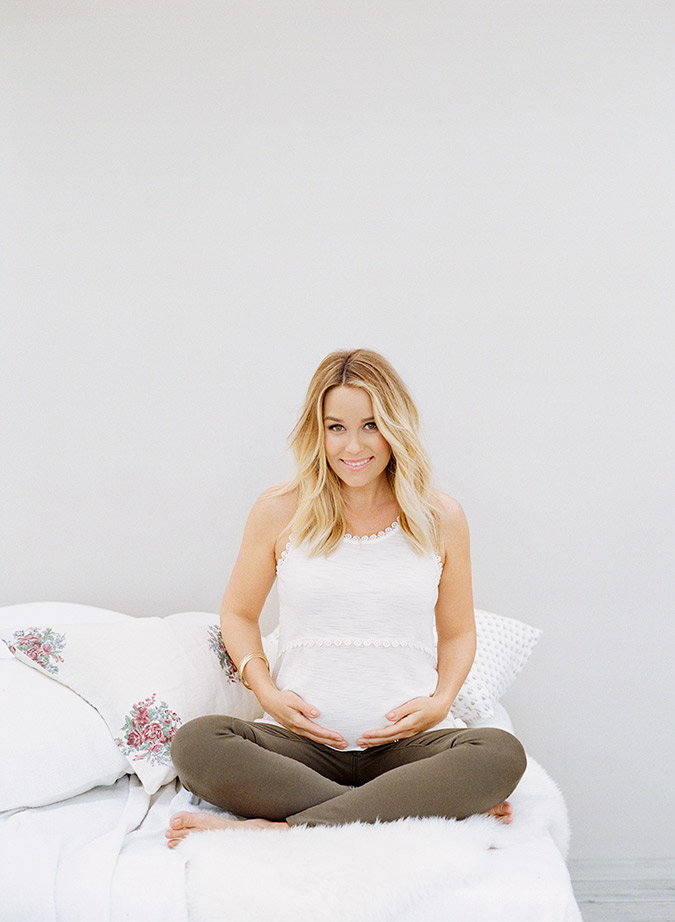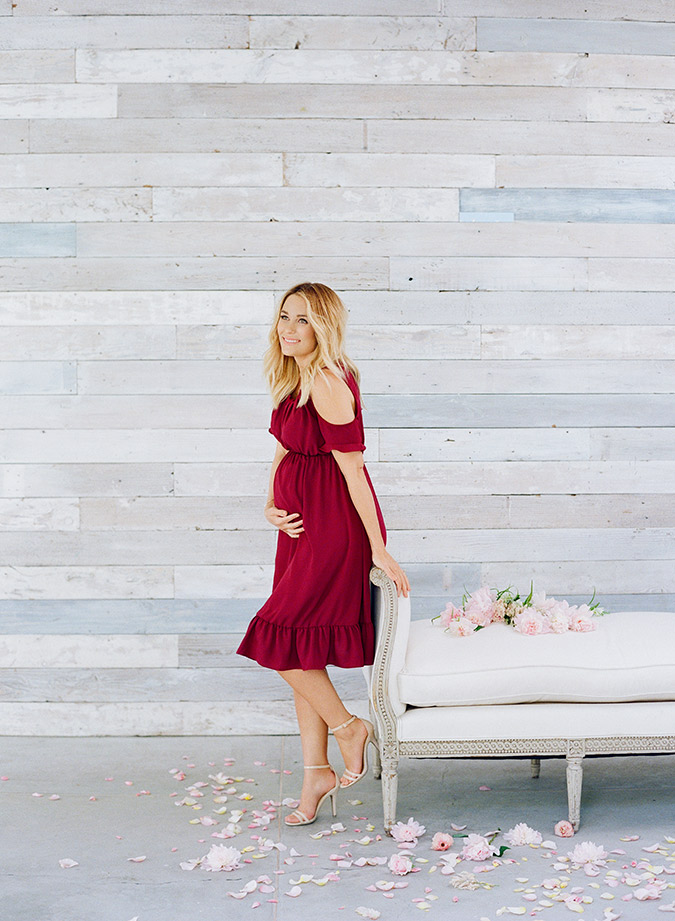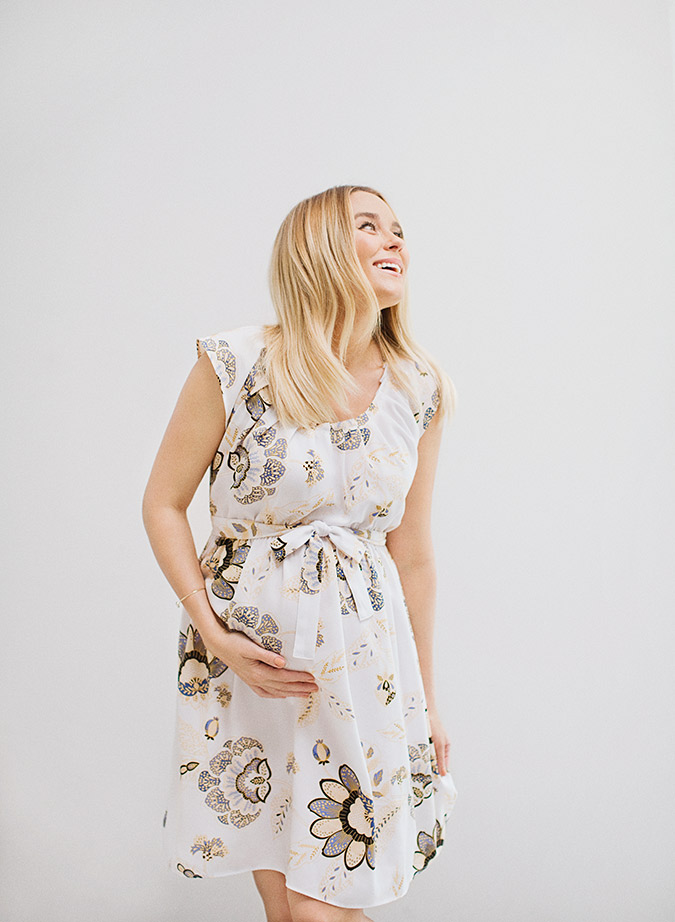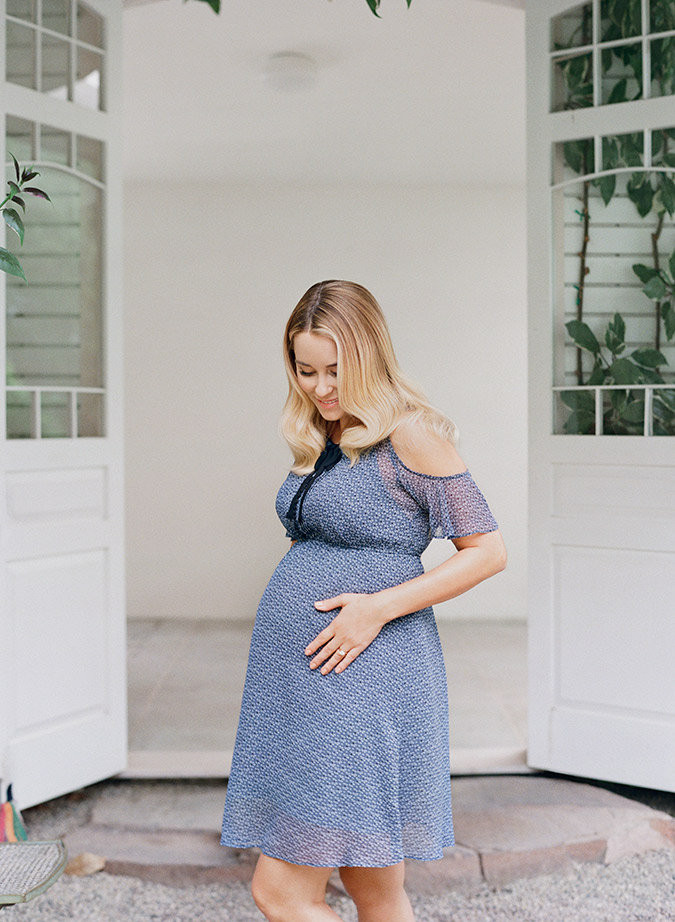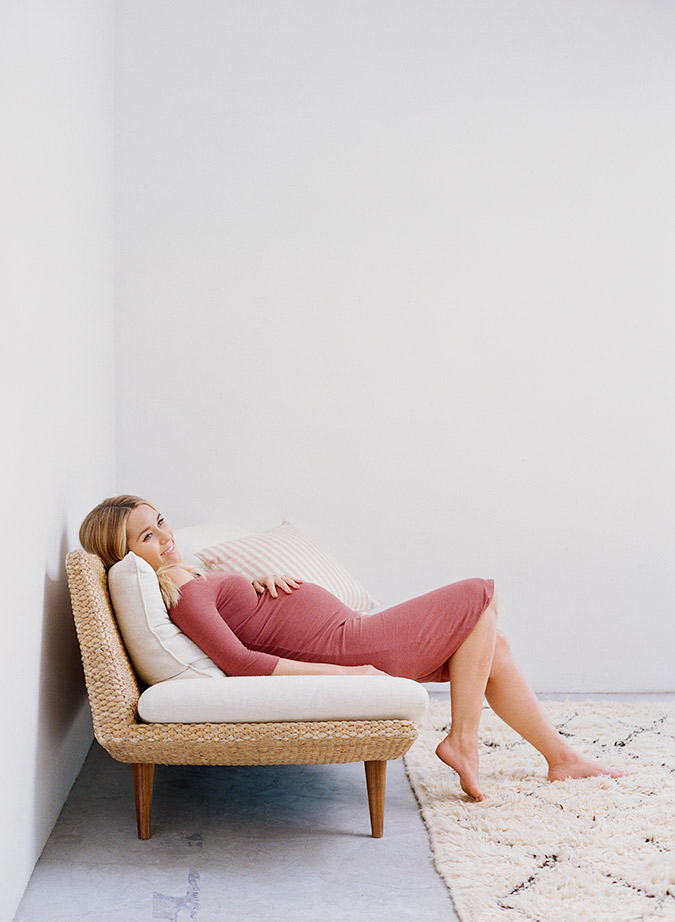 These pieces are all so comfortable and would make a great extension off your everyday wardrobe. I even threw in a few occasion dresses just in case you're still trying to find the perfect one for summer soirees or even your baby shower. I hope you love them as much as I do!


Which one of these pieces will you be picking up from Kohl's?


Let me know in the comments!


Shop This Story…