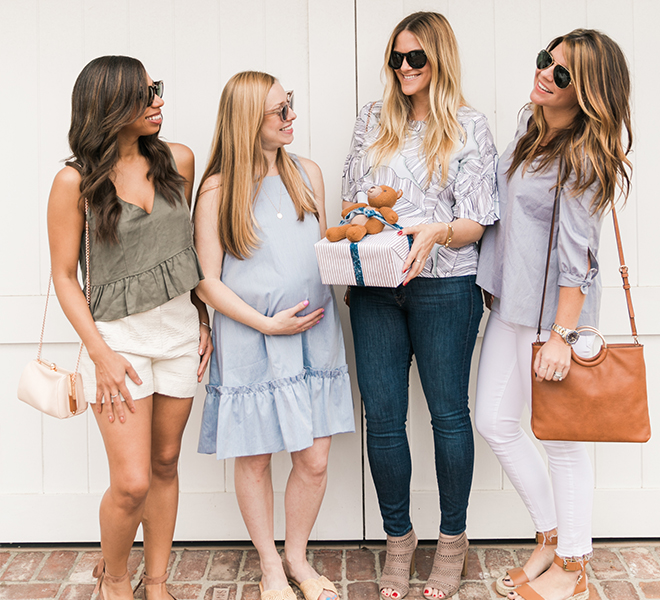 It's easy to see why we have babies on the brain lately here at the LC.com HQ… With our editor-in-chief expecting, and one of our own editors with a bun in the oven too, there are so many reasons to celebrate the mamas-to-be in our lives! That said, this spring and summer we have so many baby showers on our social calendars, and we are constantly trying to think up fun outfit ideas to wear to said events. If you're like us and have a handful of baby showers on your calendar this season, you probably agree with us that it is important to dress for the occasion—whether it's a fancier country club get together or a casual baby shower BBQ, there are endless ways to put together the perfect ensemble. So, we recently turned to the Paper Crown Spring 2017 Collection to come up with some outfits and styling ideas for all celebrations this season.
Take a peek below to see how we styled our favorite Paper Crown pieces for three different kinds of baby showers…


So, a bestie of the mama-to-be is hosting a fun backyard BBQ to celebrate… Dressing for this occasion is a piece of cake! If you're the guest of honor (the expecting mama), a loosely fitting drop-waist ruffle dress like the Dahab Dress from Paper Crown is both chic and comfortable. Pair it with a fun raffia clutch (like this one from The Little Market) to keep your accessories summery and on-trend. And if you're an attending guest, the Tempe Top with blue jeans, the Yavapai Top with white denim, or the Karakum Tank with the Namib Shorts are great options. And, don't forget a cute handbag and your sunnies!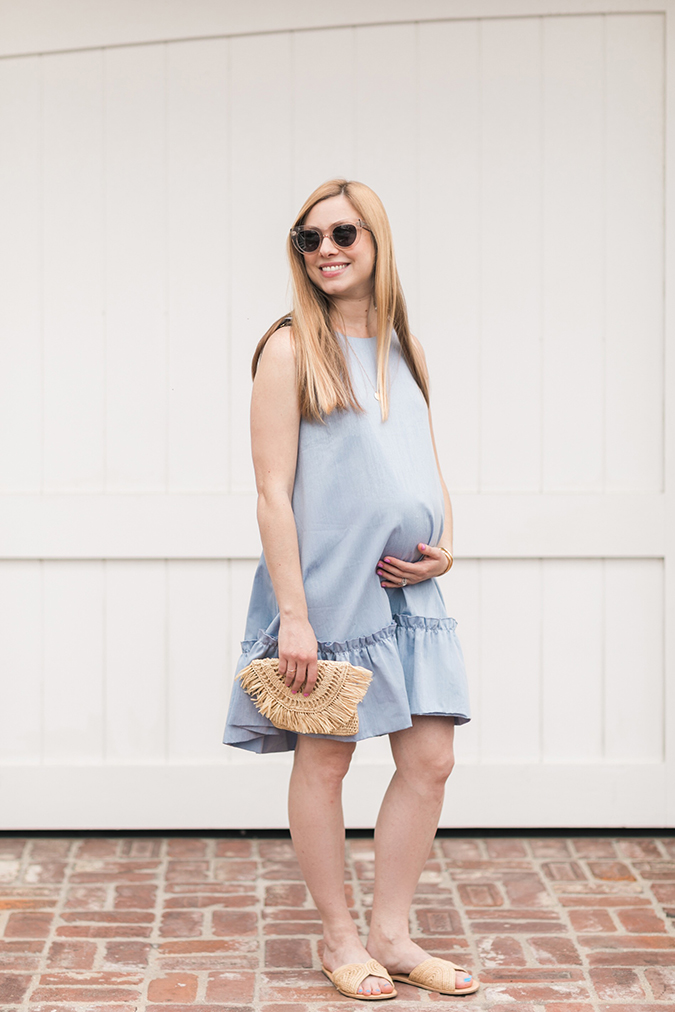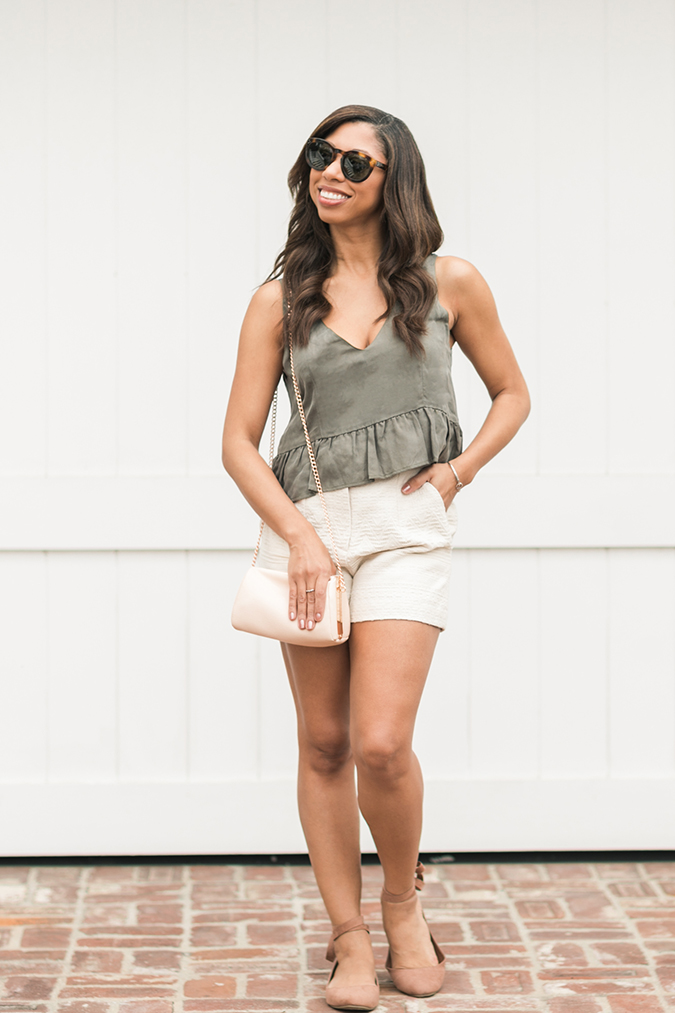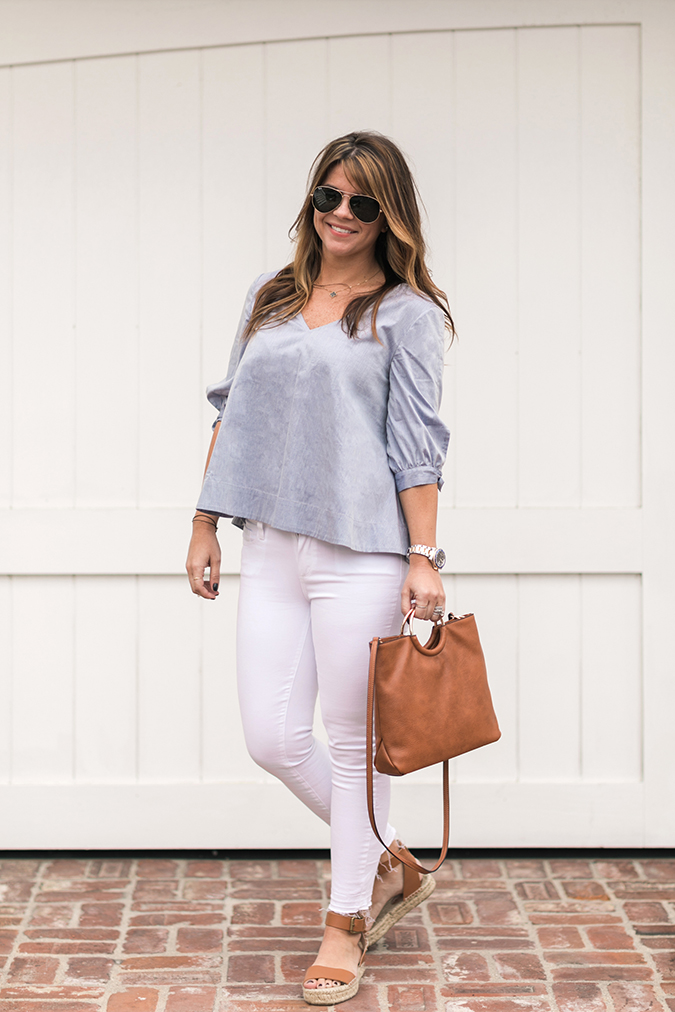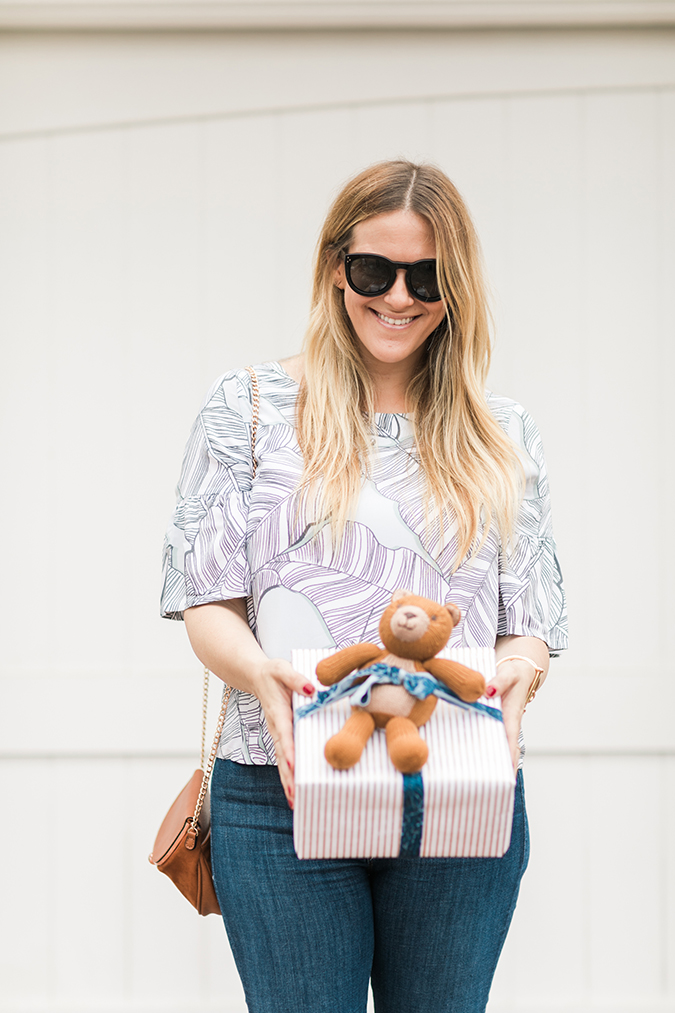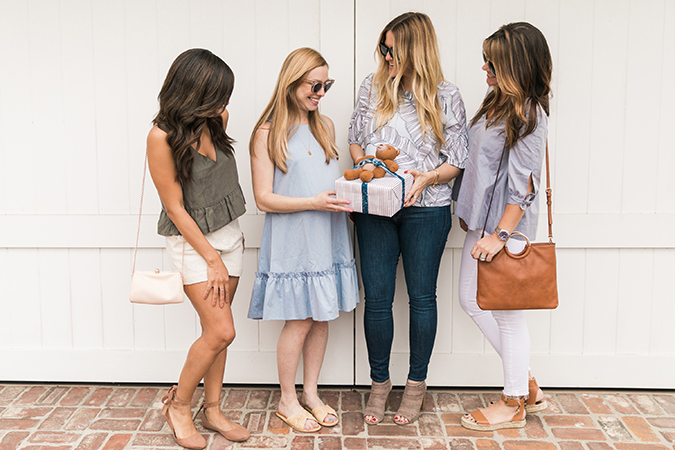 Ladies Luncheon Baby Shower
This scenario may be the most common type of baby shower: a ladies' luncheon at a friend or family member's house. The fun thing about this event is that you can dress up your look a bit while still keeping comfortable. Paper Crown's Coronado Dress is a great option for a flowy silhouette for the mama-to-be (and it comes in this amazing shade of salsa red too). For guests attending a ladies luncheon, we love the look of the Apache Dress, the Sequoia Dress, and the Verbena Tank worn with the Tanami Shorts. A heel or wedge is perfect to pair with any of these looks, and we loved adding some pretty pieces of jewelry and feminine cross-body bags.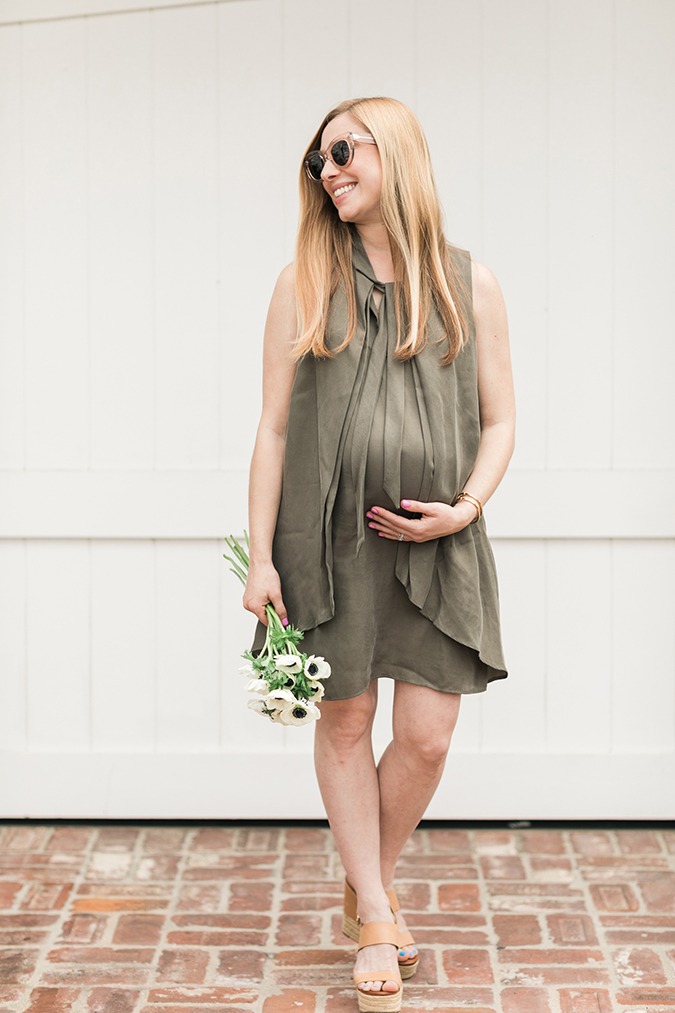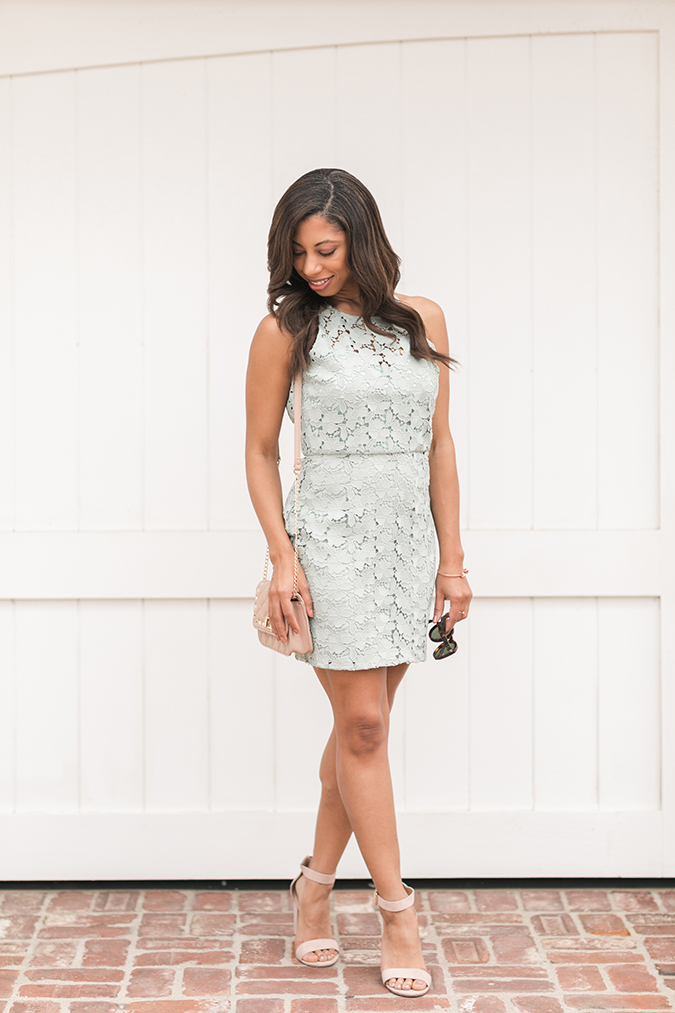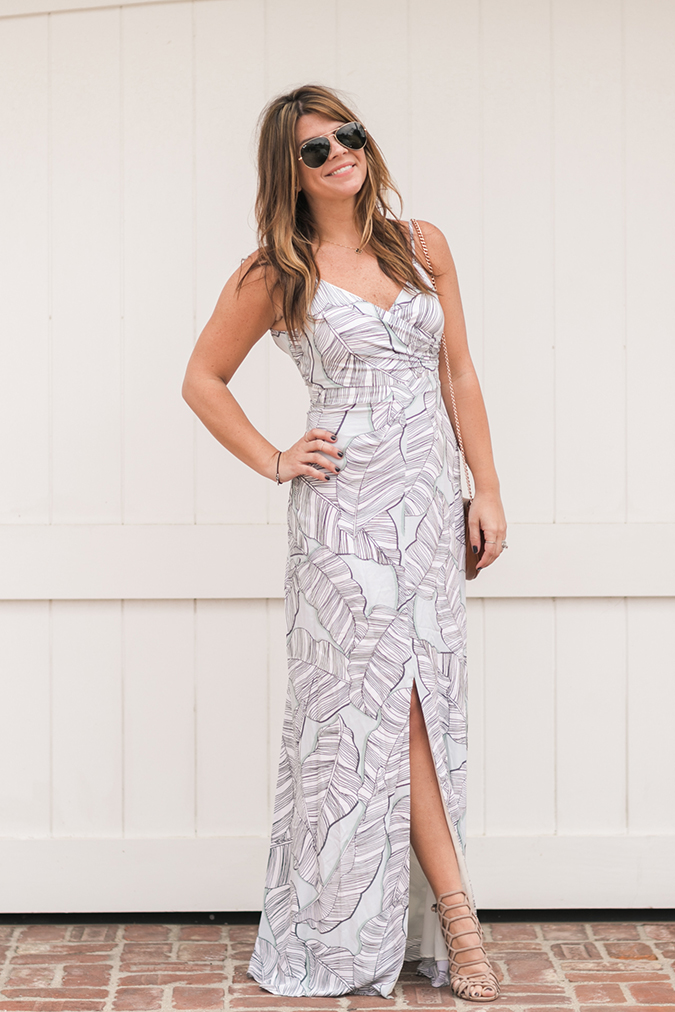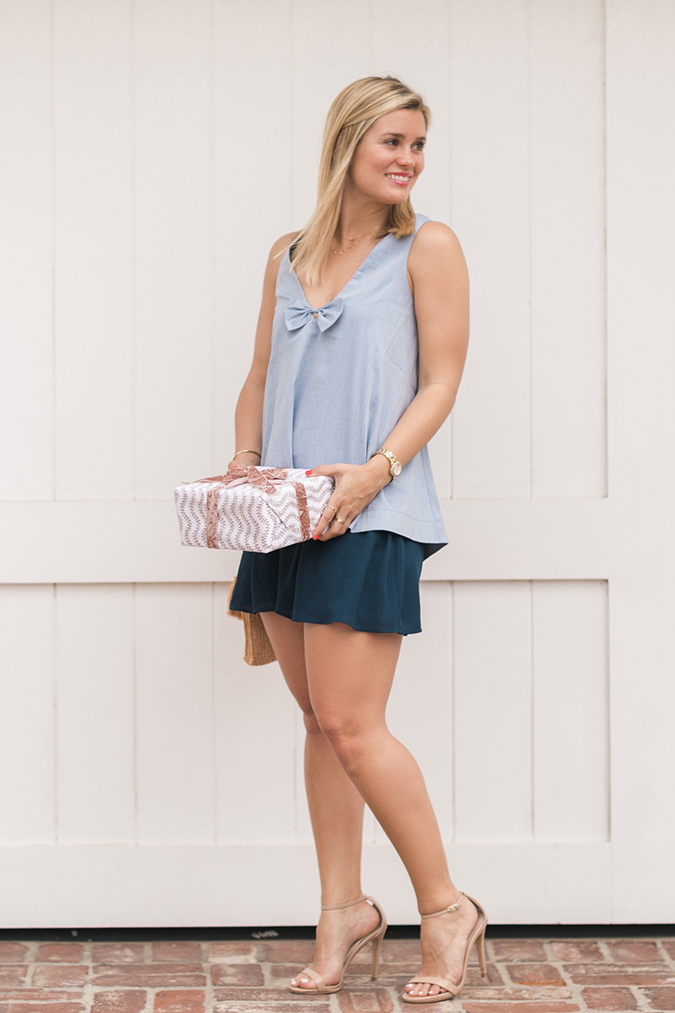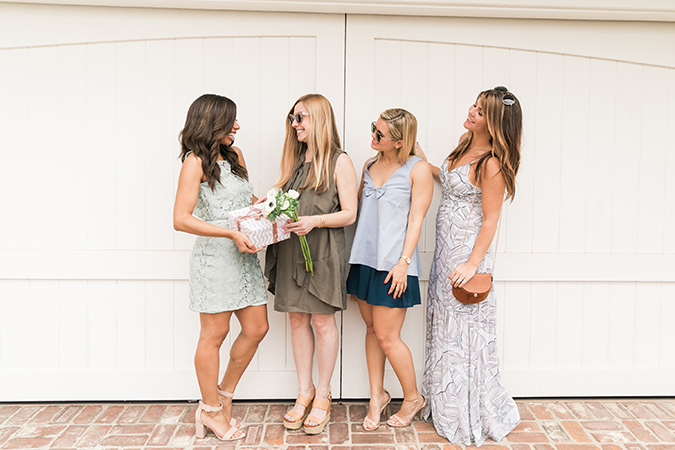 Country Club Brunch Baby Shower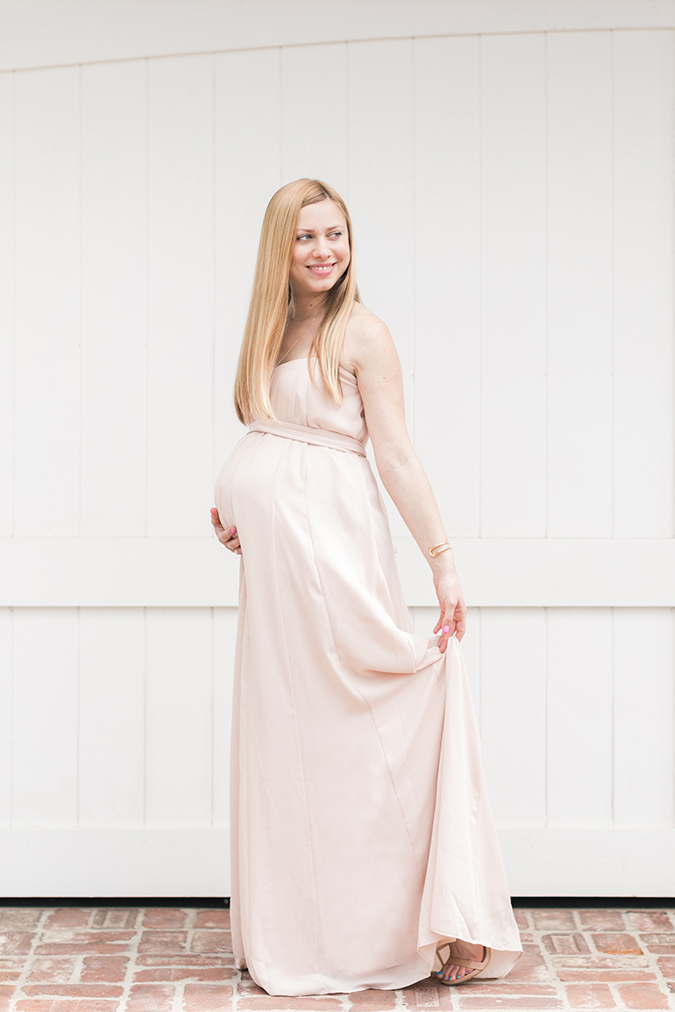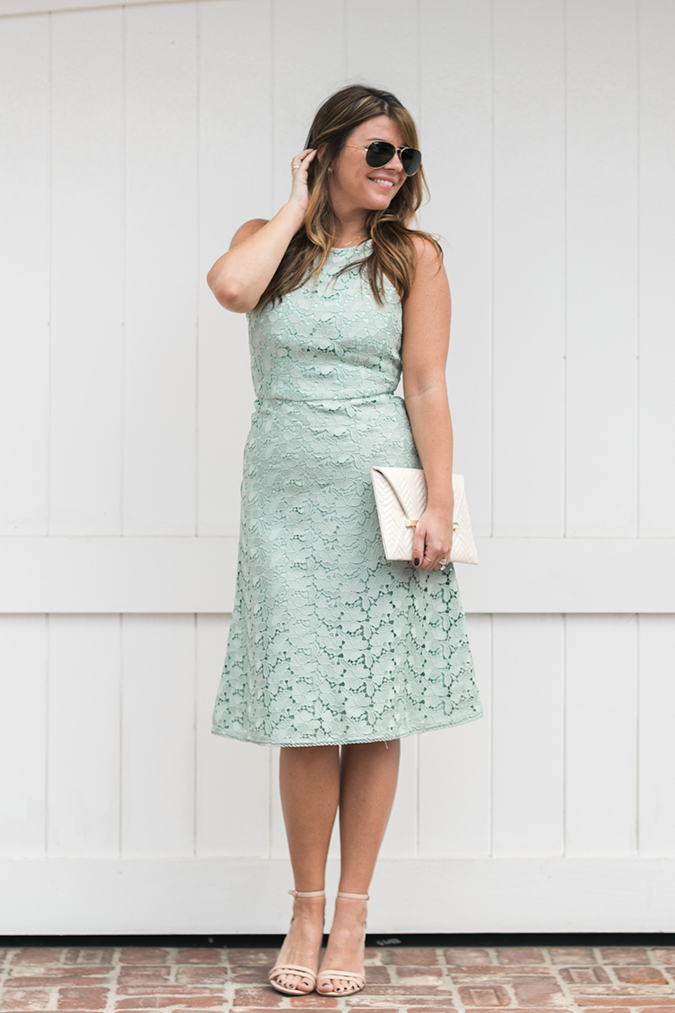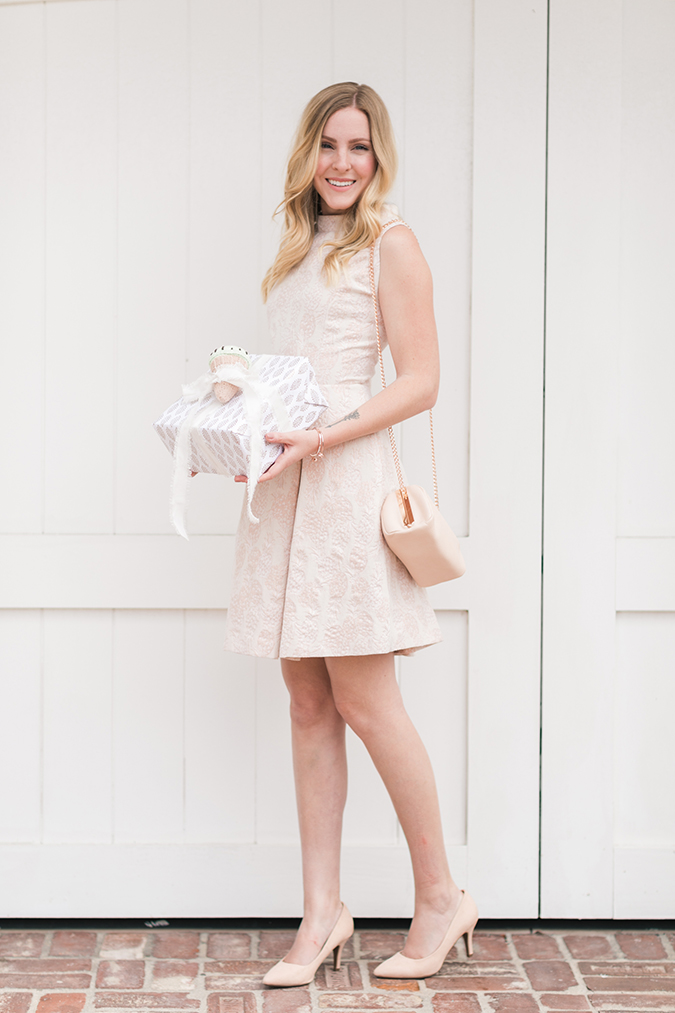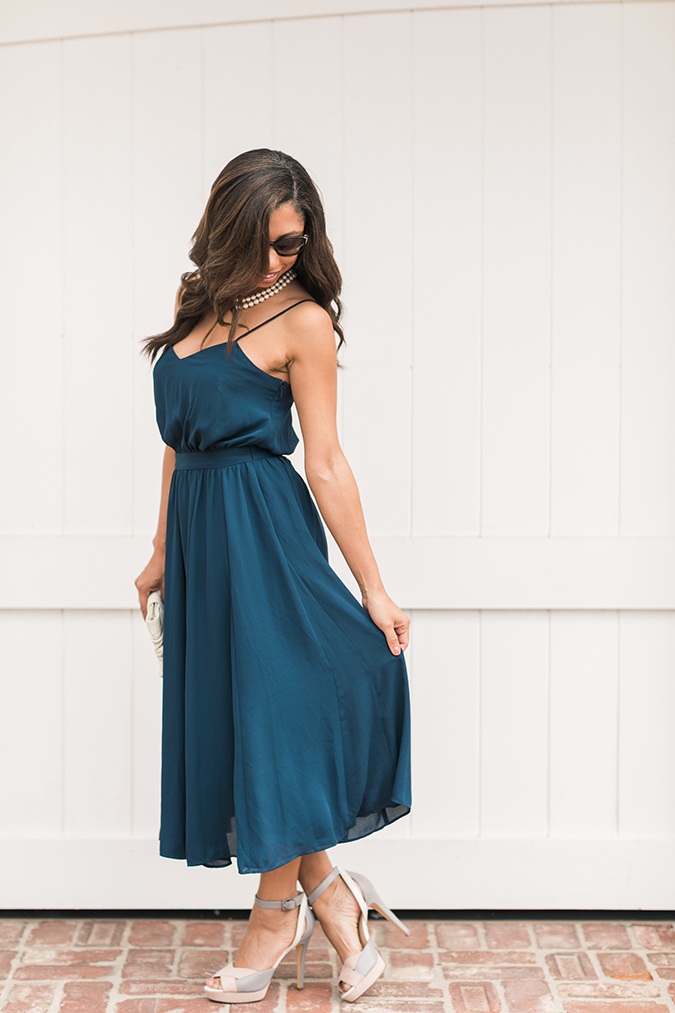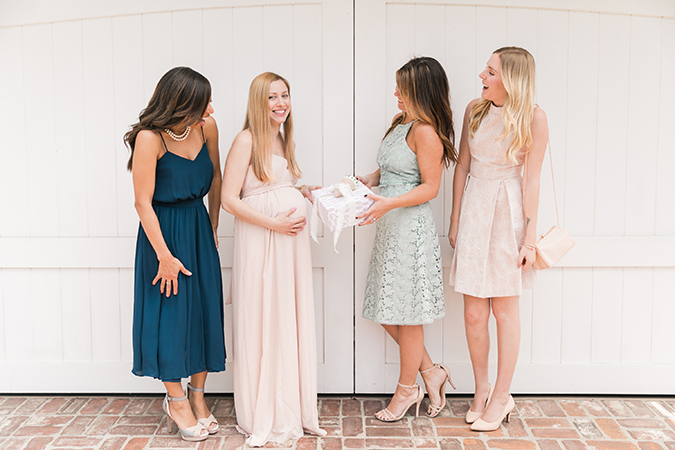 How would you style your favorite Paper Crown pieces for upcoming baby (or bridal!) showers this season?


P.S. Did you know that you can shop the Paper Crown Spring 2017 Collection on Lord & Taylor too? Shop the pieces in this post below…