Lovely Libations: Cotton Candy Champagne Cocktail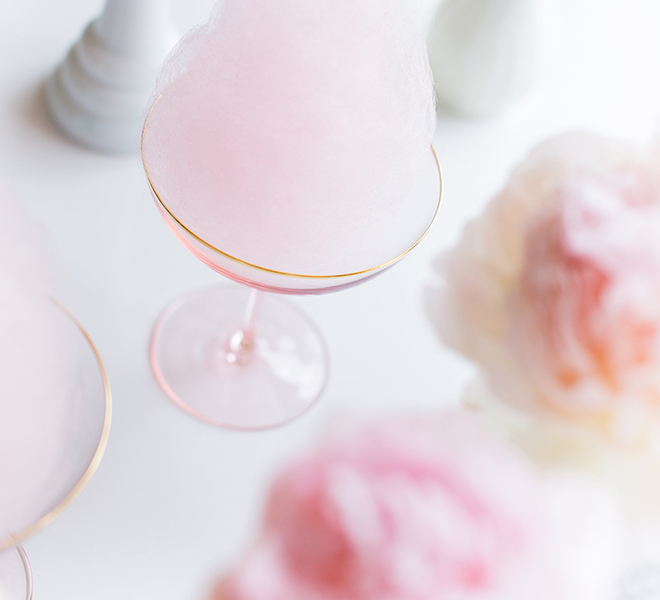 There's nothing better than a grown up version of a favorite childhood treat. (These
healthy homemade poptarts
for example… yum.) I have such fond memories of eating cotton candy as a kid, so I loved the idea of putting an adult twist on this pink, sugary dessert.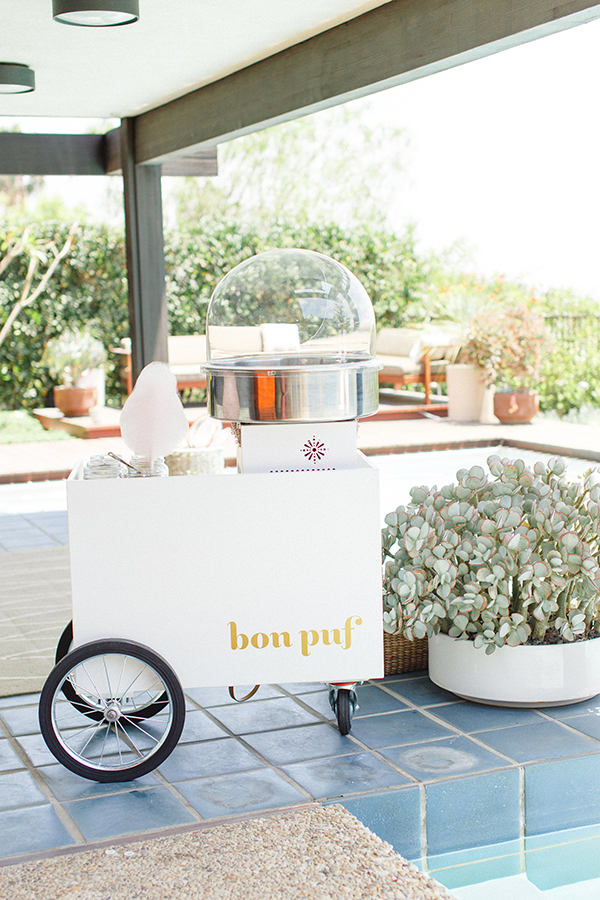 For this cotton candy cocktail, we started with organic cotton candy from Bon Puf. You can use any cotton candy for this cocktail, but we asked Cloe from Bon Puf to collaborate with us because I love how her cotton candy is made with all-natural ingredients and real cane sugar. It also comes in amazing flavors like chai tea and mango chili. My editors and I may have done a little cotton candy tasting while we were photographing this recipe. We couldn't resist! Here's how to make your own cotton candy cocktail…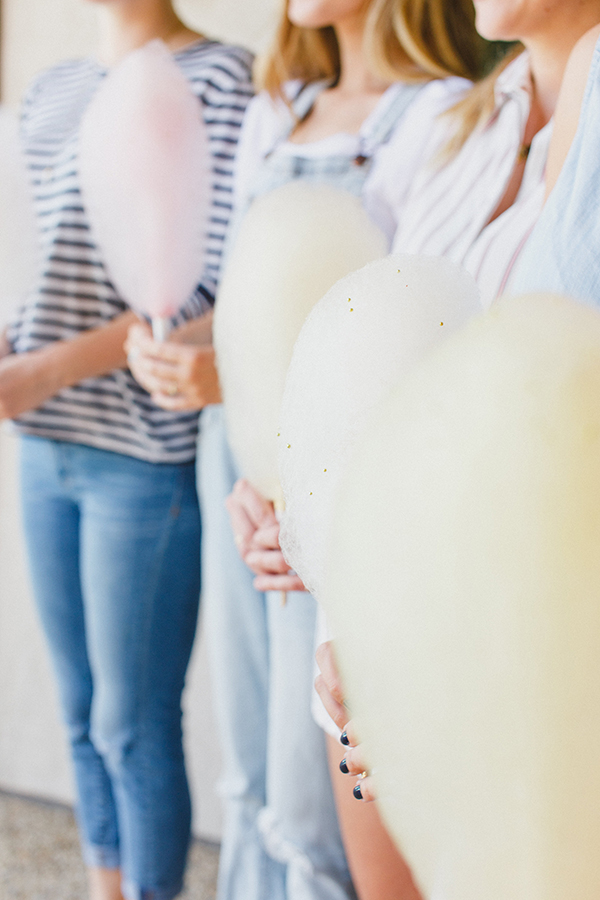 Cotton Candy Champagne Cocktail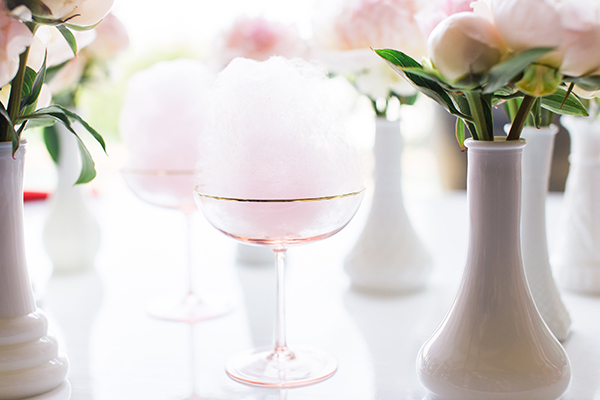 Ingredients:
cotton candy (we used strawberry flavor)
Champagne or sparkling wine
St. Germain liqueur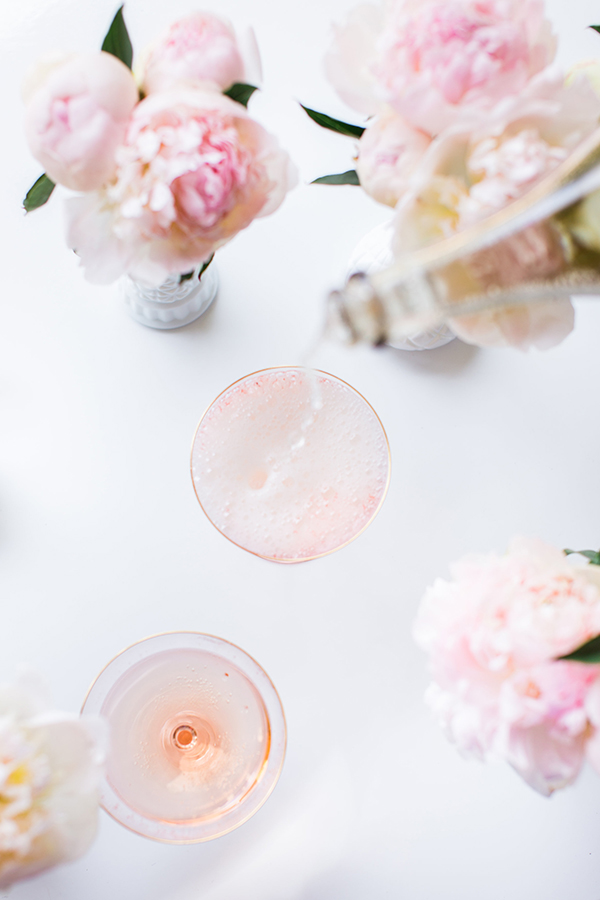 Instructions:
Place a bit of cotton candy inside your glass. Add a splash of St. Germain, and then fill to the top with Champagne.
Sweet and simple! The best part of this cocktail is that it truly is Pinterest gold… It looked so pretty sitting upon our table, and it was fun to watch the cotton candy melt away when we poured the Champagne over it. It's perfect for a girly brunch or birthday party.
Are you going to give this cocktail a try?
Let me know what you think!
XO Lauren