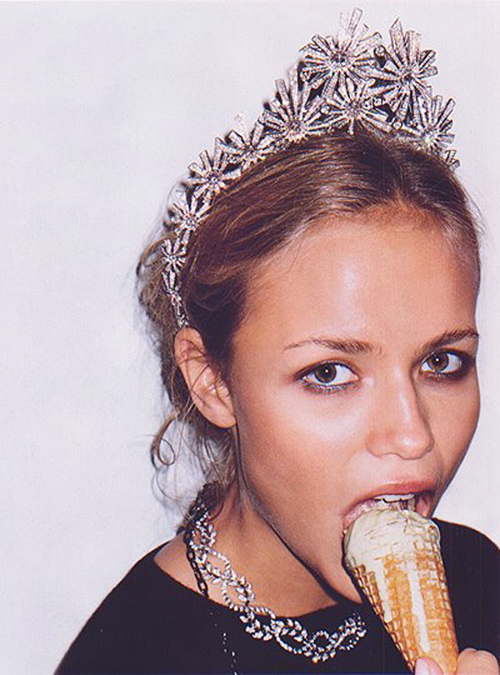 I've always heard that craving salty or sweet foods can actually be your body's way of telling you it needs something. The other day, I had a serious sweet tooth and before I knew it I found myself researching what my craving really meant. What I discovered was that there is a pretty surprising list of cravings and their real meanings. It's fascinating! It is also very helpful to see what your body really needs (hint: it's not actually those French fries).
Find out about your body's true cravings by clicking through the slideshow below…
I hope you all learn something new and interesting from these foodie facts. I sure did. I'm definitely going to keep some almonds on hand for those pesky carb cravings…
What foods do you crave the most?
Leave your list below! And if you've found any cures for unhealthy cravings, leave your tips below too.
XO Lauren