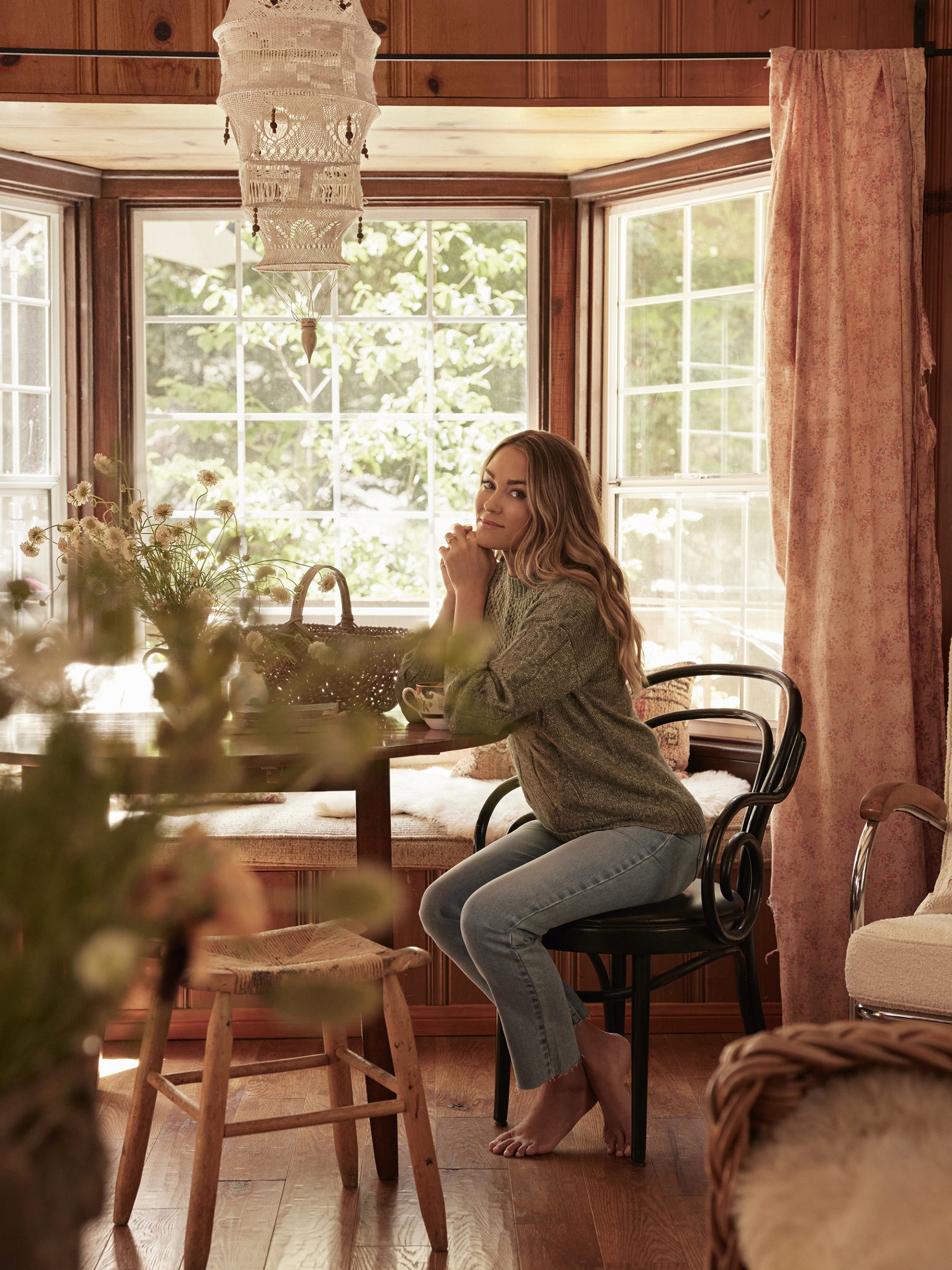 Back in 2011, when blogs were in their early years, I decided to start a lifestyle site to share my love of cooking, crafting, fashion, beauty, and décor. This website has been a very special place to me. I've shared so many milestones, interests, and projects over the years and I've listened to your feedback and taken it to heart.
But the truth is that being a designer has always been my first love. And as that business has grown for me over the years, I've had less time to devote to this blog. I always strive to have a healthy work life balance, and when I'm not designing for LC Lauren Conrad and Little Co., I prefer to spend most of my free time with my husband and kids. It's been a tough decision and a long time coming, but it's time to say goodbye to the blog here on LaurenConrad.com.
Luckily, there are still plenty of ways to keep up with my current projects. While my team and I won't be posting on the blog or on the @laurenconradco Instagram, we're still the ones behind the @lclaurenconrad and @lclittleco channels. We'll also be updating the Collection Pages regularly with imagery and links to my latest collections. Plus, the Editorial archives will be here for you, so you can still access your favorite recipes, DIY tutorials, and more.
I am forever grateful for all of the support you've shown this site over the years.
Affiliate links may have been used in this post.