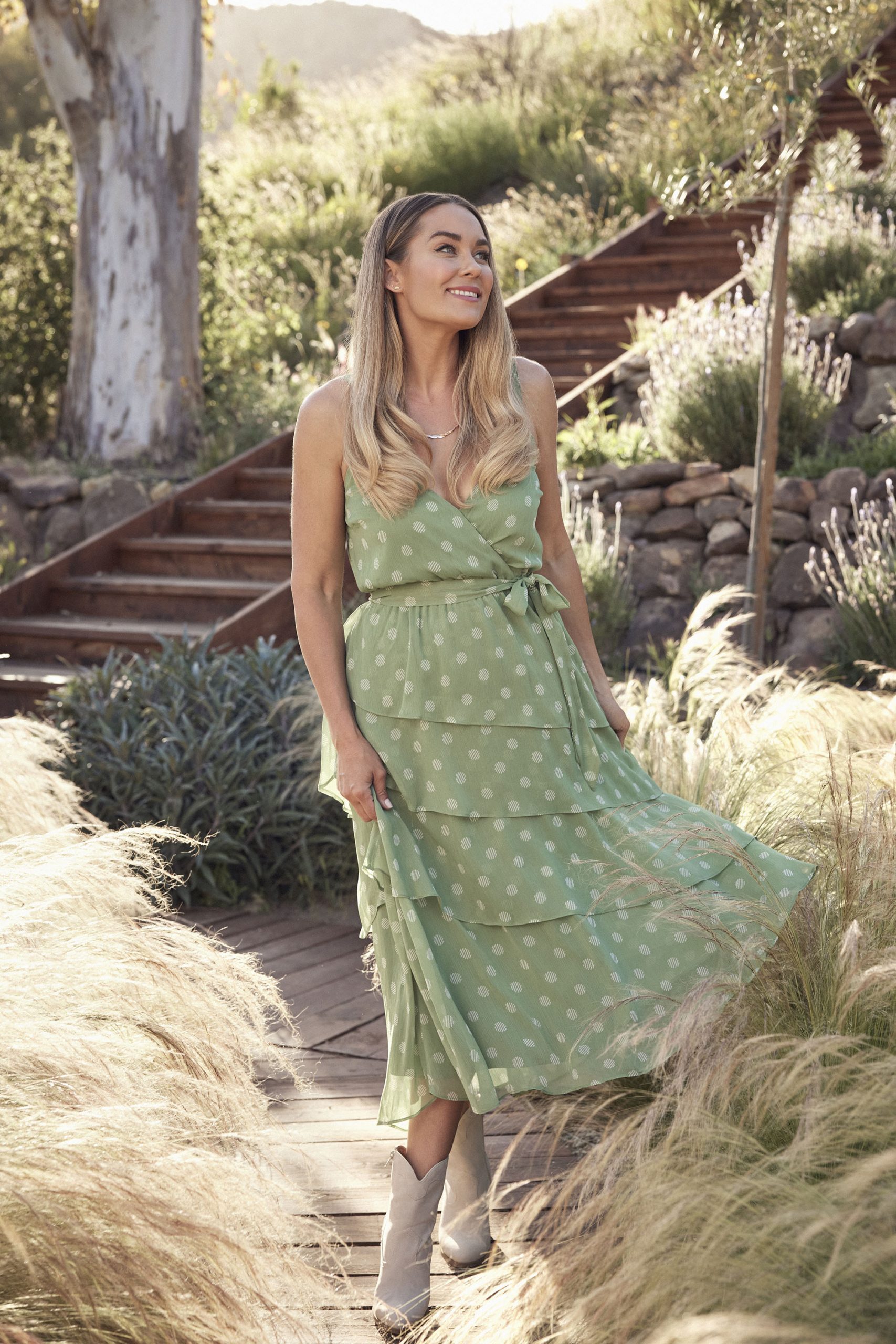 Hello July, or as I like to call it, my favorite month for quintessential summer styles. While I love an eye-catching print, my heart lies with a neutral piece that I can wear and re-wear as the seasons go by. I love a color palette of soft and muted colors, much like the location of my latest photoshoot for this month in Lake Arrowhead, which had the most gorgeous view of California mountains and endless scenic hikes. My new LC Lauren Conrad July collection is inspired by that same softer color palette and the beauty of California's landscapes. In this collection, you'll find calming and relaxed styles that are great for workwear, dinner parties, everyday outfits, and even weekend trips. I love multi-purposes pieces as much as you do, so if you'd like a look at my latest collection, keep scrolling…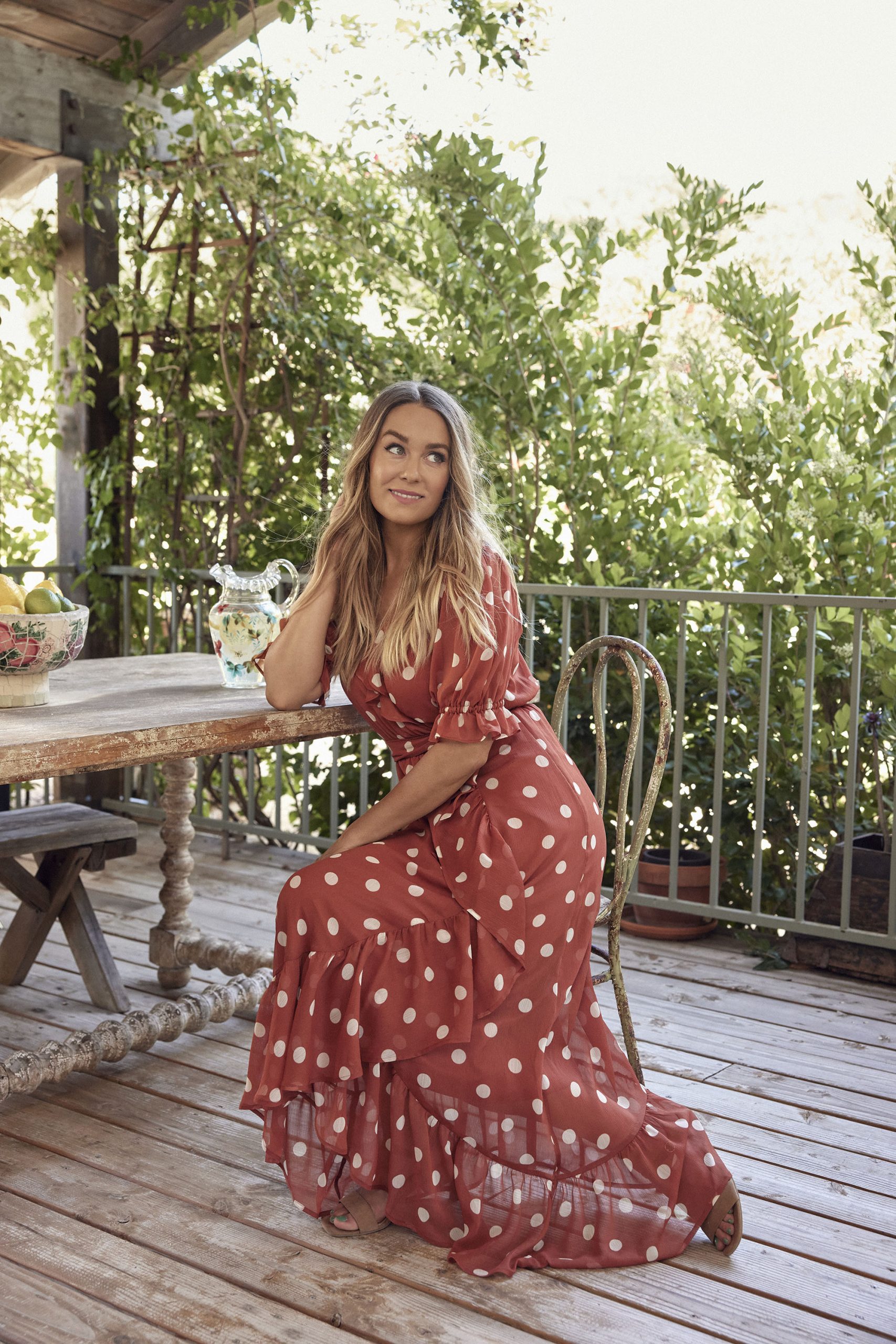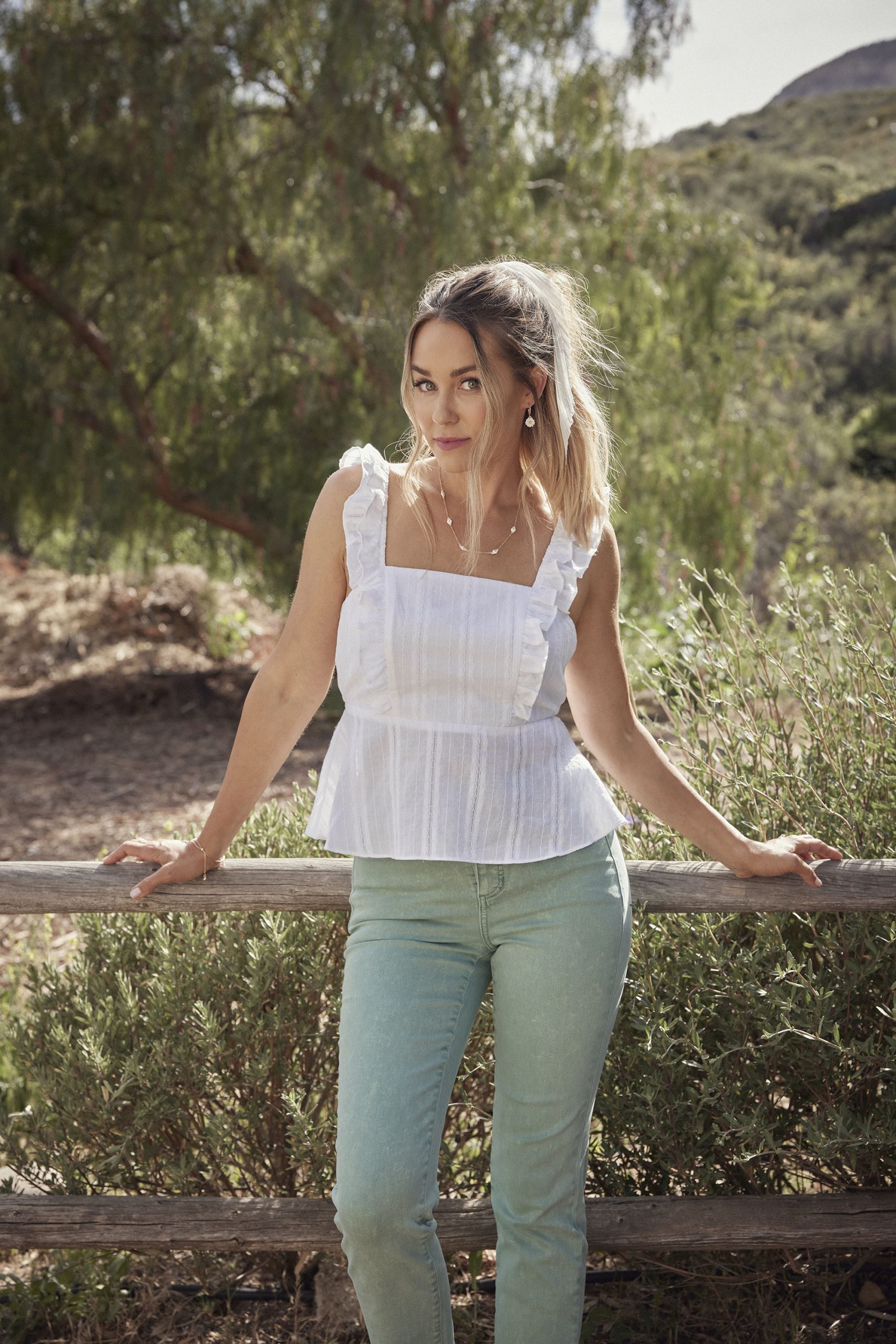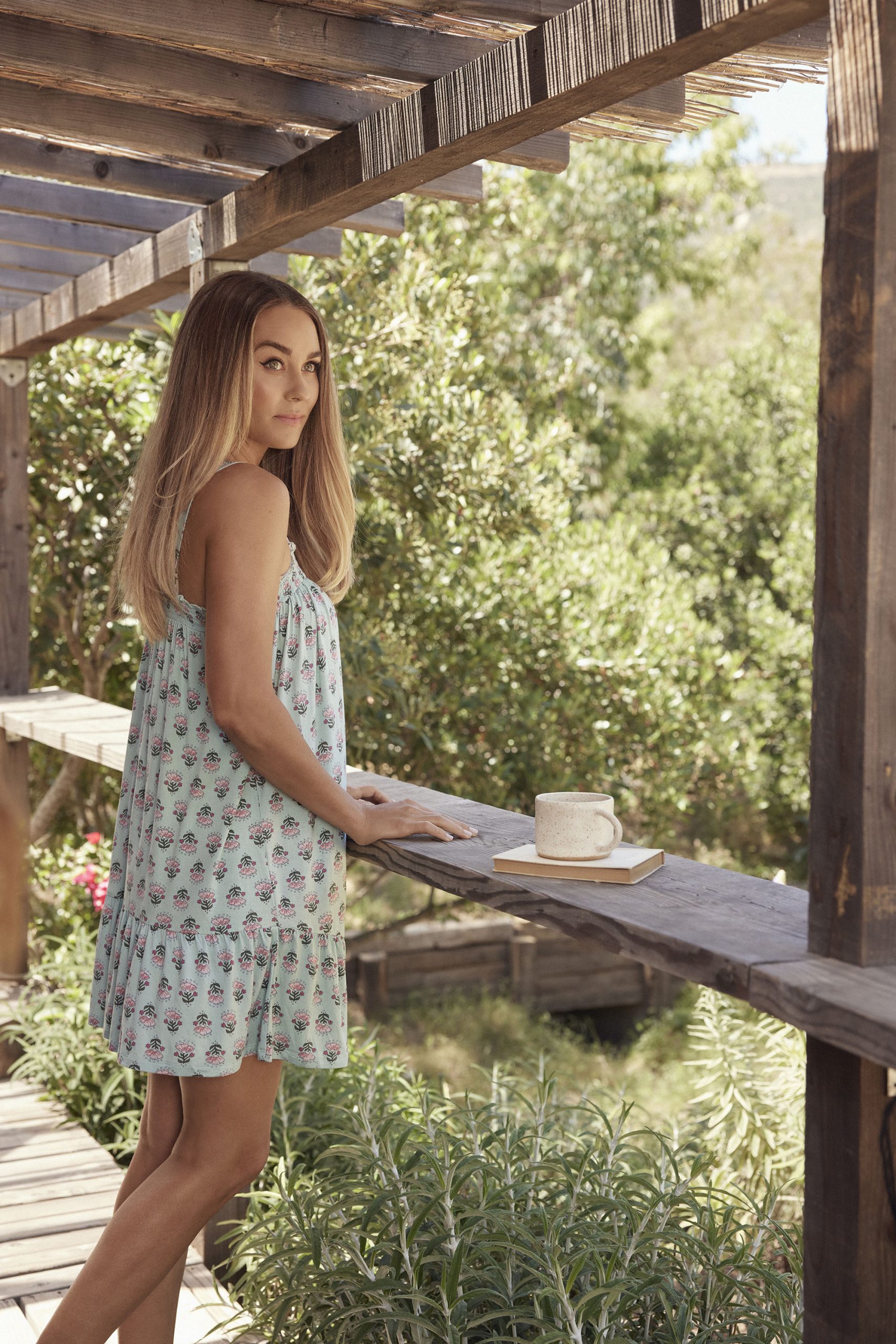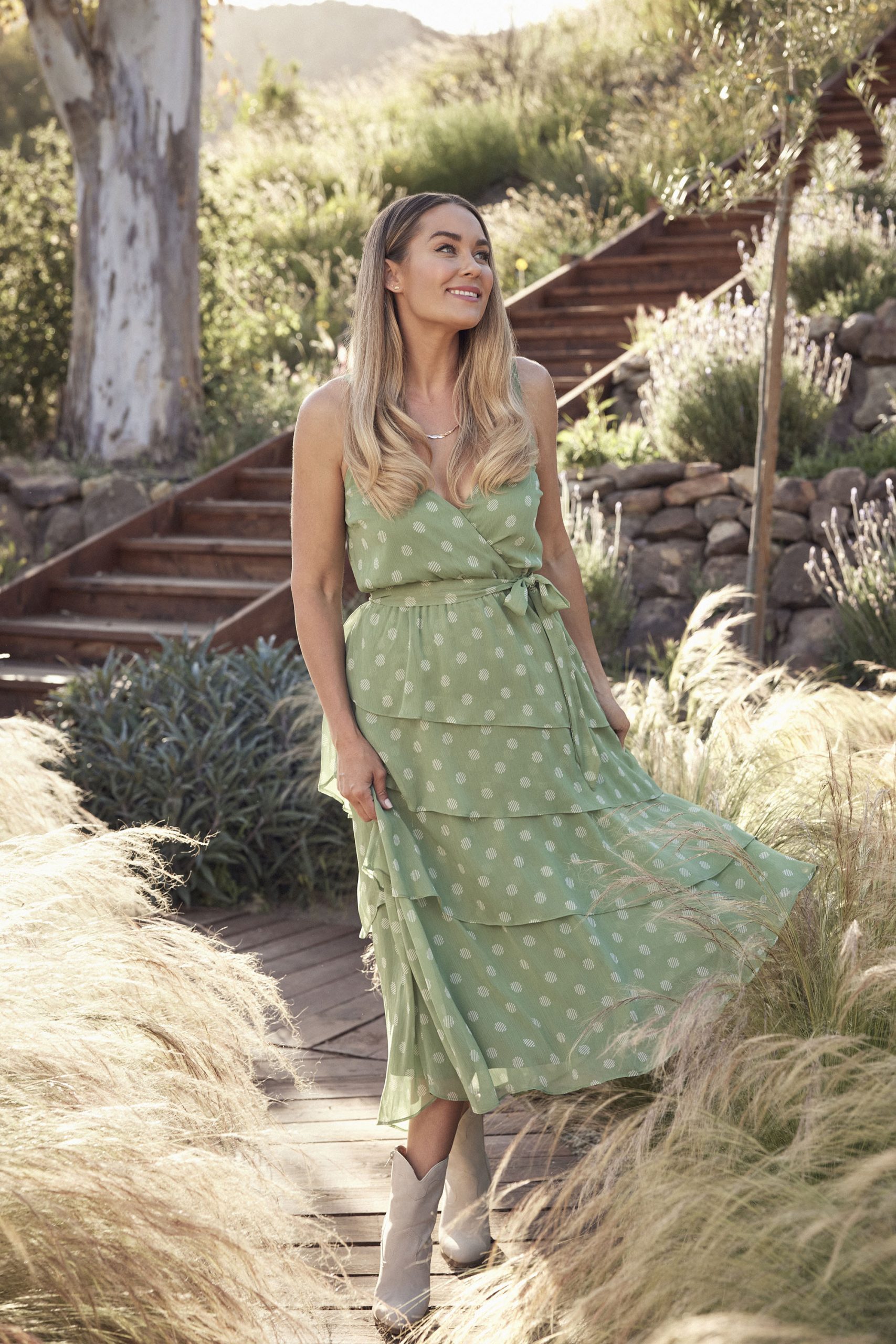 I love the polka dots featured in this collection. What about you?


Photos: Kohl's, Kohl's, Kohl's, Kohl's
Affiliate links may have been used in this post.