What Goes Into Formulating a Fragrance?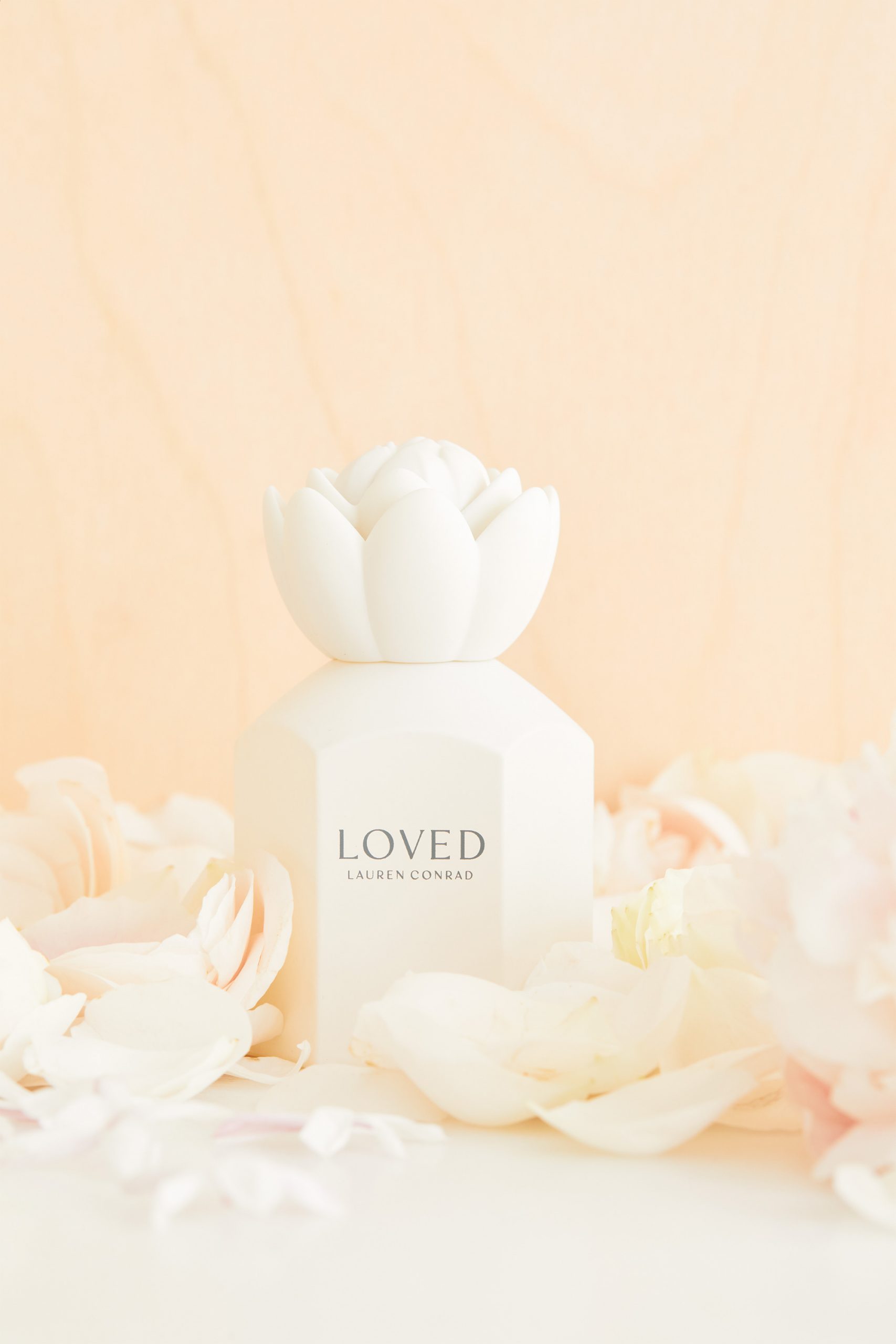 If you haven't heard by now, our editor-in-chief released her very first fragrance, LOVED by Lauren Conrad! The new fragrance has been years in the making, so it's incredibly exciting to see our new favorite Eau de Parfum come to life. With all this talk of fragrance and scents and perfume notes, it got us thinking: what goes into formulating a fragrance? The whole process of creating a fully-formed scent sounds complex. We decided to do some digging and learn how to bring a fragrance to life. If you're curious like we are, keep reading to learn the process of formulating a fragrance…
The main thing that goes into formulating a fragrance is getting familiar with the blend of base, mid, and top notes for a particular scent. If you haven't heard these terms before, let's get familiar…


Top notes are essentially the scent you smell when you first spray the perfume and it touches your skin. For LOVED, the top notes are sparkling grapefruit, white tea, peony petals, and magnolia. Fresh and inviting, no? These top notes usually fade more quickly than others.


So, what are the mid notes, then?
The mid notes are the heart of the fragrance, and what you'll likely smell the most. The mid notes are the soul of the fragrance, and for Loved, Lauren decided on a mix of pink rose, tuberose, and gardenia. The mid notes lend the most floral scents to the perfume and imbue that softness and femininity to LOVED. The mid notes are also what you're going to smell for at least a couple hours, when the top notes may start to fade.


Gotcha! If those are top and mid notes, then what are the base notes?
The base notes refer to the foundation of a scent, and usually are heavier tones in a fragrance. Base notes can last for more than a few hours and are very rich, so Lauren and the team decided on formulating LOVED with lily, jasmine sambac, and sheer musks to round out the perfume.
Who knew that creating a fragrance could require so many different scents and formulas? We're so glad we learned a little more about fragrance formulation, and are so excited for you to try LOVED by Lauren Conrad!


Are you excited to try LOVED?


Affiliate links may have been used in this post.