Three Things I'm Grateful For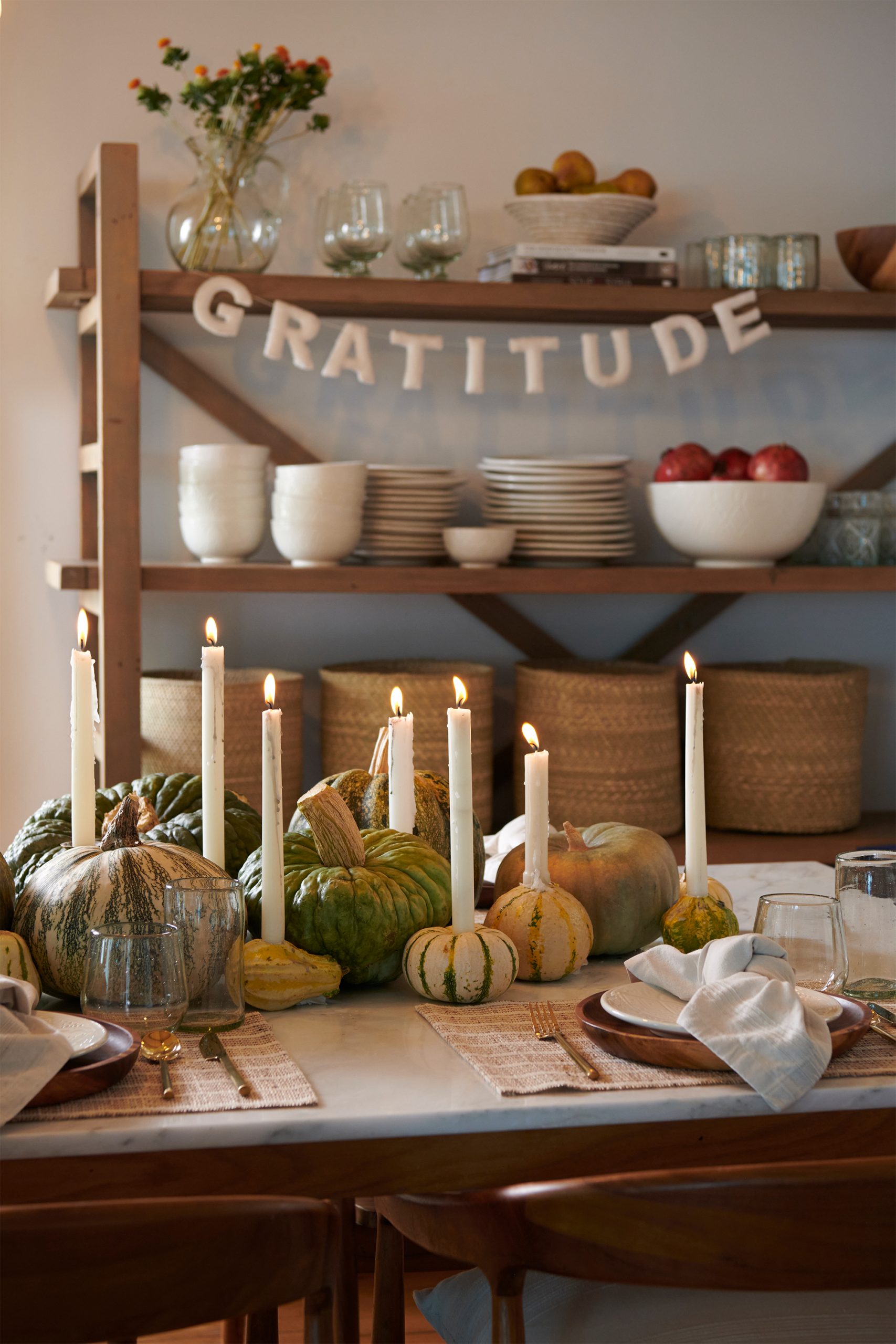 Happy Thanksgiving, everyone. It's been a crazy year, however, it's also given me the gift of perspective and an opportunity to focus on some of the things I love most. This year, like the last, has been different for all of us, so I'm excited to celebrate with my family this Thanksgiving. I want to take this opportunity to express gratitude for the important moments and people in my life that have supported me this year, and I invite you to do the same. In no particular order…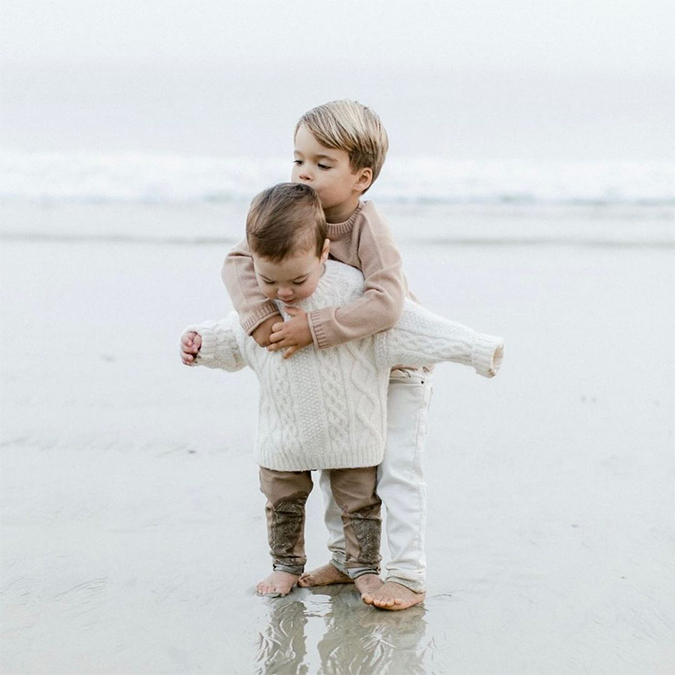 I couldn't be more grateful for the love and support from my friends and family, who help me with all of life's ups-and-down. Watching my sons grow up is one of the most fulfilling feelings, and it always bring things into perspective for me.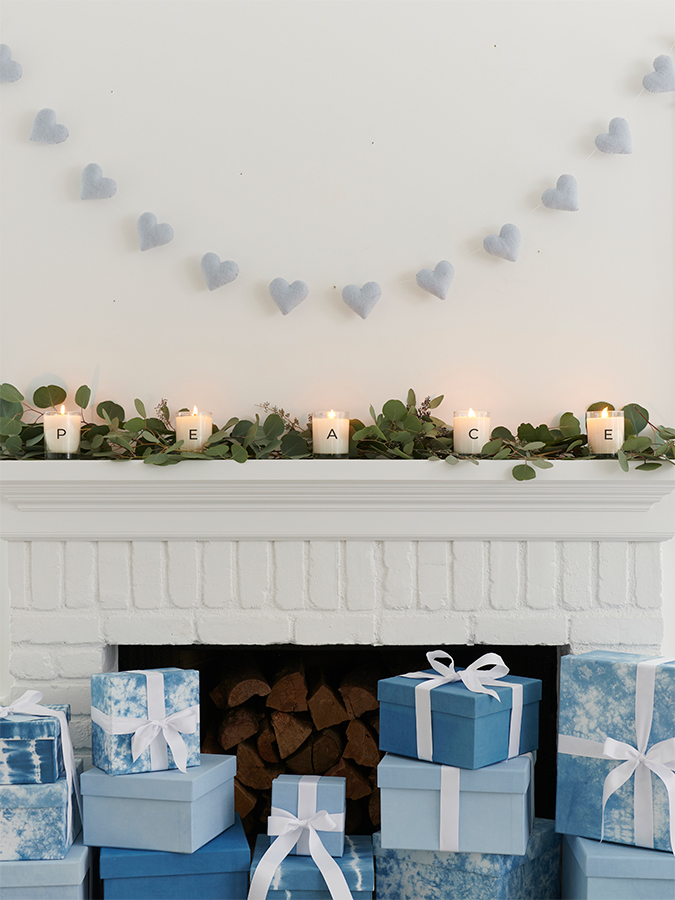 2. Celebrating 8 years with The Little Market
It is an honor to work with the incredibly talented women artisans at The Little Market, and I'm proud to celebrate 8 years of amazing work. To see how much we've expanded and how much our work impacts communities globally is a gift.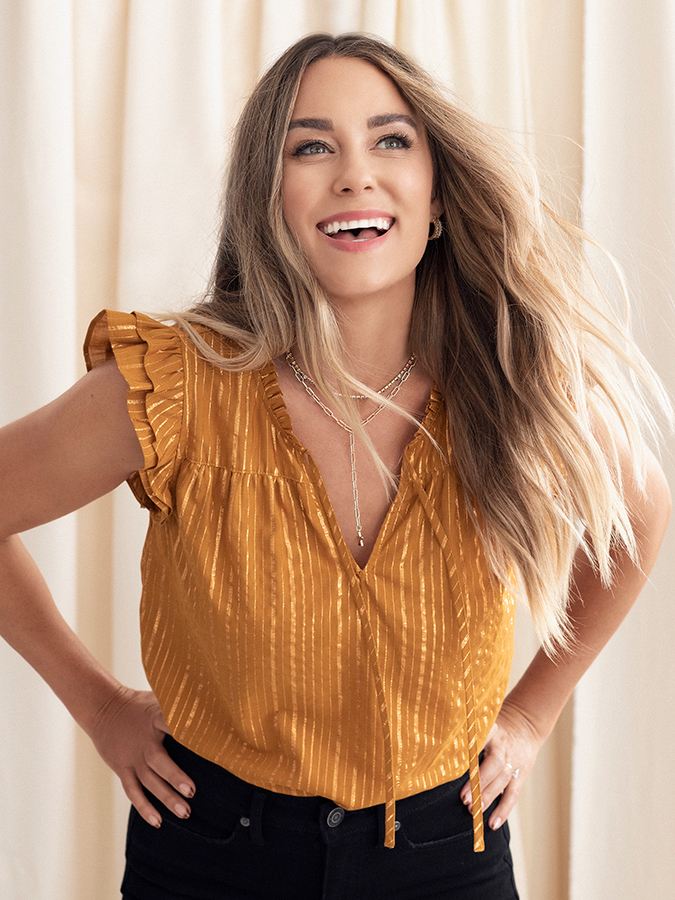 I made a big effort in the last couple of years to find activities that I enjoy outside of work. Because I love my job so much it's easy to spend all of my time working, but at the end of the day it's still my job and it can be stressful. I started gardening in the beginning of 2020 and also recently started playing tennis again (I played when I was young). I had forgotten how much fun it was to just play a game and I'm really glad to have that in my life again.


What are you grateful for this Thanksgiving?


I hope you have a great holiday and Happy Thanksgiving!


Photos: Lauren Conrad, The Little Market, Kohl's
Affiliate links may have been used in this post.