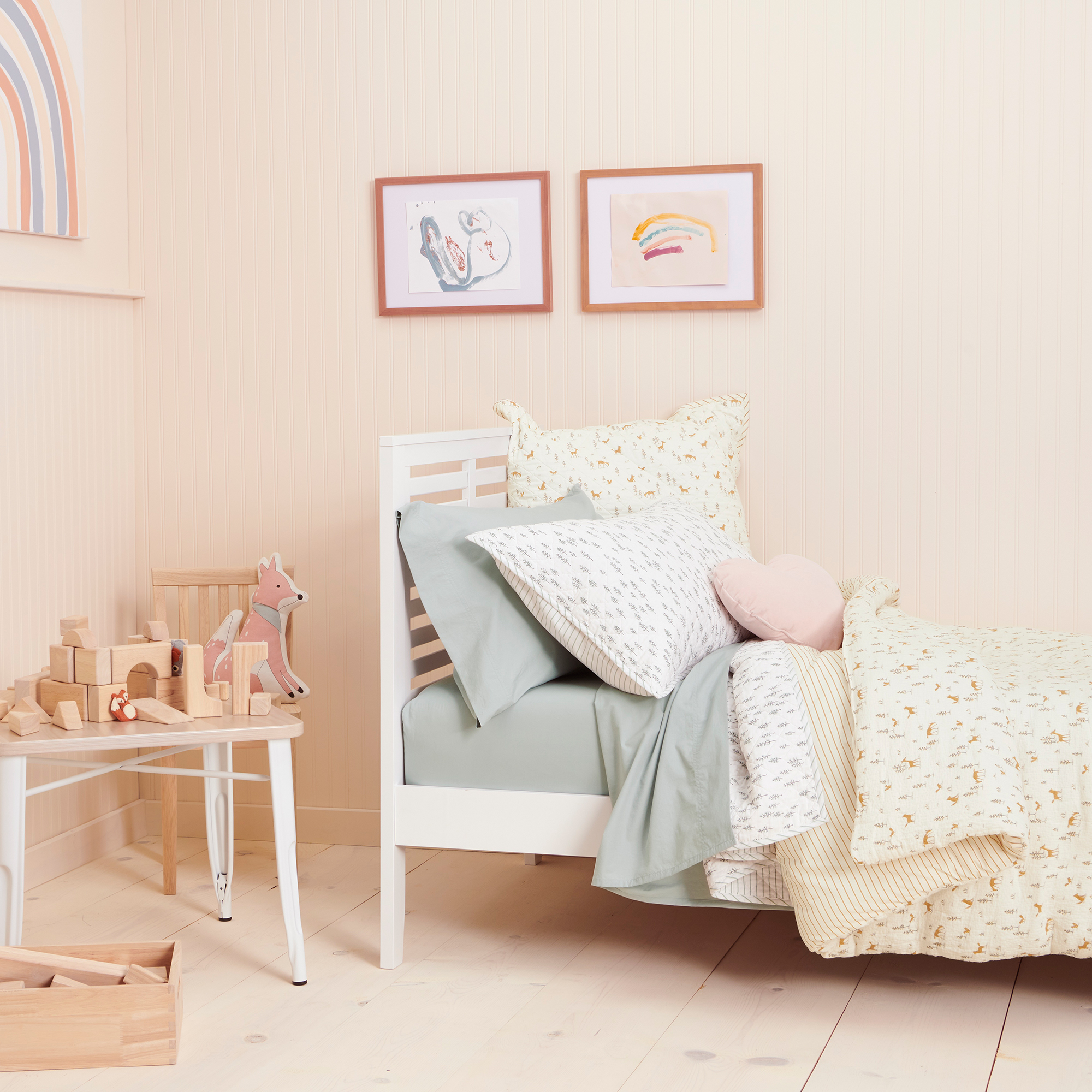 Yes, it's really happening. I'm proud to announce that my very first Little Co. Home collection is here. This has been in the works for a while, and I'm so happy that I finally get to share all my adorable, brand-new home décor items that I truly believe you and your little ones will love. This versatile collection is all about thoughtfully-designed, quality essentials made from soft and sustainable fabrics. My latest collection includes all the cutest blankets, pillows, prints, and gender-neutral styles that will make your kid's room cozy and cute. Ready for a snapshot of my new collection? Keep scrolling…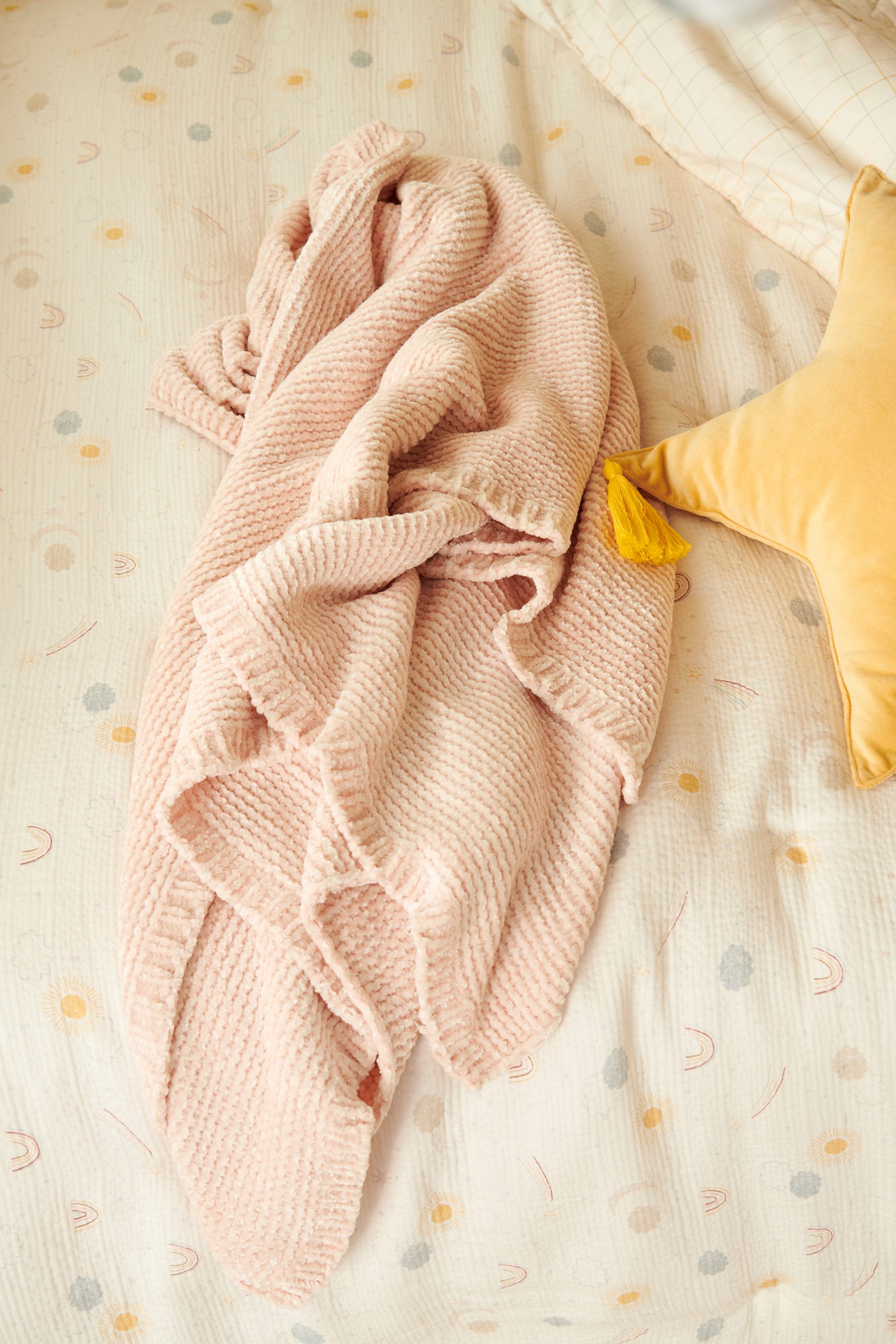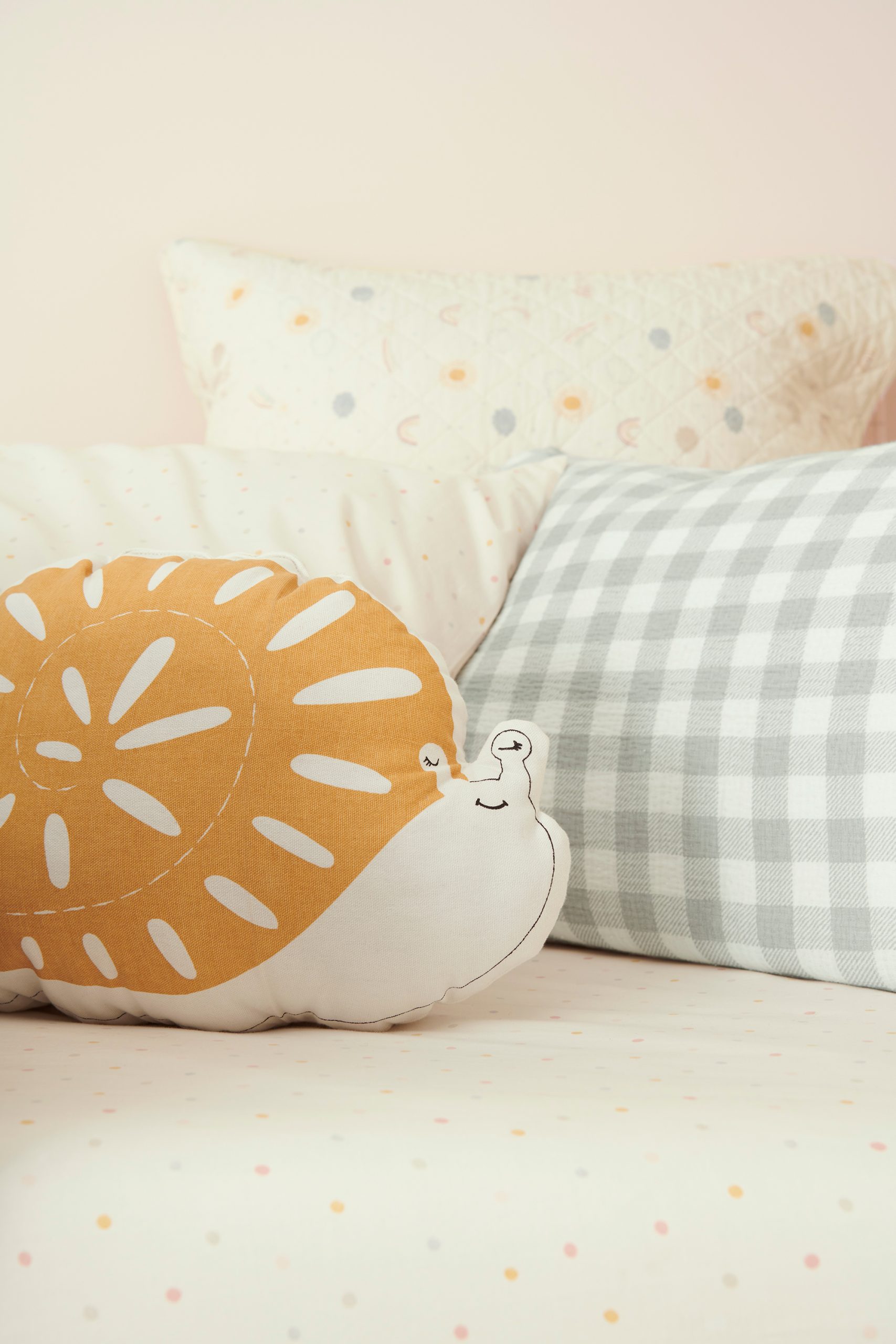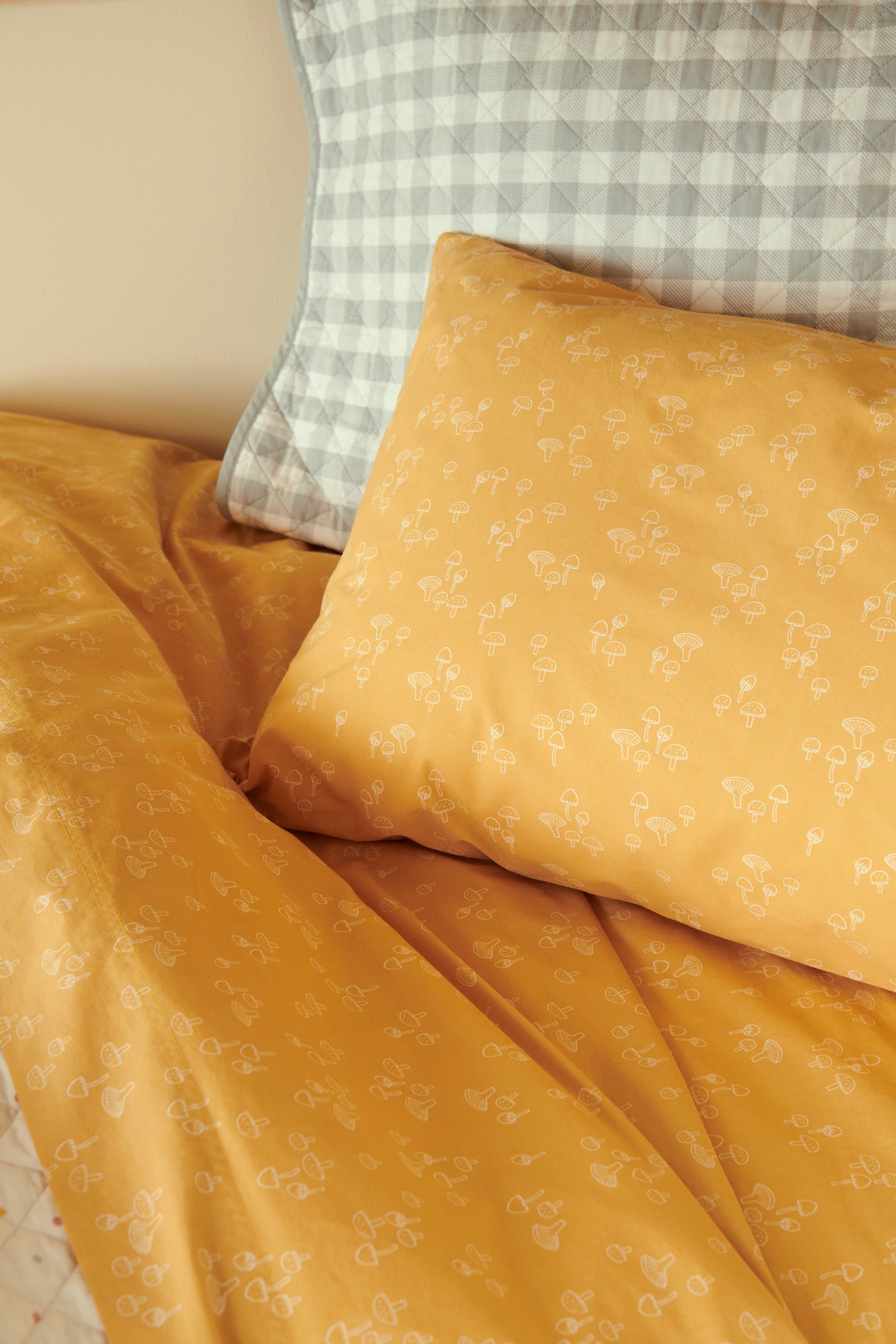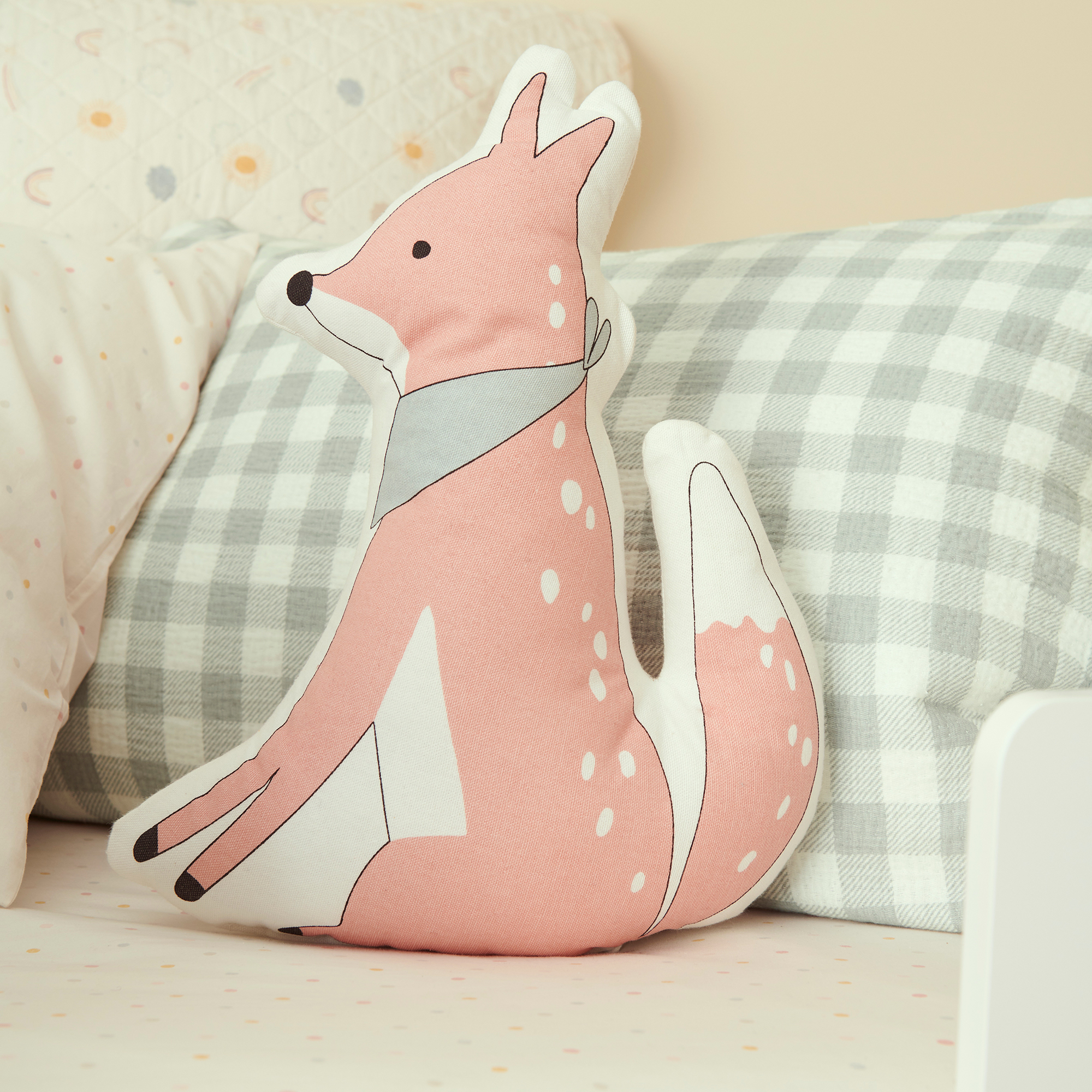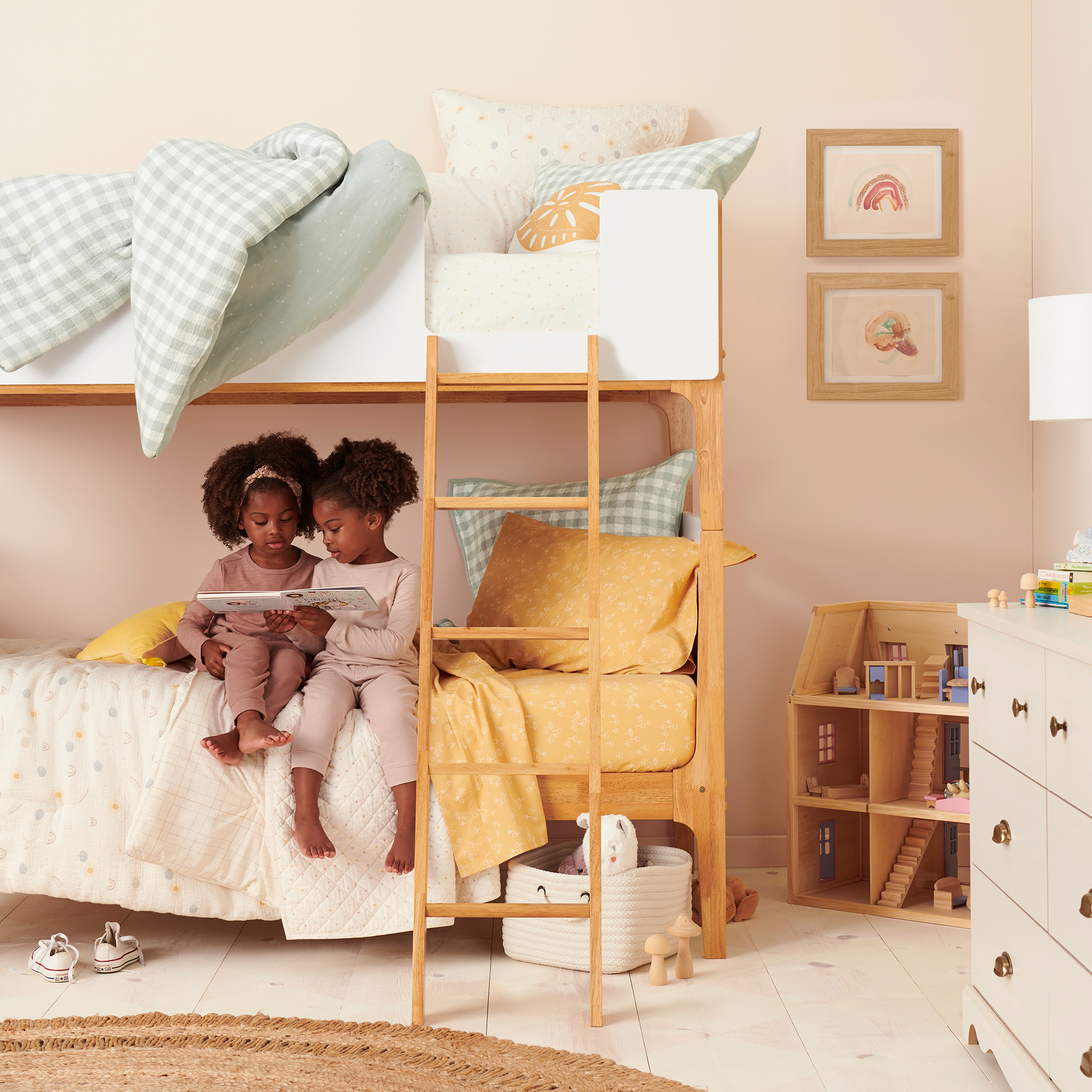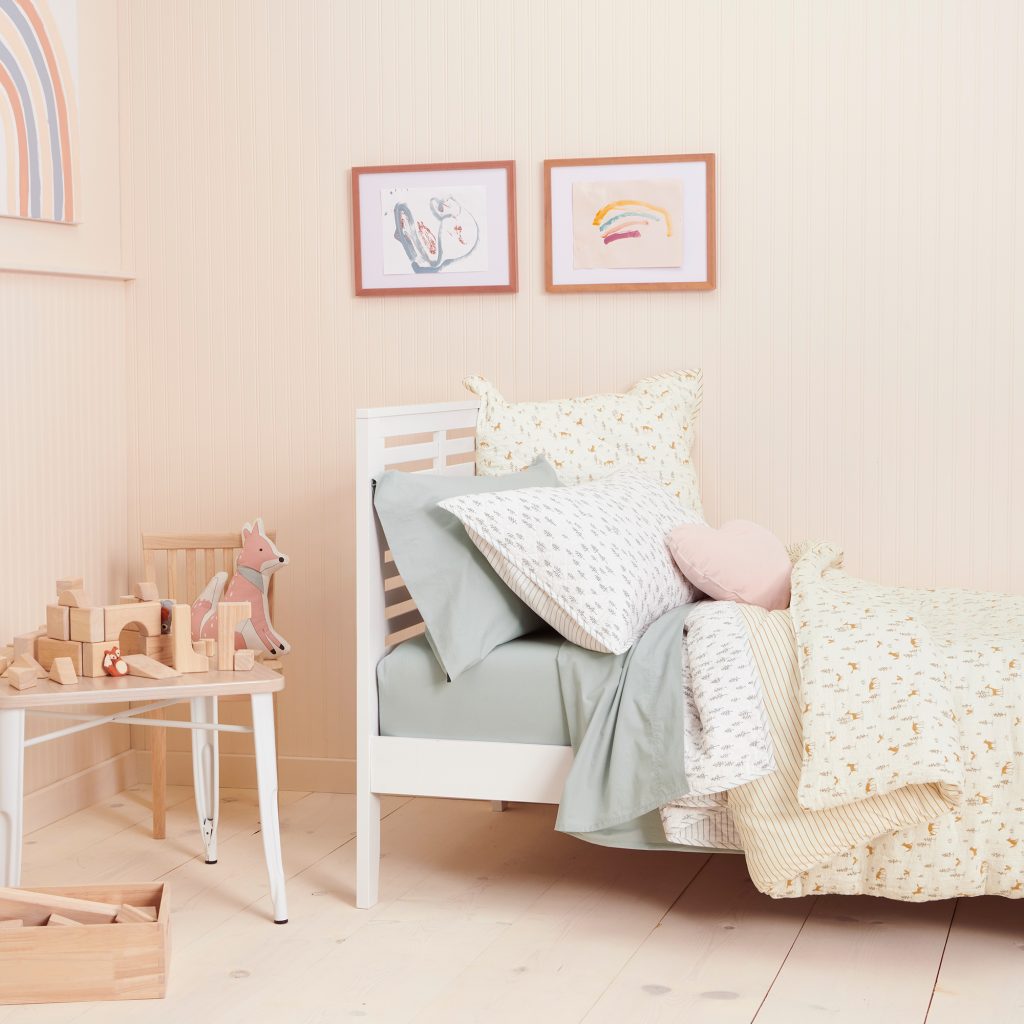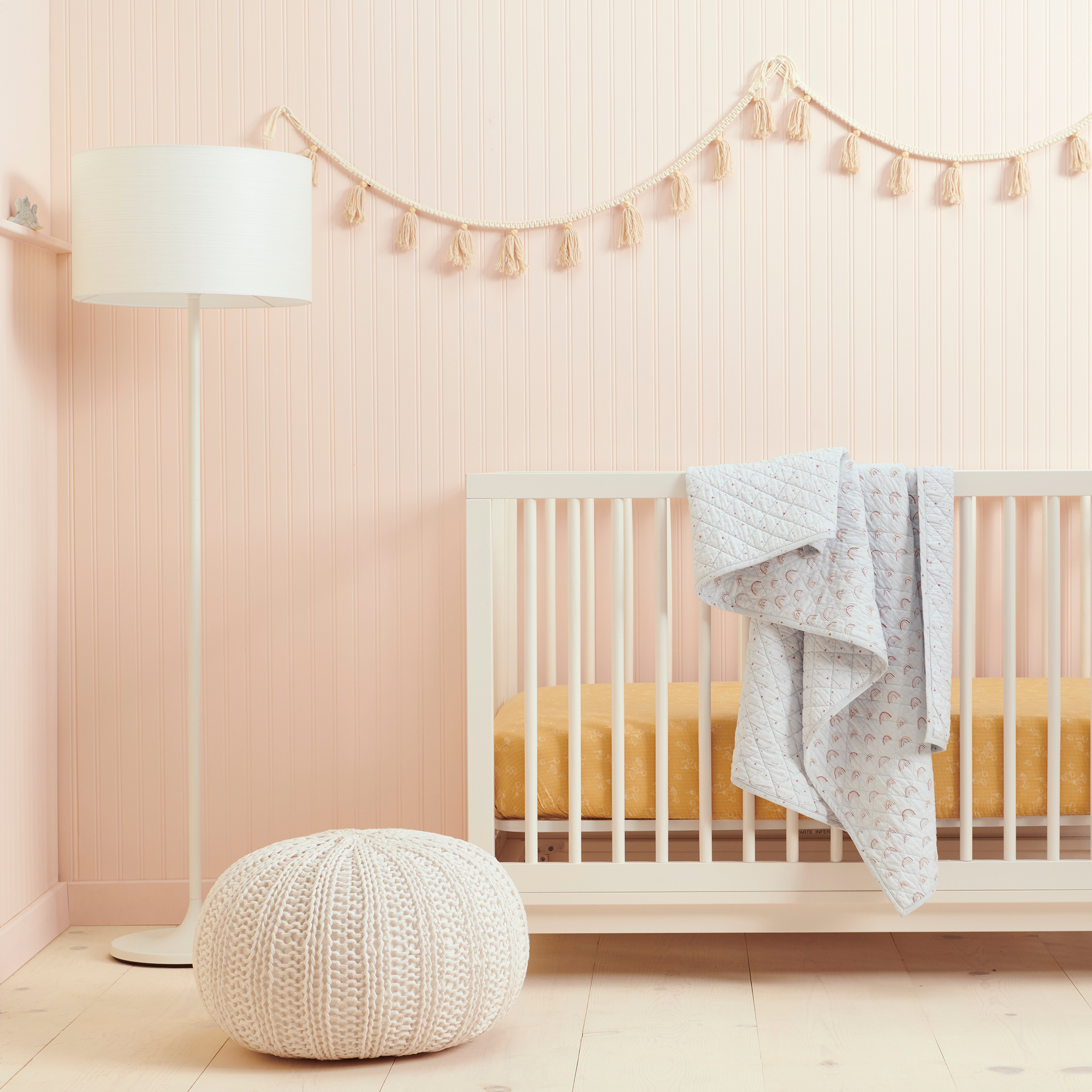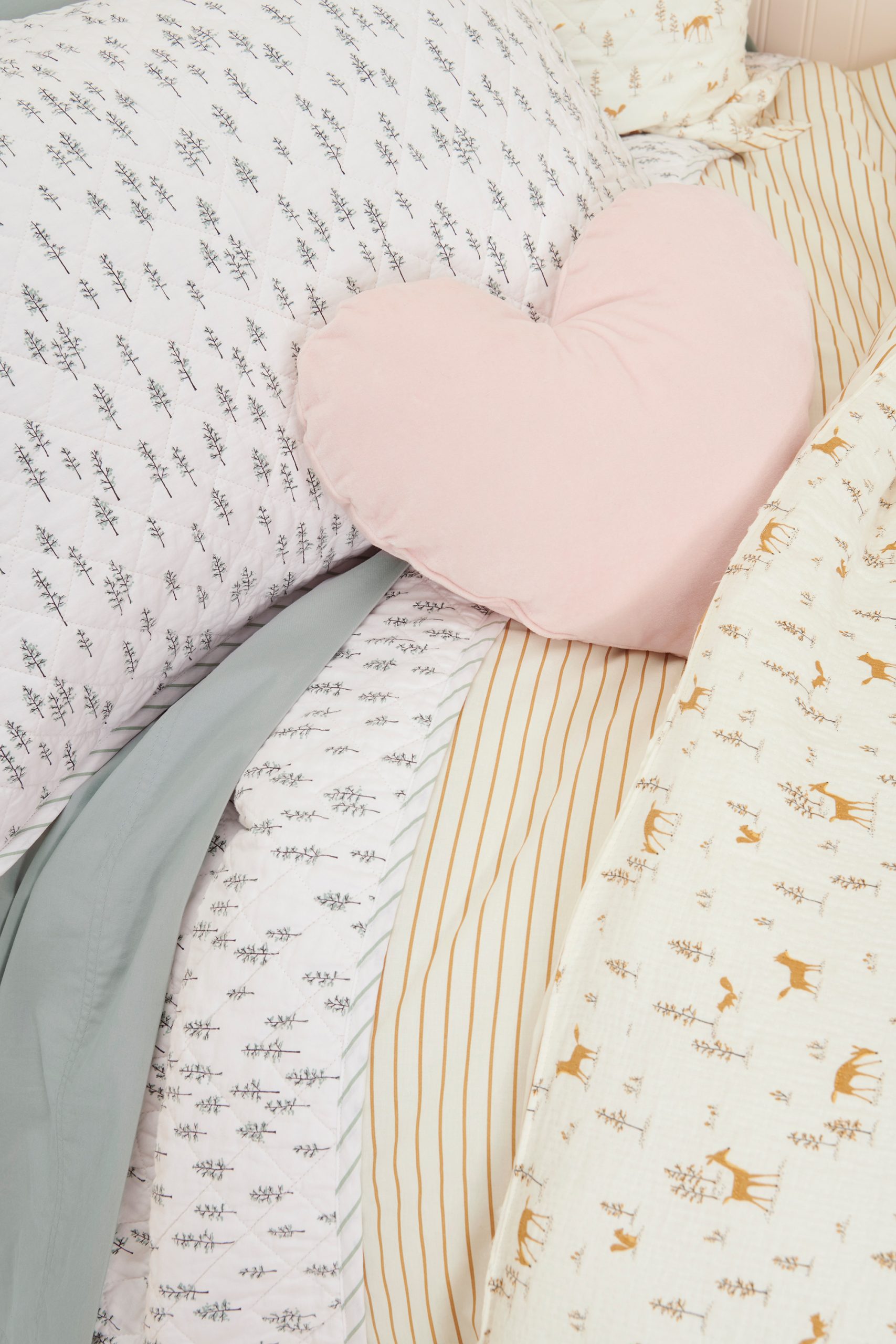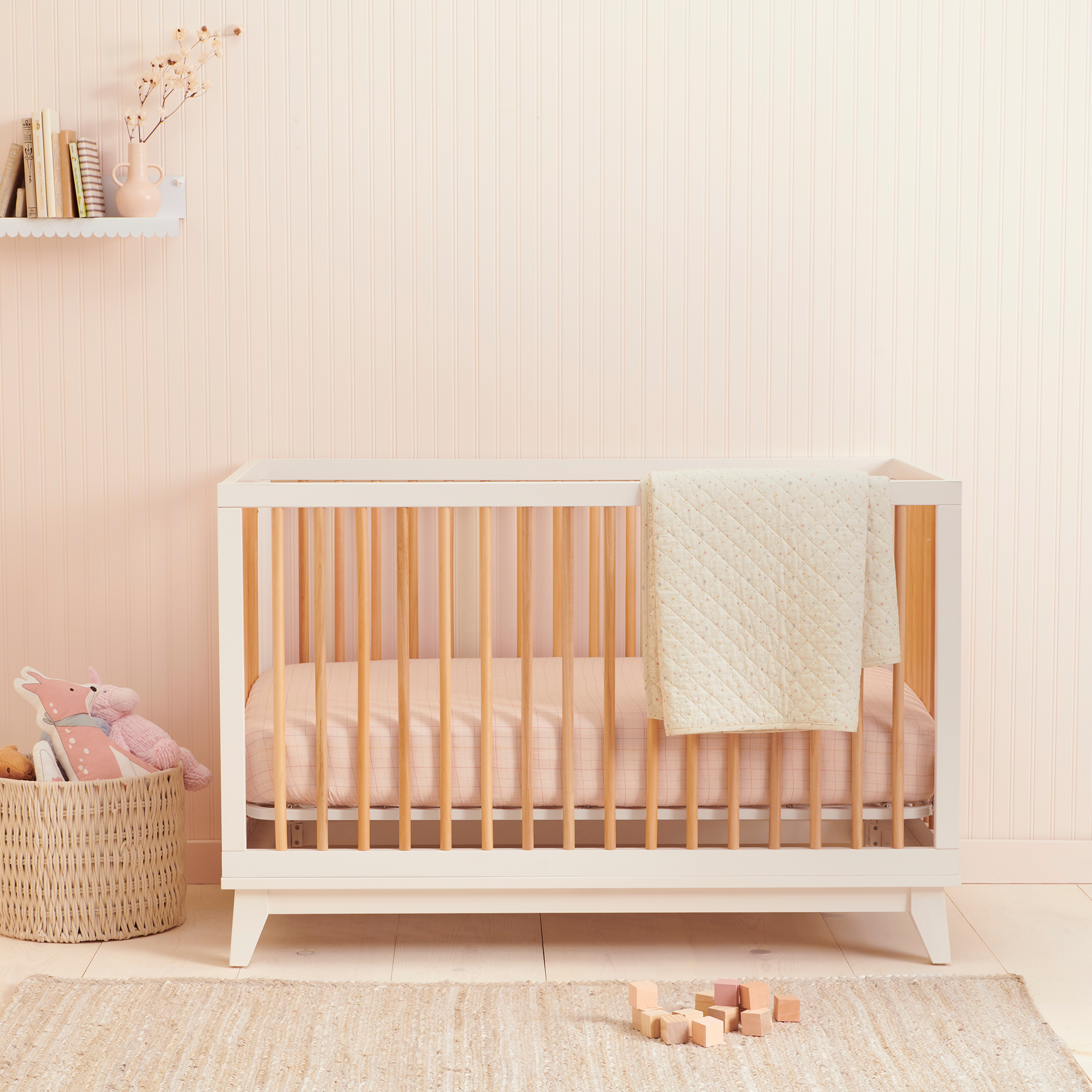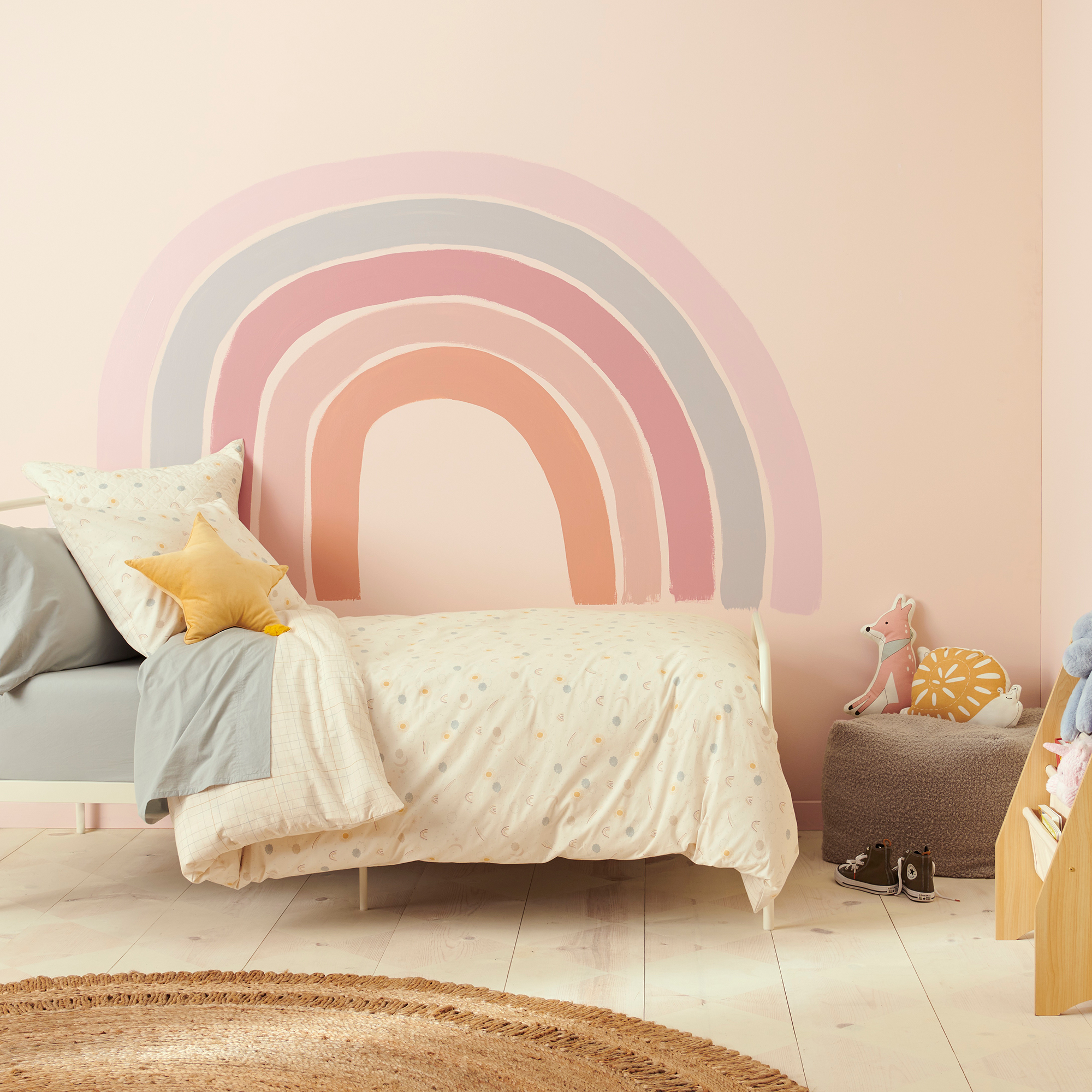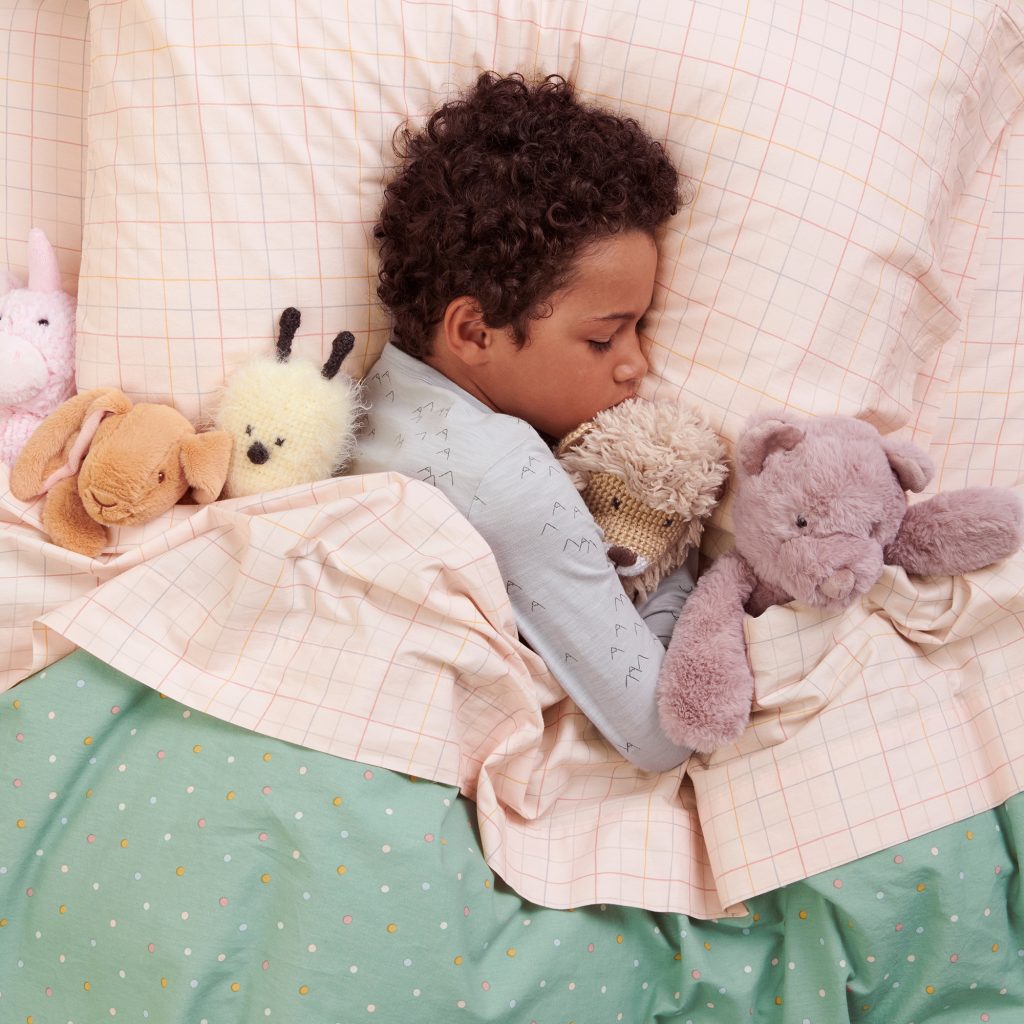 What do you think of my latest collection?


I hope you love it as much as I do. To shop the full collection at Kohl's. click here.


Shop the post..


Photos: Kohl's, Kohl's, Kohl's, Kohl's, Kohl's, Kohl's, Kohl's, Kohl's, Kohl's, Kohl's, Kohl's, Kohl's
Affiliate links may have been used in this post.