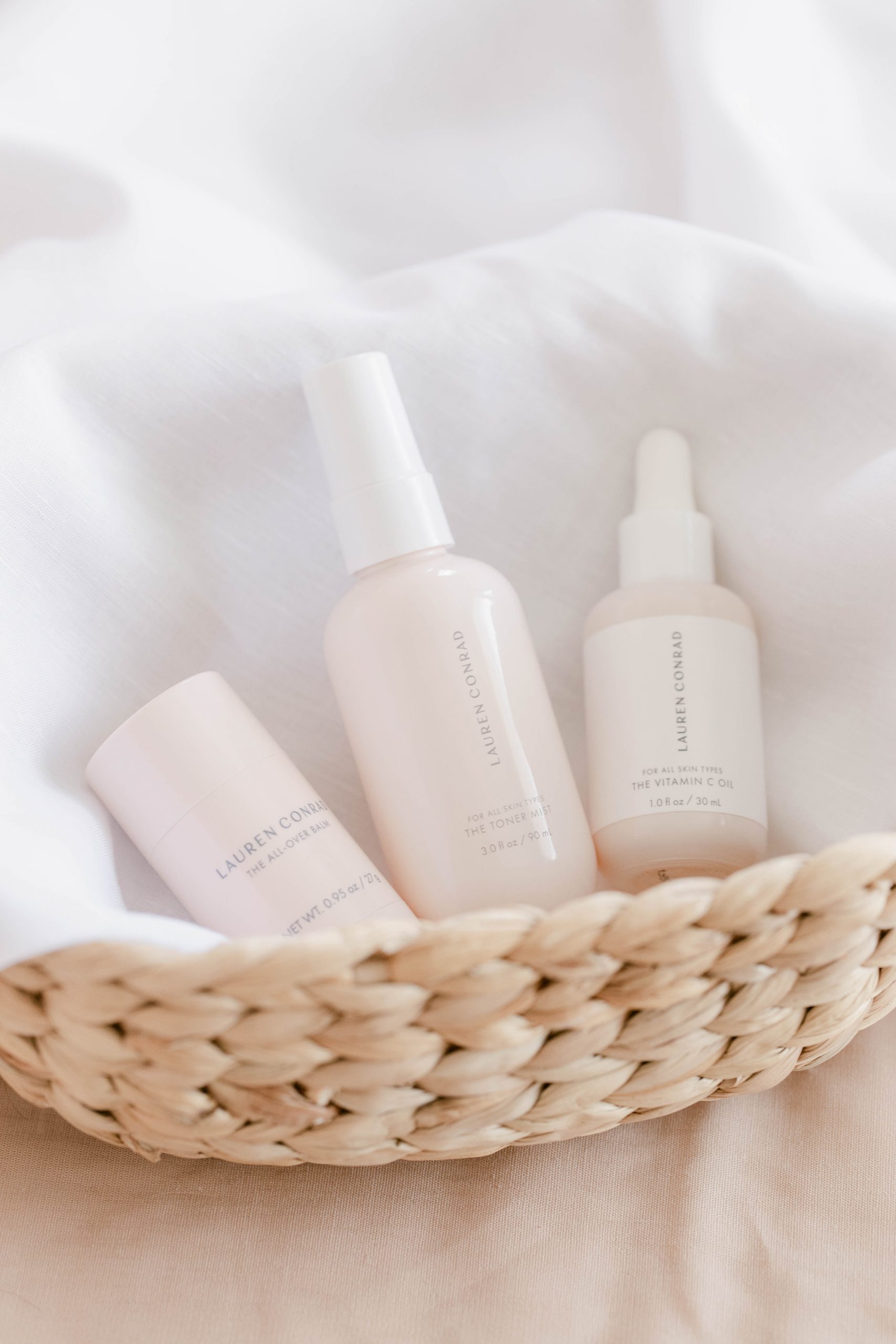 Let's face it: many of us don't really know what toner is supposed to do. We know that when you put in on, it tones your skin. That's great and all, but what exactly does that mean? Most people will tell you it's an essential step in your skincare routine, but won't actually tell you why. Thankfully, that changes today. We think it's important to know how ingredients and products affect your skin, so we've done a little research and have found a few reasons why you should definitely be using a toner in your routine. After reading these, hopefully you'll be religious about using it every day…


It Balances Your Skin's pH Levels
Did you know that your skin naturally leans more acidic on the pH scale? It's okay, we didn't know too much about it either. Your facial toner is such an important step in your skincare routine because it helps bring your skin back to its natural acidic state, so your skin is able to better absorb your moisturizer and other products. Interesting, right?
Try using a toner with rose water in it, as it's known to help soothe and maintain your skin's pH balance too.


Refreshes Your Skin After Cleansing
Even after washing your face, sometimes there are still leftover traces of impurities and dead skin in your pores. Not great, we know. However, when you use a toner, it helps to remove any impurities from your pores, and also tightens them in the process. Lauren's toner mist, in addition to tightening your pores, also has licorice root extract, which helps to brighten your skin too.


Prepares Your Skin For Oils & Serums
Ever read those articles that stress you must always put toner on after you wash your face and before using treatment oils and serums? This is also one of them. The reason why is because it prepares your skin to absorb your oils and serums properly and more effectively, so that you get the most out of your products.


Rehydrates Your Skin Throughout The Day
Because your toner helps to balance and refresh your skin, it's also a great product to rehydrate your skin throughout your daily routine and natural skin cycle. Basically, toner does a little bit of everything.


What toner do you like to use?


We hope you've learned a little more about why toner is so important for your skin, and that you use it every day to get the most out of your skincare products.



Affiliate links may have been used in this post.