Valentine's Day Guava Champagne Cocktails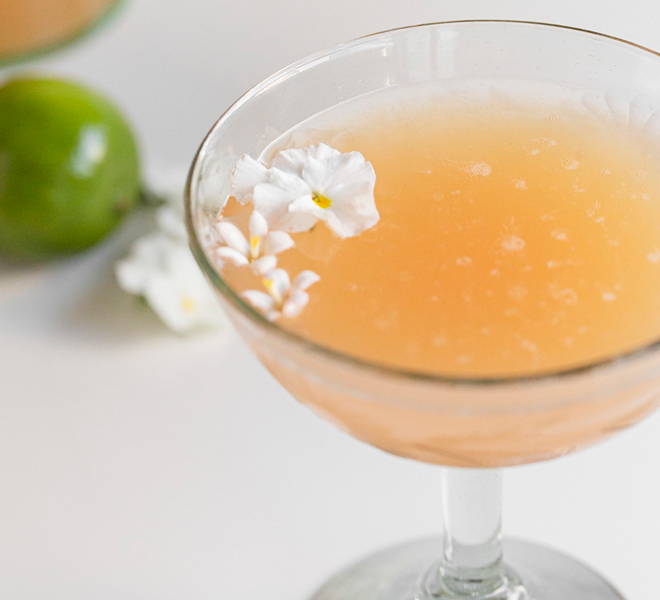 You know we love a good cocktail, so we were beyond excited when our friend and resident LC.com baker, Amanda Wilens, came up with this beautiful Valentine's Day recipe: the Guava Champagne Cocktail. Though this recipe is simple, it certainly packs a punch, and we're betting that once you make it, it will become your new favorite drink recipe. Amanda's on the blog today to show you how to recreate it, so now's the time to let your inner mixologist shine and make this delicious cocktail. Take it away, Amanda…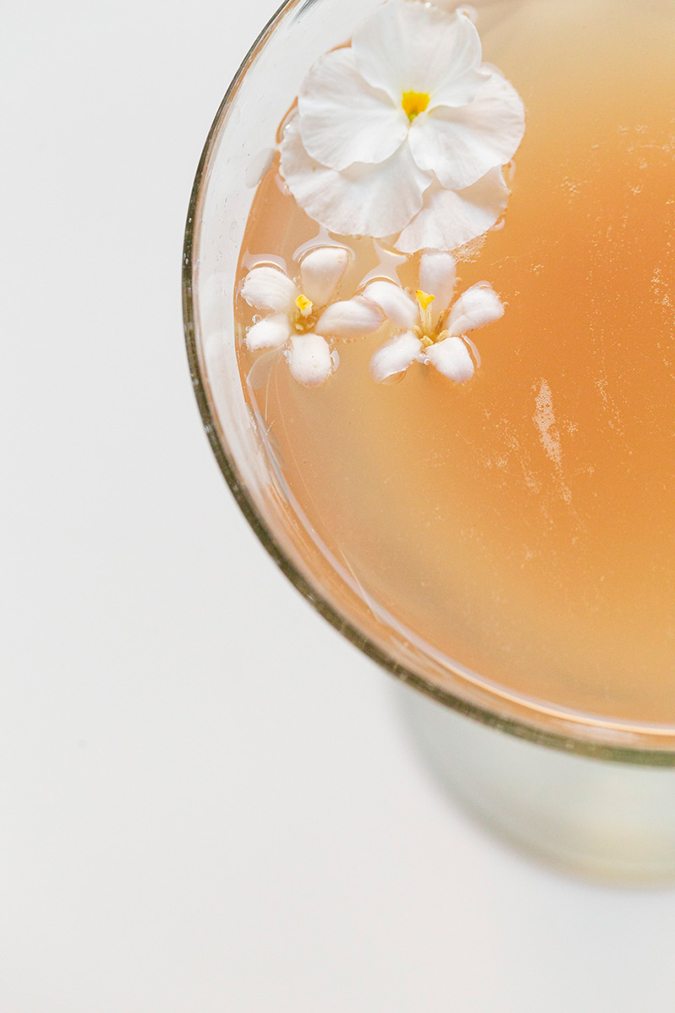 It may seem like guava season is in the summer, but guavas are actually harvested from winter through spring! I love the flavors of guava and wanted to create something special for Valentine's Day using this delicious fruit. I used store bought juice for this recipe, but you can use fresh-squeezed if you prefer.


10 oz. guava juice
6 oz vodka
½ lime, juiced
1 Tbsp honey (can add more for extra sweetness)
1 bottle Champagne, chilled (will use just over half the bottle)
Ice and edible flowers, optional


Mix your guava juice, vodka, lime juice, and honey in a mixing glass or pitcher with a stirring stick until honey is incorporated.


Pour 1 part guava mixture and 1 part Champagne into a glass.


Serve with ice and garnish with edible flowers or a slice of lime. Enjoy!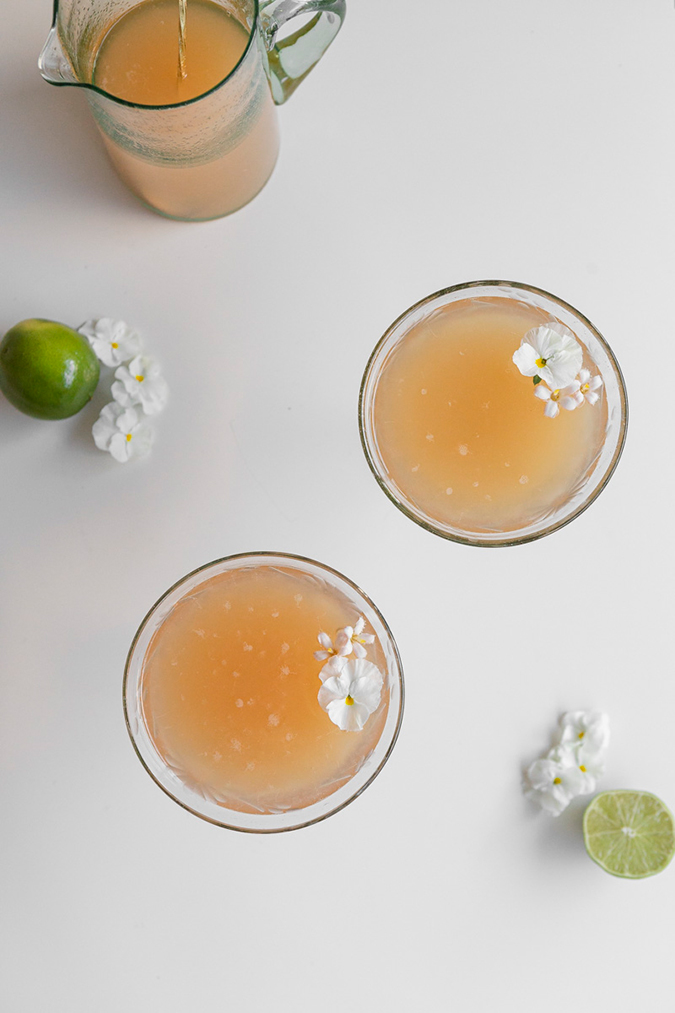 What do you think of Amanda's recipe?


Affiliate links may have been used in this post.