11 Time Saving Kitchen Tools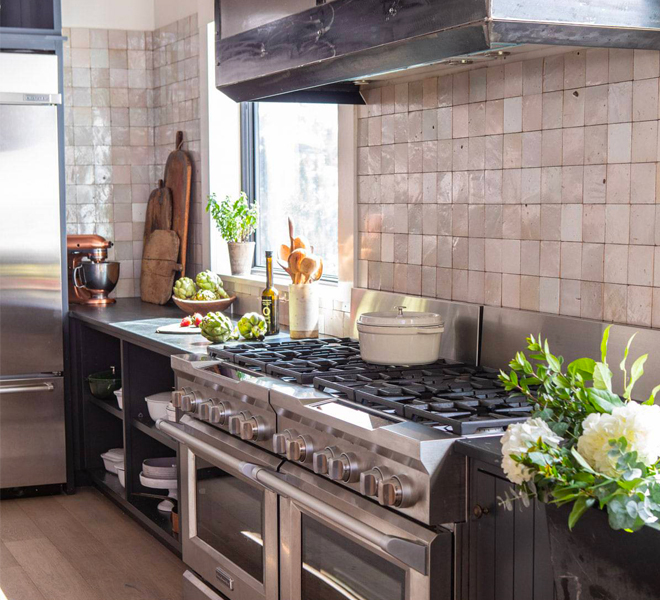 Instead of eating takeout, we've been trying to cook at home a lot more these days. As enjoyable as cooking may be, sometimes it can be a time suck, especially if we have a busy workday or little ones that need tending to. Hence the need for a few reinforcements. We're all about finding appliances that make cooking and prepping food fast, easy, and reduce our time in the kitchen. Naturally, we had to share all of our kitchen favorites with you too, so we've rounded up 11 time saving kitchen tools that make cooking and baking a breeze. Keep reading to see our top picks…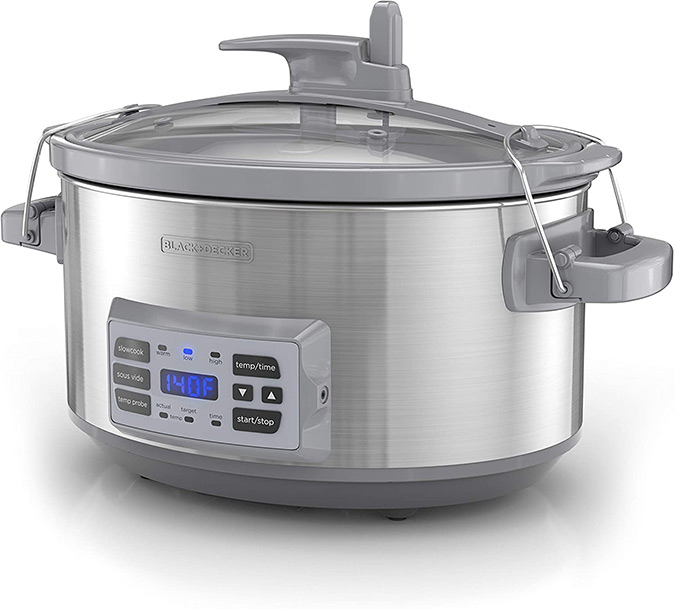 A slow cooker is a must-have kitchen item, in our opinion, and it's a great hands-off item that will give you the most delicious, soups, stews, roasts, and more. What's not to love?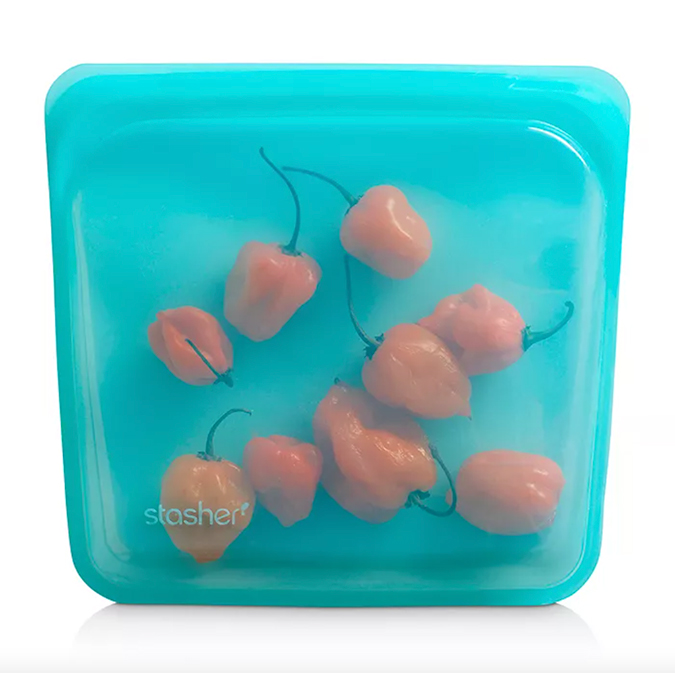 These eco-friendly, reusable bags are dishwasher-safe, microwave-safe, and freezer-safe. They're perfect for meal prepping smoothies or crockpot ingredients, so you have everything ready to toss in a pan or pot once you're ready to cook.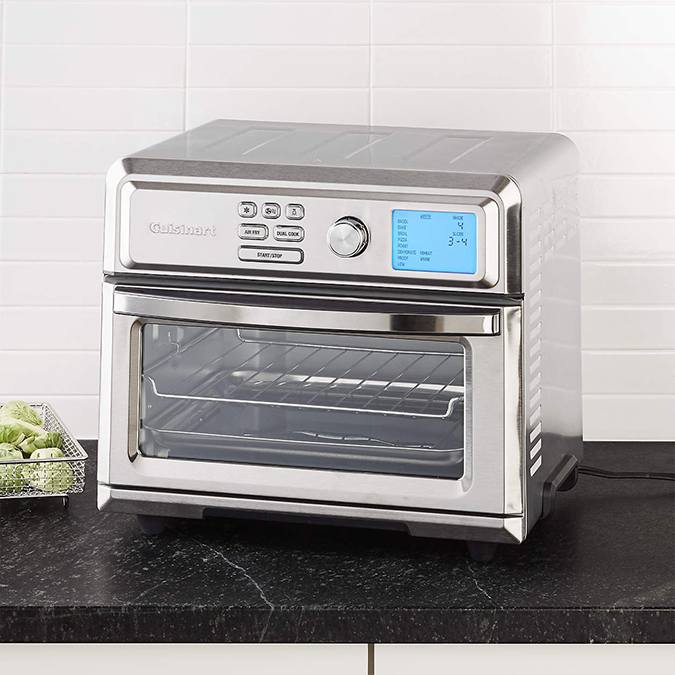 We love this three-in-one air fryer, dehydrator, and toaster oven appliance that's a super easy, hands off way to cook veggies, dehydrate fruit, and more.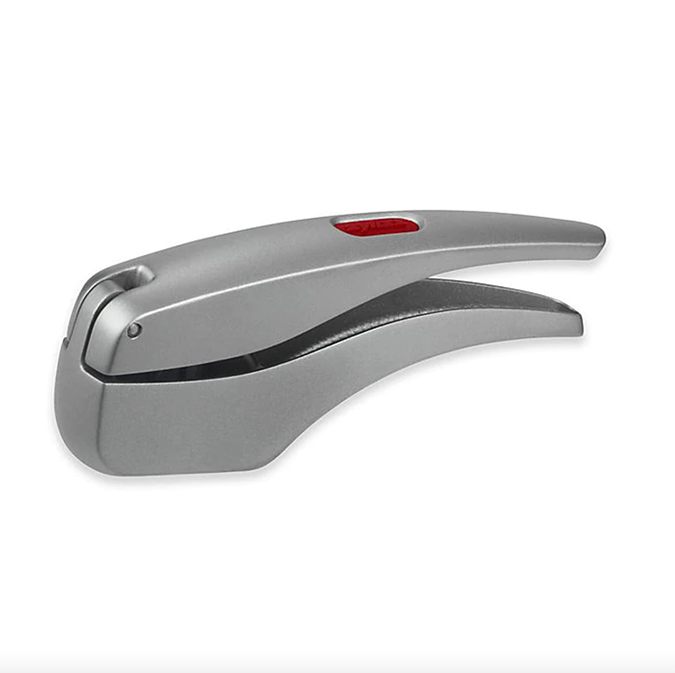 Never have garlicky fingers again with this handy garlic press, which doesn't even require you to peel a clove before using it. Just toss in a clove whole, and watch as you get perfectly minced garlic. Plus, it's dishwasher-safe too.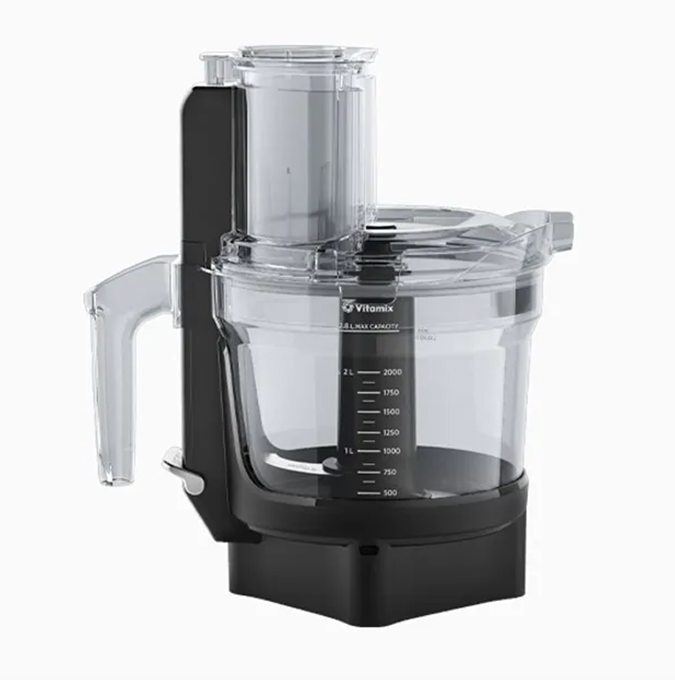 If you're already a proud Vitamix owner and want to splurge, their food processor attachment is a great addition to your kitchen, and you won't have to worry about pulling out a separate appliance while you cook.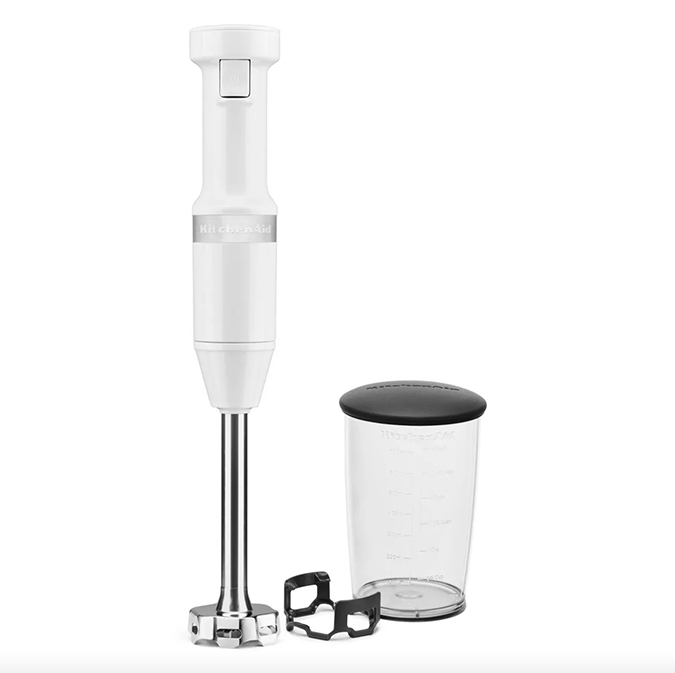 A hand blender makes soups, chowders, and stews much easier by allowing you to blend your food directly in the bowl or pot. Fast, easy to clean, and light, you won't have to worry about pulling out another big appliance while cooking.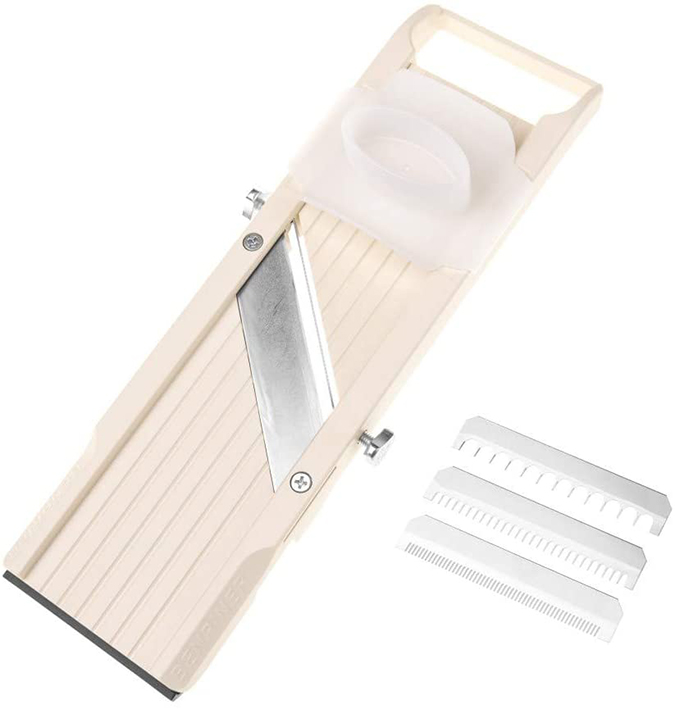 Make slicing fruit and vegetables easy with this mandolin slicer, which comes with three blade attachments and cuts your food into evenly sized pieces too.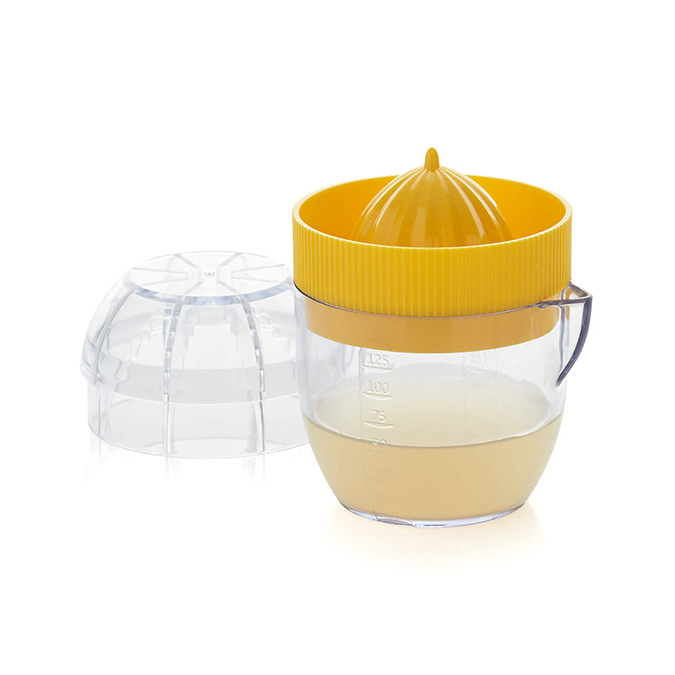 Hand-squeezing citrus fruits can be laborious sometimes, however this juicer, at $6, helps you squeeze out every little drop and reduces the mess.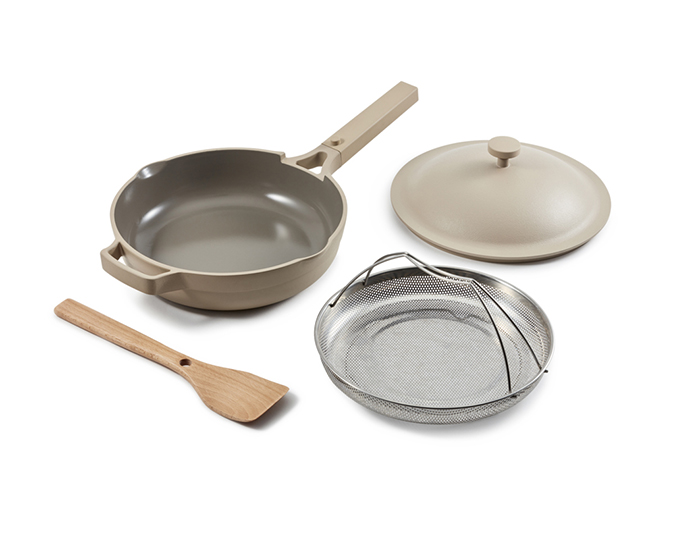 With over 3000 reviews, the Always Pan is designed to replace 8 traditional pieces of cookware into one pan. From steaming to sauteing and frying, the Always Pan really does it all.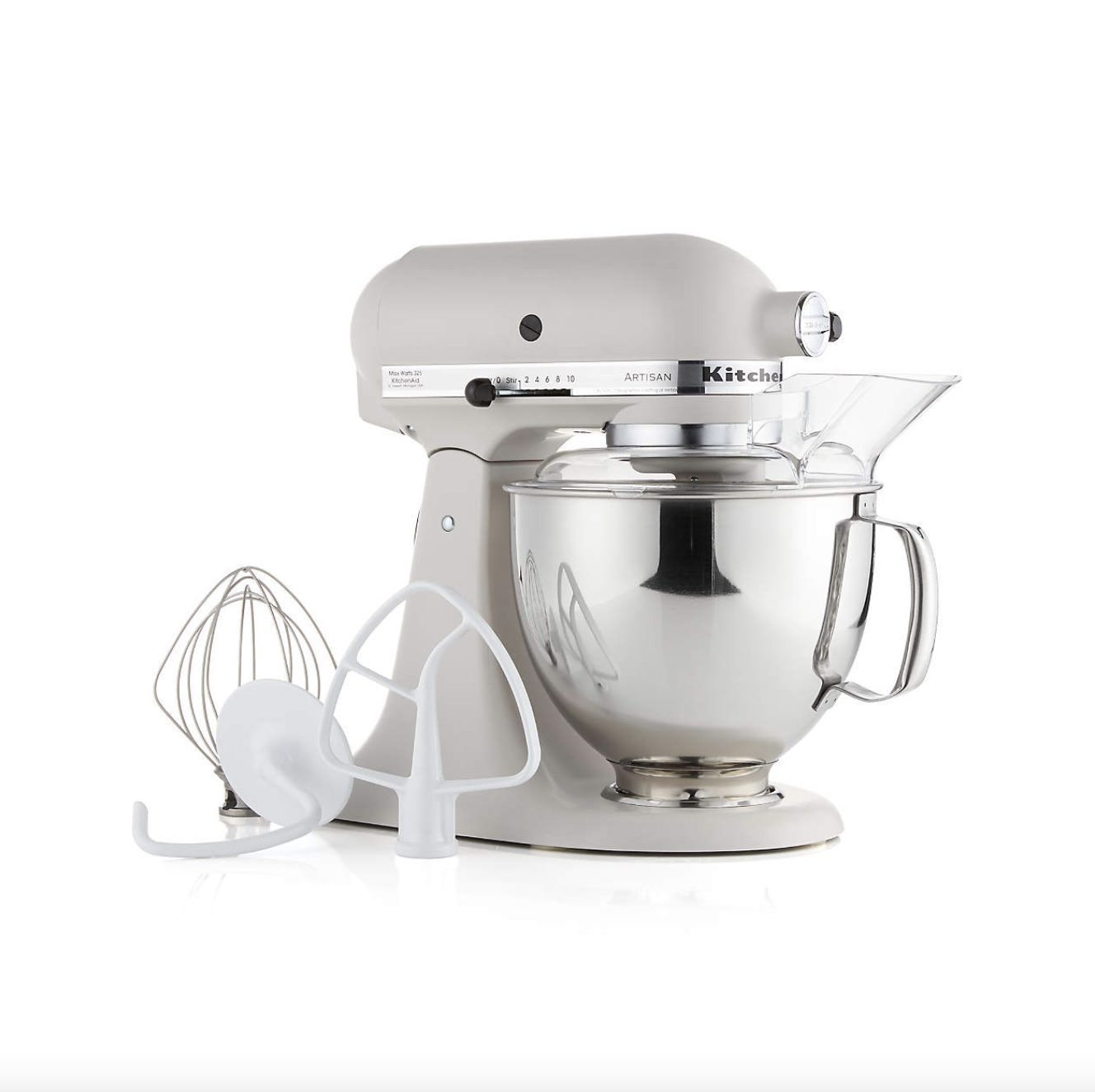 If you're big on baking and are considering a big kitchen splurge, then KitchenAid's classic stand mixers should be at the top of your list. With 3 attachments and 10 speeds, making your favorite breads and cookies will barely work up a sweat. It even has pasta attachments for your own homemade spaghetti too. Goodbye hand mixing.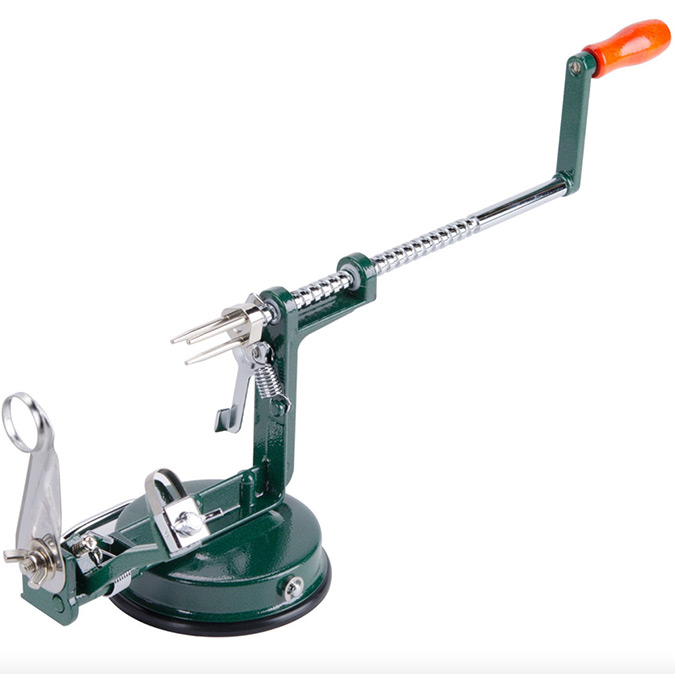 Make baking pies and desserts easy with this apple slicer, which helps you peel, slice, and core your apples simultaneously.


What are some of your favorite time saving kitchen tools?


Let us know in the comments below, and happy cooking!



Affiliate links may have been used in this post.