3 Different Ways to Wear Lipstick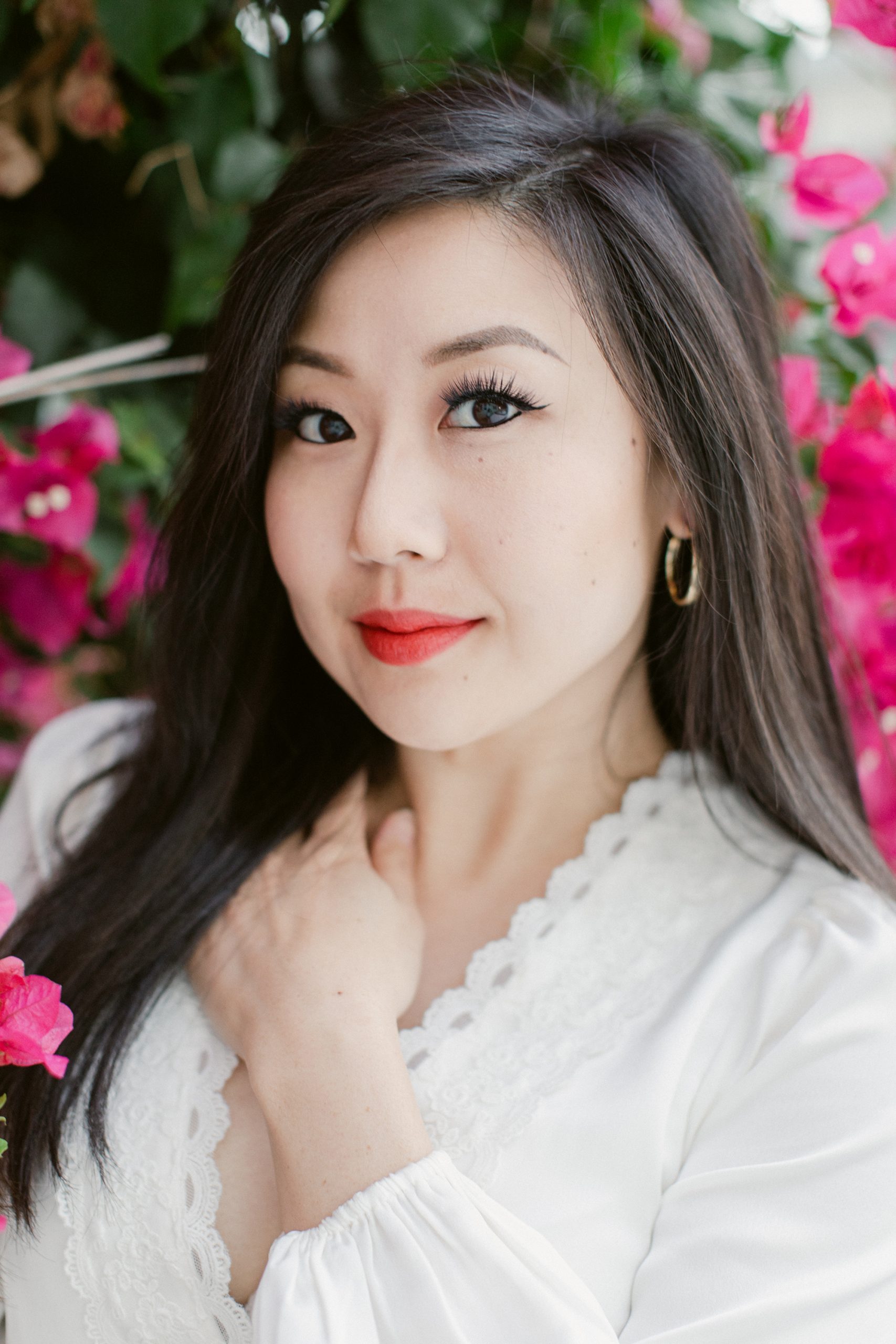 Adding lipstick is one of the easiest ways to diversify your beauty look. But choosing a hue is only one part of the equation. Depending on how you apply it, your lipstick can elevate, add polish, or give an effortless effect to your makeup look. Since Lauren Conrad Beauty launched a few months ago, I've been happy to see how much you all have enjoyed the lipsticks from my line, so today I'm showing you three different ways you can wear them. Whether you like to keep it simple and sheer or go big and bold, there's certainly a look in here for you…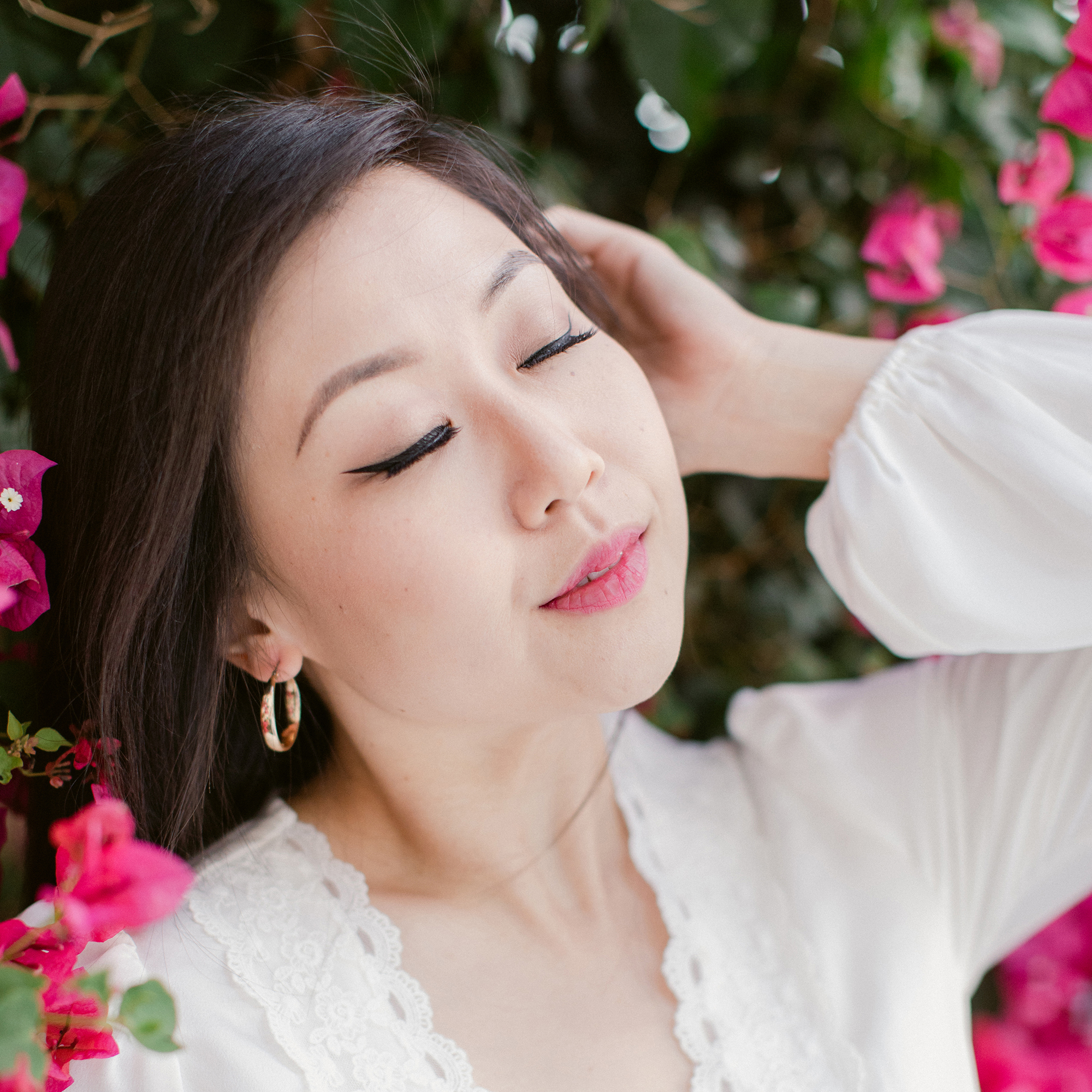 When I want a bit of color, but don't want a full-on bold lip, I like to wear my lipstick as a stain. I love to use pink shades for a just bitten, popsicle-stained look. All I do is apply my lipstick to my fingers, and then lightly dab my lips until I have a sheer wash of color.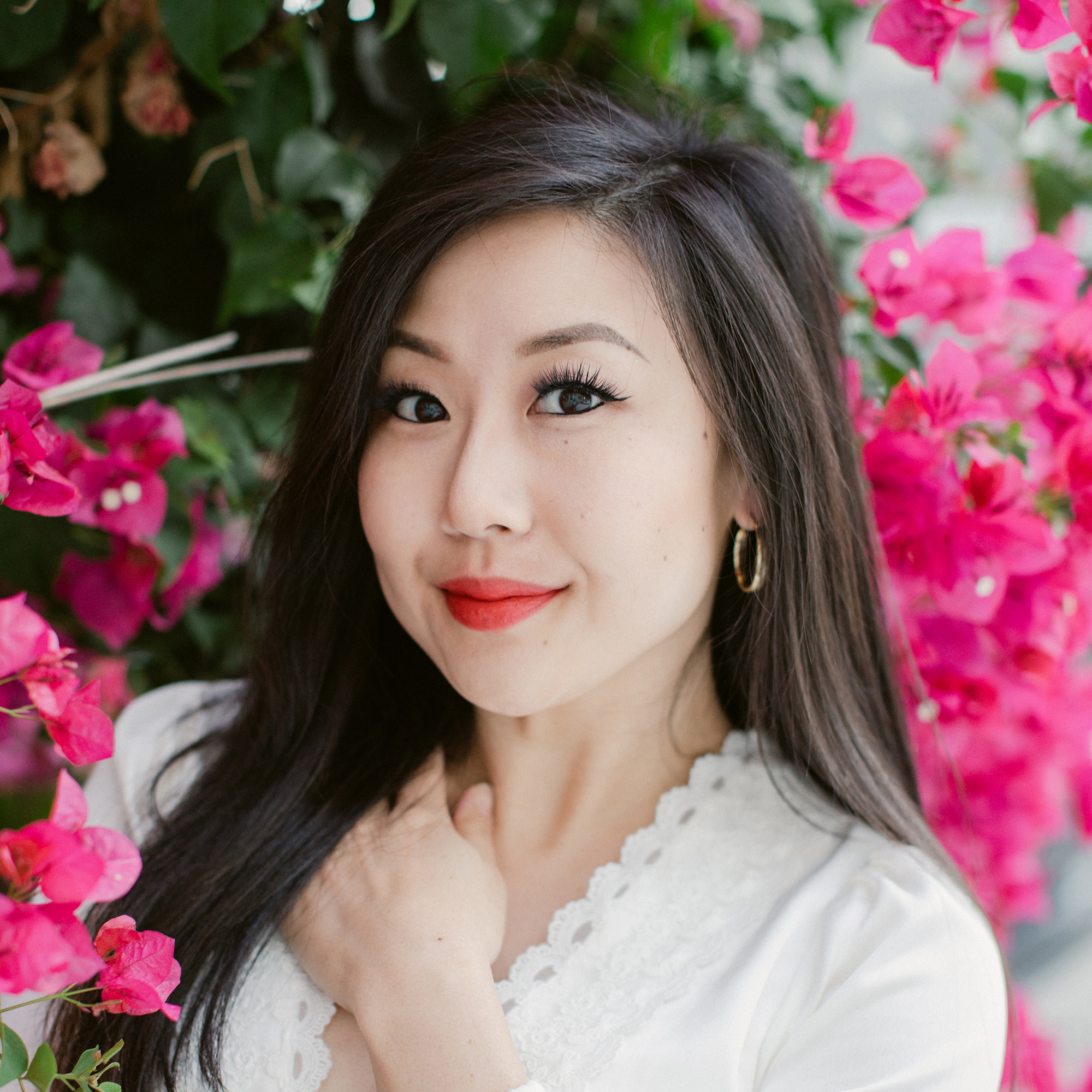 Try A Blurred Edge Application
If you want a stronger lip color that isn't too precise, try a blurred edge application. Usually I'll apply my lipstick with my fingers, then blot with a tissue, and reapply again. This application creates blurred edges on your lip, which makes your makeup look more effortless.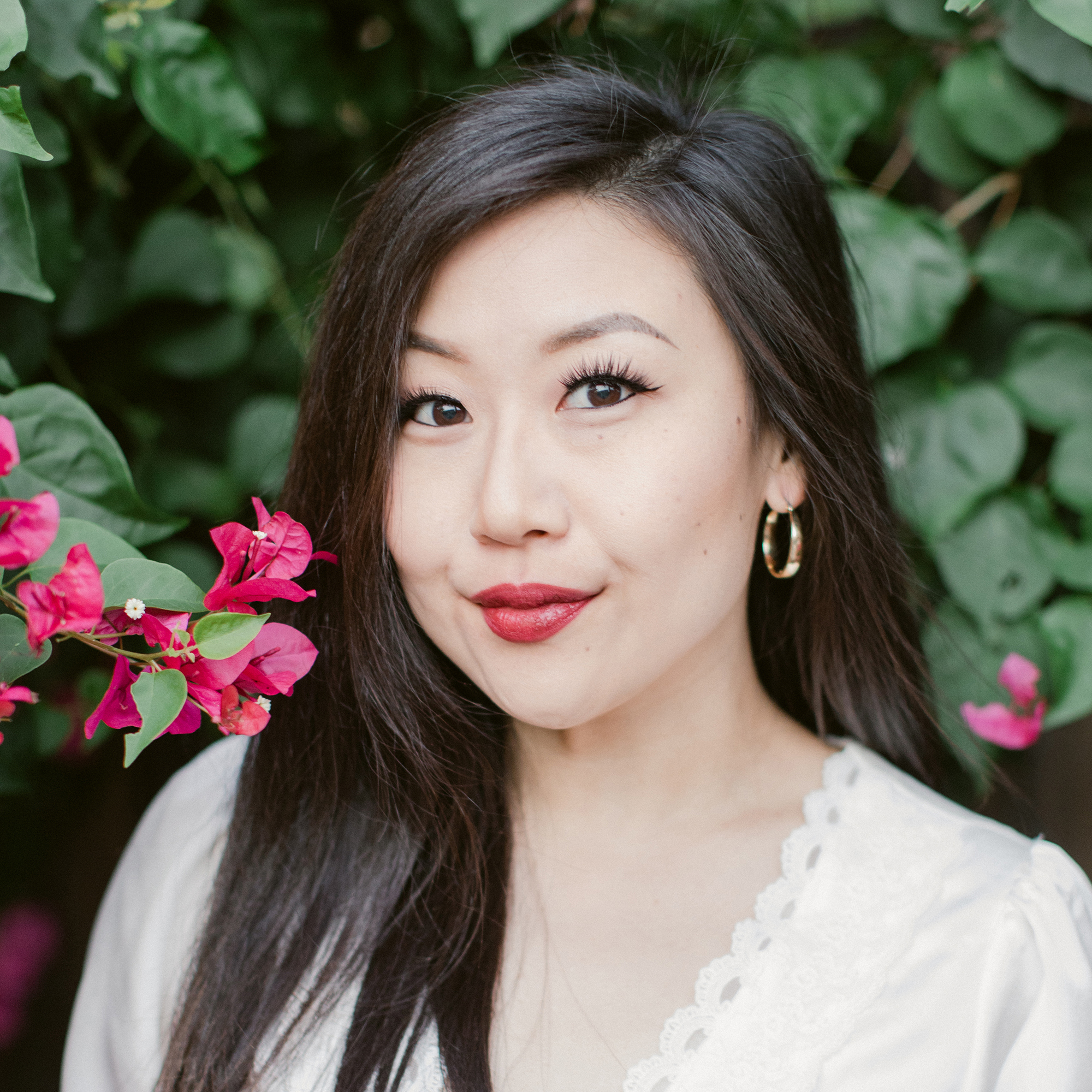 Wear A Bold Lip With Clean Edges
There's nothing better than a lip with clean and precise edges. If you're trying to achieve a sharper look, use a lip brush to outline the shape of your lips. Once you've created your clean lines, fill in the rest of your lips from the tube. Don't rush this process and take your time with this look—trying to skip through it won't yield the best results.


What's your favorite way to wear lipstick?


Photos: Jessi Burrone for LaurenConrad.com
Affiliate links may have been used in this post.