Shop The Little Market on Amazon Handmade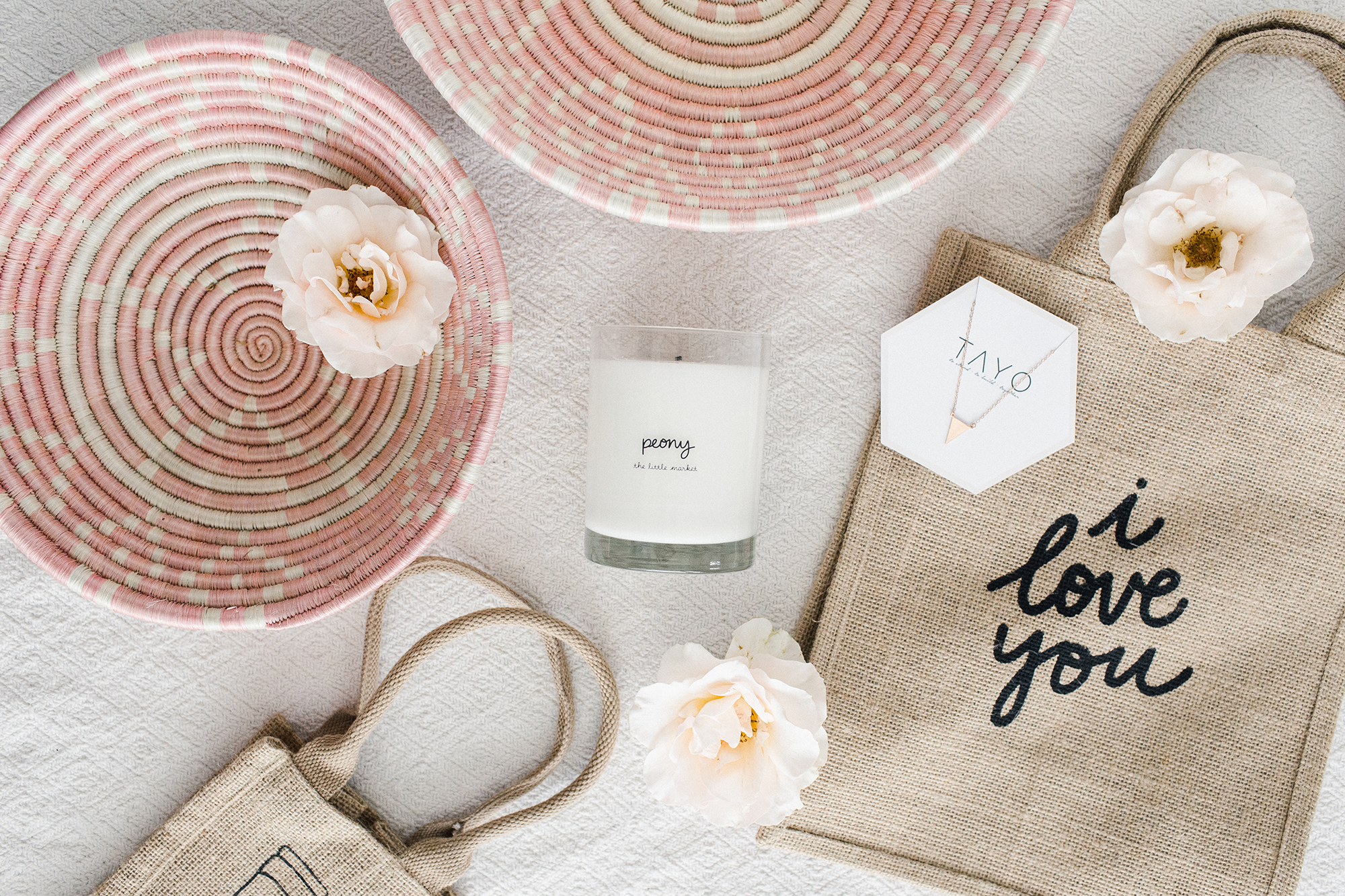 Hi everyone. I am very happy to announce the new collaboration with the nonprofit fair trade shop I co-founded, The Little Market, and Amazon Handmade, the online store for unique, one-of-a-kind, and handcrafted goods. The Little Market is such an incredible part of my life, and we love being able to share the beautiful products that our artisans create. Earlier in the year, you may have noticed Amazon Handmade had a presence at our third annual International Women's Day event. As someone who loves anything handcrafted and made with a personal touch, teaming up with Amazon Handmade was an organic fit. The collaboration between The Little Market and Amazon Handmade is even sweeter because of our shared commitment in supporting small and local artisans and Makers worldwide. I'm also thrilled to share that The Little Market will now be featured on their site as well. So now you'll be able to shop our best-selling candles, tote bags, jewelry, and more on Amazon Handmade…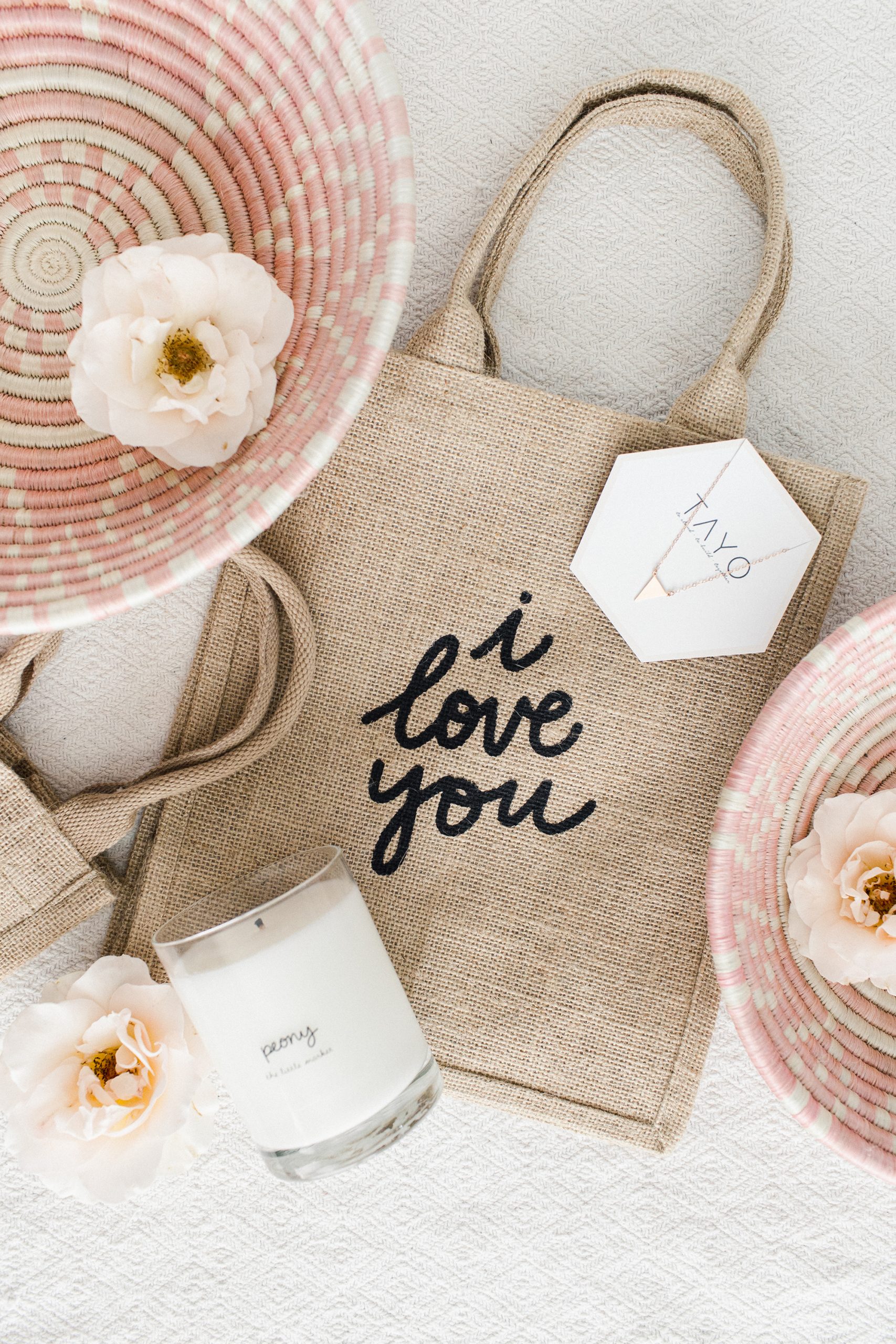 Hand poured in small batches that take three days to make, the Coconut-Soy Wax Blend Candles you know and love are made by women entrepreneurs in Massachusetts who have recently settled from refugee camps and are working towards better lives for themselves and their families.


These reusable bags are made from locally sourced jute and created by artisan women in Bangladesh. By working with The Little Market and now Amazon Handmade, these women are able to have full-time work, and advocate for gender equality and women's rights.


The jewelry available on Amazon Handmade is handcrafted by artisan women and entrepreneurs in Cambodia and the Philippines. They're able to make fair wages and have access to education, career and personal development programs, and more.


These bowls are handwoven by artisans in Rwanda and made with traditional techniques and locally-sourced grasses. By working with The Little Market, these artisans are supported by fair wages and are able to keep their craft alive.


Made by artisan weavers in India, these lightweight cotton fringe towels are created using traditional techniques. Through The Little Market and Amazon Handmade, these artisans are supported with fair wages and keep their traditional weaving techniques alive.


What are your favorite items from The Little Market on Amazon Handmade?


Shop the Post…


Affiliate links may have been used in this post.