Welcome to the New Lauren Conrad Co. Site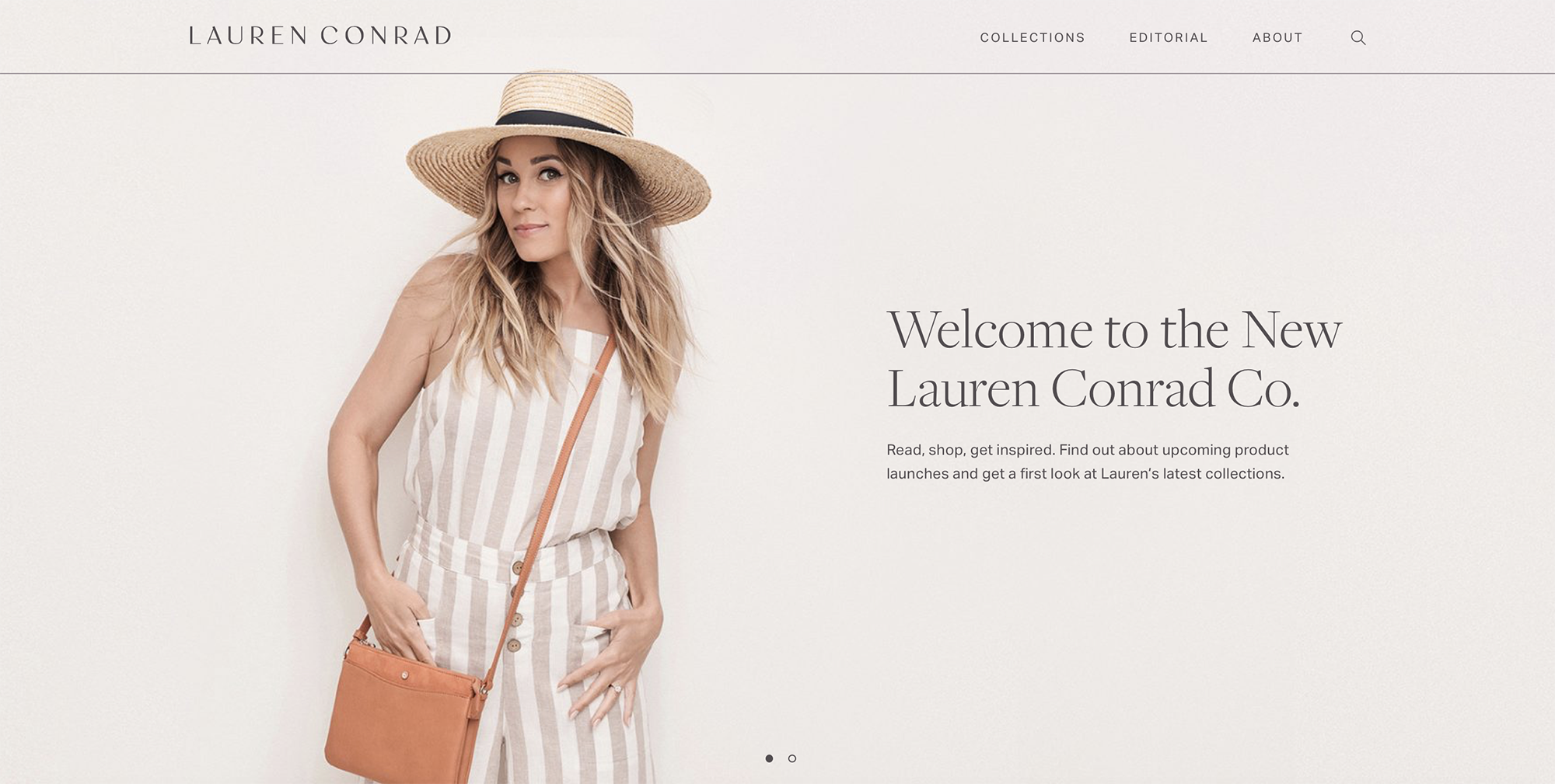 Welcome to the new LaurenConrad.com! I'm excited to finally be able to share the new site with everyone. My website update was a long time coming, so I am pleased that you can finally see what my team and I have been working on for the past few months. I wanted to make my updated site the official hub for all of my brands and projects, so that you have the latest information all in one place.
From shop-able content featuring LC Lauren Conrad, The Little Market, and Little Co. to lifestyle inspiration in my editorial section, the new LaurenConrad.com is so easy to navigate with featured pages for each of my collections. You'll be able to shop all the different categories within my apparel, home, kids, and accessories lines, and view all the blog content on my editorial page.


What do you think of the new website?


Take a look around and let me know what you think in the comments below! I love hearing what you have to say.


Affiliate links may have been used in this post.