The Underrated Shows and Movies We've Been Watching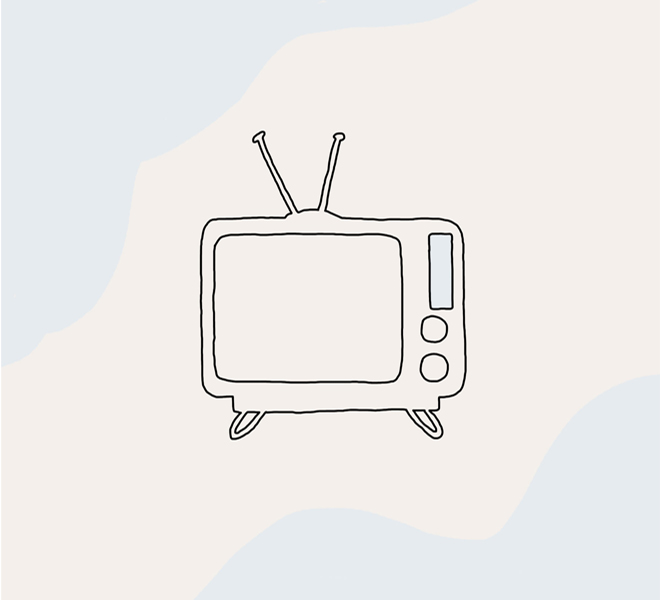 So you've been staying home much of the past four months and you've run out of shows and movies to watch… or so you think. It might seem like after watching your favorite show for the third time that there's nothing out there for you. Well, we beg to differ. There is no reason to fret just yet, because today we are sharing 12 of our favorite underrated shows and movies with you. From the most soothing gardening show to our favorite sci-fi thriller, there is surely a show and movie on this list that might be your new obsession. We'd like to believe so. Take a look at our list below…


For all the antiquities lovers out there, The Repair Shop is an addicting watch that follows expert artisans who restore heirlooms and delve into their rich histories.


Need something soothing? Try watching Gardener's World. TV show host Monty gets into the nitty gritty of everything gardening, and we can't get enough of how relaxing it must be to tend to flowers in the English countryside. Consider us hooked.


This is the ultimate flower competition. Ten pairs of florists, gardeners, and designers go head-to-head and compete to create some of the most gorgeous floral sculptures we've ever seen.


If you need a break from reality, Eurovision is your next stop. It follows two small-town Icelandic singers trying to chase their dreams for fame. Totally outlandish but completely necessary, Eurovision is a fun and enjoyable watch.


Dollface should be your next watch if you love a show that centers on the importance of female friendships and the bonds you share with your closest girlfriends. The show centers on Jules, who after breaking up with her ex, rekindles her estranged relationship with her old friends.


Music and vinyl lovers beware: you'll be obsessed with this show's soundtrack long after it's over. A remake of the 2000 movie, High Fidelity follows Rob, a forlorn record store owner that recounts all of her past loves, with the help of a little vinyl, to try and figure out what went wrong.


If you're looking for a little 90s nostalgia, Baby-Sitters Club has you covered. The Ann M. Martin novels get a 2020 update, and focuses on the babysitting business of a group of best friends.


Comedians Thomas Middleditch and Ben Schwartz's improv comedy special is definitely one for the books. Based on audience suggestions, all of the jokes in this special had us laughing for days.


If you're in a romcom mood, Four Weddings and a Funeral is where you should start. Based off of the 1994 movie, this series focuses on the lives and relationships of a group of old friends after one of them, Maya, moves back to London and reconnects with them.


For a little murder mystery, Broadchurch might be your speed. The series follows two local detectives as they try to solve the mysterious murder of a young boy in the small town of Broadchurch.


Because we all need a little magic in our lives. If you were fans of the 1998 series, consider turning on the latest reboot. Similar to the old series, Charmed follows the lives of three sisters-turned-witches, who try to navigate everyday life whilst coming to terms with their new powers.


Need a new sci-fi show? Roswell, New Mexico is your best bet. The show's protagonist, Liz Ortecho, returns home after 10 years and reconnects with a former crush, only to find out that he's an alien. Drama ensues.


What are the underrated shows and movies you've been watching?


Let us know in the comments below.


Affiliate links may have been used in this post.