The Voices We Need to Hear from Right Now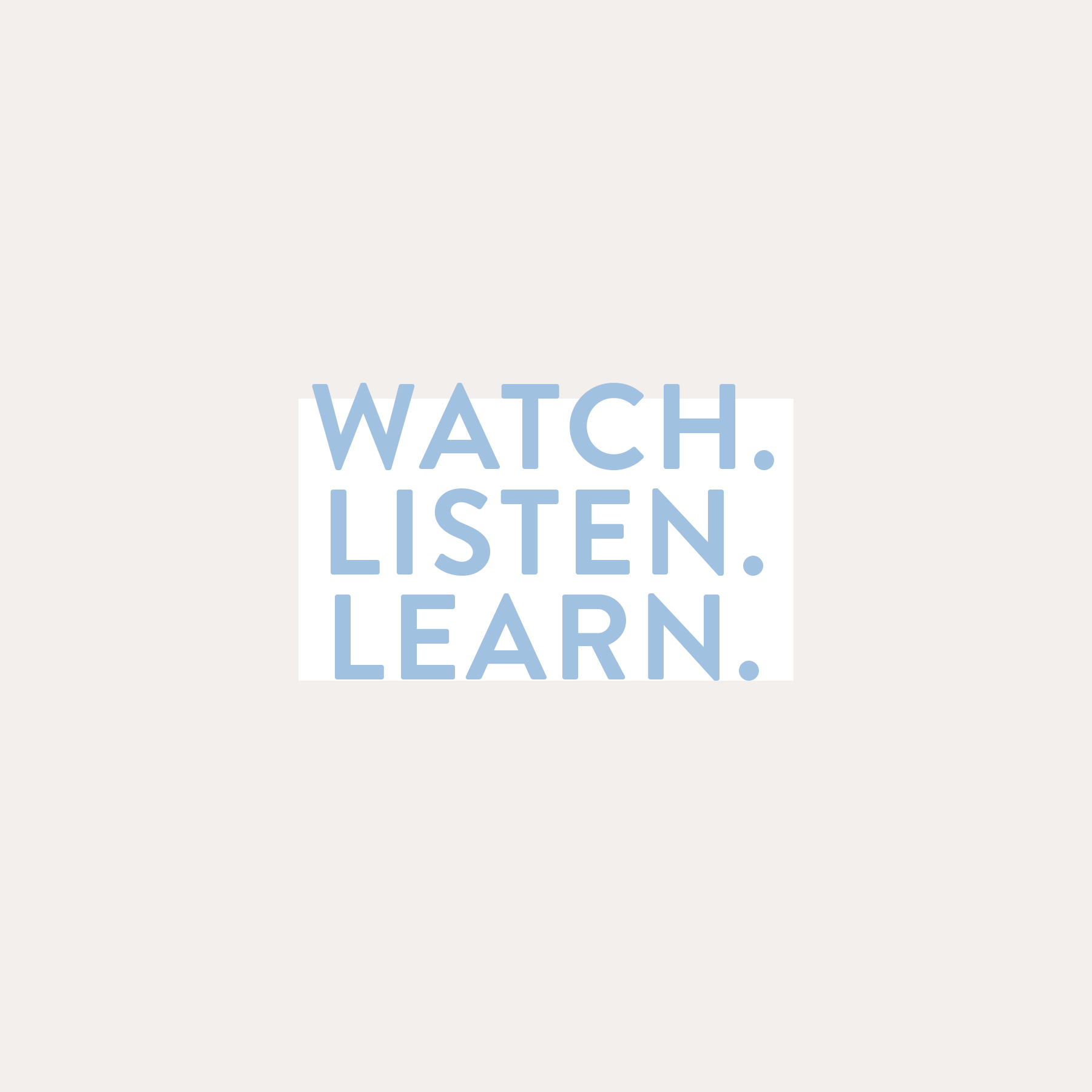 We have spent the last few weeks doing some long overdue learning, and wanted to share a handful of the videos, documentaries and films that our team members have been watching. From Trevor Noah to Heather McGee to Ava DuVernay, these are just some of the voices that we need to hear from right now. Educating ourselves on systemic racism and discrimination in America is one of the first, but not only, steps of allyship. Allyship is a lifelong process, so we hope that you listen to these voices too, and use this knowledge as an opportunity to reflect and discuss on these deeply-rooted issues with your friends, family, and in your immediate circles.
Heather McGhee's Ted Talk 'Racism has a cost for everyone'
Heather McGhee is an American political commentator, political strategist, and public policy expert. She designs and promotes solutions to inequality in America, and holds the theory that racism hurts all races.


Brandon Kyle Goodman's IGTV on white people feeling guilt, shame and embarrassment:
Brandon Goodman is an actor, writer and activist whose Instagram feed is full of videos that we recommend watching. Start by watching this IGTV.


The Daily Show's IGTV on George Floyd, the Minneapolis Protests, Ahmaud Arbery & Amy Cooper:
This IGTV from Trevor Noah of The Daily Show discusses the domino effect of the pandemic and resulting economic crisis that led us to where we are right now. Highly recommend taking 18 minutes out of your day to watch this one.


Cleo Wade's IGTV on silence:
Cleo Wade is an artist, poet, activist and author who shared an essay from her book Where to Begin about racism, silence and pain.




We hope you'll scroll through and watch the videos, and then take some time to watch the documentaries and movies. Change begins with every one of us.


And if you'd like to share additional resources, videos and voices that you've found helpful in your own anti-racism learning, please share them in the comments.