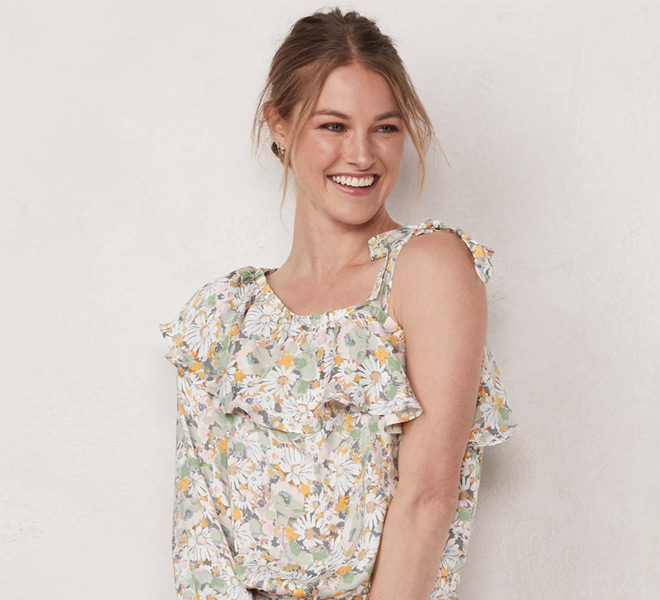 When I was designing for Spring 2020, I knew I wanted to include a few statement sleeves in my collection. Is there anything better than a statement sleeve? I can't think of a bolder piece at the moment. I've never met an outfit that didn't look chic with a statement sleeve. If you need to elevate an outfit, it's the perfect way to make your look stand out. They can be toned-down for a subtle, everyday look, or extra bold for an intense, glammed-up look. From ruffles to balloon to puffy sleeves, there are so many options under the sun for you to choose from, so I've picked out my current favorites that I can't stop thinking about. There's definitely a piece from this bunch for you, so take a look at my top picks, including a few from LC Lauren Conrad…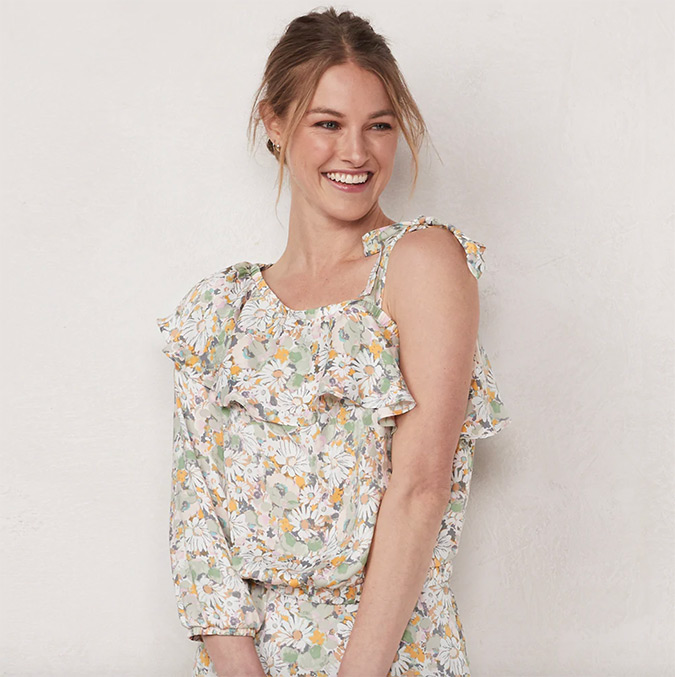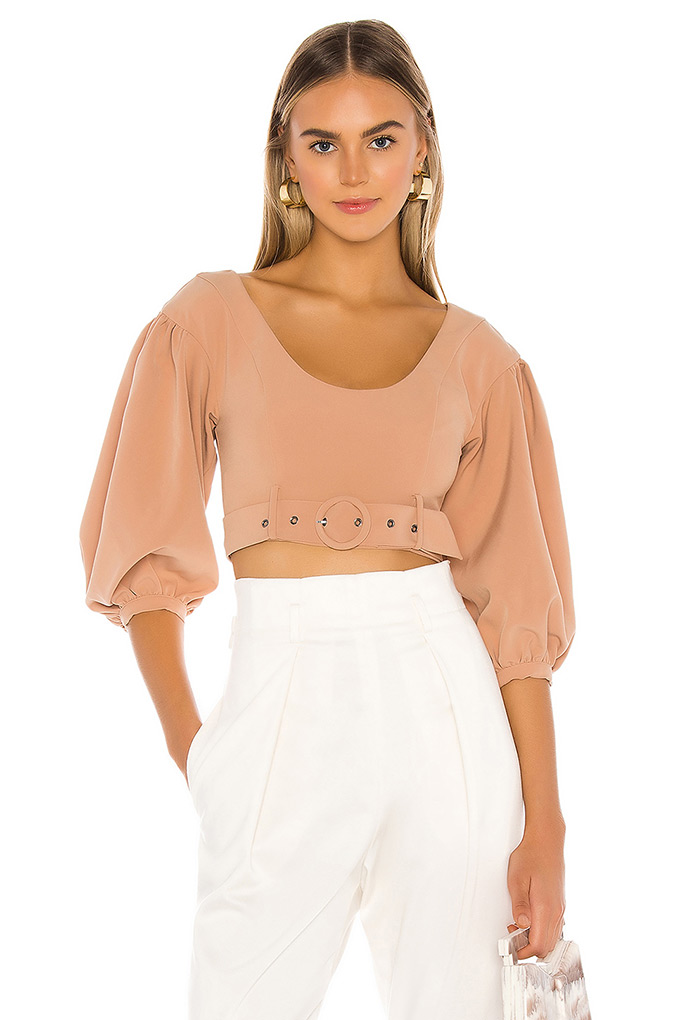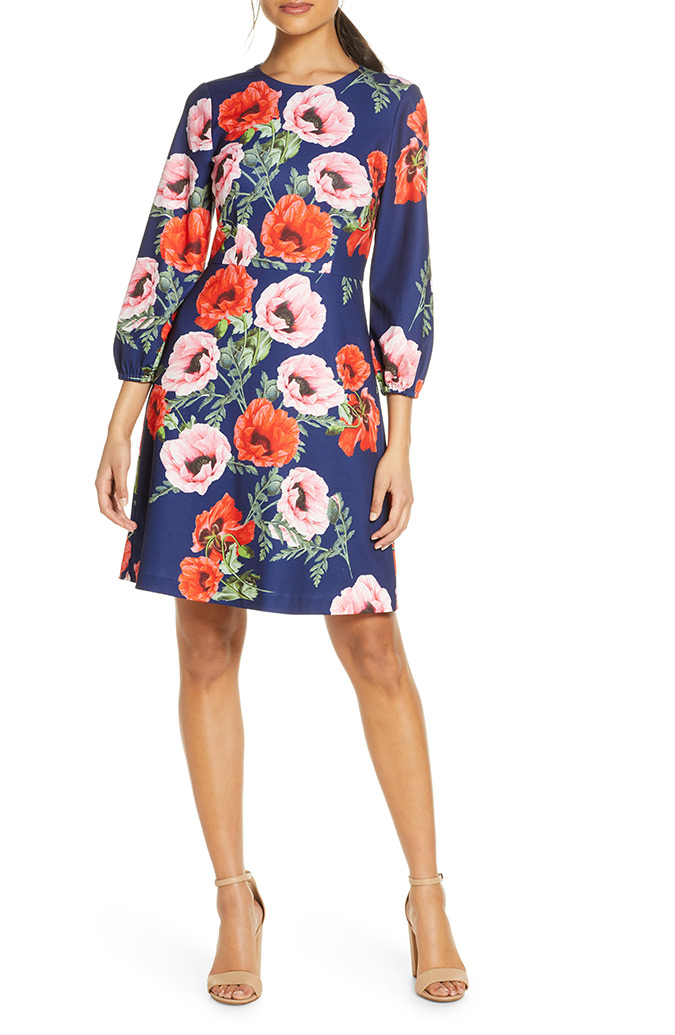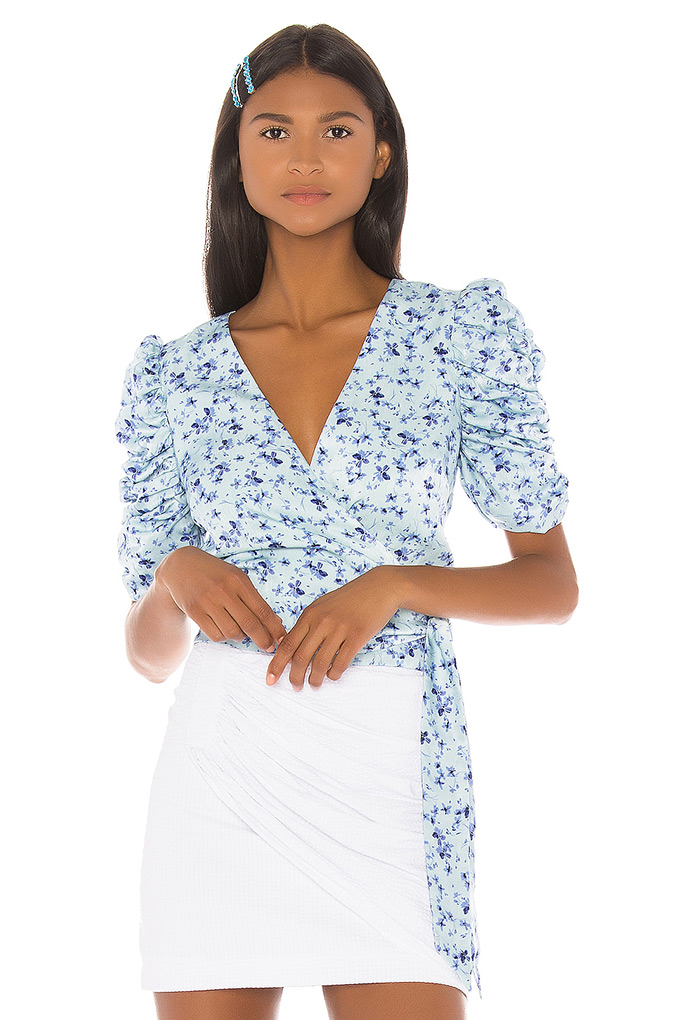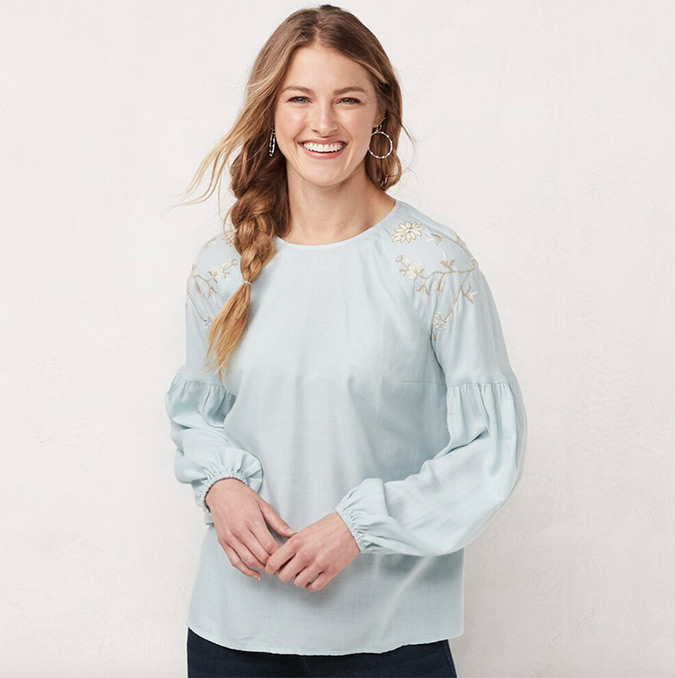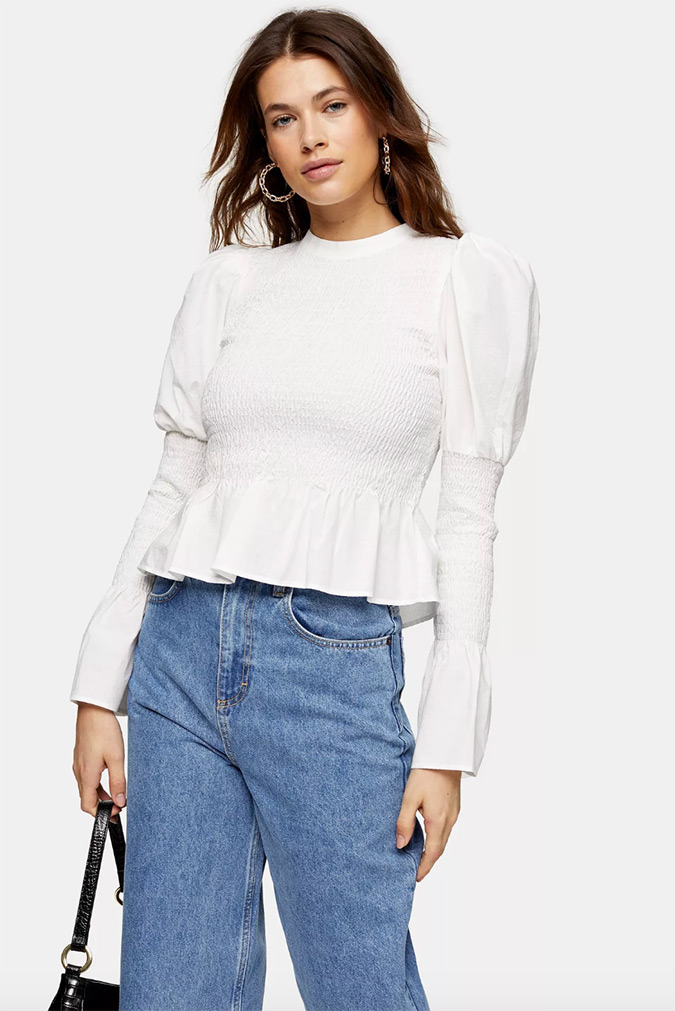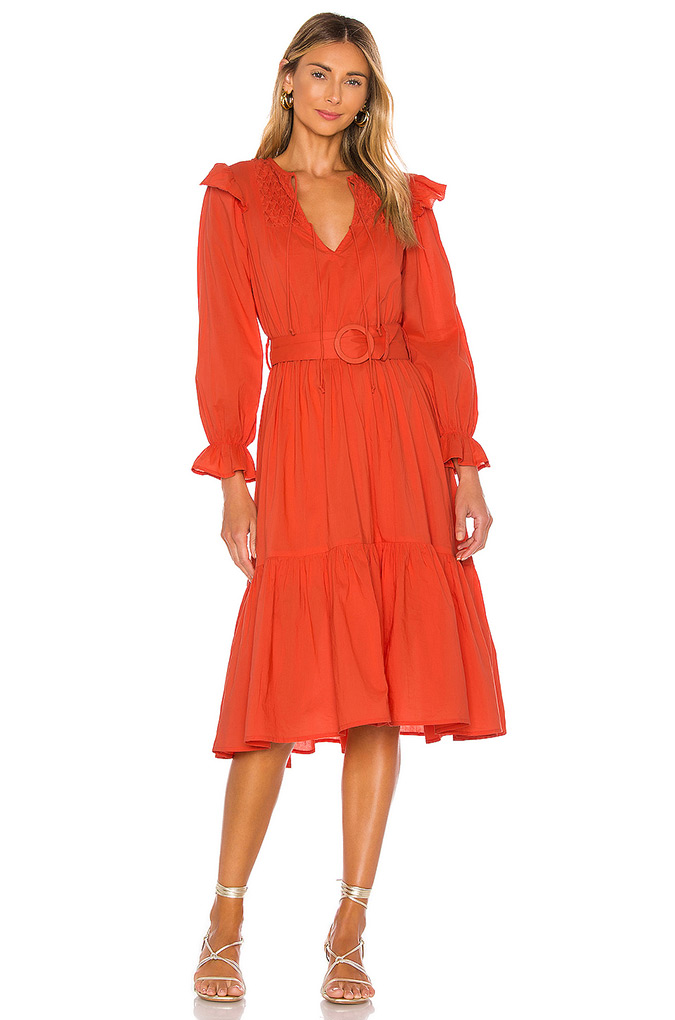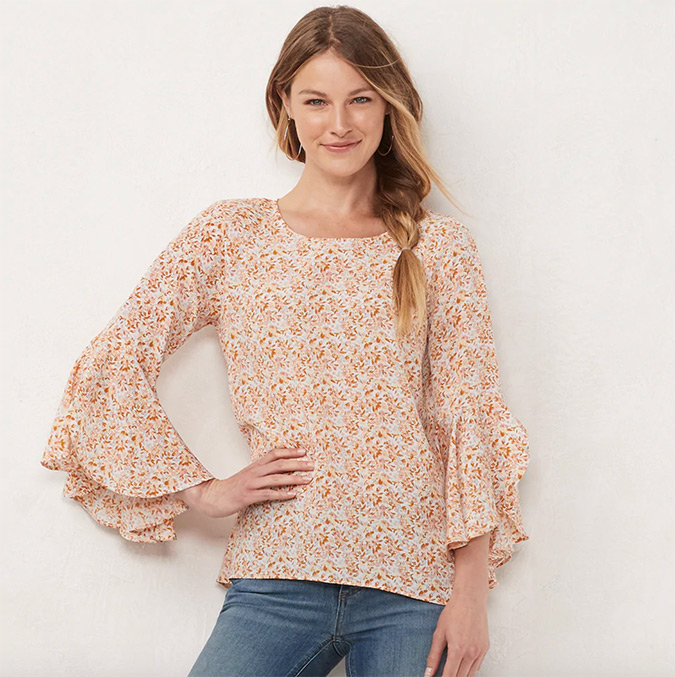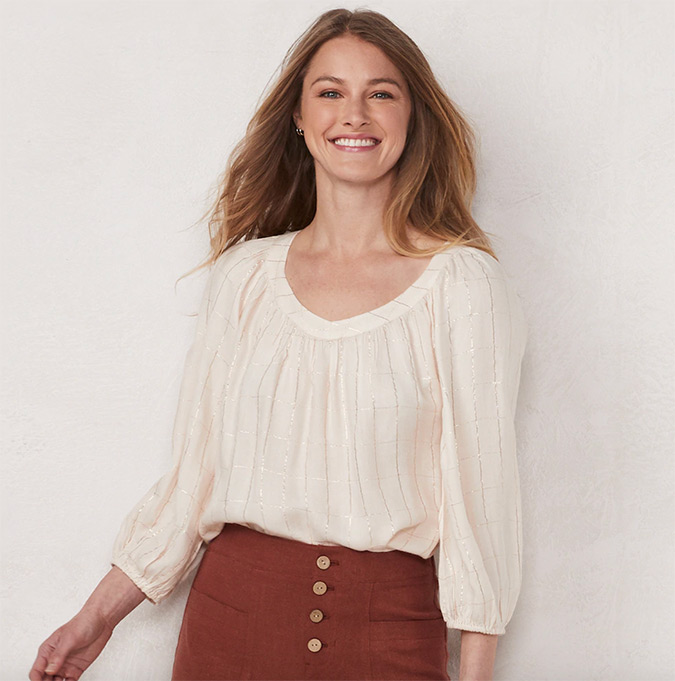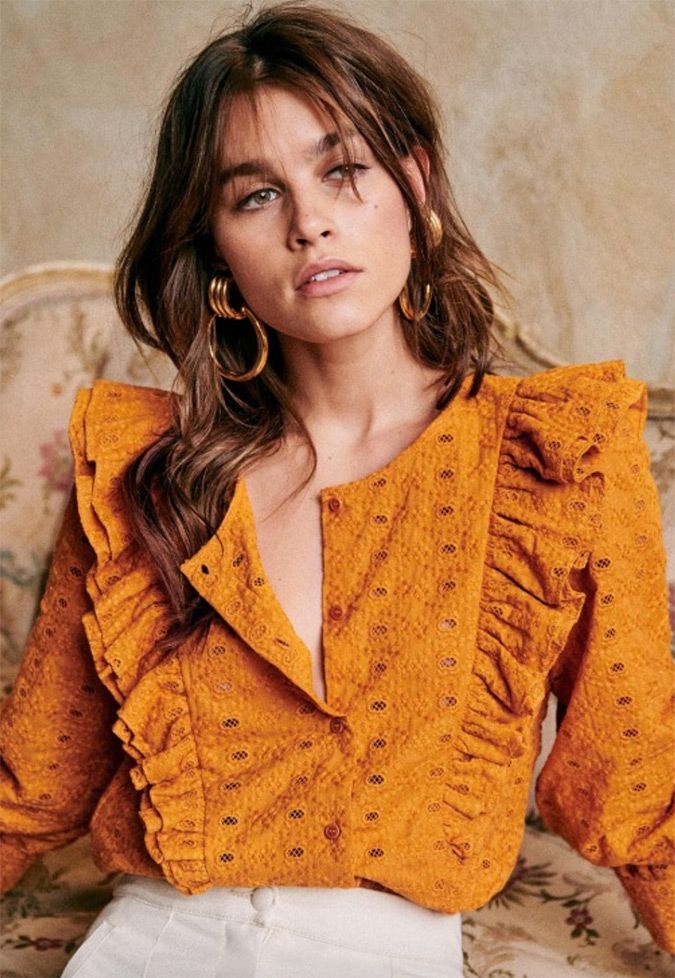 Which statement sleeve is your favorite?
Let me know in the comments below. I always love reading them.
Affiliate links may have been used in this post.