The 3 Chicest Holiday Season Trends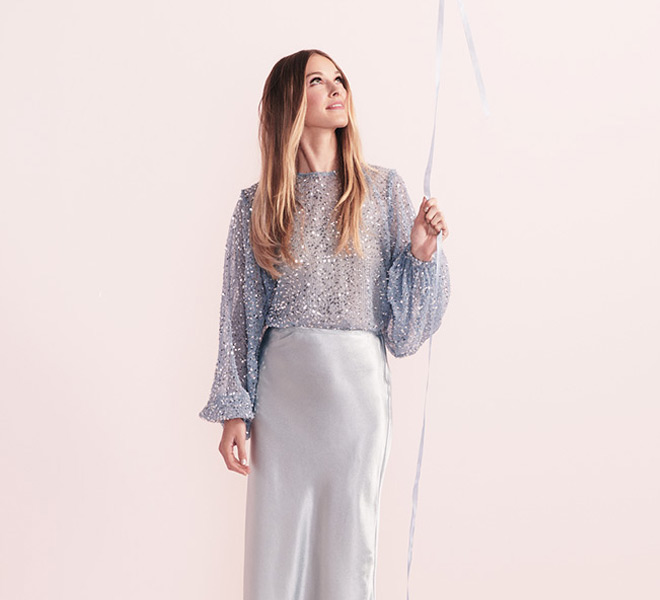 So you've got a few days left before your Christmas and New Year's Eve parties and are scratching your head about what show-stopping number to wear. Well, feel free to breathe a little easier because my latest LC Lauren Conrad Collection was made for just that. The pieces in my new Kohl's collection reflect all of my favorite holiday season trends, and I have no doubt that once you put them on, you'll feel a little holiday cheer too. So I wanted to take a second to talk about three specific trends I'm loving this season and how you can incorporate them into your party ensembles. From contrasting textures to monochromatic looks, this LC Lauren Conrad Collection has so many affordable and gorgeous holiday options to celebrate the night properly! Keep scrolling to see which of my favorite pieces nail the holiday season trends perfectly…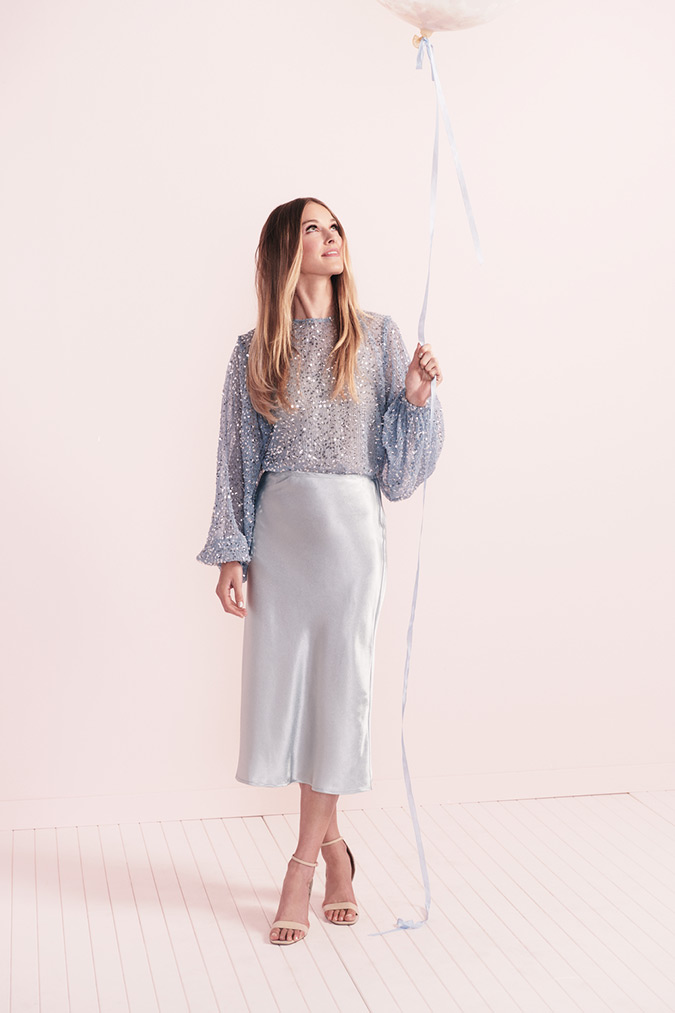 I didn't know of a monochromatic look that didn't turn heads. There's something so uber-chic, bold, and exciting about utilizing the same color scheme for your entire look. I love how these outfits often always look so fresh and put-together and can elevate any look you decide to wear for your parties.
Shop Monochromatic Looks…


Silky fabrics will never get old to me, and it's the perfect holiday trend because I love a little shimmer and shine. Playing with silky fabrics for your holiday look is always an instant crowd-pleaser, so you can never go wrong with wearing it as a cute slip skirt or dress.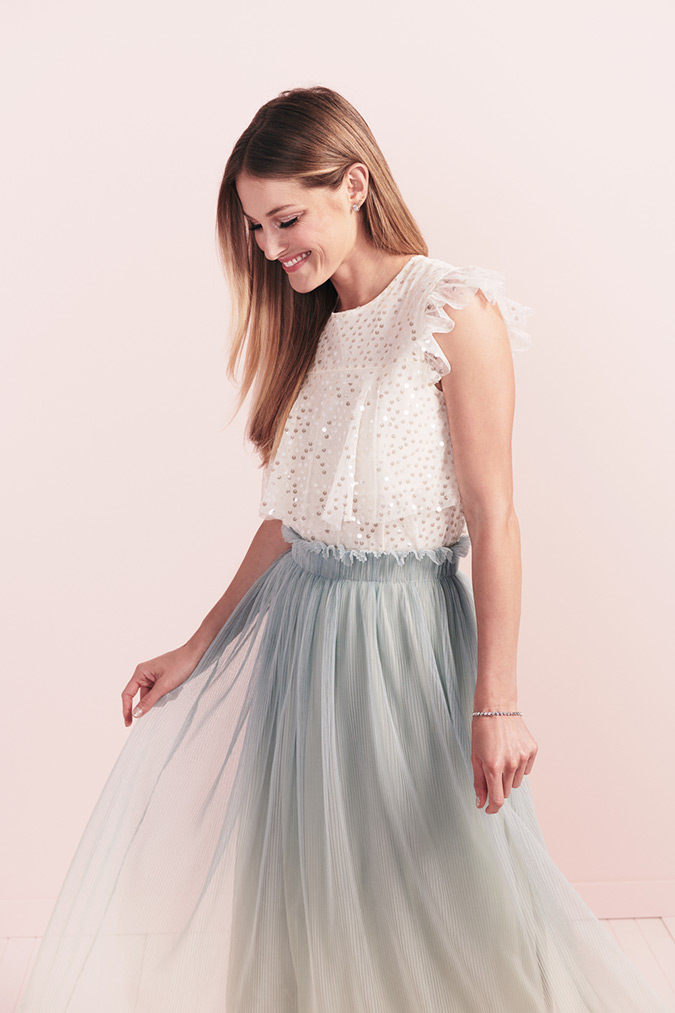 Mixing up your outfits with contrasting textures is such a complementary way to create a complex and balanced look. This tulle skirt and sequined top look is so cute because the whimsicality of the skirt mellows out the sparkle and glam of the top.

While these are just a few of the pieces from my LC Lauren Conrad Collection, there are so many ways to mix and match all of the items from the collection that are on trend this holiday season.
What's your favorite holiday season trend and look?
Let me know in the comments!
Affiliate links may have been used in this post.