Eco-Friendly Gift Wrap Ideas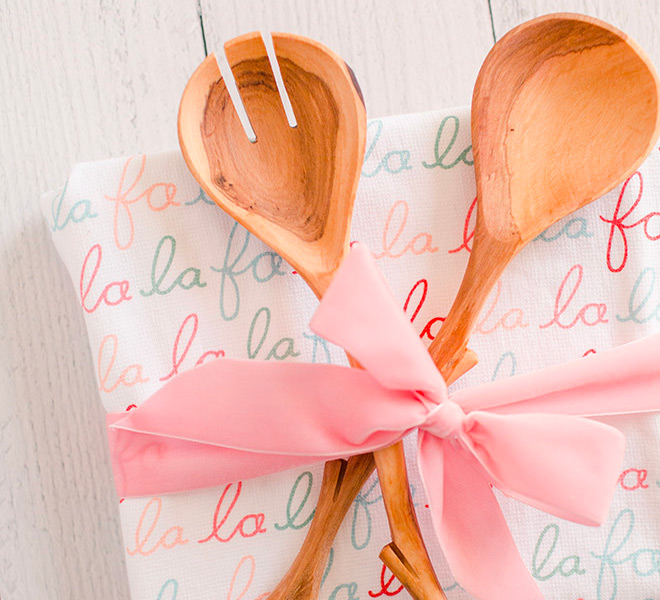 Does anyone else love wrapping gifts just as much as they love shopping for them? To me, this is one of the best parts of the holiday season, and I love to flex my creativity when it's time to tie everything up with a bow… or some rustic burlap…or a sprig of holly… you get the point. The downside of getting crafty with traditional gift wrapping is that it inevitably creates a lot of paper waste. Even if you're one of those people who carefully removes every piece of tape before getting to the present inside, it's hard to get more than a couple of uses out of even the prettiest wrapping paper.
This season, I may have found a solution that will give your gifts a unique twist, but is 100% reusable. Rather than heading for the wrapping paper rolls at my favorite crafts store, I'll be using a few items from my very own LC Lauren Conrad Collection to wrap up all my small gifts. Not only are these ideas eco-friendly, but also it makes even a book or a purse feel a little more special, and the recipient can keep the pretty "gift wrap" to use long after the gift exchange is over. If you need some inspiration, keep scrolling to see how to style some of my favorite gifts in the prettiest LC Lauren Conrad products…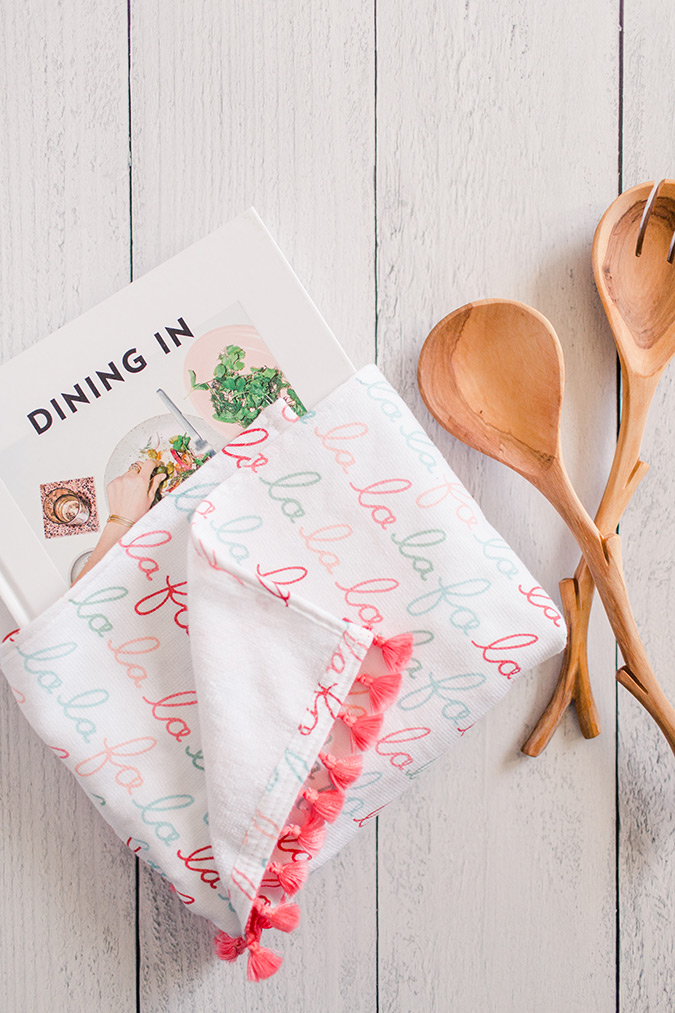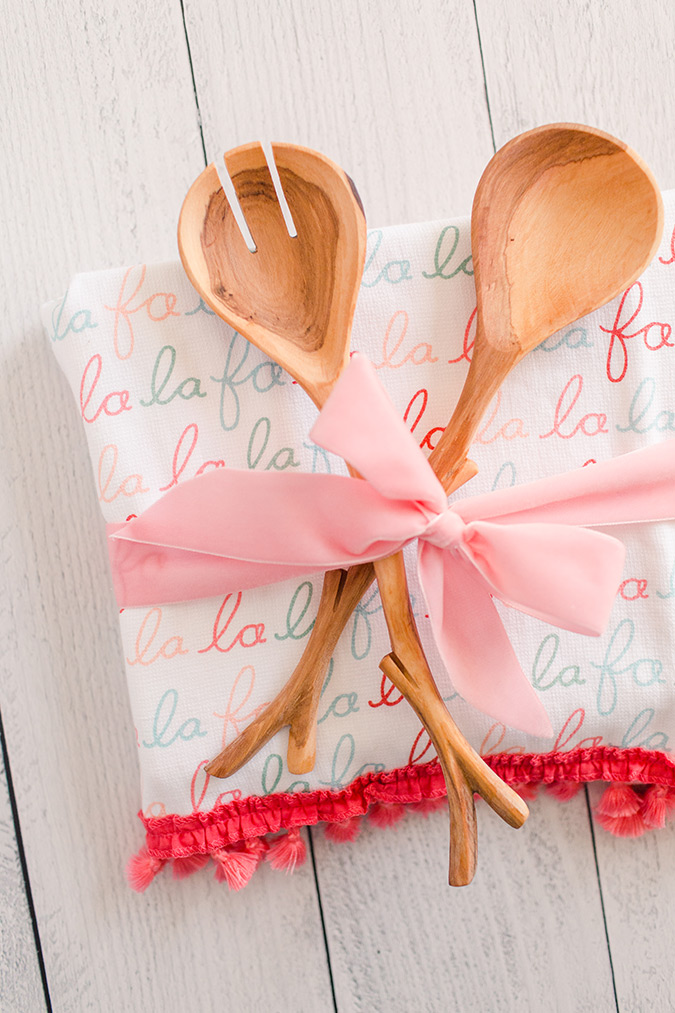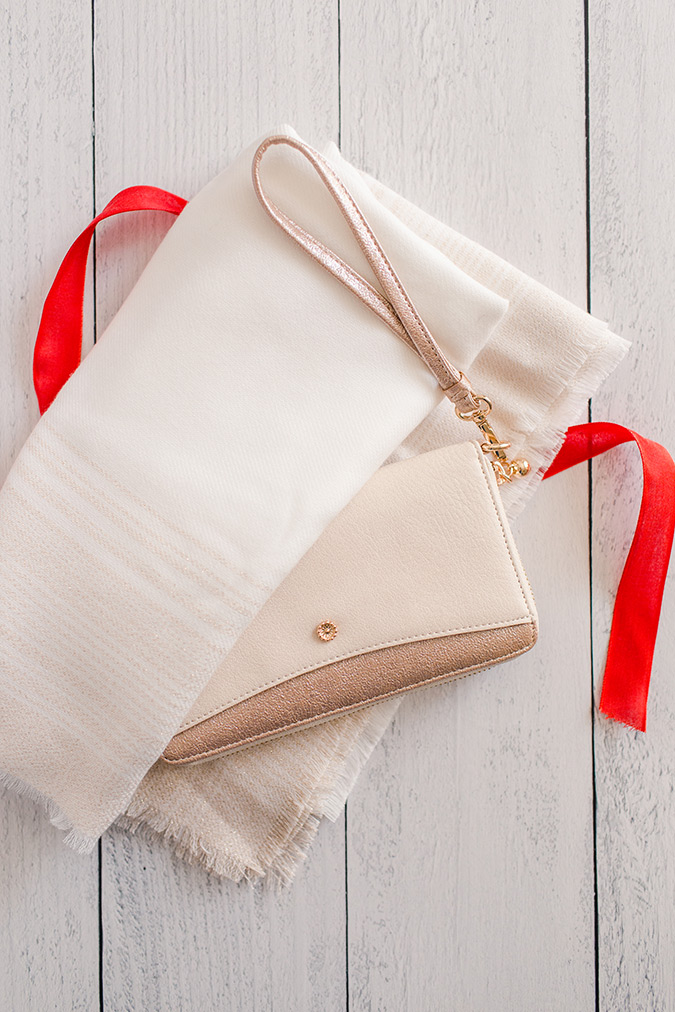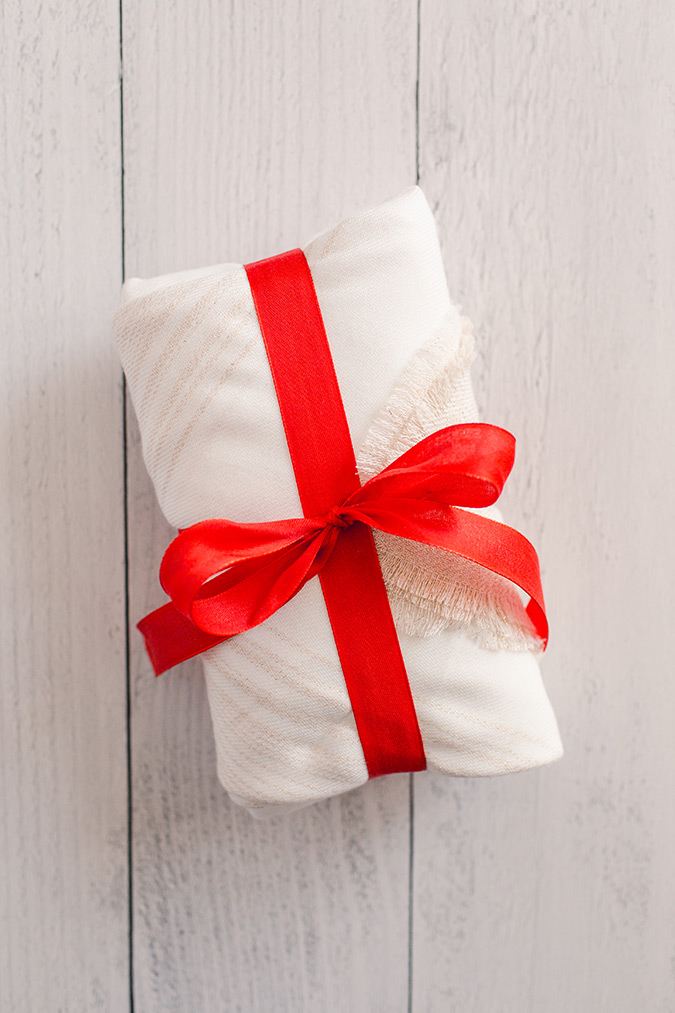 Long-Sleeve Shirt Gift Wrap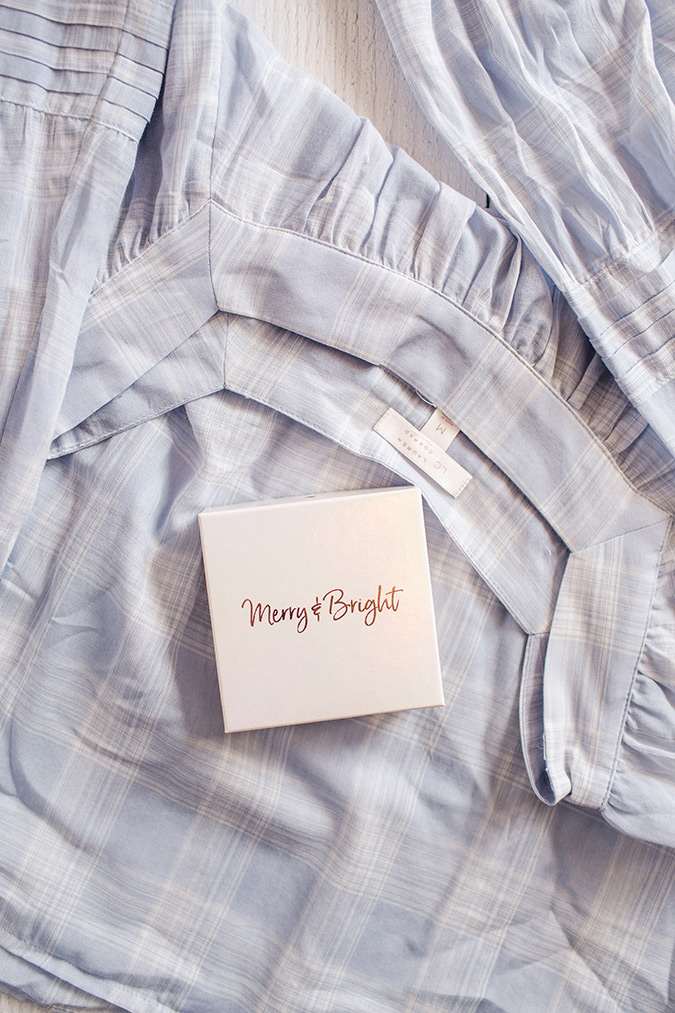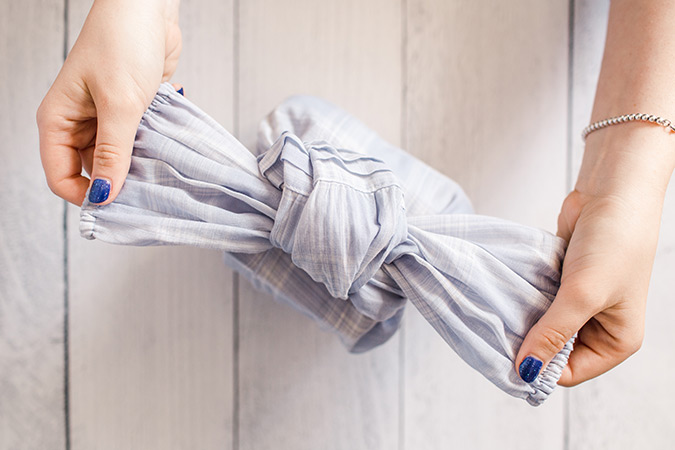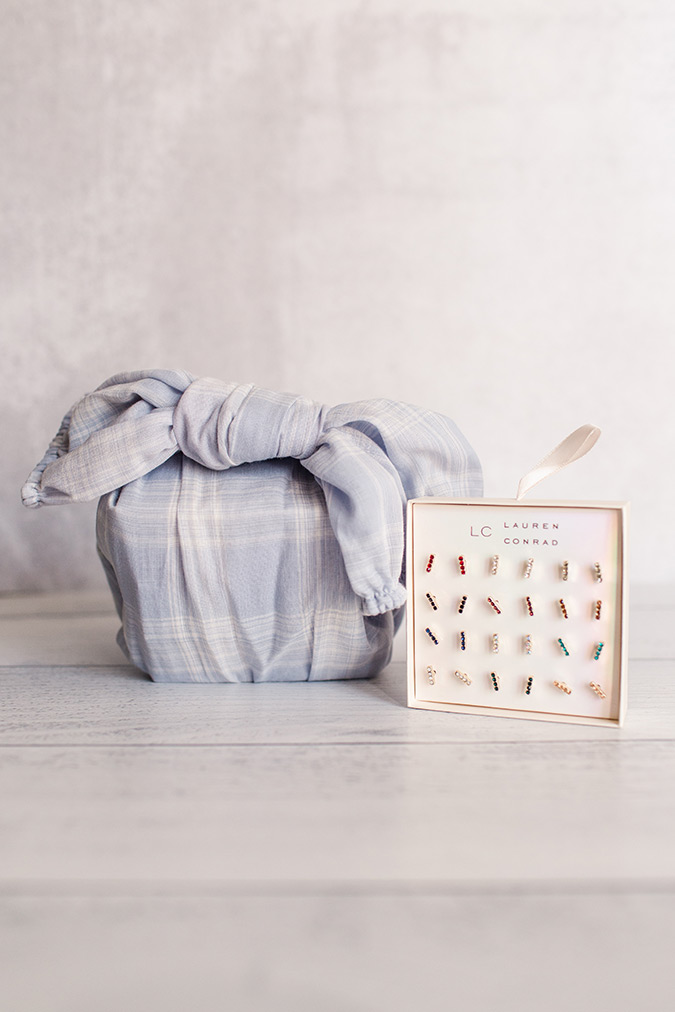 Will you try out these pretty gift wrap ideas?
Let me know in the comments!

Affiliate links may have been used in this post.