Non-Dairy Mexican Drinking Chocolate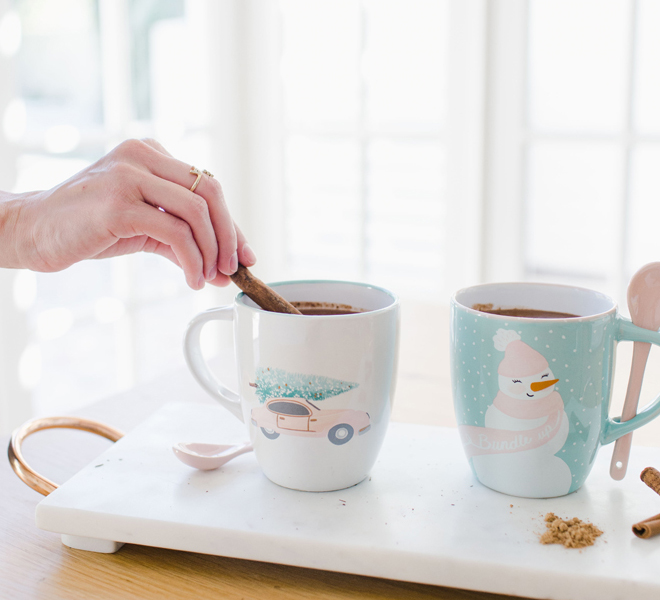 There's nothing better than a warm drink on a chilly day, and this recipe might be our favorite winter sip we've tried. If you're a chocolate lover, this rich, creamy Mexican drinking chocolate is what dreams are made of… and it's surprisingly simple to make. This thick, chocolate-y confection is perfect for dipping cookies or churros in, or add a bit more almond milk for a more drinkable version. If you're planning a holiday get-together, whip up this sweet hot chocolate on the stove and serve it in one of our new favorite LC Lauren Conrad mug and spoon sets. Or use this as the perfect personalized gift—just write out the recipe on a card and wrap it up in a set with one of these mugs.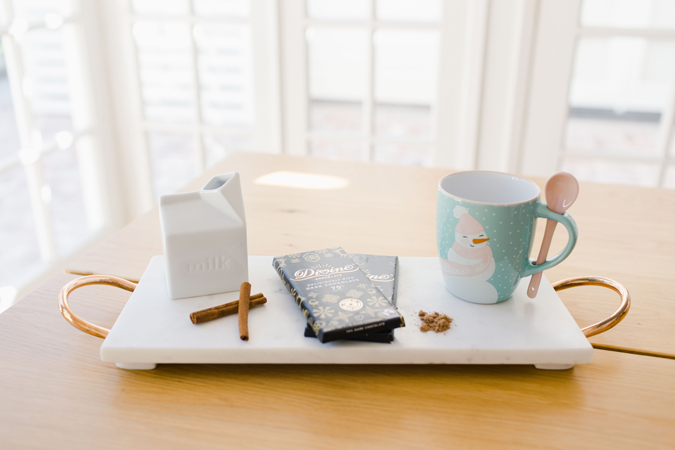 Non-Dairy Mexican Drinking Chocolate
1 ½ 13.5 oz cans of coconut cream (or evaporated milk if you can do dairy)
A splash of almond milk, or milk of your choice
1 teaspoon ground cinnamon
1/4 tablespoon vanilla
1/4 teaspoon ground nutmeg
1 70% dark chocolate bar, chopped
1 85% dark chocolate bar, chopped
a pinch of cayenne
cinnamon sticks, to garnish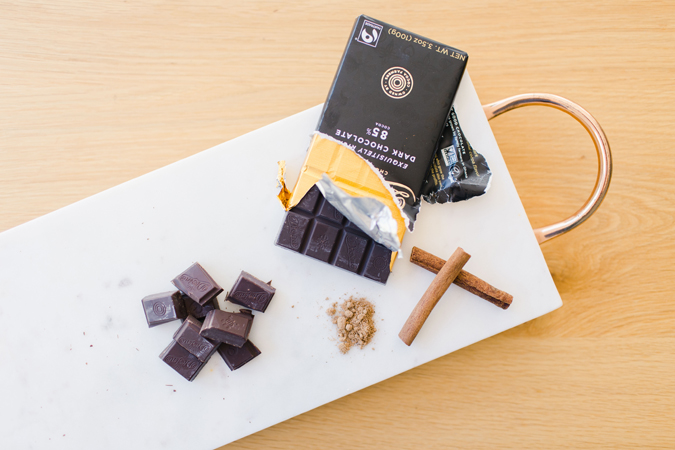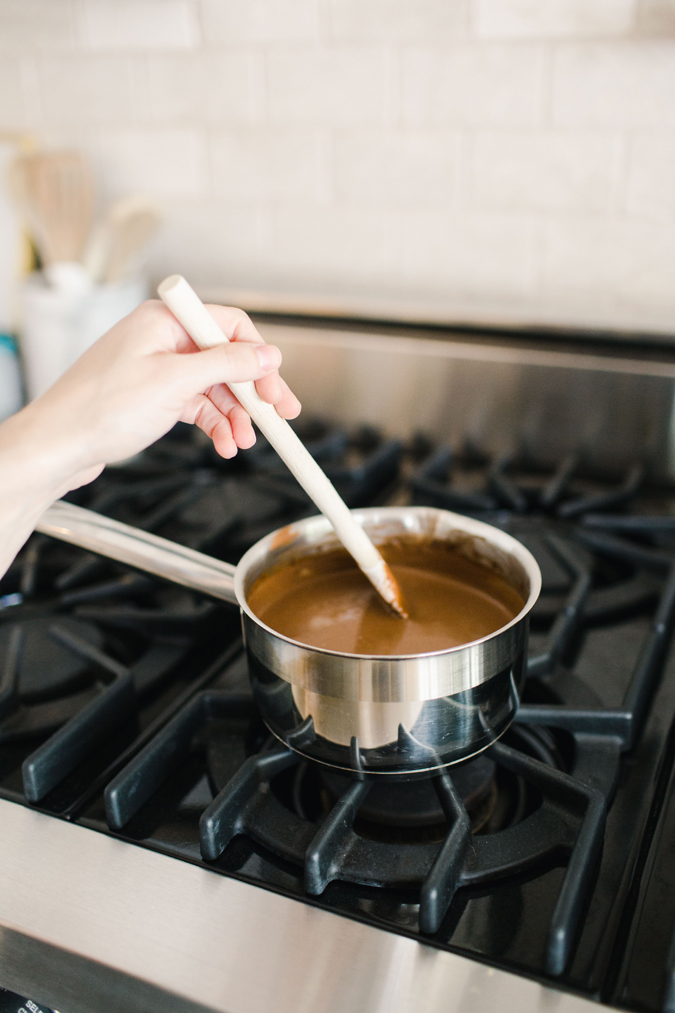 Break the chocolate bars into bite-sized pieces.
Heat coconut cream in a saucepan on medium.
Whisk in cinnamon, vanilla, and ground nutmeg.
Add in chocolate pieces and stir until melted.
Add a pinch of cayenne if desired. Pour into mugs and add cinnamon sticks to garnish.
Get ready for the creamiest, sweetest hot chocolate you've ever tried!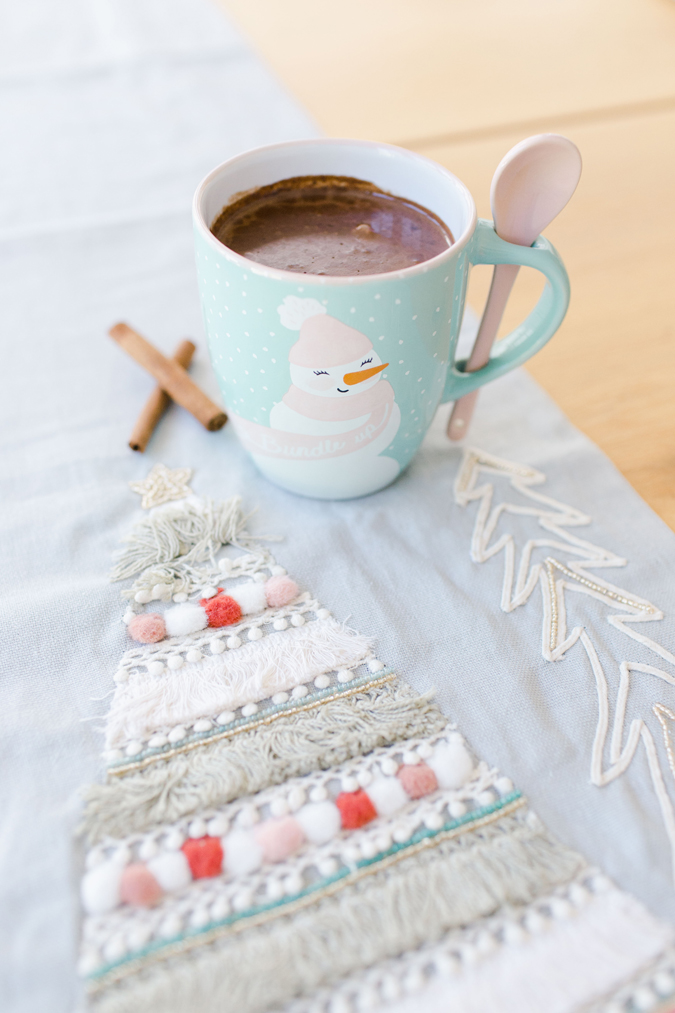 Will you be making Mexican hot chocolate this week?
Let us know in the comments!
Shop This Story…

Affiliate links may have been used in this post.