Celebrating 10 Years of LC Lauren Conrad!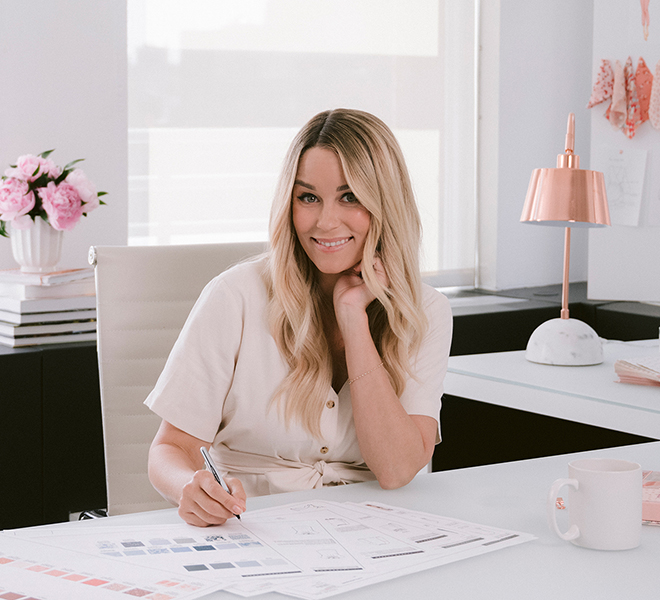 I can't believe we're celebrating the 10th anniversary of my LC Lauren Conrad line at Kohl's! The past 10 years have flown by, and I couldn't be more humbled to see how the brand has grown and changed over the past decade. It has been with me through so many life changes, and has expanded to include everything from handbags and accessories, to home décor, and a full size range including plus size and petite.
Needless to say, I can't wait to see where we go from here. And with that in mind, I have an exciting announcement… My November and December LC Lauren Conrad collections will be a special celebration of the past 10 years at Kohl's! These pieces will be all about holiday dressing, and you can look forward to plenty of pretty skirts, feminine dresses, dainty jewelry, chic handbags, and cozy cold-weather accessories, just to name a few. The collections will be available nationwide at Kohl's stores and on Kohls.com, and I hope you love them as much as I do.
Get a sneak peek of the upcoming collections in the video below, and take a walk down memory lane with me…
Thank you all for your support, I couldn't do it without you.
Affiliate links may have been used in this post.