My Fall Fashion Favorites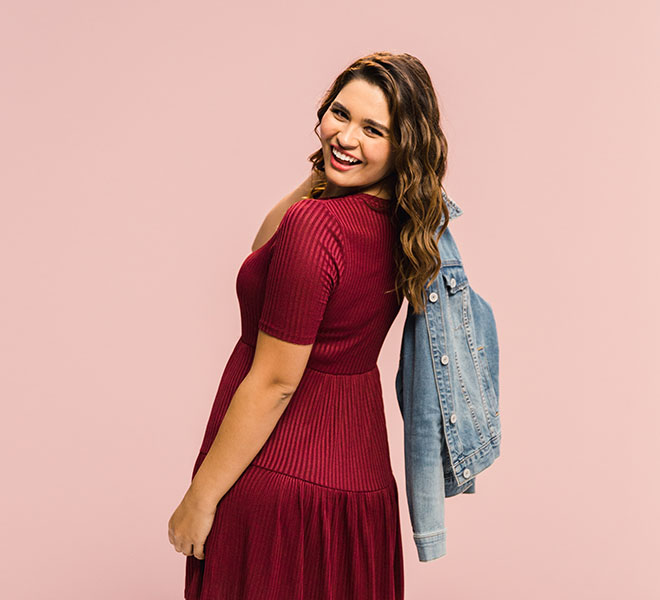 In case you're wondering just what it looks like behind the scenes of an LC Lauren Conrad shoot, I can tell you from firsthand experience that one of the best parts is picking which pieces to pair together to get the perfect shot. That's what made this fall campaign video so fun—we got create so many different combinations of these looks, and I left feeling super inspired to test out these outfits in my everyday life. My goal with my collections is always to make life easier. So if you can wear a cute pair of mules with a dress and with jeans, or can repurpose a scarf for your hair and as a playful accessory, then I'd consider my job well done. If you haven't seen the video yet, click to watch it and find all the brand-new fall pieces linked below. Happy shopping!





Which look was your favorite?
Tell me in the comments! I'm often a jeans and tee girl come fall, but that ribbed dress was really calling my name…

Affiliate links may have been used in this post.