Inside My Summer Vacation Suitcase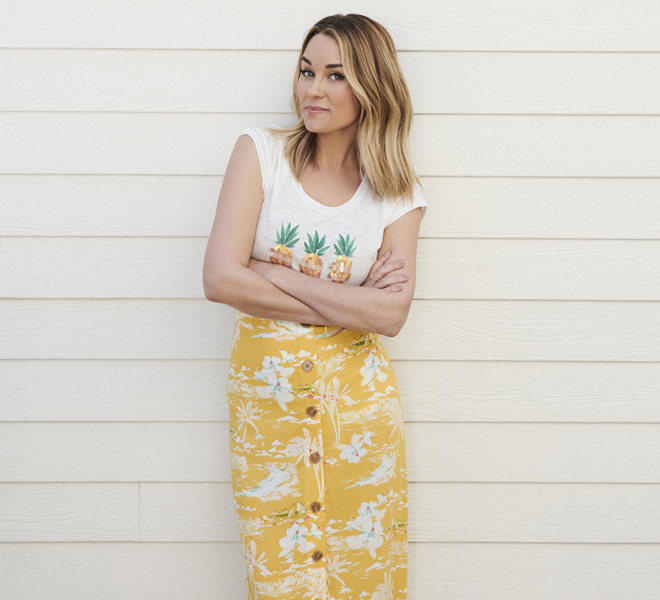 Maybe it's just me, but I love packing for a vacation. Organizing all the clothes I'm going to wear over the course of the trip becomes a creative challenge—after all, there's only so much suitcase space. Over time, I've honed my summer vacation essentials down to a few key pieces like these items from my LC Lauren Conrad line, which I shared in the video above. While you may want to make tweaks to the combos depending on your exact trip, these outfits are pretty versatile and can work well for almost any summer getaway. Plus, if you're an expectant mama, the faux-wrap dress I'm wearing works equally well as a maternity piece and a regular dress. Just adjust the tie and throw it in your bag.
Without further ado, keep scrolling to shop my vacation outfit essentials…



Which look is your favorite?
Let me know in the comments, I'd love hearing which ones you'd want to take on your next trip!

Affiliate links may have been used in this post.