My 2018 Family Christmas Card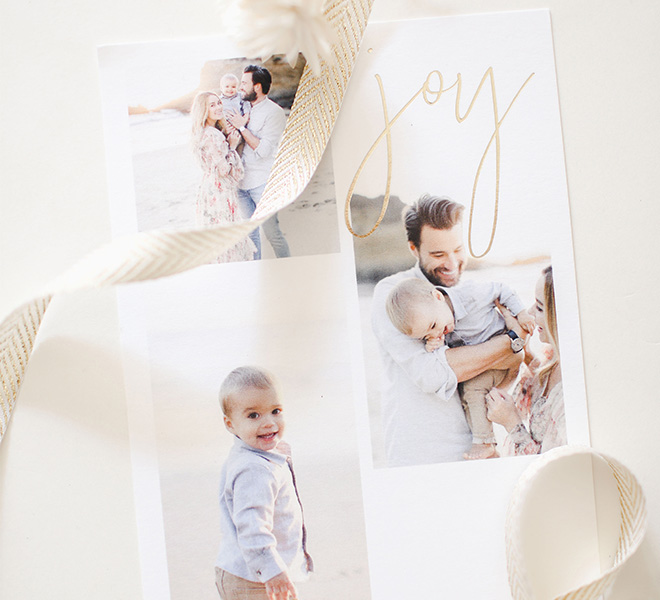 Merry Christmas, everyone! I hope that you will all be spending a wonderful day with your loved ones. I wanted to send some holiday cheer in the form of our Tell family Christmas card. This is the card that our family and friends received in the mail this year. We had a fun little photo shoot with my girl Jessi Burrone and I designed the card on Artifact Uprising.
Happy holidays, everyone! I'll see you right back here tomorrow…
Affiliate links may have been used in this post.