Style Guide: The Best Boots for Every Fall Outfit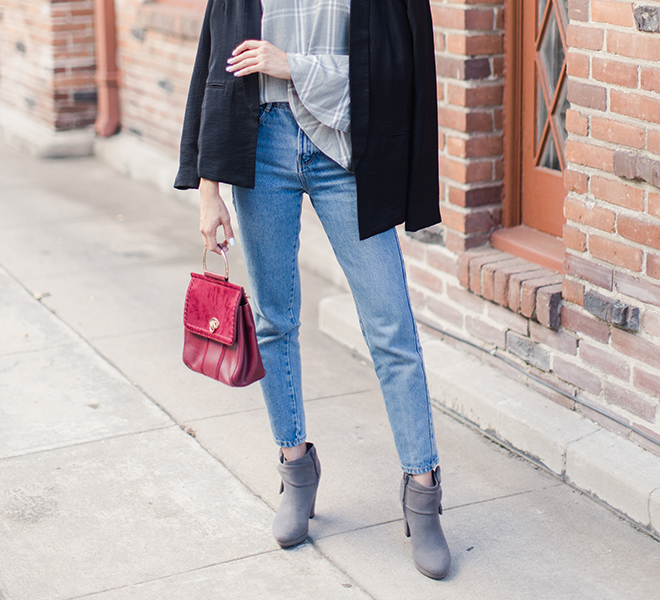 If you ask us, a new season is like a reset button for our wardrobes. After months of warm weather clothes, we're fully embracing cozy sweaters, fuzzy scarves, and cute beanies for the rest of the year. The one item we'll be incorporating into every look? A chic pair of boots. If you don't already have a staple pair in your wardrobe, this is the perfect time to stock up, because if you're anything like us, you'll be wearing them day in and day out. But wondering which style of boots are the right ones to pair with your various fall outfits? Keep reading to see how we styled our favorite fall footwear from LC Lauren Conrad with three different autumn ensembles…
Look No. 1: Oversized Sweater + Jeggings + Knee-High Boots
No matter what the weather is like where you live, fall is all about layers. An oversized sweater is an easy way to add visual interest to your look, and balance out a great pair of skinny jeans like these. The voluminous layers on top pair perfectly with these knee-high boots, and will keep you warm as temperatures drop.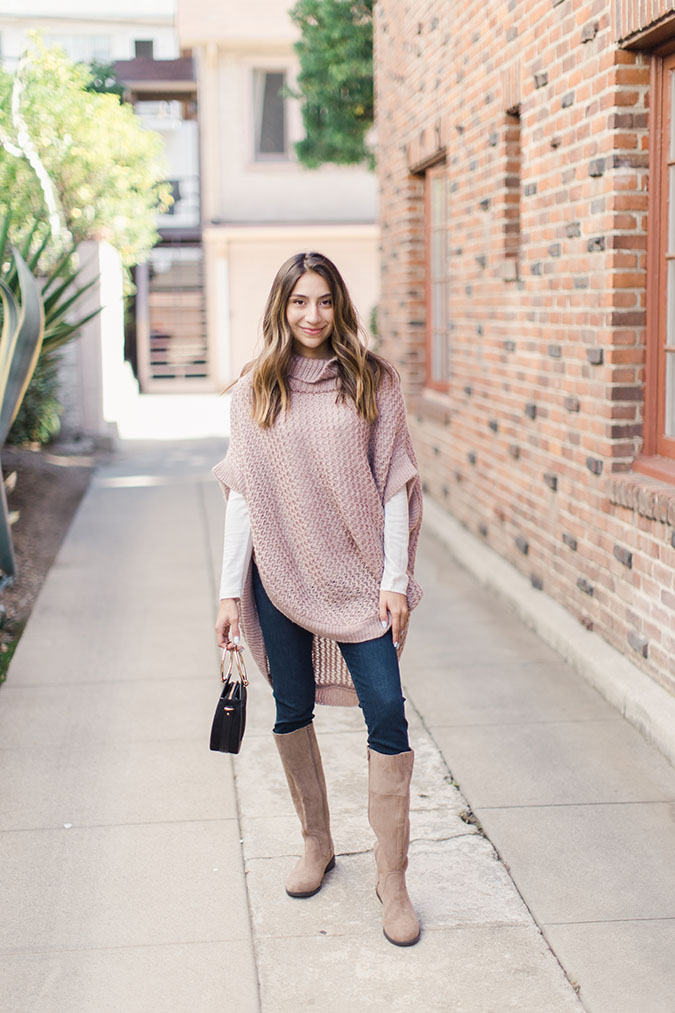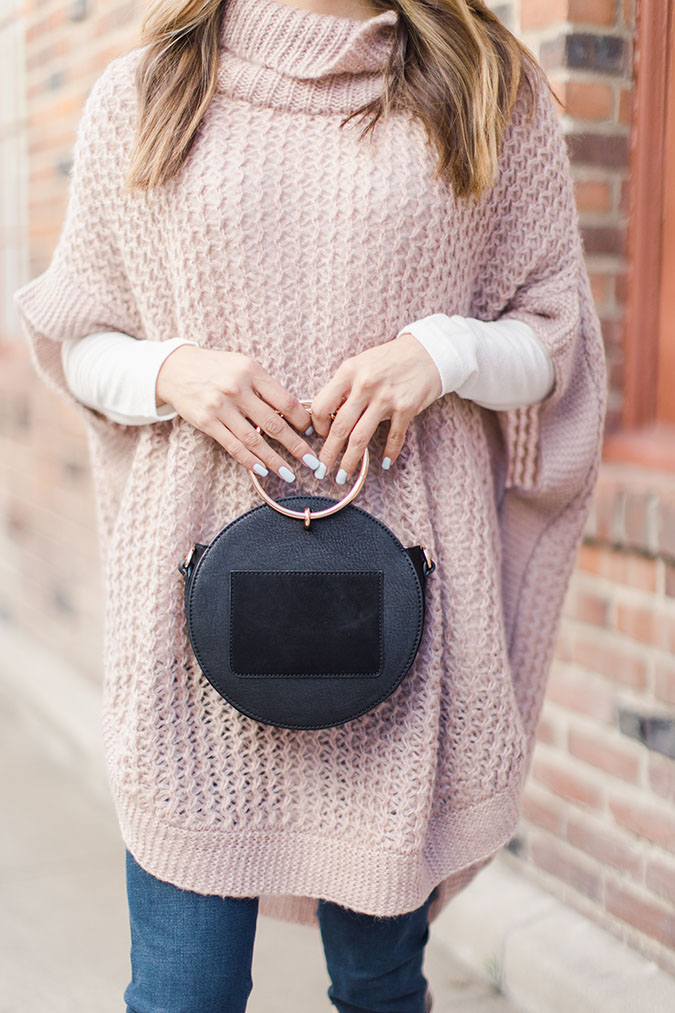 Look No. 2: Blazer + Straight Cropped Denim + Heeled Ankle Booties
If you're looking for business-chic style, a relaxed fit blazer is a must-have. We paired this one with a pretty feminine top and added a pop of color with a mulberry handbag, the perfect fall accent. Grab a pair of cropped straight leg jeans and heeled booties to keep you looking chic rather than corporate.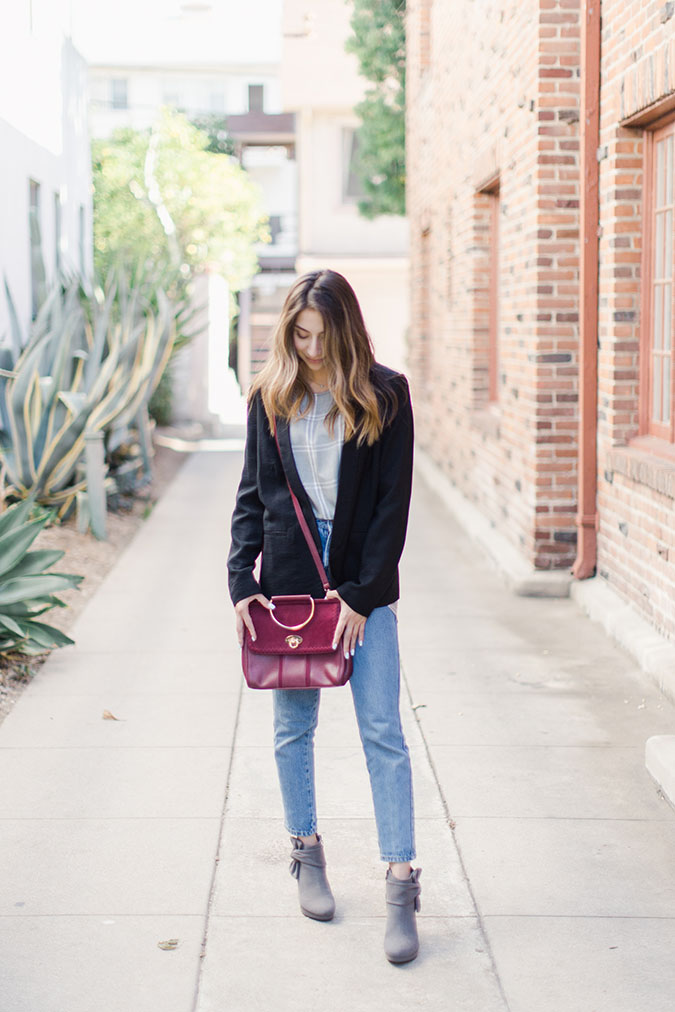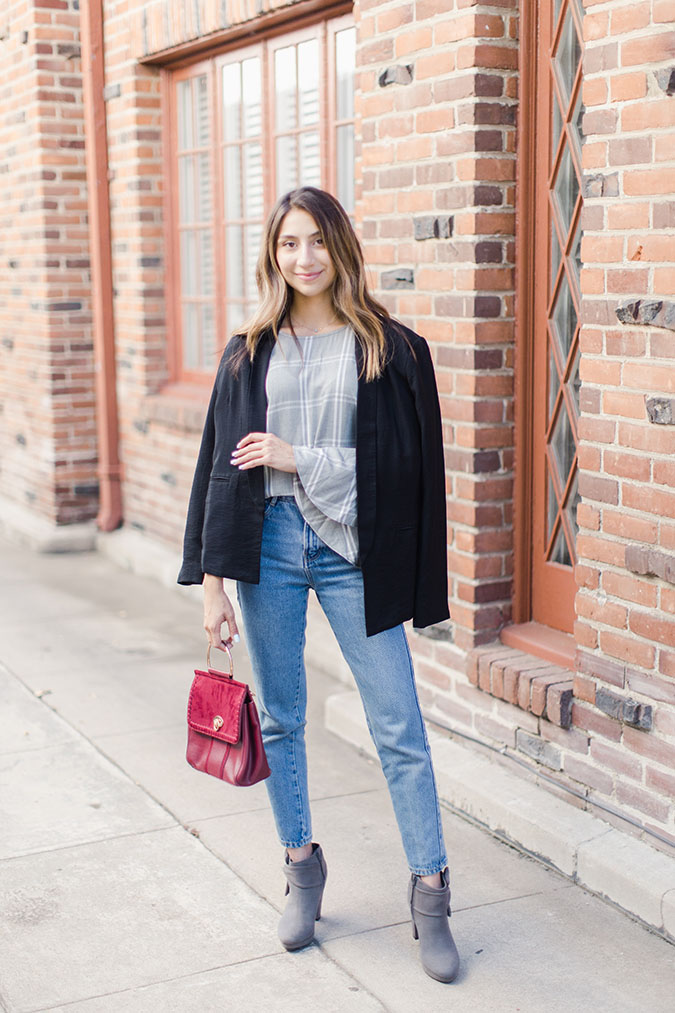 Look No. 3: Dress + Blanket Scarf + Flat Booties
This might just be the easiest everyday look of all time, and it's definitely going to be on constant rotation in our closets. A pair of neutral booties is a fall essential, and it pairs perfectly with pretty floral dresses like this one. The finishing touch? A wrap that picks up the blue accents in the dress and keeps you cozy.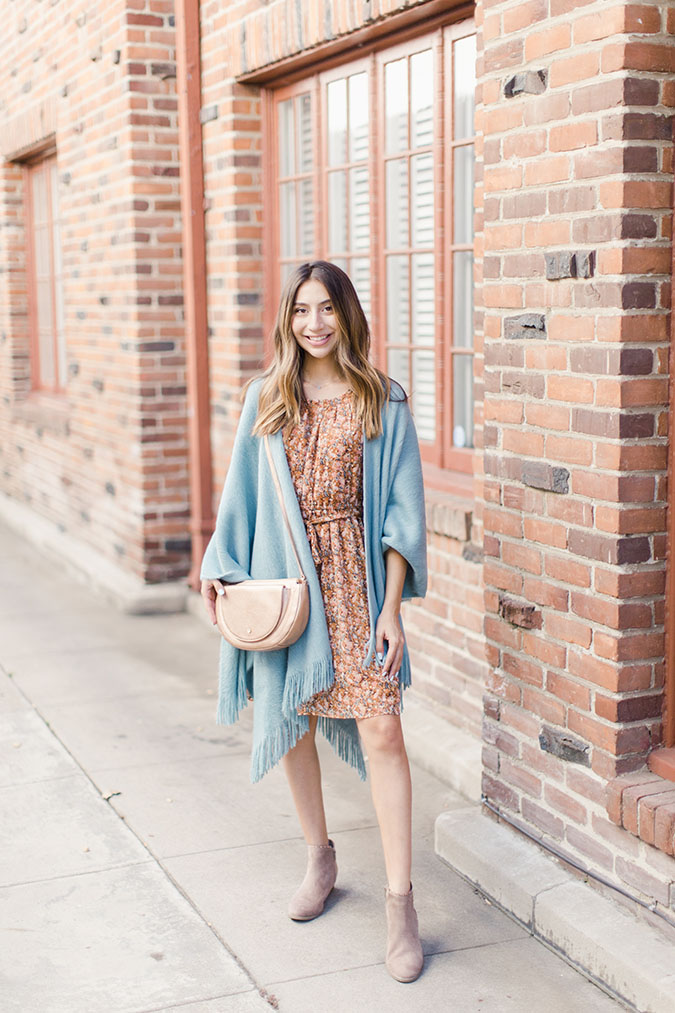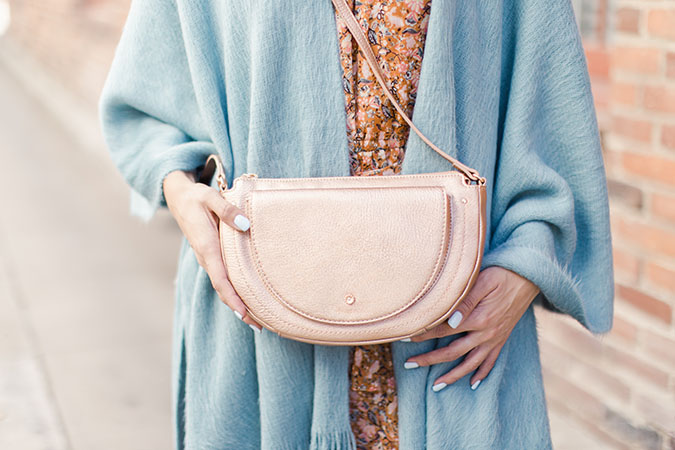 Which one of these fall ensembles is your personal favorites?
Affiliate links may have been used in this post.