Style Guide: How to Wear a Head-to-Toe Tonal Look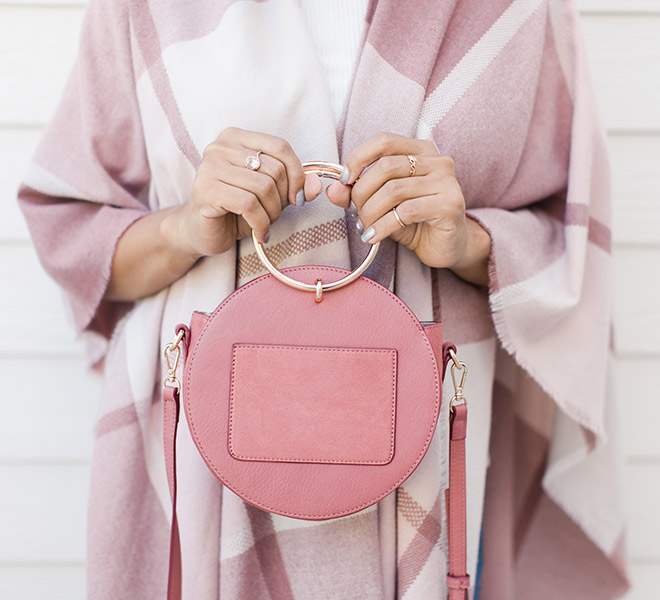 Every time the weather changes, we're inspired to step up our fashion game. Even if you're a creature of habit, adding a few trendy pieces to a classic wardrobe can spice things up just enough to keep things interesting. One wardrobe risk we're willing to take this season? Head-to-toe tonal outfits. There's something about monochromatic pieces that instantly elevate an entire ensemble, especially if it includes gorgeous jewel tone hues from Lauren's latest Kohl's collection. Keep scrolling to see how we outfitted three different looks with some of our favorite LC Lauren Conrad sweaters, handbags, and cold weather accessories…
Our first outfit was inspired by the deep berry hues found in this month's LC Lauren Conrad collection. From cozy sweaters like the one below to the only backpack you'll need this season, this look is just as comfortable as it is functional.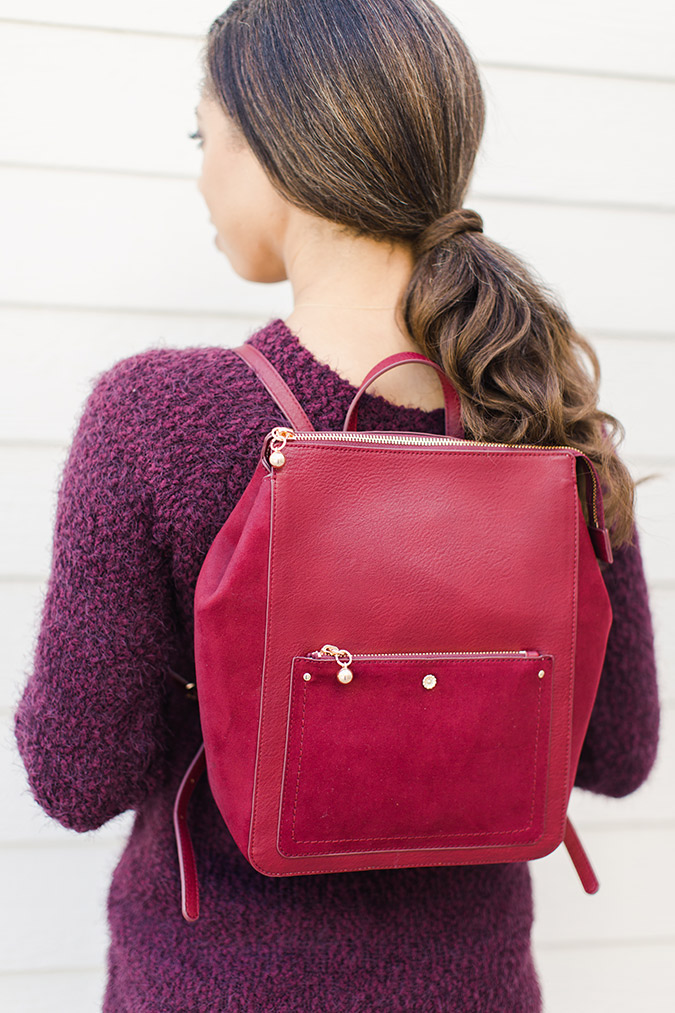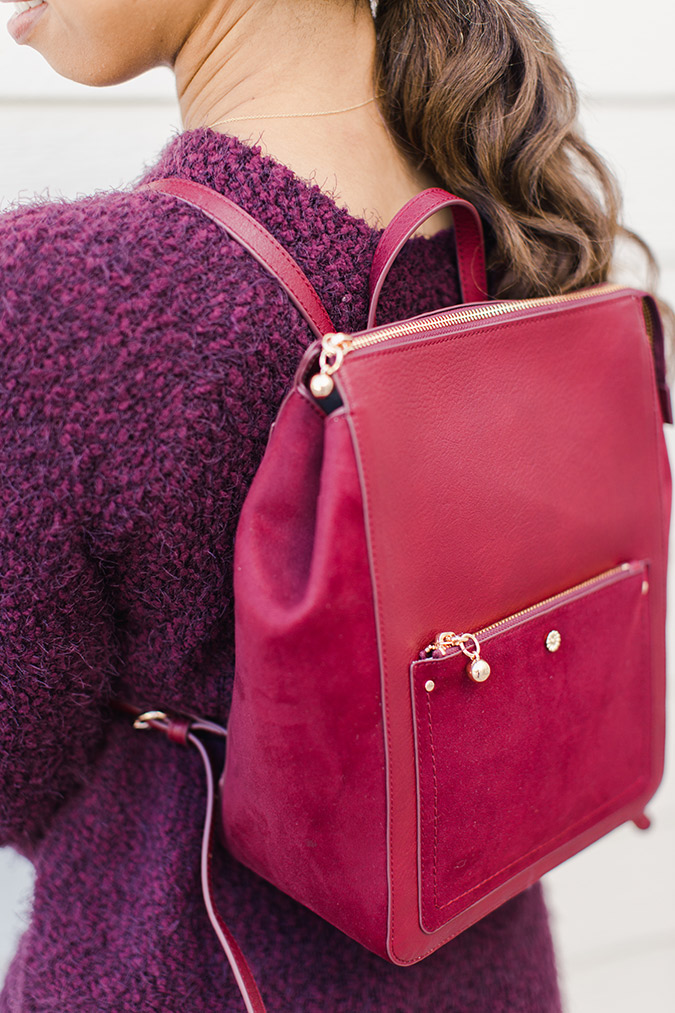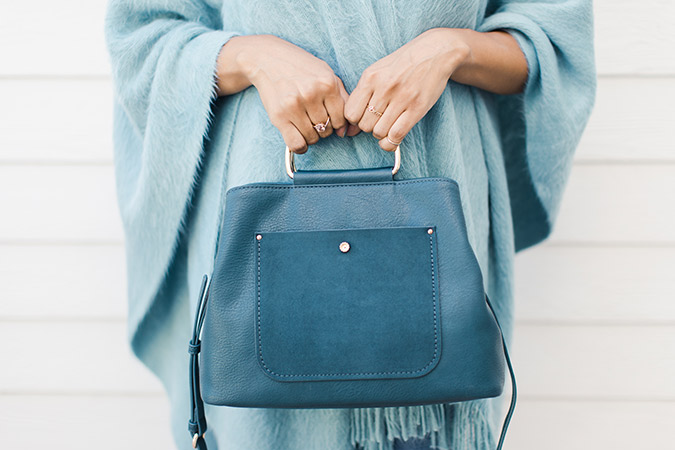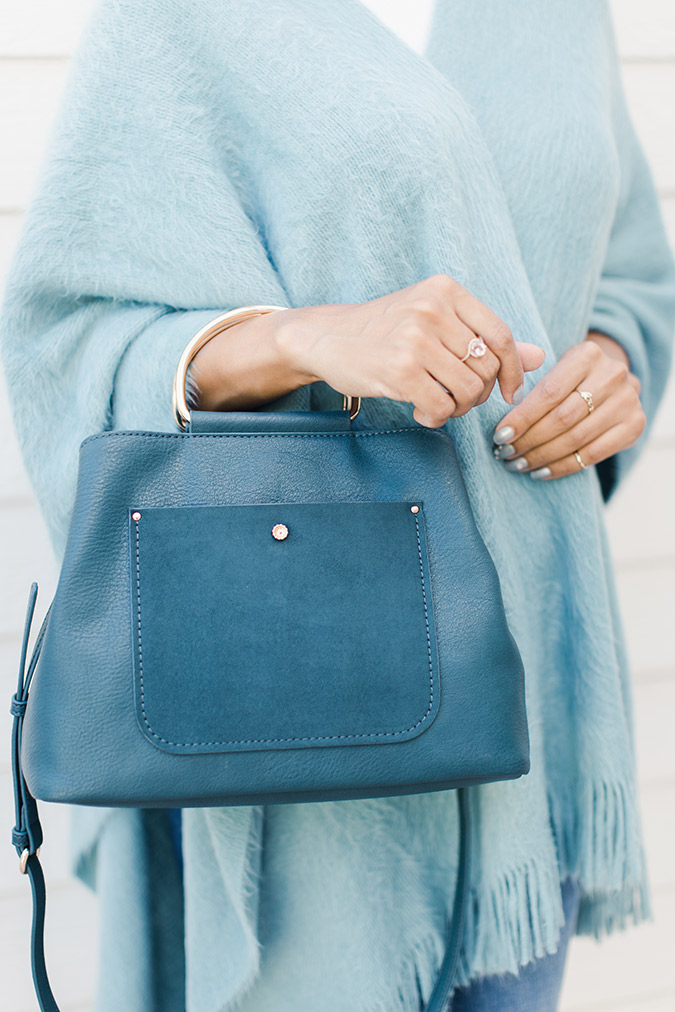 If pink is your favorite color, then consider this saving the best color palette for last. Head-to-toe blush is always a good idea in our book, especially if it's broken up with a plaid scarf and chic circle bag.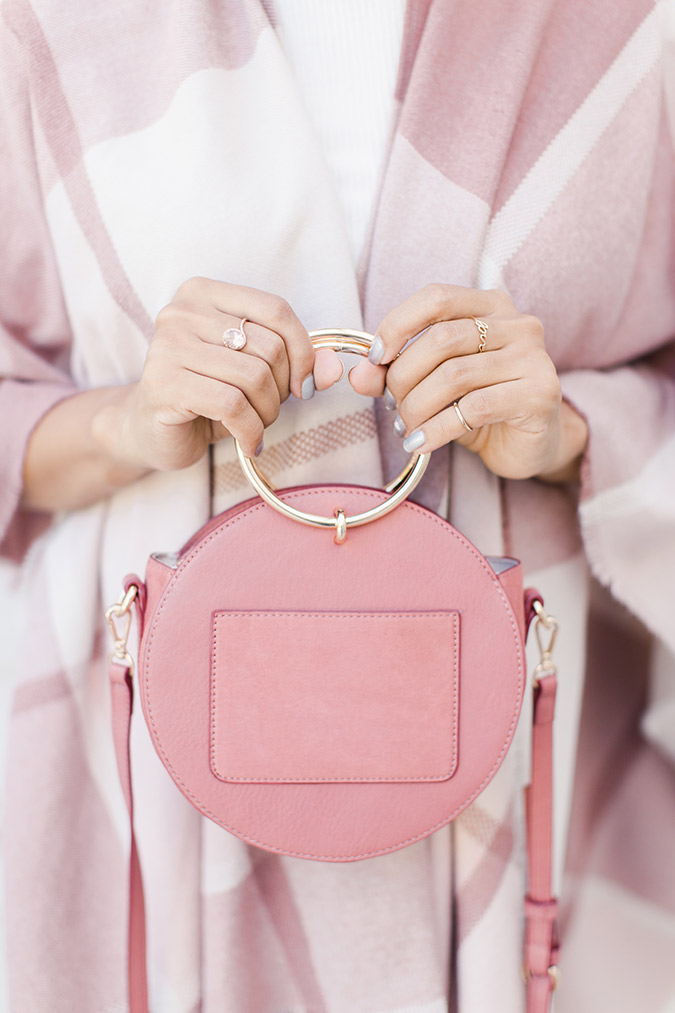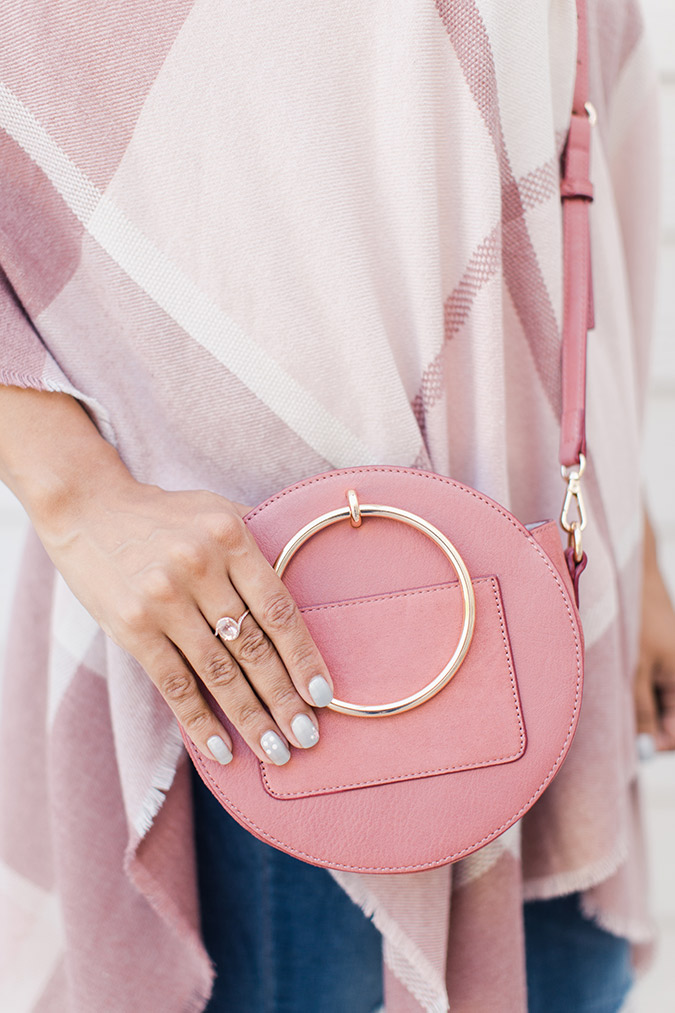 Which one of these tonal looks is your favorite?
Let us know in the comments below!

Affiliate links may have been used in this post.