Chic Peek: My August Kohl's Collection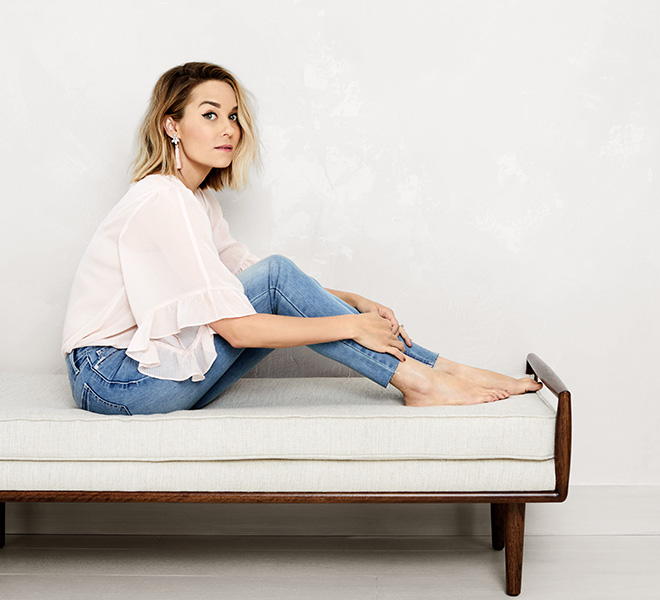 A new month always feels like a fresh start to me, especially when it comes to designing pieces for my LC Lauren Conrad collection. Not only am I inspired by the current season, but I'm always planning ahead for upcoming months as well. Since August lands us right in the middle of summer, you can bet my mind is on fall fashion (sounds crazy, right?). With transitional pieces already on the brain, I've added some darker floral pieces to my current selection at your local Kohl's. Don't worry, they'll blend seamlessly into your summer wardrobe and will have you covered when the turn of the season arrives. Take a peek at a couple of my favorite outfits from my latest photo shoot, and don't forget to shop the entire collection here.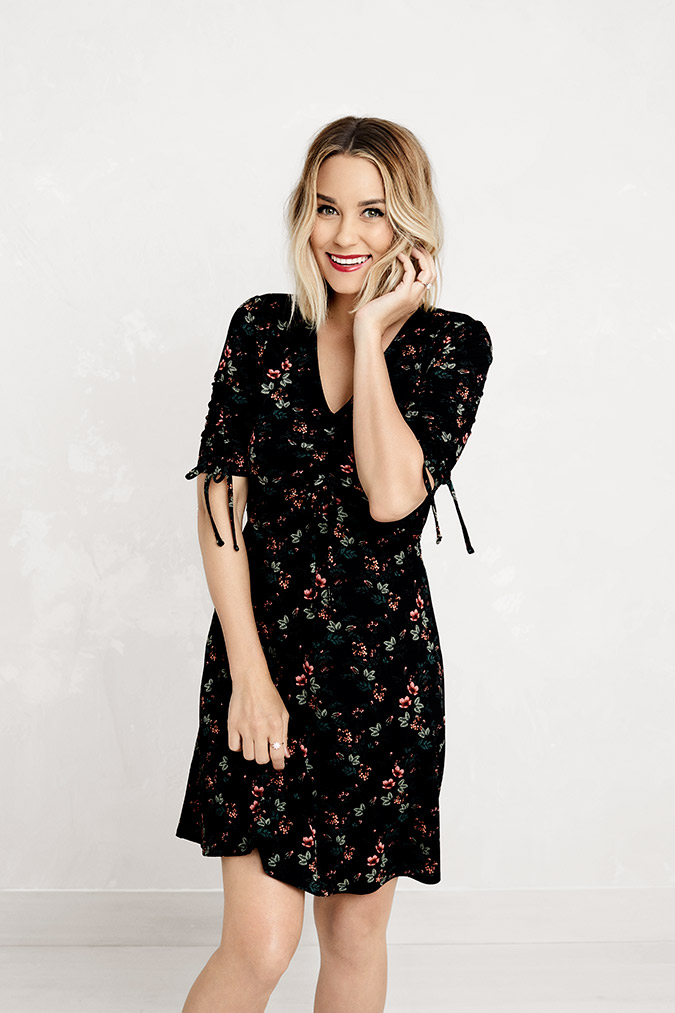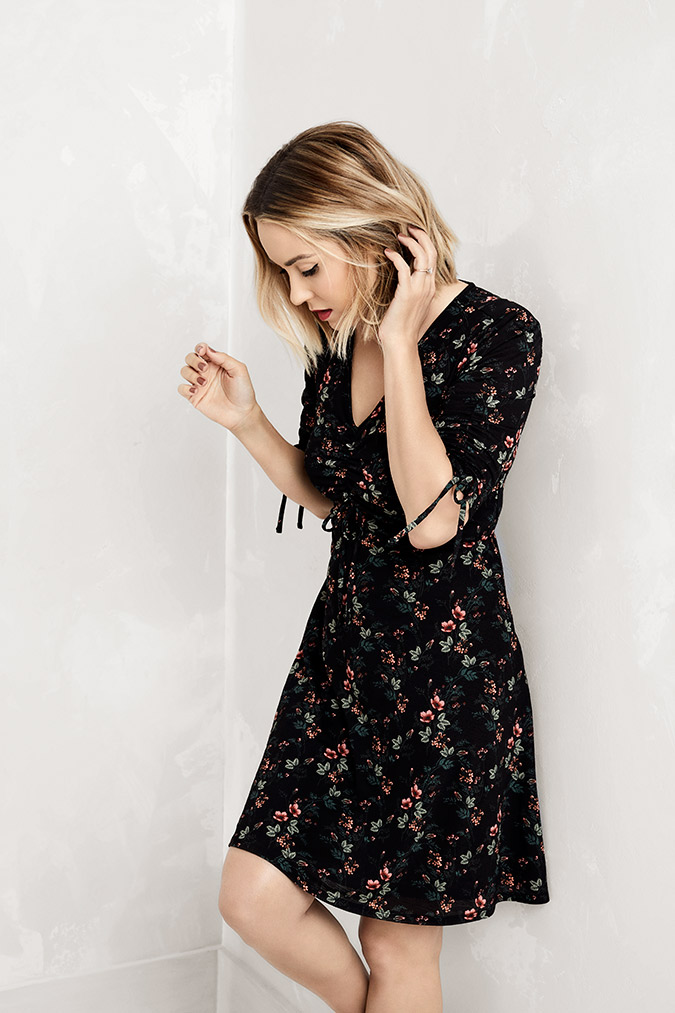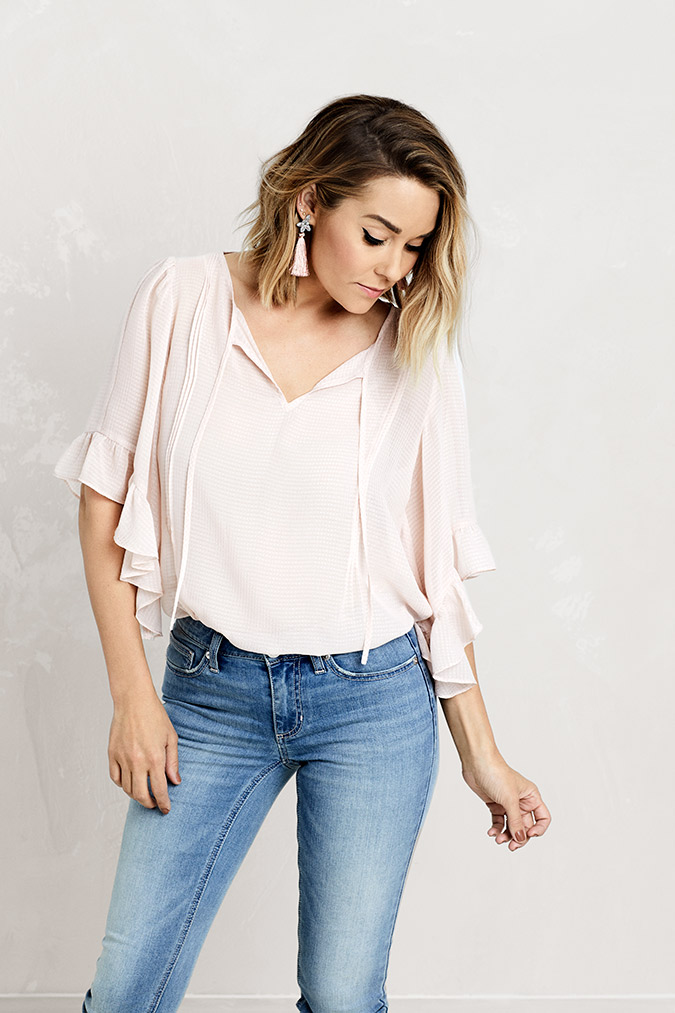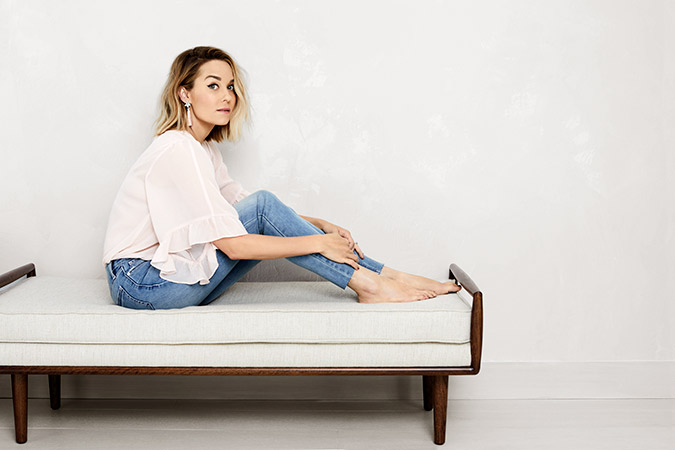 Bell sleeves and blue jeans will always be a staple in my wardrobe!
Which one of these looks is your favorite?
Let me know in the comments!

Affiliate links may have been used in this post.