Happy First Birthday Liam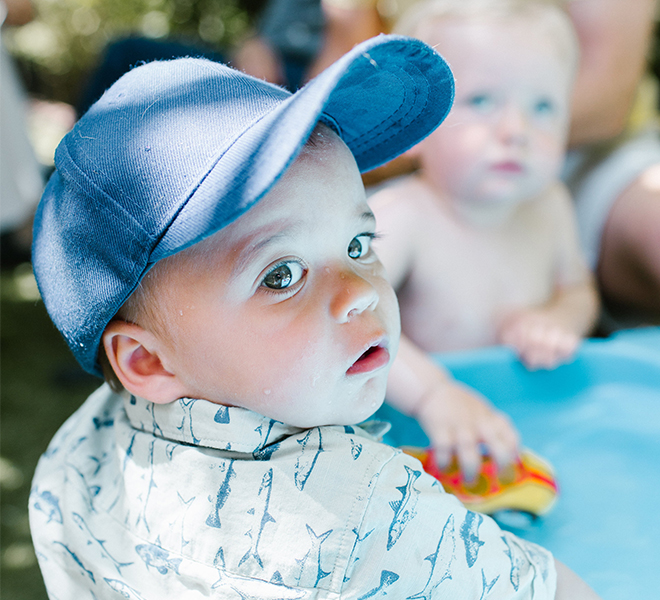 Happy birthday to the sweet boy who made me a mama. I can hardly believe a whole year has gone by since this little one came into our lives!
As my due date was approaching last year, I kept telling the little guy in my belly that he wasn't allowed to come out until the fifth of July. I've been hosting a big Fourth of July party for years, and I know it sounds silly, but I didn't want all of my friends to be disappointed if I had to cancel the festivities. Well, he listened! As soon as Independence Day was over, I went into labor and headed to the hospital for Liam to be born. I'm sure he'll start to challenge me more as a toddler, but I think it was a sign of what a happy, easygoing baby he would be. My heart has grown a million times this year, and I am so grateful for all the ways motherhood has changed me.
Do you have any favorite first birthday traditions?
I'd love if you shared them with me below.
Photos: Jessi Burrone Photography
Affiliate links may have been used in this post.