Chic Peek: My July Kohl's Collection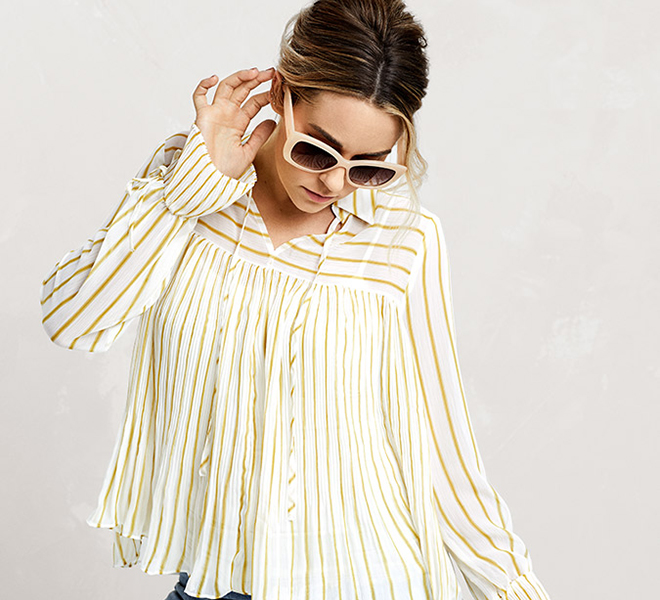 Hot summer days can make it feel impossible to hop into anything but a swimsuit. Now that rising temperatures are what we have to look forward to for the next few months, I wanted my next LC Lauren Conrad collection to feel effortless and anything but heavy. That means you'll be finding plenty of breezy blouses, my new go-to dress that I'll be wearing all season long, and accessories to keep you cool when you feel like melting. I also totally have a thing for yellow right now… trust me, you're going to love it too. Keep scrolling for some new summer favorites.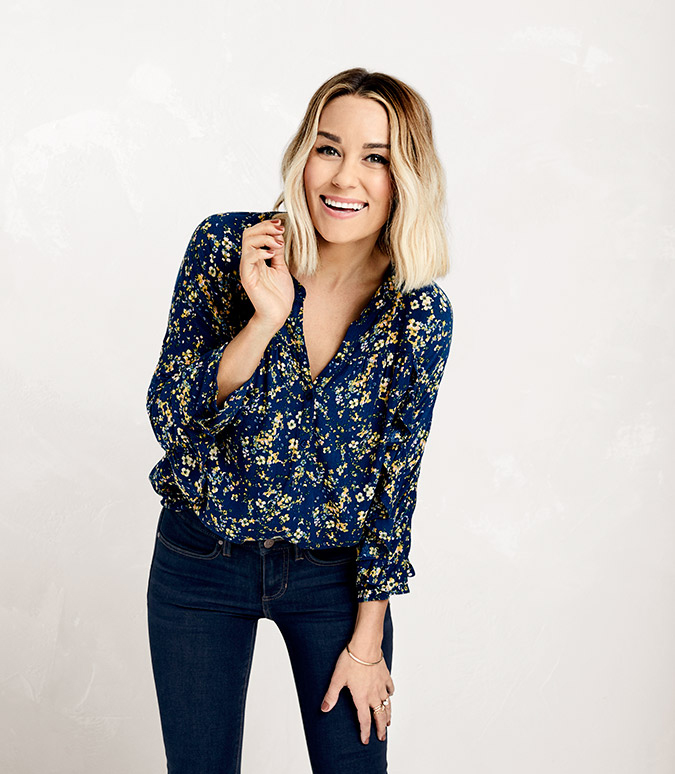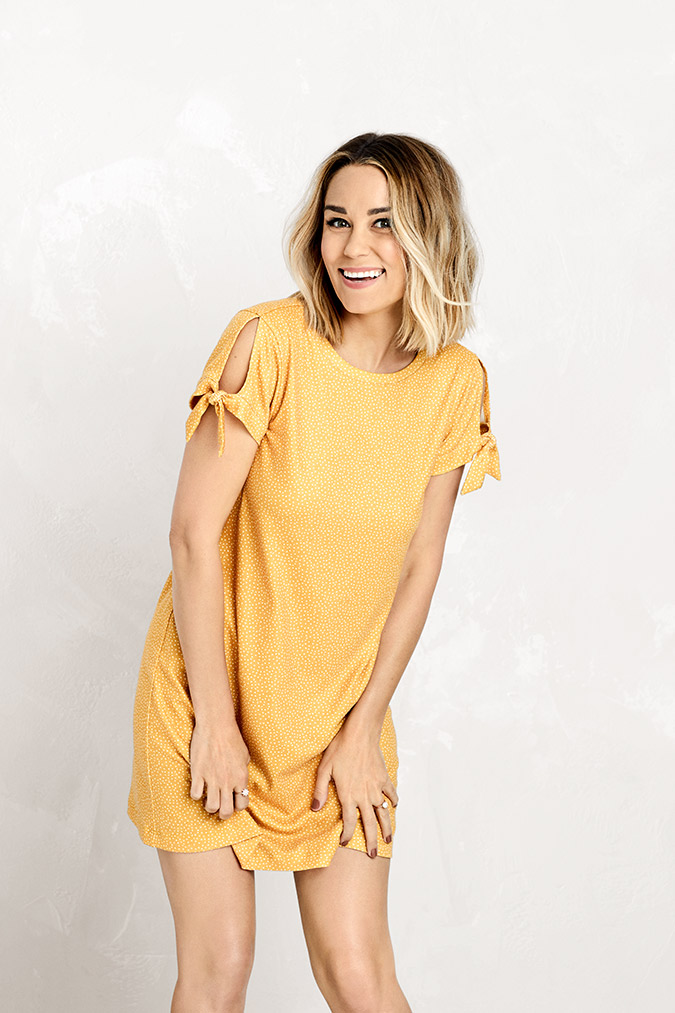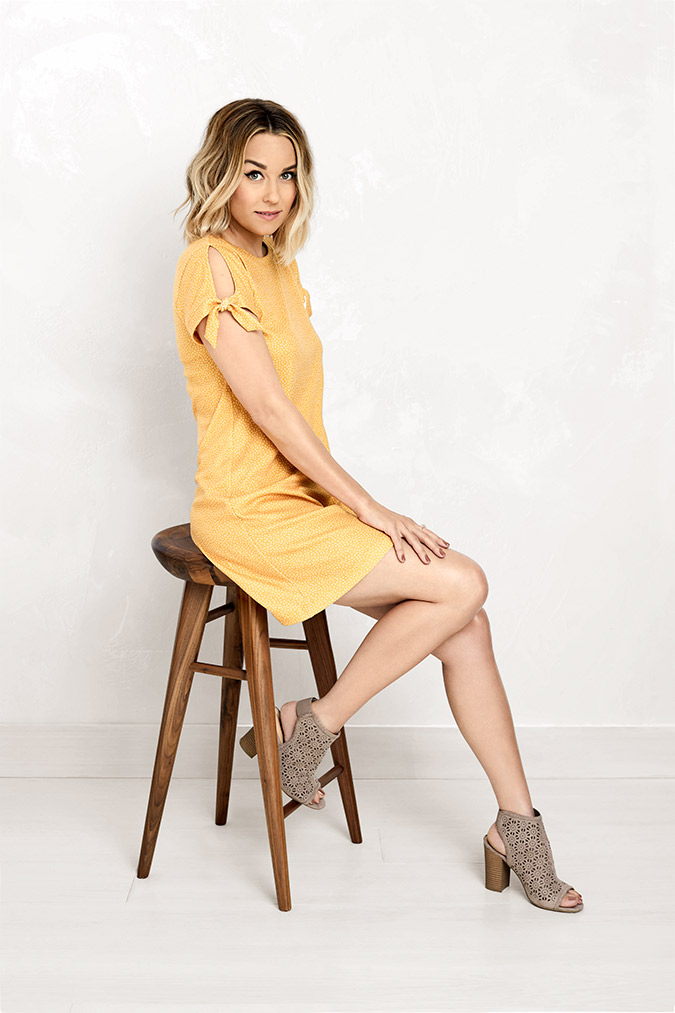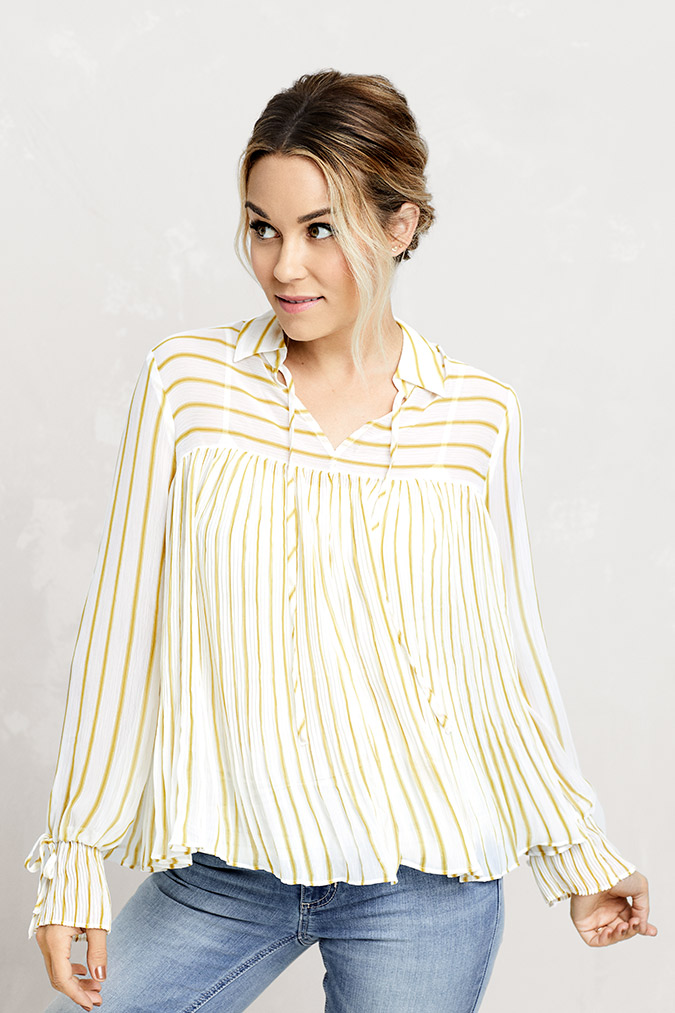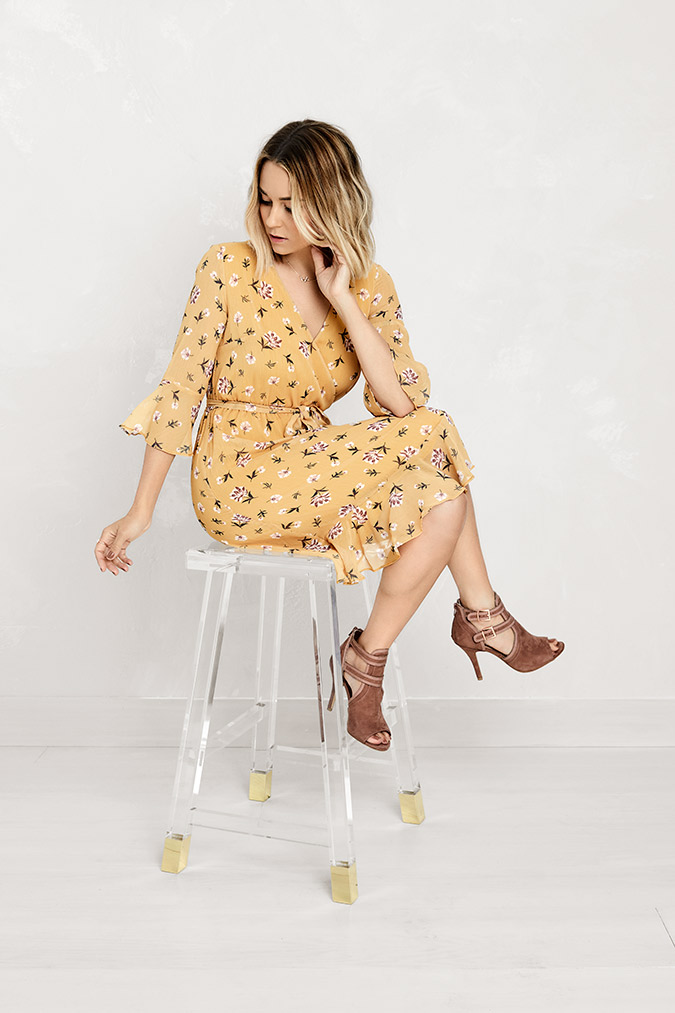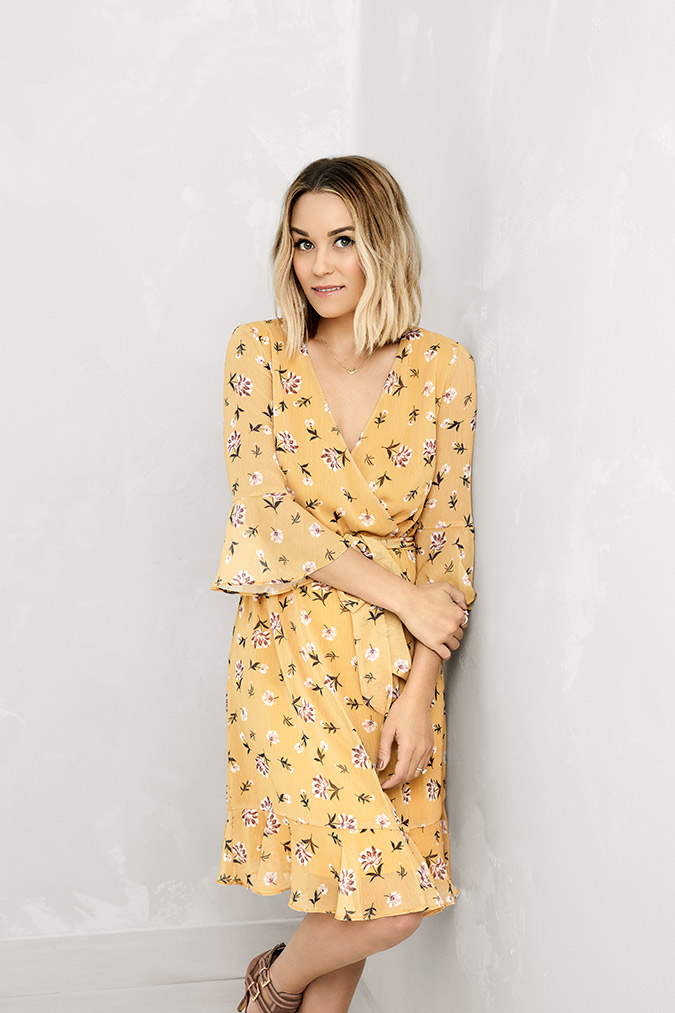 Fit & Flare Dress Coming Soon
Sweetheart Heels Coming Soon
Consider dresses and sandals my new summer uniform. But enough about me…
Which one of these looks is your personal favorite?
Let me know in the comments!

Affiliate links may have been used in this post.