Shop for a Cause: My T-Shirt for St. Jude Children's Research Hospital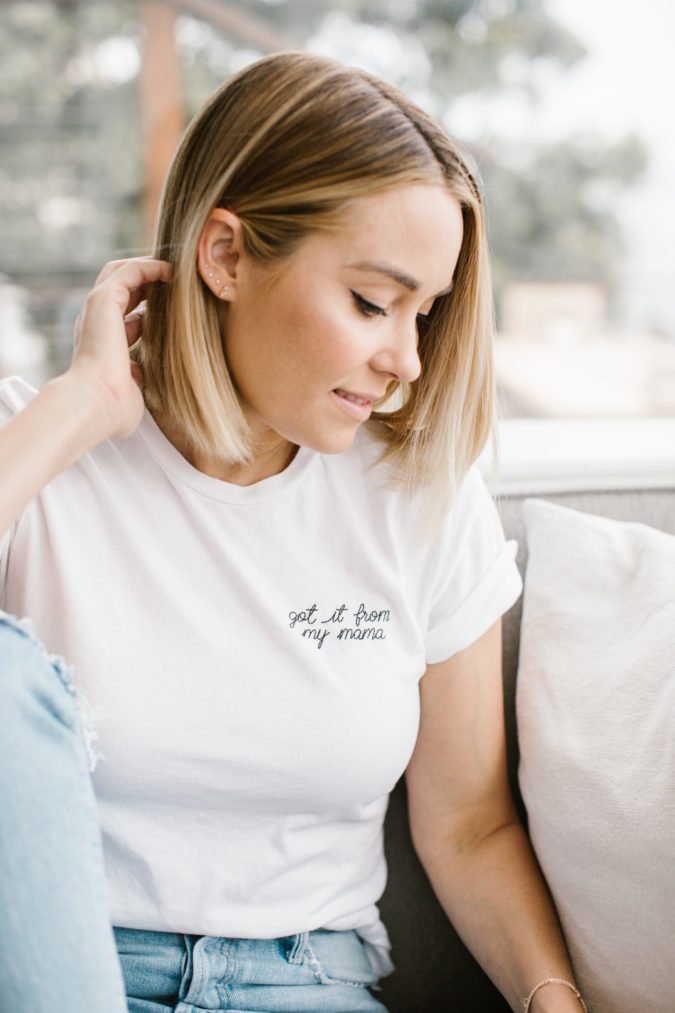 Mother's Day is just around the corner, and I wanted to do something special to celebrate this year. This will be my first year celebrating the holiday with my kid, and to say I'm looking forward to it would be an understatement. I'm incredibly grateful for my little family, and even more grateful that I have a healthy, happy child. Unfortunately, not all parents are so lucky.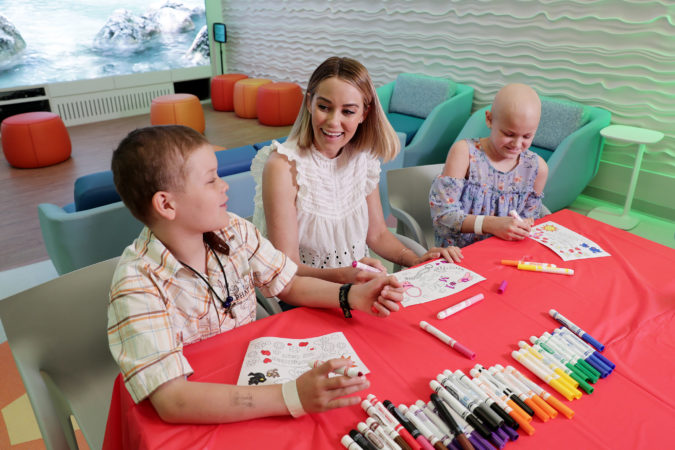 A couple weeks ago I spent the day in Memphis at St. Jude Children's Research Hospital, which was a life changing experience. I was given a tour of the beautiful facility, and spent some time with a couple of very special patients.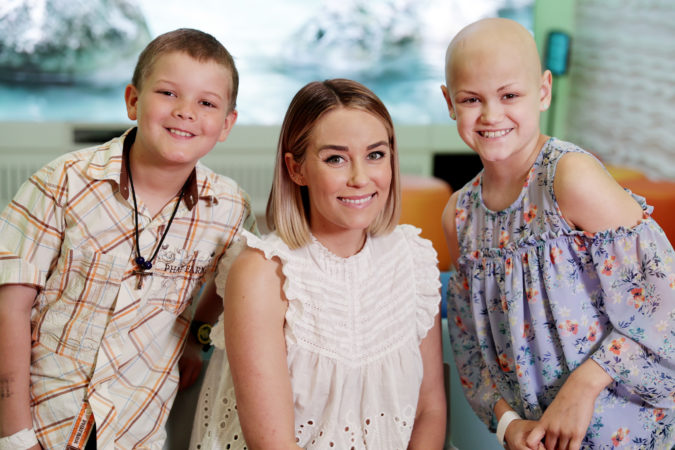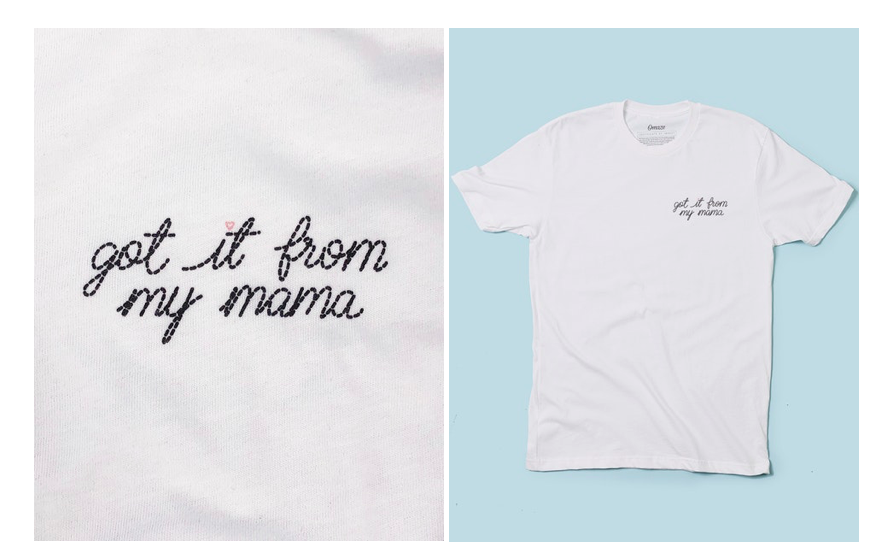 Patients at St. Jude are battling all different types of pediatric cancer, and from the moment they step through the doors, they are treated with the absolute best care. The most incredible part is that families don't have to worry about paying for their child's life-saving treatment. All of the costs of coming to St. Jude, and the treatment their children receive, are covered.
So, in order to help support the work of St. Jude, I designed this t-shirt for Mother's Day. The tee says "Got it from my mama", and will make the perfect Mother's Day gift for any mom in your life.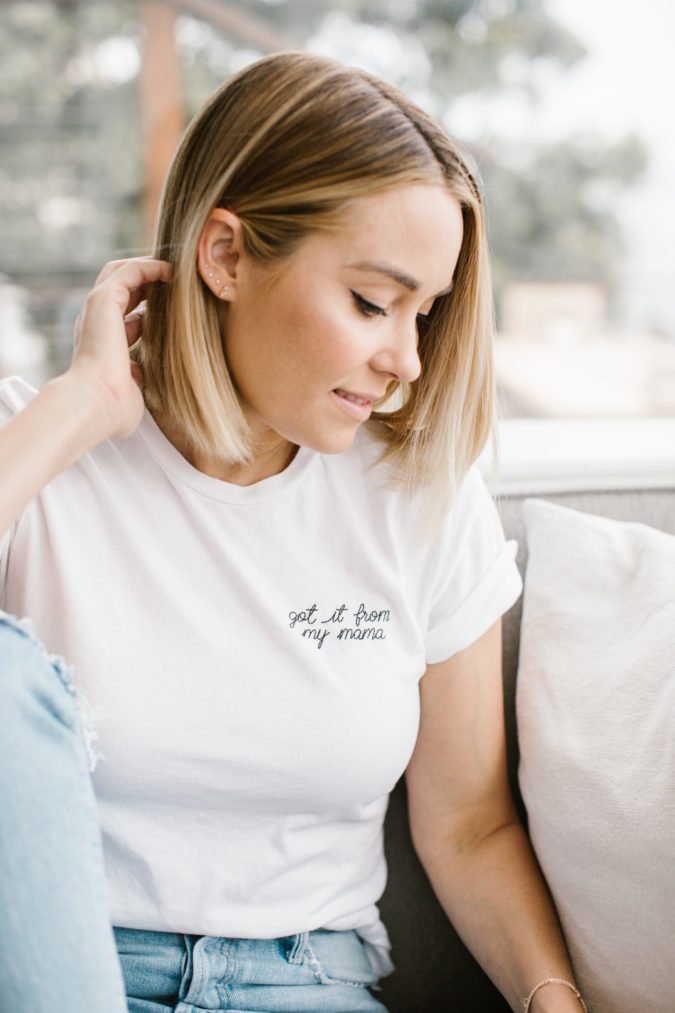 Each tee benefits the groundbreaking research of St. Jude Children's Research Hospital and their cutting-edge work combating pediatric cancer, all while making sure families don't pay a dime for anything. So spread that love your mama gave you, get a shirt and support St. Jude.


And stay tuned, because in the next couple weeks I'll be sharing a photo diary from my afternoon spent at St. Jude.